Fun Halloween Activities Around Beaufort That You Can Join
Brr! Can you feel that Halloween cheer in the air? We feel it, alright! And with only nine days left before the 31st (yes, we're doing a Halloween countdown too, because, why not?), we're pretty sure most of you are starting to looking for fun and safe Halloween activities that the whole family can join.
We know, we know. Social distancing and isolation are still of utmost importance in this pandemic, and it's reassuring to know that there are a handful of pandemic-friendly events around Beaufort that can provide a safe environment for kids and adults alike while maintaining the initial spirit of the celebration! So, get your masks and sanitizers ready, because your weekends are about to be a lot more busy and eventful for sure!
Your weekends just got SCARIER! Come by Boone Hall Thursdays thru Sundays and purchase a $30 Scream Pass to enjoy three Halloween attractions that will surely spice up your whole October! Step inside battered prison walls, visit a not-so-ordinary toy factory, and board your death carriage and combat beasts, demons, and barbaric creatures-- a fright-tastic experience awaits!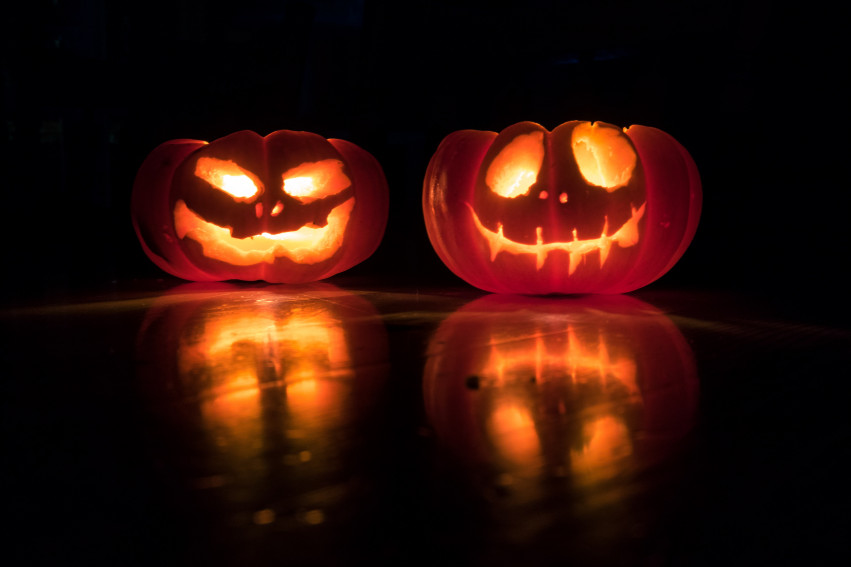 Halloweens aren't complete without a Coligny Halloween bash, and as with other 2020 events, Halloween at Coligny will look a little bit different this year.
Stop by the Coligny Main Stage (between Island Girl and Quiet Storm), and take a costumed photo with the Coligny Halloween Banner to join Coligny Halloween Costume Contest! Winners will receive gift certificates and prizes for a list of Coligny Merchants, plus a $500 gift package to Coligny shops and restaurants!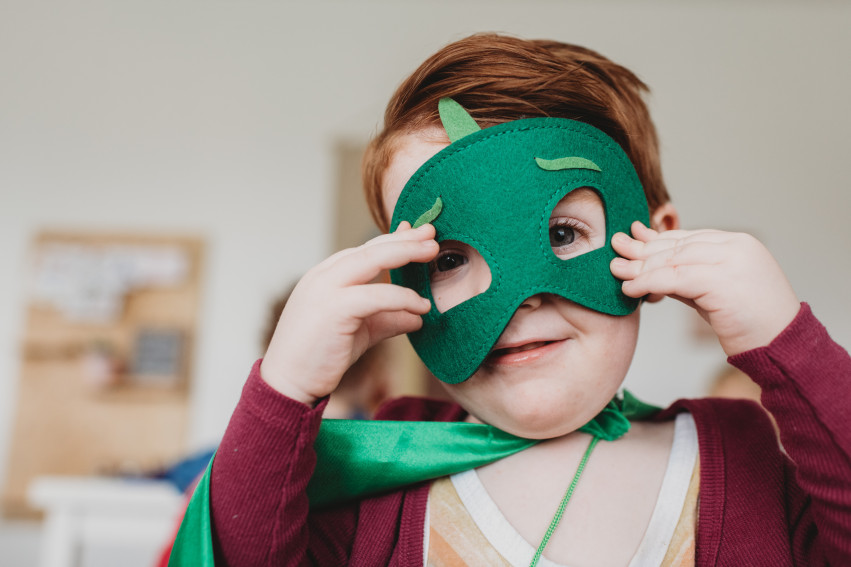 Experience the chills of the paranormal stories of Hilton Head Island once more, and join this year's Ghosts and Myths of Hilton Head Island tour! Hear firsthand the ghost stories about the Harbour Town Lighthouse, The Baynard Funeral Procession, and the Blue Lady of Hilton Head Island as you go through a journey beyond cemetery gates.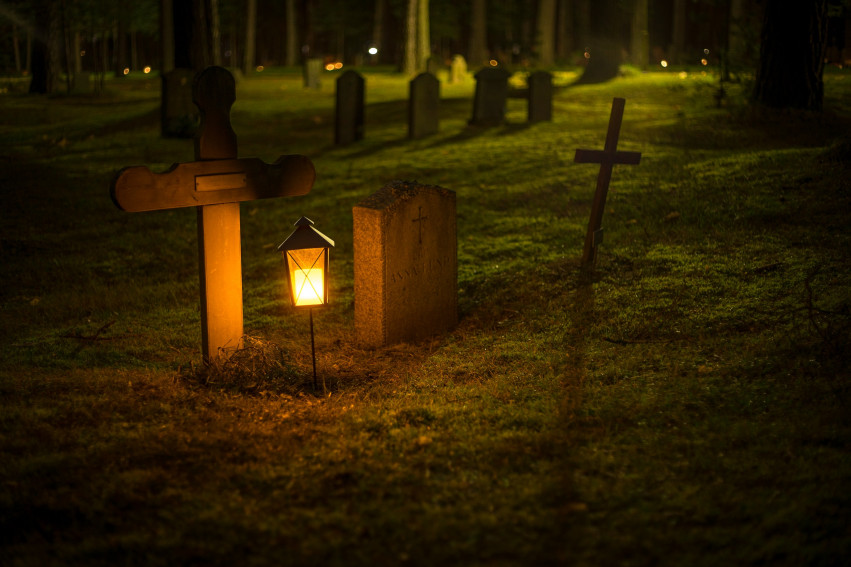 Visit the Halloween Gullah Market on October 31 in your best costume, and enjoy shopping from a variety of craft and food vendors while listening to some fun, live entertainment in the background! "A Night In Wakanda By Way of Zamunda" is the theme for this year, and the organizers will be awarding chosen winners.
Decorate your car and show off your cute costumes on Oct.31 as you make your way through Hardeeville's Drive-Thru Trunk Or Treat event! Feel free to drop off candy donations at 1612 Plantation Drive until Oct. 29.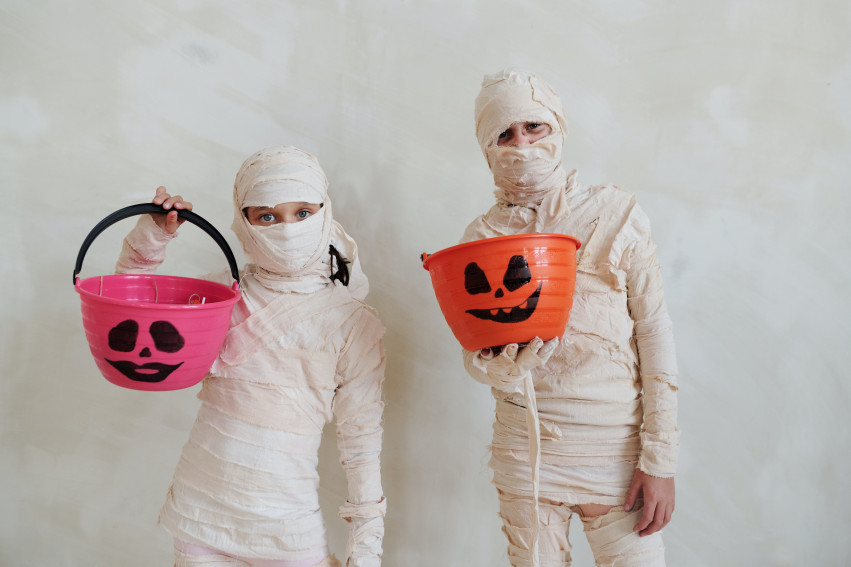 Bring the whole family for a fun (COVID-friendly drive-in) Screen on the Green movie night featuring a Halloween classic, Hocus Pocus, on October 30! Come in your costume and get a chance to win a prize! Food trucks will be waiting to hand you easy dinner in case you get hungry. Free popcorn and Cheerwine will also be available!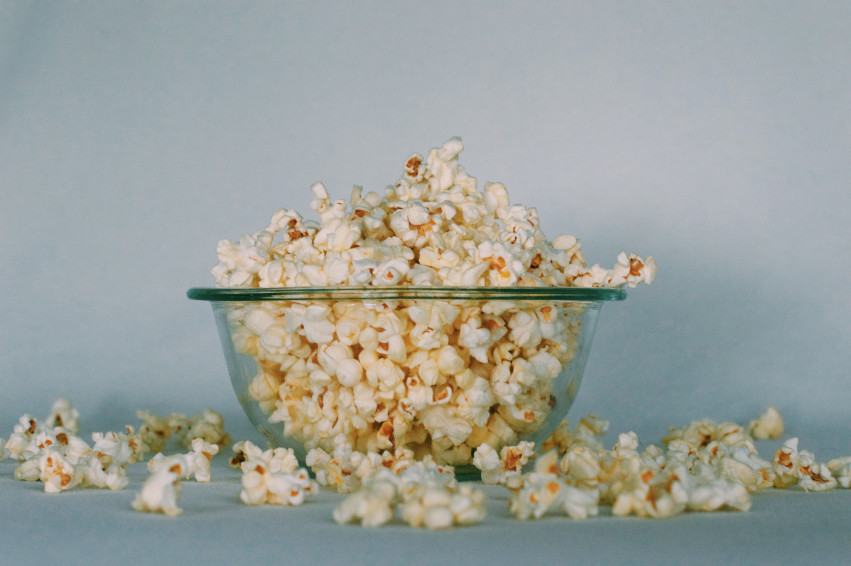 The beautiful fall weather invites everyone to come out to Holiday Farms' Great Pumpkin Patch, where kids and adults can enjoy live pig races, wagon rides, and lots of pumpkins 'til the 31st of October! Bask in the sun, breathe fresh air, and enjoy the remaining days of the month spending time with the fam! What a treat!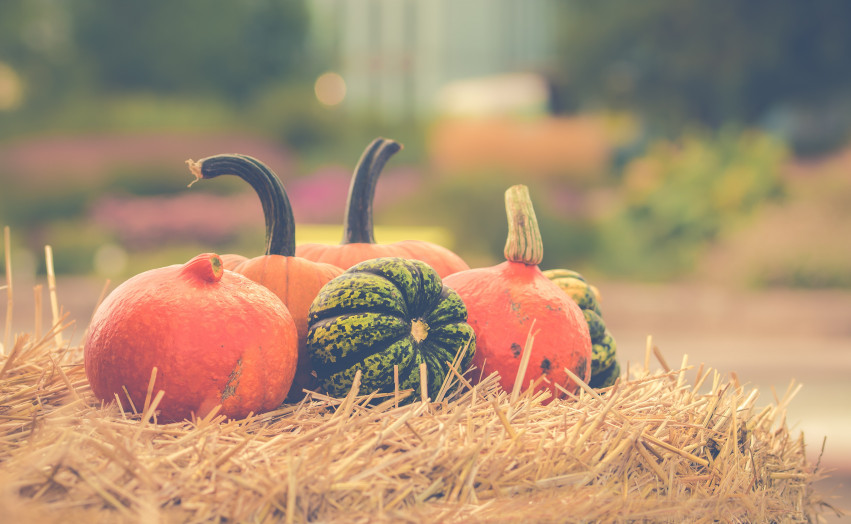 Are you still feeling a bit iffy about letting your kids come out for some Halloween goodies? Honk, shout, and wave at the Spooktacular Pumpkin Patch Drive-By happening this Friday at the Shelter Cove Towne Centre! All the kiddos will receive a special goody bag without even having to come out of the car!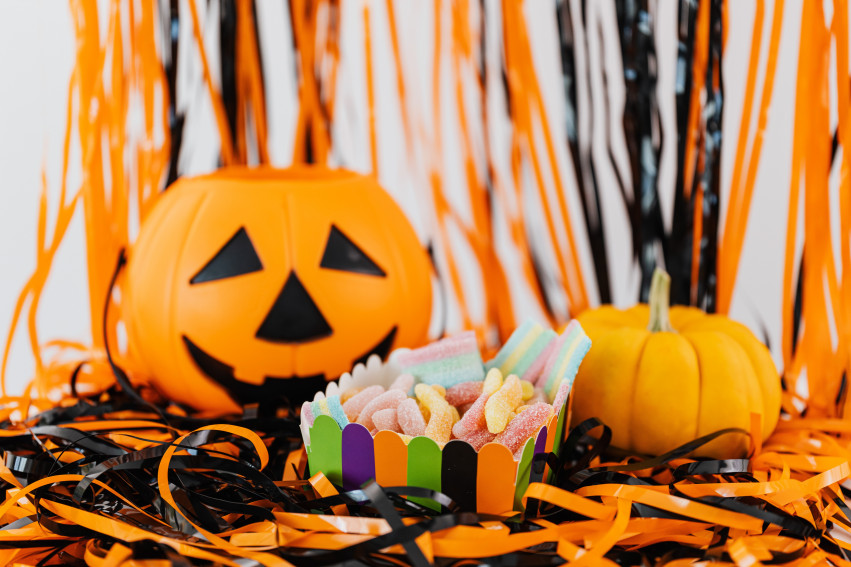 Are you ready to shop for fresh local produce, plants, specialty items, and more? Farmers Market of Bluffton is now opening its doors to customers every Thursday of October, from 12-5 pm! Get a headstart in your holiday shopping and find unique items at bargain prices!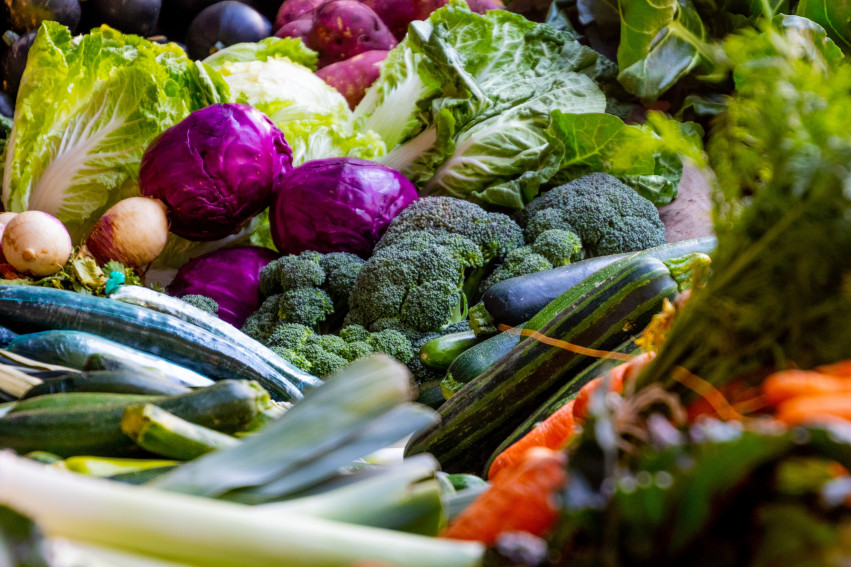 Come by Port Royal Farmers Market every Saturday, from 9 am to 12 pm, and find fresh, local, seasonal produce, seafood, poultry, plants, flowers, and lots of food vendors serving delicious packed meals! A breath of fresh air coming from several months of quarantine and isolation, indeed!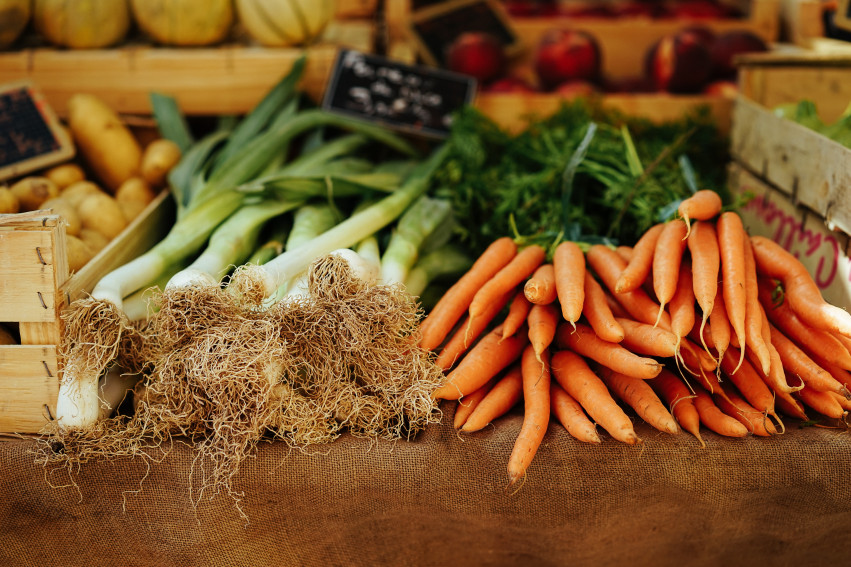 Selling Your Home?
Get your home's value - our custom reports include accurate and up to date information.
Get Home Value