Give Lowcountry An Off-Peak Visit!
Finally, it's February! Time for an off-peak visit to Lowcountry!
While it's quite understandable why most tourists prefer visiting Hilton Head Island and the rest of Lowcountry during summer, many do not realize the perks of setting up an off-season trip in the islands. Aside from a huge price drop in accommodations and almost all of the island activities, it's also less-crowded, giving you more room to enjoy the serenity and the beauty of this popular summer destination.
Now, if you need a tad more convincing, here are some of the reasons why you'll fall in love with Hilton Head Island during the off-season.
It's the Weather
The Winter season in Lowcountry isn't what most people expect it to be. Its subtropical climate makes the weather nice enough to go outside and explore, and during the cold season (November to March), the average daily temperature rarely dips below 64°F!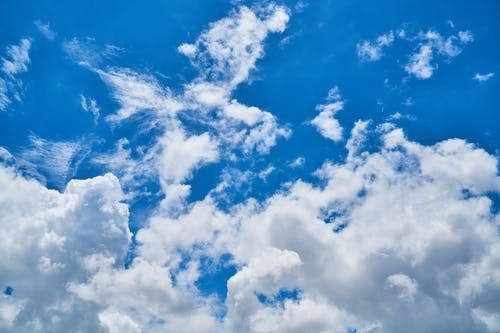 Enjoy Lowcountry on a Budget
Paying Lowcountry an off-peak visit means more chances of getting a better price for rentals! And we're not just talking about cheaper accommodations-- off-season rates for airfare, area attractions, activities, and dining will also be available for you to take advantage of!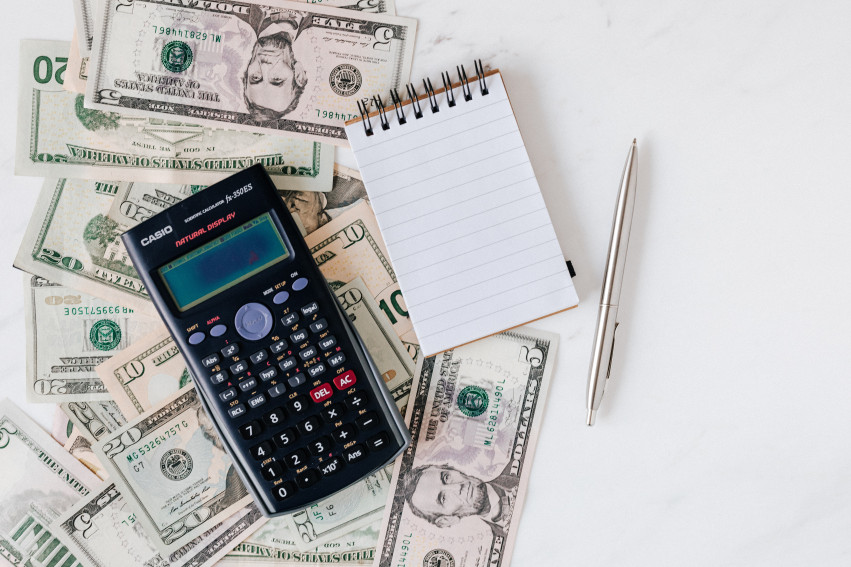 It's A Fishing Haven
Hilton Head Island is dubbed as a "prime fishing destination" year-round due to its near-perfect weather, and low-season is the best time to cast a line! Fish feed more in preparation for colder temperatures, so it's bound to be a fishing haven this February (not to mention it's the peak season for Redfish, trout, and flounder, too!)!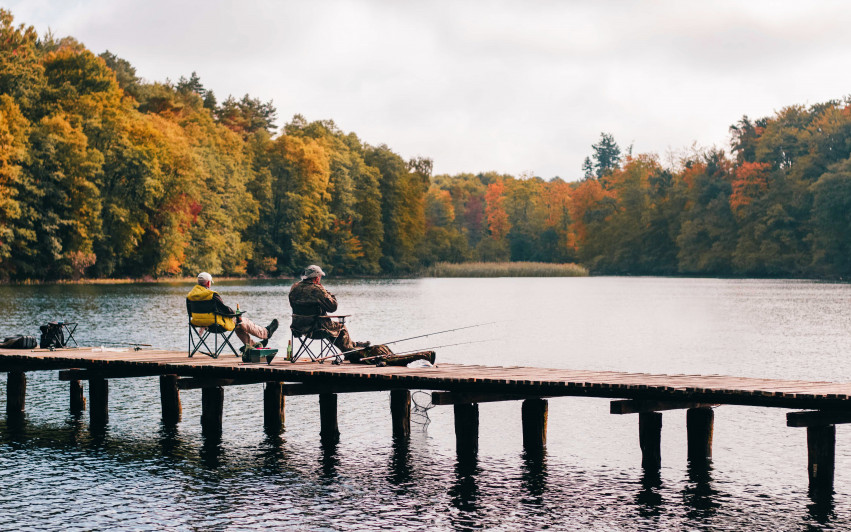 Feed Your Appetite
Delicious seafood can be enjoyed year-round here on Hilton Head Island, but low-season is the perfect time for food lovers to feed their tingling palate and huge appetites.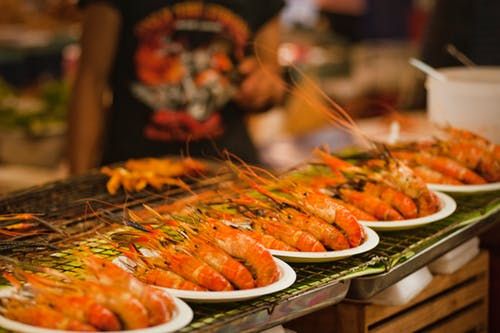 Golf
Winter's not leaving anytime soon, so treat yourself to a change of scenery and hit the greens (even during the cold season!) at Hilton Head Island! Enjoy its world-class, public-access golf 12 months a year, and see what the "The Golf Island" is all about!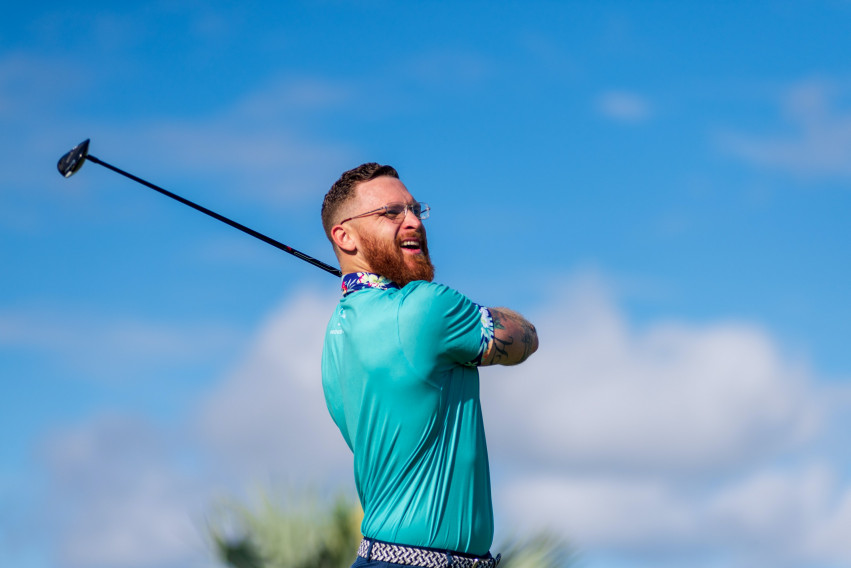 Let Your Dog Tag Along
The heat that the summer season brings here in Lowcountry makes it impossible for our furry pals to enjoy outdoors, not to mention the restrictions imposed for pets due to the beach being overcrowded. During off-peak seasons, dogs are allowed to roam the beach at any time, making Fall and Winter an ideal time to have some fun with your pet.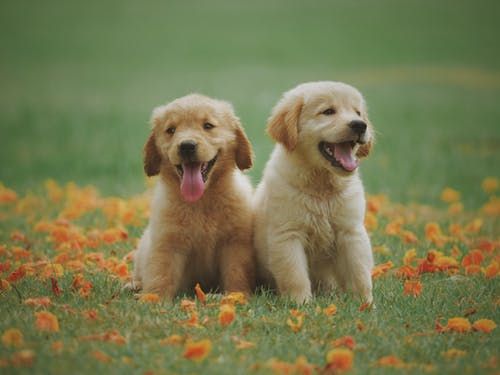 Off-Season Brings The Greatest Outdoor Experiences
We all know that Hilton Head is an environmental wonderland, with its marvelous marshes and pristine beaches. Its coastal waters are also perfect for getting in touch with marine life, as dolphins and other unique water animals are known to frequent the area. And when the sound of the cool winds replaces the laughter of tourists and beach-goers, you'll have better odds at seeing these elusive animals up close.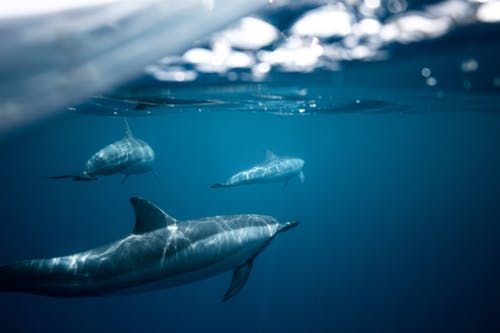 Enjoy Sports Without Breaking A Sweat (Literally!)
Off-peak seasons usually mean cooler temperatures, and that allows you to enjoy sports a bit more. Play golf or tennis without the hassle of the sun's striking heat, and take advantage of the added challenge that the cool wind brings to the championship courses!
Try your hand at sports in Hilton Head Island, and make it a pleasurable experience!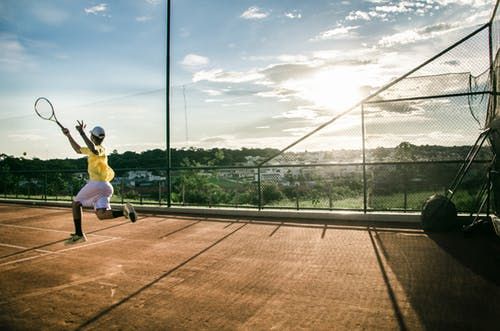 Get To Know Hilton Head Island More Intimately
Off-peak seasons mean fewer tourists and more locals coming out from hiding. You'll find yourself with a better chance at making friends with locals and those who know the island, and getting a world-class tour of Hilton Head, without spending a ridiculous amount on a tour guide!
There's a saying that goes, "Do like locals do"-- and in this case, befriending a Hilton Head local points you to the coolest hangouts and spots on the island far from the usual touristy places that most vacationers go to. See the beauty and intimate secrets of Hilton Head Island, in the eyes of a local. Such a perfect way to spend your time in Lowcountry!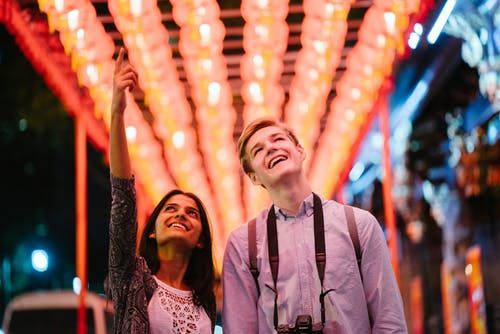 Selling Your Home?
Get your home's value - our custom reports include accurate and up to date information.
Get Home Value