Get A Fresh Bouquet of Flowers in Hilton Head Island
When the right words are hard to find, and feelings get too difficult to express, sending flowers can be an alternative way to connect.
Aside from being the most iconic language of love and care, flowers are also considered a universal, non-gender specific favor fit for any occasion, may it be a joyous celebration or a melancholic situation. It is known to bring life and color to a room and a lot of health benefits, especially for improving air quality in the surroundings.
Are you curious to know where you can get your hands on a beautifully-arranged bouquet around the island? Here's a list of top-notch florists in Hilton Head.
117 William Hilton Pkwy Suite M, Hilton Head Island, SC 29926
A family-owned and operated flower shop, Island Flowers offer only the finest floral arrangements and gifts, with A+ customer service to match. Choose from different styles fit for any occasion or have the shop create one that suits your needs-- the staff at Island Flowers are always willing to go the extra mile.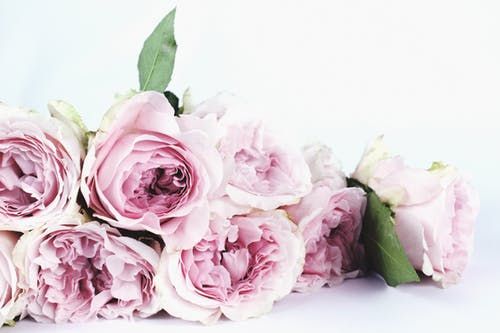 1000 William Hilton Pkwy Ste E6, Hilton Head Island, SC 29928
A one-stop-shop for great finds and modern floral arrangements, Branches Hilton Head Island not only specializes in flower design, but is also home to permanent botanicals, home decor, antiques, and a whole lot more. Need to satisfy your sweet cravings? This store also offers a delicious selection of macarons, just in case!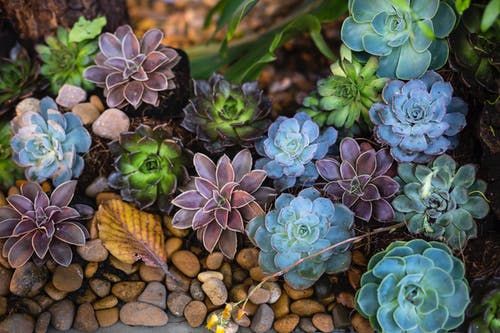 72 Arrow Rd, Hilton Head Island, SC 29938
Flowers by Sue, Inc. has been serving Hilton Head for over 25 years and was voted the island's "Favorite Florist" by locals and several island newspapers. The well-established shop is known for its fresh flowers and unique arrangements and also boasts an experienced staff of flower designers happy to assist you in creating the best floral arrangement to your liking.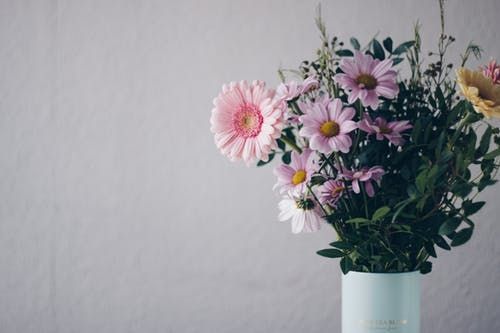 287 Wild Horse Rd., Hilton Head Island, SC 29910
A "budding" flower shop (pun intended!) ready to give you a stylish, personalized service, Johnson's Florist offers only the best and most beautiful flowers in season, to provide picture-perfect arrangements which you can customize depending on the occasion. Gorgeous flower designs at a reasonable price, anyone?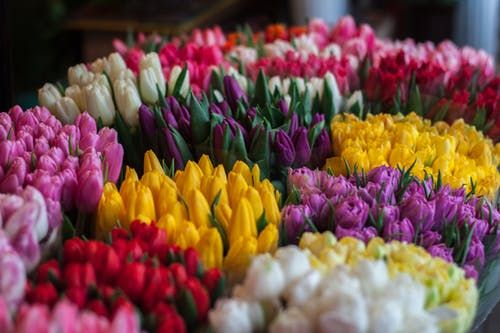 The Village at Wexford, 1000 William Hilton Pkwy, Hilton Head Island, SC 29928
Get contemporary and original designs for any occasion, here at Mums The Word. Boasting a lavish European garden filled with unique and colorful stems, Mums The Word has established its brand through their fun and stylish floral arrangements, which has garnered awards and recognition throughout the last 40 years! An OG in the flower business, Mums The Word offers gorgeous designs worth every penny!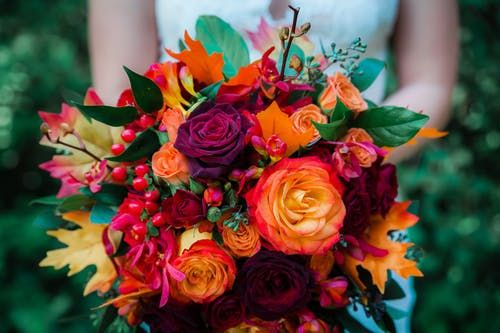 33 Office Park Rd Park Plaza Shopping Center, Hilton Head Island, SC 29928
Your neighborhood food and pharmacy offers a gallery of the freshest and beautiful flowers in bloom, too! Have your chosen selection of flowers arranged in a jar, in a pot, or a lovely bouquet-- the Flower Gallery at Harris Teeter guarantees to match top-notch florists, minus the outrageous prices.