Fun Things You Can Do When You Don't Have Summer Plans
COVID-19 caught us all off guard as 2019 closed off, and unfortunately for us and the rest of the world, it seems like the pandemic has yet to bid us goodbye, as it rolls into our precious Summer season.
Yes, folks, today marks the first Monday of Summer 2020-- and if you're like us, you're probably at your wit's end thinking of last-minute Summer plans for the whole family. What is there to do when the threat of the coronavirus is still among us?
Chin up! Summer 2020 doesn't have to be a BUMMER! Try some of these stellar summer activities, and get your fill of the simple pleasures of our favorite season! Here are some of our suggestions:
Make Your Own Ice Cream
Ice cream may be the ultimate answer to the unbearable, prickly heat that comes with the Summer season. And with huge crowds lining up at the ice cream shops in town, it's quite exhausting to get your hands on one. Sweat, sore feet, and mobs of people screaming for ICE CREAM? No, thank you!
The good thing about staying in quarantine for months is learning how to D-I-Y stuff on your own. And if you haven't tried your hand at making ice cream, then now's your chance! Google it, churn it, and slurp it-- have a blast!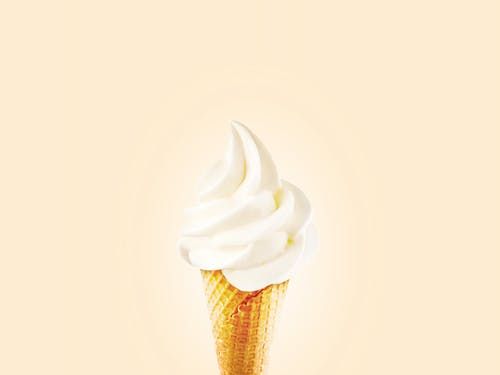 Camp Out In The Backyard
Kiddie camps have always been the parents' go-to to keep their children occupied for the summer. Unfortunately, most of these summer camps have been canceled for this year following the coronavirus pandemic.
Are you looking for an alternative to make up for the lost time at the summer camp? Why don't you set up a tent at the backyard and camp out with the kids instead? Pitch a tent and invite your children to do some star-gazing, or build a campfire and roast some smores! Summertime is family time, and there's no better way to spend it than having a big overnight party in the yard with the kids!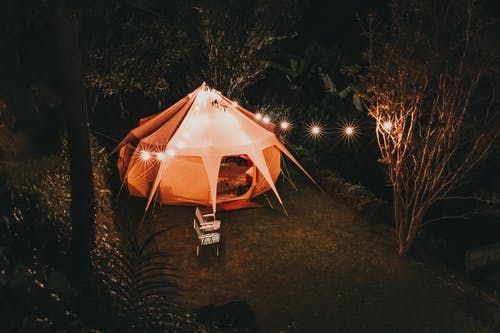 Find A Drive-In Movie (Or D-I-Y One!)
Nowadays, it's easy to find a movie to watch over the internet. It's probably one of the reasons why we don't miss traditional movie theaters as much as we should. But even though we don't want to admit it, watching our favorite movie on the big screen brings us our movie experience to a whole new level-- and it's something that we won't be able to do until July, when movie theaters are bound to re-open.
So, to feed your yearning for movie night-out with the family, try finding a drive-in theater in your area instead! Drive-in movie theaters have the advantages of in-person viewing while staying in the comfort, privacy, and safety of your vehicle, and it follows proper COVID-19 protocols, making it a safer alternative! Just make sure to bring some snacks, of course!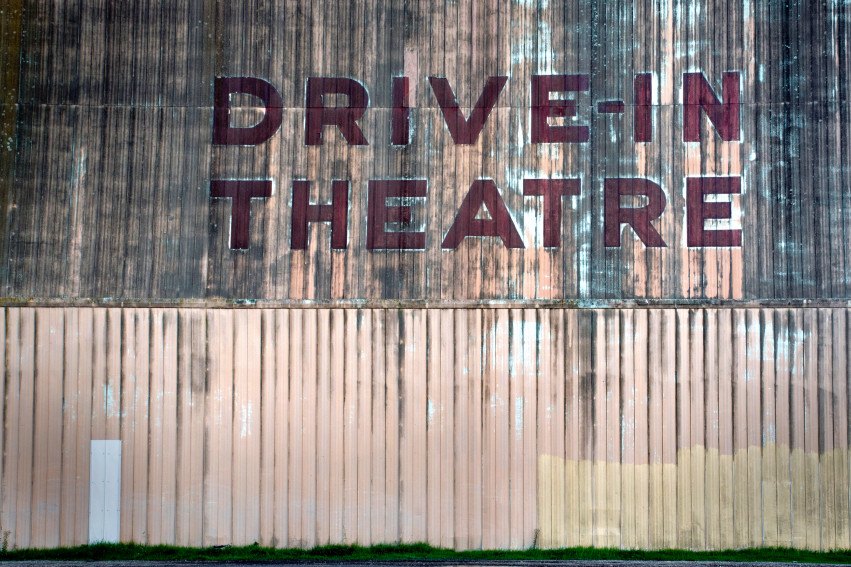 Grow A Mini-Garden
Gardening is a popular, sustainable hobby that has earned a following since the start of the pandemic. And even if you're not a green-thumb, you've probably been curious as to why it's slowly becoming the world's favorite pastime.
Get out your gardening shears, shovels, and your favorite plant's seeds and start digging! The summer season is a great time to start building your mini-garden-- and you've got a whole season ahead of you, so don't be afraid to try!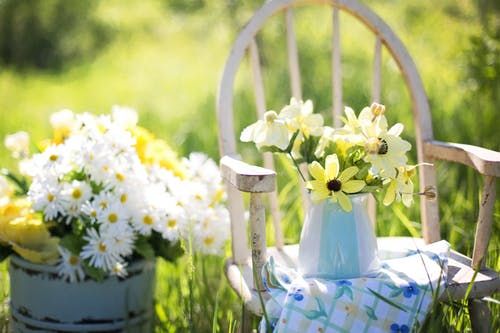 Go On A Scenic Drive
Southerners are quite lucky to be living in one of the most scenic areas in the whole country! And with so much to see on this side of town, wouldn't you want to go on a scenic drive, too? It's inexpensive, safe, and offers quite a bit of adventure! Bring the gang, some cold drinks, a bag full of chips, and get ready for the ride of the season!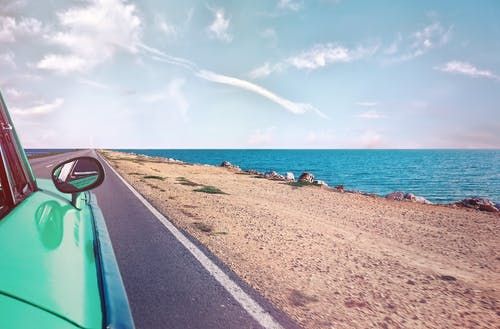 Learn Something New With The Kids
School is out for the summer, but that doesn't stop us from learning something new every day. It may be a new hobby, a recipe, or discovering a new favorite. No matter what you do, it's all about spending enough time with the people you care about this Summer season, and getting to know your children better, individually and as a family!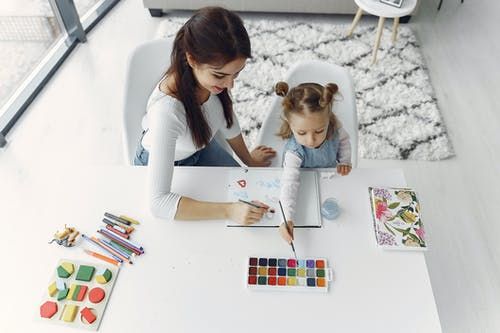 Go On A Fishing Trip
Get those baits, hooks, and poles ready-- it's time for another summer fishing trip! Fishing with family creates an opportunity to learn about nature, acquire practical skills, and cherish lifelong memories. It's a relaxing, peaceful environment that anyone will enjoy, especially with everything that's been going one. Veer away from the stress and interruptions of our daily lives and invite your loved ones on a fishing trip!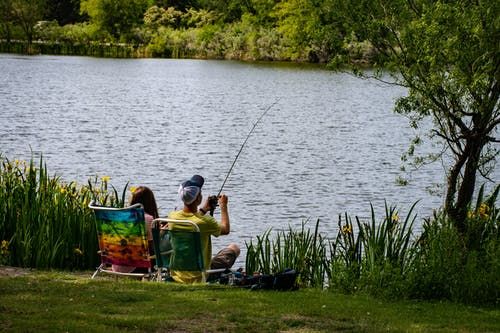 Engage in Water Sports
I think anyone will agree that we spend half of our summertime keeping cool and hydrated, and quite frankly, having our bodies submerged in cold water is the BEST way to do it! So add water sports and BEACH to your to-do list this Summer 2020, and enjoy a full season of sun, sand, and sea-- and keep yourself fit, too!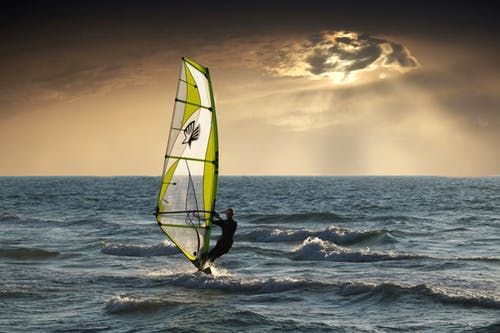 Picnics and Barbecue Parties

Summer wouldn't be complete without grill parties and picnics at the park, and the good news is, under the current COVID-19 protocols, we wouldn't be missing out on these two family-oriented summer activities! So plan an intimate barbecue shindig with the family, or pack some delicious lunches and head on over to your local park. If we learned one thing during this pandemic, it's that time is precious, and so are our relationships with our loved ones!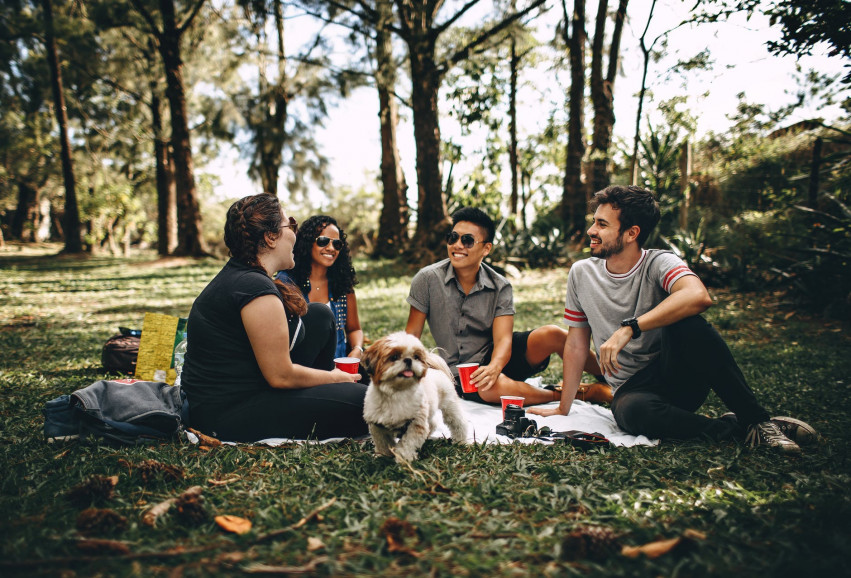 Socially-Distanced Beach Escapades
SUMMER and BEACH are like twins connected by the hip-- you can't have one without the other! So if you're planning on having THE BEST SUMMER ever, your list wouldn't be complete without hitting the beach.
Write down all the beaches around the county and make sure to visit each one! There's so much sun, sand, and sea out there that you'll be spending the whole summer checking all the neighboring beaches out! Don't forget to bring huge towels and practice social distancing!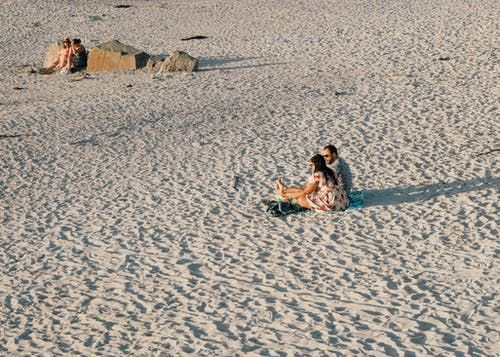 Selling Your Home?
Get your home's value - our custom reports include accurate and up to date information.
Get Home Value