Thanksgiving 2020: Fun Trivia About Turkey Day
The Thanksgiving get-together this year may be a little more intimate than we'd like, but our ability to be resilient and adapt to drastic changes allows us to remain unfazed. While it's true that we'll be missing a few familiar faces and cheerful voices at our Thanksgiving table tonight, it doesn't mean that we have to take the fun out of the occasion. So while you're waiting through TV ads and for the food to be cook, let's keep the conversations fun and interesting with some Thanksgiving Day facts?
Impress the fam with all your Thanksgiving trivia knowledge-- here are ten fun trivia about Thanksgiving, from its origin to how we celebrate it today:
A three-day Thanksgiving affair
The original Pilgrims indeed went all out in their Thanksgiving celebration! In November 1621, the settlers' first successful corn harvest made Governor William Bradford invite Plymouth colonists' Native American allies to enjoy the fruits of their labor. The Wampanoag tribe came to the celebration with food to share, and everyone had so much bounty, the revelers decided to extend the affair!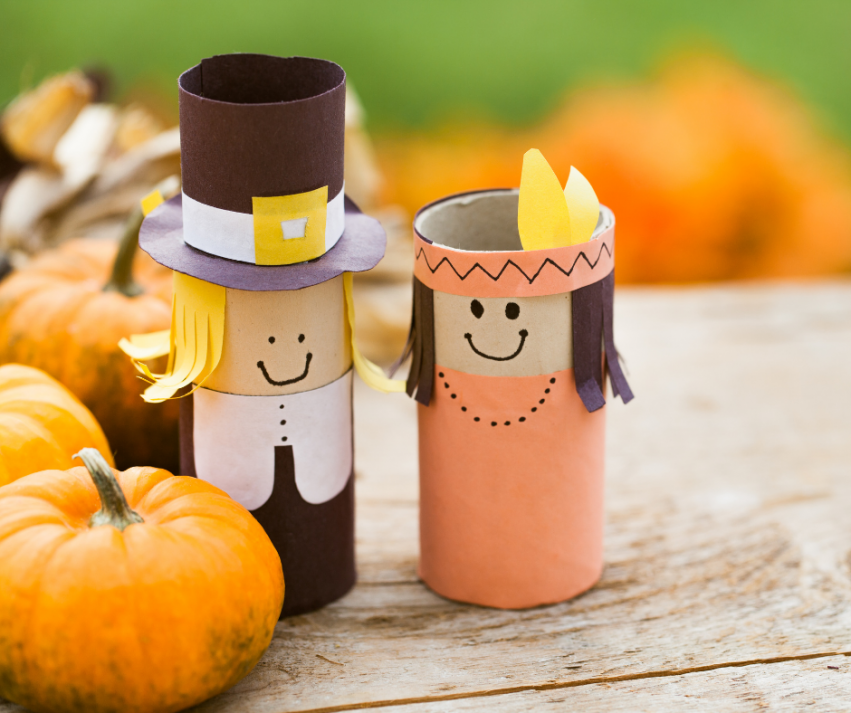 No turkey found at the Colonists and Native American's feast
Although turkey was plentiful and a common food source in the region, it's likely that it wasn't the star of the first Thanksgiving Day feast in 1621. Ducks, geese, and swans were said to have been served instead.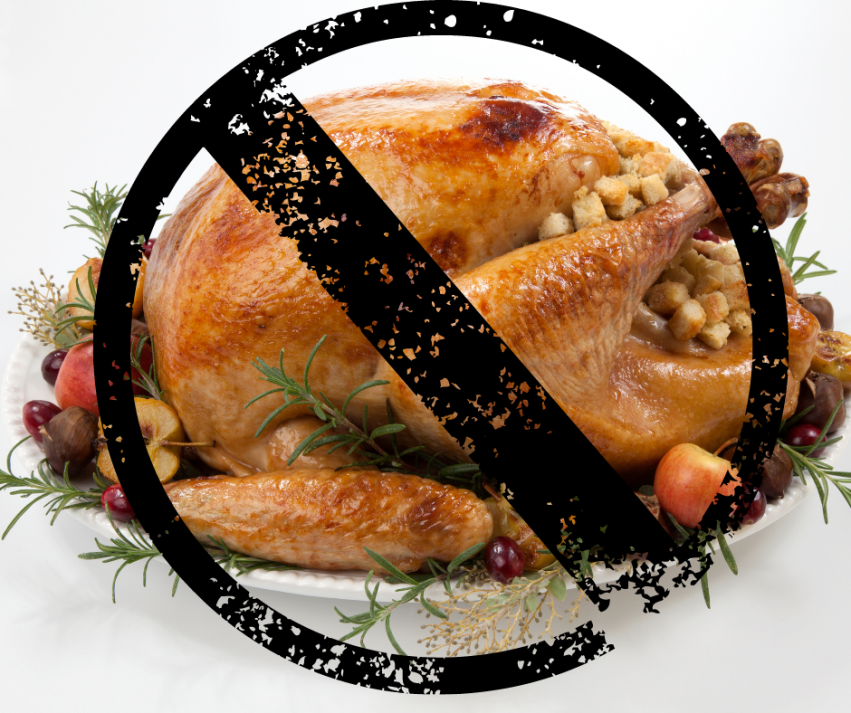 Benjamin Franklin wished for the turkey to be the national bird
We guess it's safe to say that Benjamin Franklin loved his fair share of turkey so much that he wished for it to be chosen as the representative of our country instead of a bald eagle! His letter inspired a song performed in 1776, the Tony-winning musical about the drafting of the Declaration of Independence.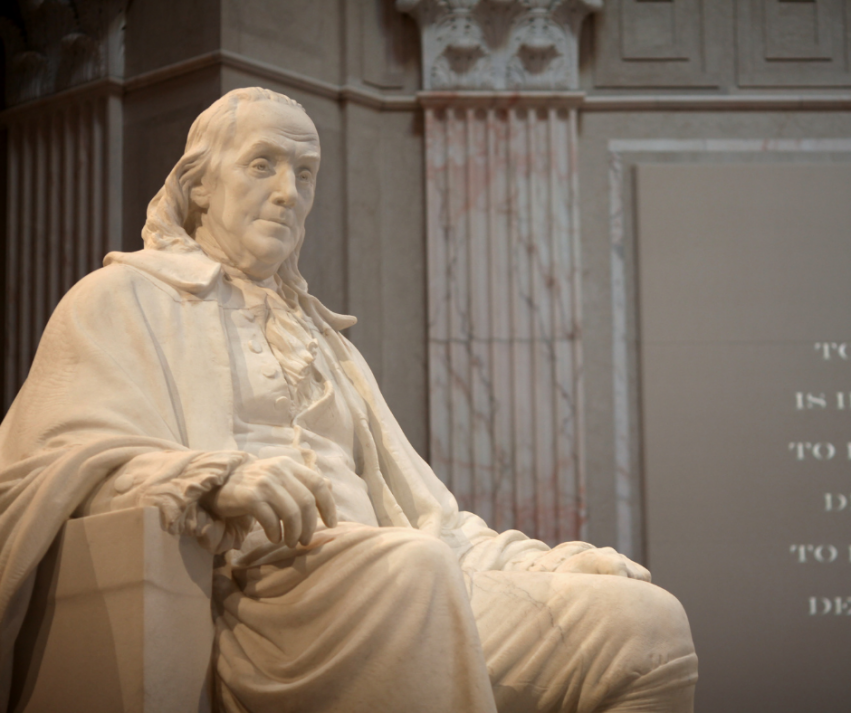 The first Macy's Thanksgiving Day parade didn't have any balloons
The first Macy's Thanksgiving Parade in the early 1920s didn't feature giant character floats-- it had puppets riding iconic floats, singers and celebrities, and Santa Clause instead! And you know what's even crazier? ANIMALS FROM THE CENTRAL PARK ZOO joined the parade!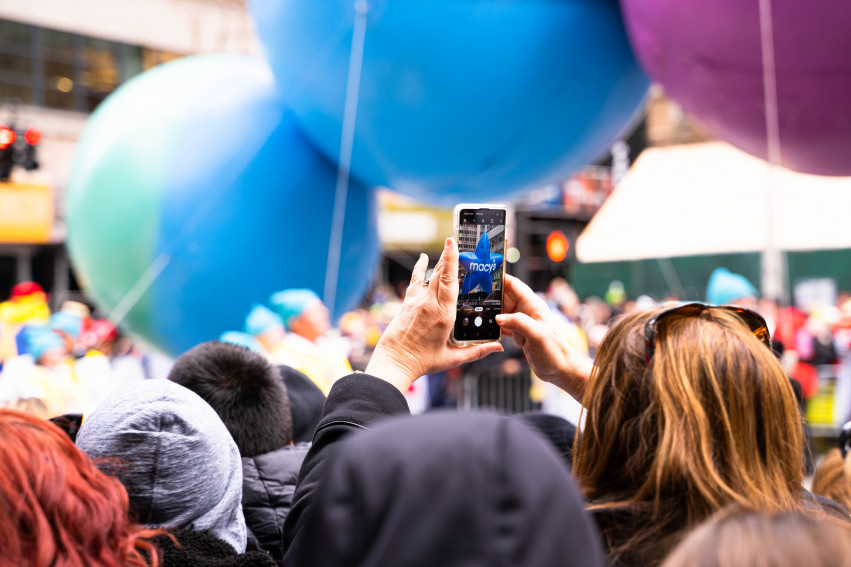 Snoopy made the most appearances at the Macy's Thanksgiving Parade
Snoopy made his debut as a balloon in 1968, and throughout the years, the famous beagle has a total of eight balloons, making 39 appearances before he was replaced with Charlie Brown in 2016. He then returned as an astronaut for the 2019 parade.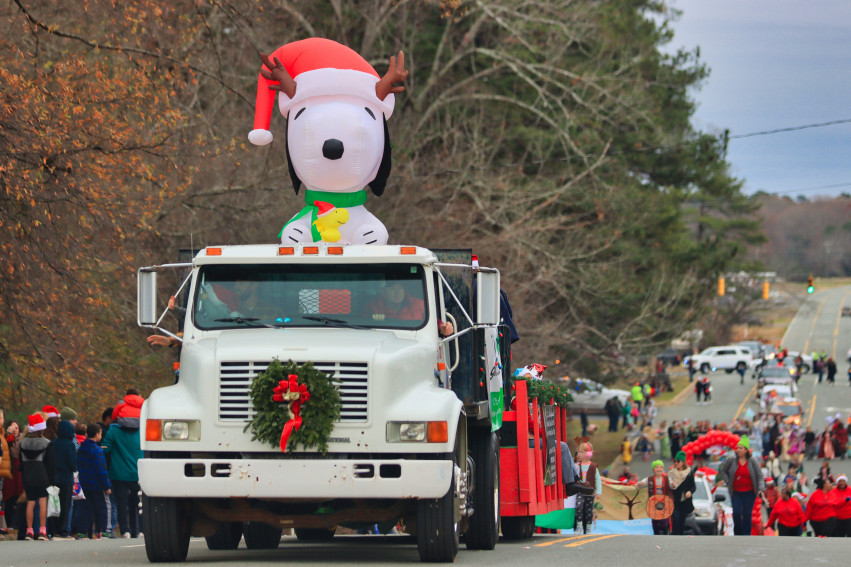 "Jingle bells" was intended to be a Thanksgiving song
Did you know that "Jingle Bells" was an 1857 song titled "One Horse Open Sleigh" before becoming a Christmas anthem? Its composer, James Pierpoint, intended it to be a Thanksgiving Day song, but it became so popular around Christmas that its title was changed to "Jingle Bells" in 1859.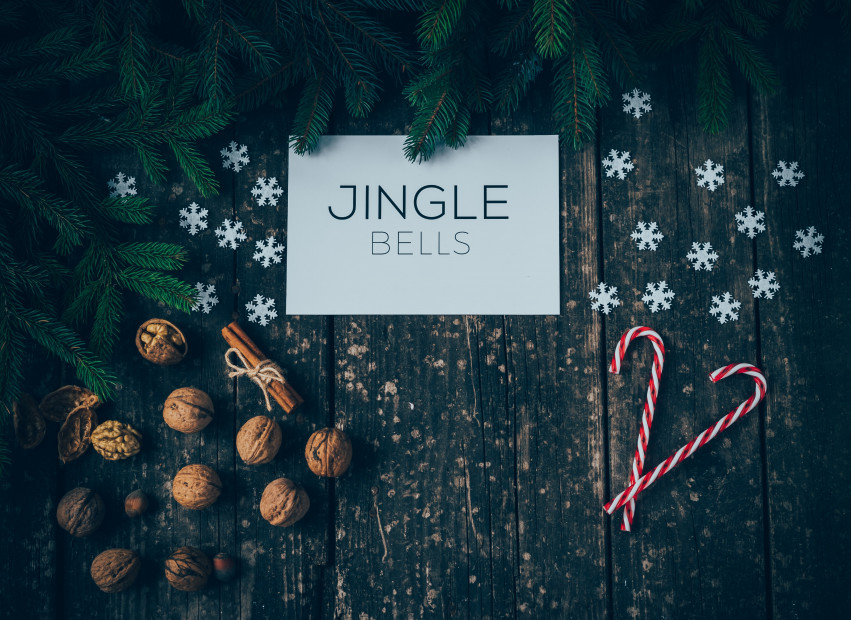 around 46 million turkeys are cooked each year
Turkey may not be super popular the rest of the year, but come holiday time, it becomes a huge hit, probably because it can serve large gatherings. Truly, Thanksgiving without turkey is like celebrating Christmas without a tree!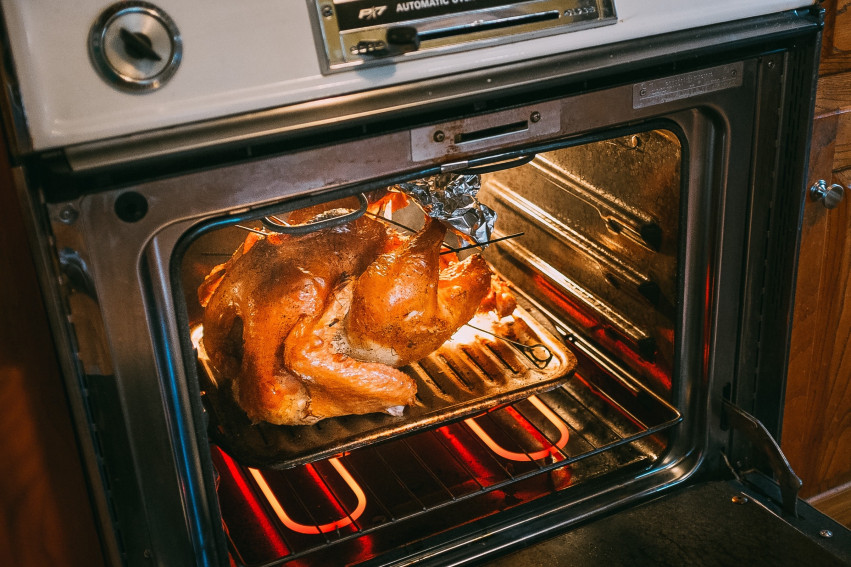 The Wednesday before Thanksgiving is called "Drinksgiving"!
The holiday season is, indeed, where toasts upon toasts are made, but before the annual feast even begins, the night before Thanksgiving gives us one of the booziest days of the year-- Drinksgiving!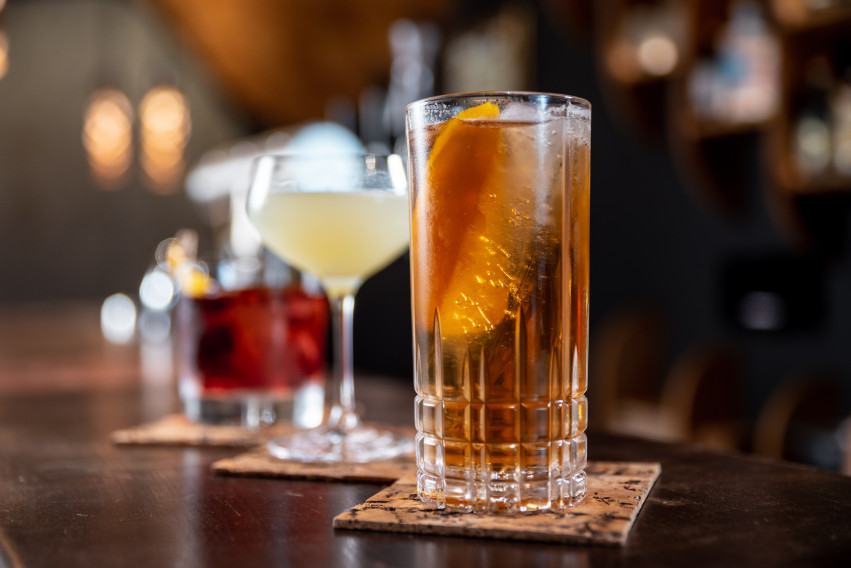 The first pro-football Thanksgiving Day game was played back in 1920
According to the Pro Football Hall of Fame, there were six football games played a century ago. Non-league teams like Elyria Athletics went up against league teams counted in standings.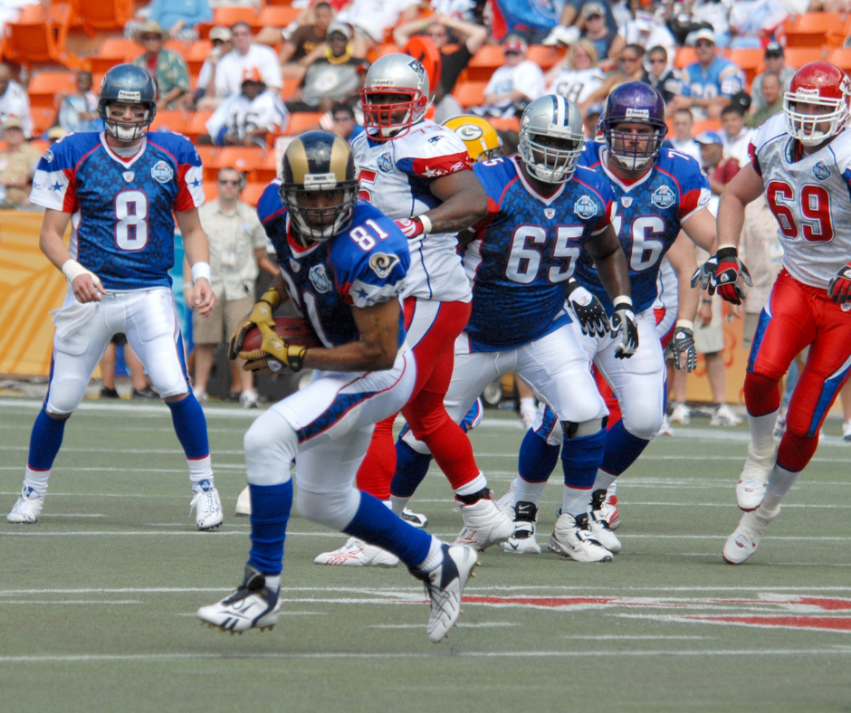 Black Friday is the busiest day of the year.. for plumbers!
Did you know that kitchen drains, garbage disposals, and TOILETS (!!!) require more attention the day after Thanksgiving than any other day? So to avoid joining the legions paying hefty holiday bills, remind your kitchen clean-up gang to scrape the plates before washing!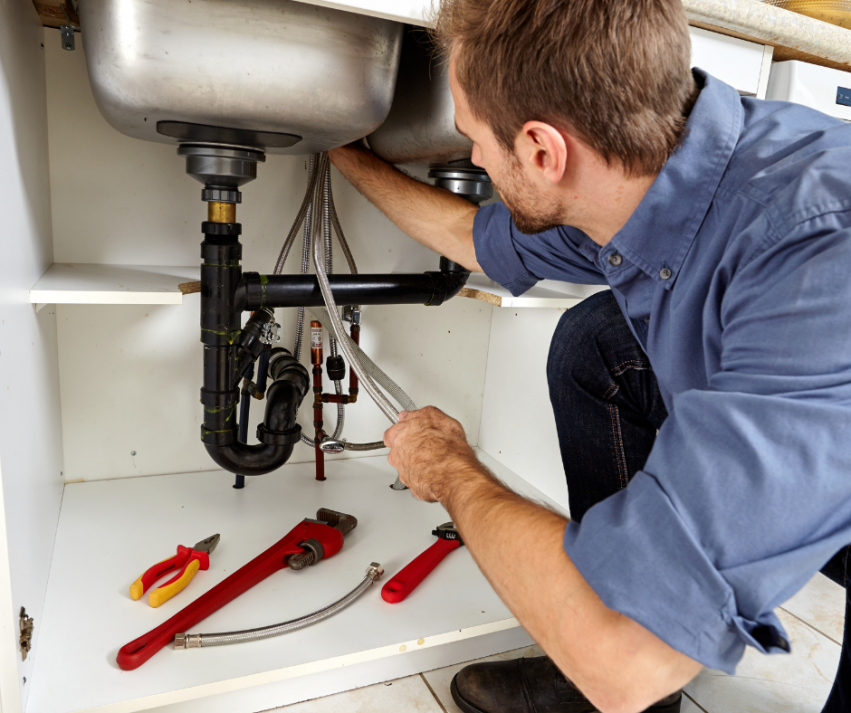 Selling Your Home?
Get your home's value - our custom reports include accurate and up to date information.
Get Home Value