Fun Virtual Tours For Your Family While On Quarantine
Working from home and keeping active are two great ways to stay busy and pre-occupied during this quarantine period. But, to be quite honest, the effects of social distancing have left many feeling a little stir-crazy. Without places to go and people to visit, it's quite easy to fall into a rut-- and kids are the hardest to entertain!
And though there are several ways to stave-off boredom indoors, nothing can ever compare to the wonders of the outside world. So, while we're all safe and taken care of at home, let's broaden our horizons with some VIRTUAL TOURS!
Experience some of the world's most prestigious cultural institutions, Disney's new and exciting rides, and the cutest animals at the zoo-- without stepping outside your doorstep! Here are some of our favorite virtual tours just for you:
Get a chance to view some of Paris' most famous art pieces in the world's largest art museum-- online! The Louvre provides free online tours of their three widely-popular exhibits, and it includes the Egyptian Antiquities! Now you won't have to spend a ridiculous amount on plane tickets!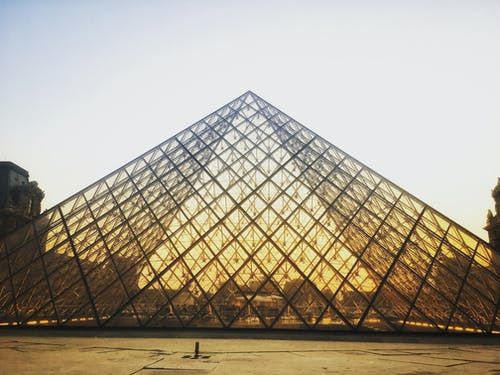 For the love of art is a love for the works of a dutch post-impressionist painter, Van Gogh. One of the most influential figures in the history of Western art. Explore the collection of his famous paintings and drawings and be awed in the magnificence of his work.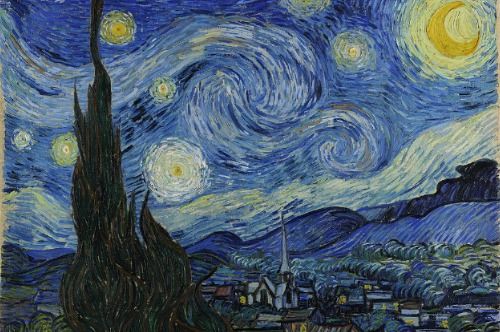 Fill up your screens with some of the cutest and most beautiful underwater species like the Beluga whales, underwater puffins, Southern Sea otters, and a lot more by viewing Georgia Aquarium's live streamings-- available 24/7! Relax and appreciate the hidden treasures of the ocean life, and learn a thing or two about these aquatic mammals, too!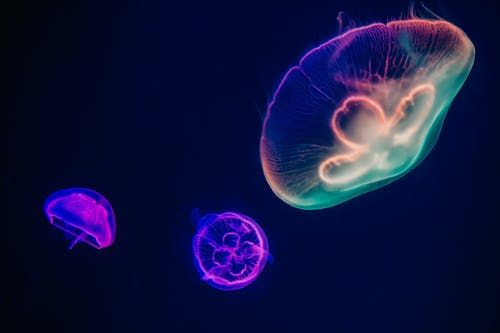 Have you been looking forward to a zoo trip with the kids? Well, don't wait any longer-- San Diego Zoo has finally given us an unlimited pass via their website's live cam options! Switch from the koala's live streaming to the tigers' in one sitting-- you'll never believe some of these animals' quirky habits when they "think" no one's looking!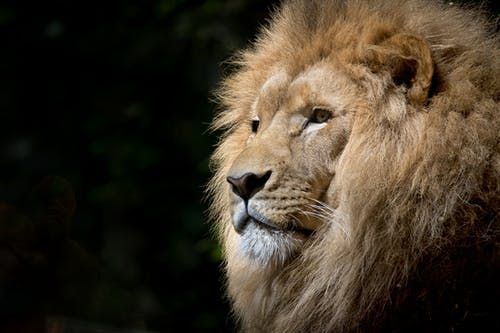 What's cuter than a panda? You be the judge. The Georgia zoo keeps a "Panda Cam" live stream on its website. So just relax and enjoy watching as they go through their routine of absolute cuteness!!!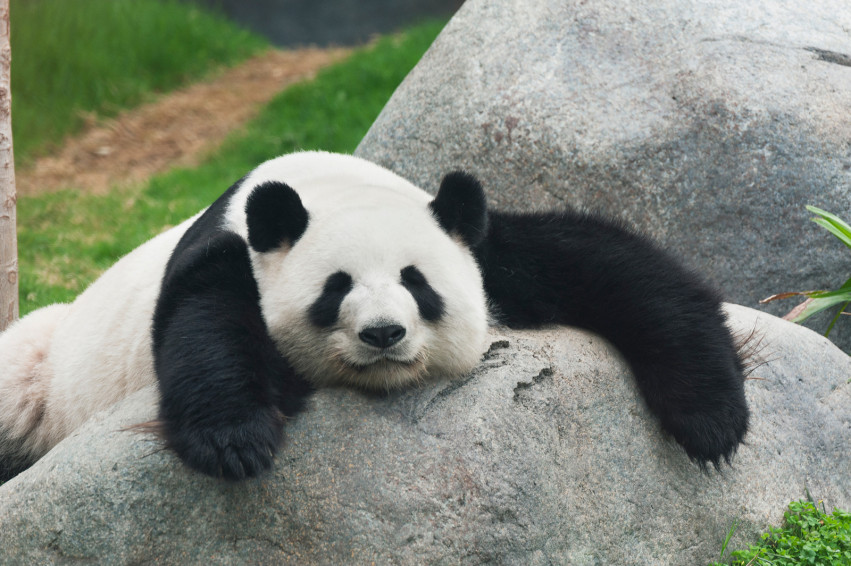 Are you ready to walk through tropical waters unto the icy tundra of the famous Baltimore-based aquarium? Visit the National Aquarium's website and go on a floor-by-floor tour, where you can virtually explore the Atlantic Coral Reef, the Shark Alley, see cute dolphins, and a lot more!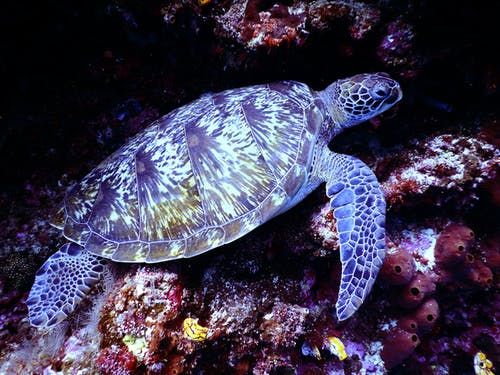 Walt Disney World
Don't miss out on these unofficial YouTube Videos that will make you feel like you're on one of Disney Park's famous rides! Just grab a laundry basket for your kiddo to sit on and fulfill their wildest dreams!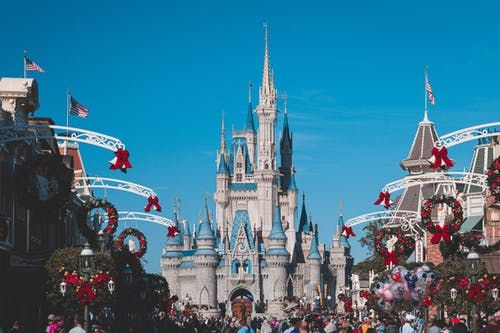 Kids (and kids at heart!) will surely enjoy a virtual tour of Legoland Florida! From the Great Lego Race to Miniland USA, the detailed tour will feature all of the popular attractions of the theme park, and give you an idea of what to expect when you decide to go for a visit (the soonest, we hope).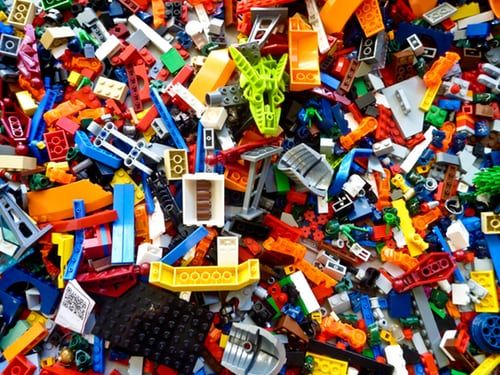 Explore Orlando's famous Seaworld, featuring the Discovery Cove, right through your screens! Get a 360-degree view of the Waterfront and several attractions, plus a chance to go on a virtual Mako steel roller coaster ride, if you wish!
Selling Your Home?
Get your home's value - our custom reports include accurate and up to date information.
Get Home Value