Fun and Quirky Events To Celebrate in July
It's no lie-- we're glad it's July!
June went by so fast, and we know you're all excited to welcome the new month! Known to be the prime vacation month, July offers us the best warm weather of the year, enough summertime to kick back and relax, and tons of firework shows to last us 'til August(literally!)! And even though the pandemic has pushed back all of our vacation plans 'til next year, July has given us a chestful of quirky and fun holidays to celebrate with friends and family. Here are some of our favorites:
July 1 - National Creative Ice Cream Flavor Day
In line with July being deemed the "National Ice Cream Month" by then-president Ronald Reagan in 1984, it's but fitting to celebrate unusual ice cream flavor combinations we all love to mix and match too! Question the limitations of culinary science and explore all the possibilities-- visit your local ice creamery and test your creativity!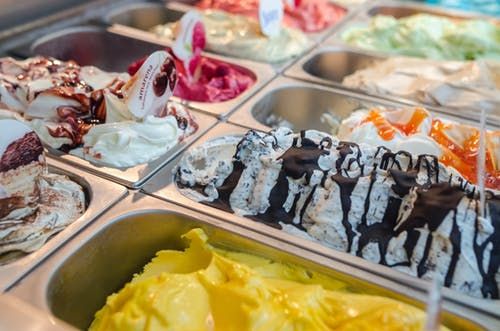 July 2 - World UFO Day
Camp out in the yard at night and keep all eyes on the sky-- July 2 is World UFO Day! The celebration of all things unidentified, object, and airborne officially started in 2001, but most UFOlogoists believed in the existence of these beings from space much further back. So if you're feeling extra, bring out your costumes, trackers, telescopes, and spooky UFO stories. Maybe, just maybe, you'll finally see some sightings on this "SPECIAL" day.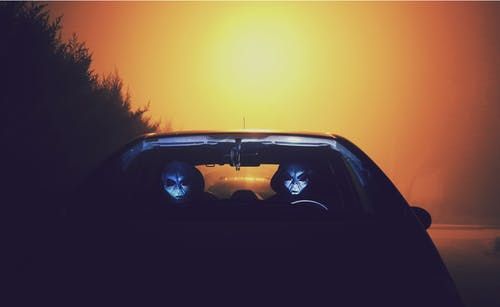 July 3 - Compliment Your Mirror Day
There are times when we don't feel at our best, and for most of us, "sometimes" is, in fact, every day. So when you've got a big challenge ahead, or just feeling down in the dumps, it may be the perfect time to "Compliment Your Mirror"! Let's celebrate our uniqueness, beauty, and awesomeness-- remind yourself that a little self-love can go a long way!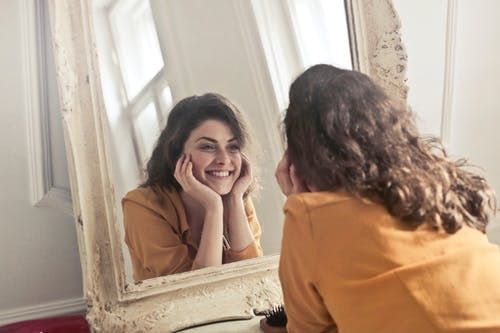 July 6 - International Kissing Day
We know, we know. Now's not the right time for a non-Social Distancing holiday, but if there's anything this pandemic has taught us, it's that simple things and pleasures are what matters most. So throw your friend or loved one an air kiss, would you?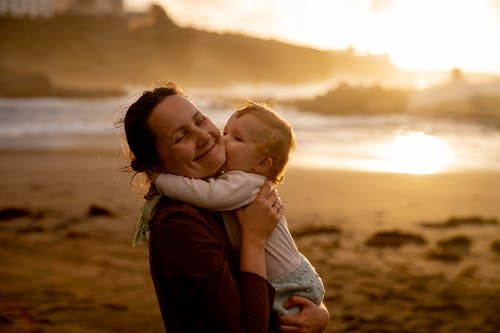 July 9 - Bald Is In Day
With this kind of heat, it's impossible not to consider the "bald" lifestyle. So save the date and gather all of your egghead friends-- let them know that on July 9, BALD IS IN!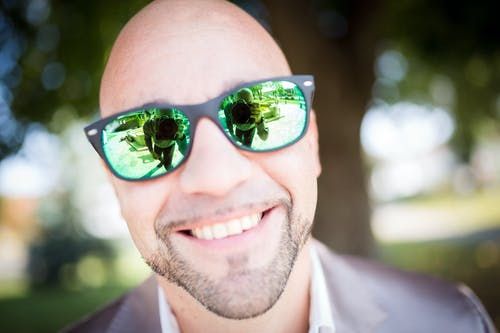 July 10 - Teddy Bear Picnic Day

Yes, your little girls will LOVE this holiday, for sure! Set up a grand tea party for the teddies, and send the stuffed toys some invites, because July 10 is Teddy Bear Picnic Day!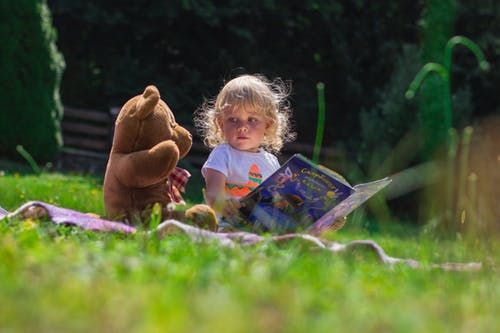 July 11 - Slurpee Day
Slurpees are the perfect partners under this scorching heat, and even though 7/11 has canceled its free Slurpee Day, in line with the COVID-19 pandemic restrictions, members of the free 7Rewards loyalty program will still get a coupon for a free medium Slurpee redeemable once in July!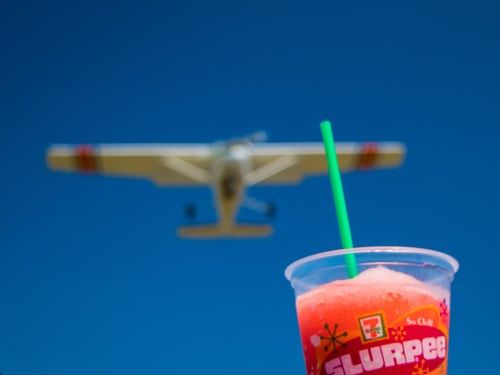 July 13 - Embrace Your Geekness Day
We all have a little "geekiness" inside of us, and on July 13, it's time to unleash the inner-Sheldon Cooper in you! Who's up for a round of scientific name games and a Big Bang Theory series marathon in matching Math-lete attires? We're kidding (or not!)!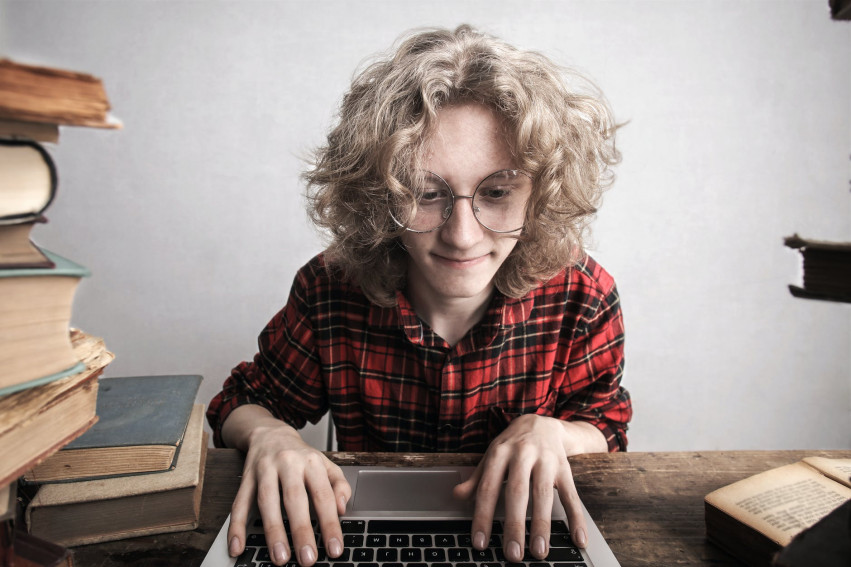 July 13 - National French Fries Day
We all scream for.. french fries? Yes, we do actually! And on July 13, everyone is expected to go all out on deliciously greasy potato carbs without feeling an ounce of guilt! French fries are the perfect side to any meal, and it's only fitting to have an entire day dedicated to honoring this well-loved fried snack!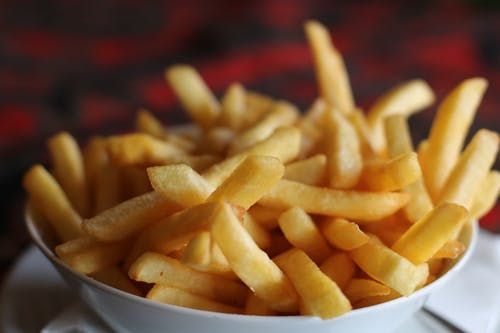 July 24 - National Drive-Thru Day
We've all been guilty of eating fast food and drive-thru meals every once in a while. And why not? It's easy, cheap, and convenient. You can eat it while on-the-go, and it's a well-needed break from fussing in the kitchen. So moms, relax! Kick your feet up and let the dads do the honors-- go crazy on some takeout meals because on July 24 it's the National Drive-Thru Day and now you HAVE A REASON!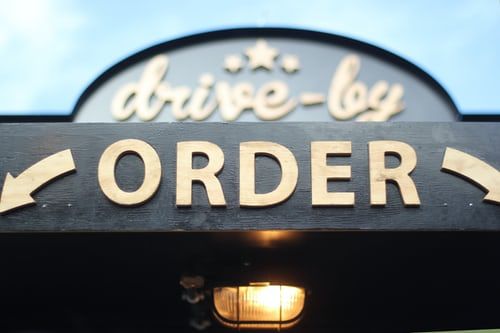 Selling Your Home?
Get your home's value - our custom reports include accurate and up to date information.
Get Home Value