National French Fry Day 2020: Where To Get Some Good French Fry Freebies and Deals
July 13 is National French Fry Day! The sinful and salty fried goodness has captured the heart of America, enough to garner a full day of celebration dedicated to our favorite snack-slash-side dish!
Are you ready to crush eating nothing but FREE fries all day? Here's a list of restaurants and fast food royalties giving out freebies and great deals to celebrate:
McDonald's
The king of fast foods has announced that anyone who'll download the Mcdonald's mobile app is getting a no-strings-attached medium order of french fries! The good news is, you don't have to buy ANYTHING at all-- BUT note that you're only getting ONE free order per person (unless you restaurant-hopped and gave over your entire day to it!). Redeem the offer through the Mobile Order and Pay function of the app, or by scanning a QR code at Mcdonald's drive-thrus, counters, or kiosks at select locations.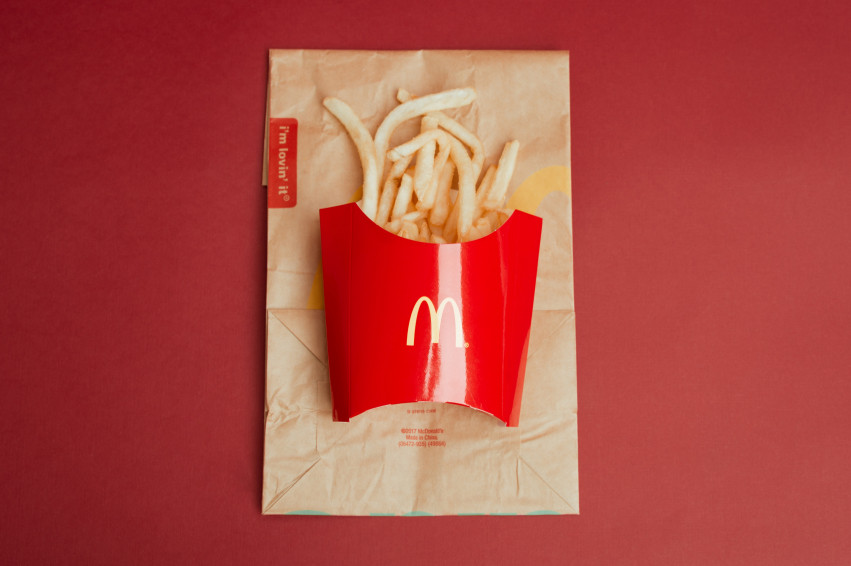 KFC
Get an individual order of the NEW Secret Recipe Fries at the price of just 30 cents with ANY at the participating KFC locations on July 13! Save a few bucks and have everyone in the family purchase so that they can each get a free order of fries! More fun for everyone, as they say!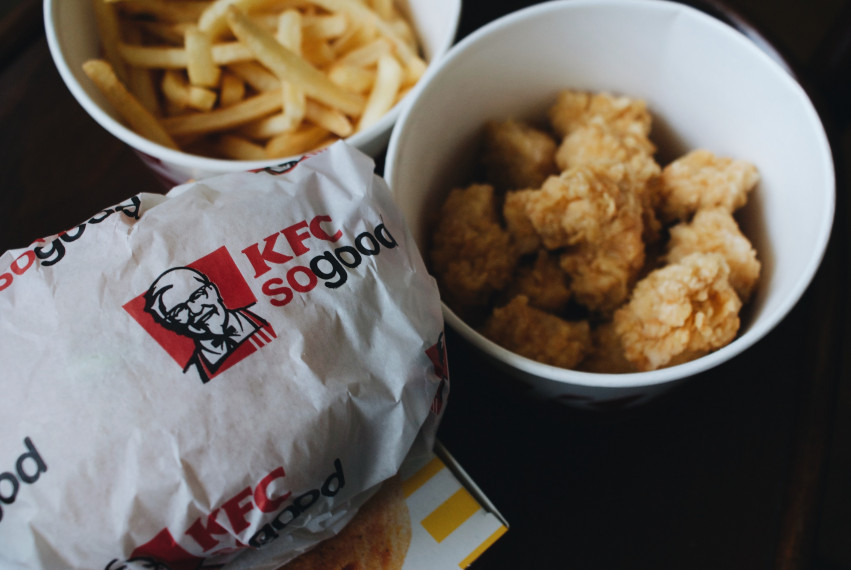 Burger King
Burger King is giving everyone a bunch of deals and offers for National French Fry Day, including a $1 large fries valid only until July 13! New users of the BK App are also entitled to a FREE Whopper with any purchase on delivery orders!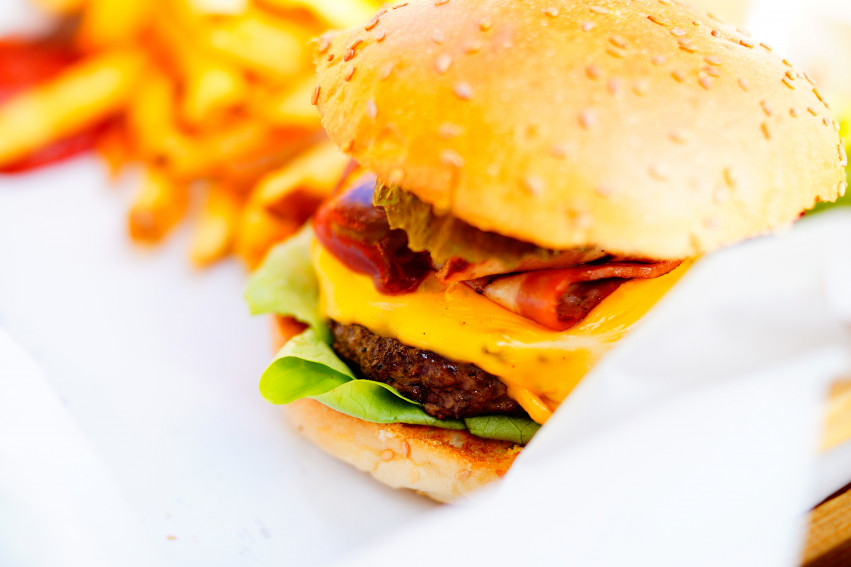 Carl's Jr
Be a Carl's Jr. newsletter subscriber and get a coupon for free large fries with a Thickburger Monday purchase! Sign up now and get it by email!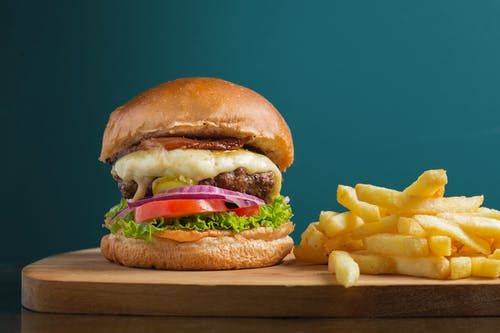 Wendy's
Visit Wendy's website and mobile app and treat yourself to various deals and coupons for National French Fry Day! Among the exciting offers are the $1 Off Large Fries, Free Kids' Meal w/ Purchase (mobile order only), and $1 6-pc Chicken Nuggets! Deals surely don't get much better than this!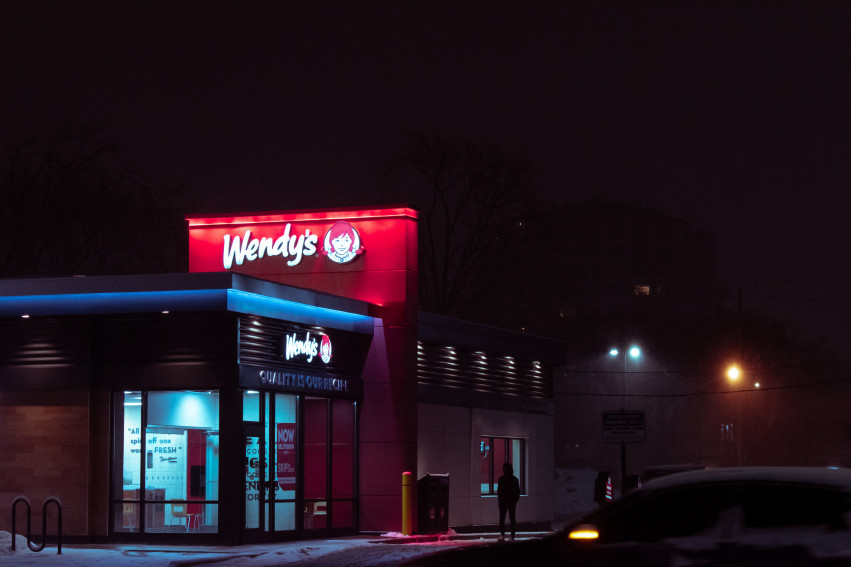 Smashburger
Are you ready to indulge on Smashburger's signature Smash fries? Get it for FREE with the purchase of any double burger Monday!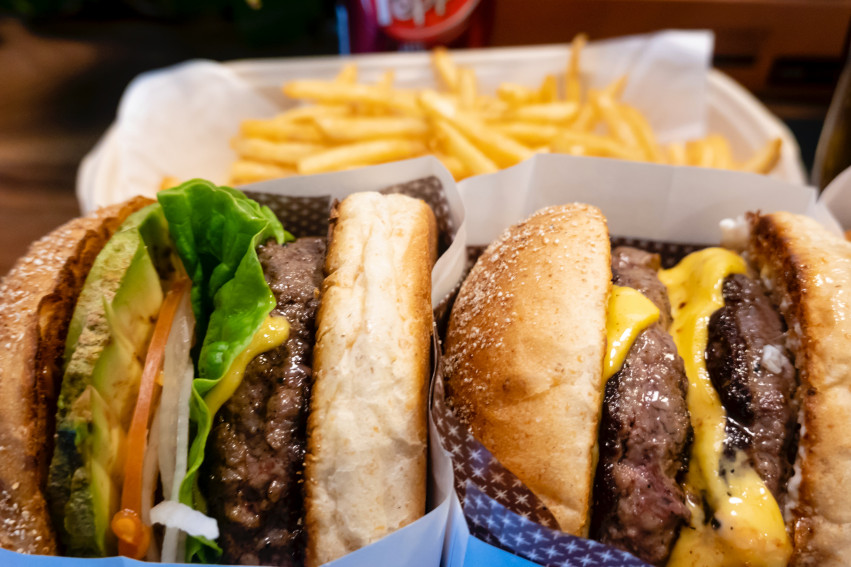 BurgerFi
We can't enjoy french fries without some big and juicy cheeseburgers, so visit any BurgerFi branch near you on Monday, and get double cheeseburgers half the price together with your in-store regular-sized french fry purchase! Meanwhile, get regular-sized french fries with any purchase ordered through the BurgerFi mobile app from Tuesday until the 17th!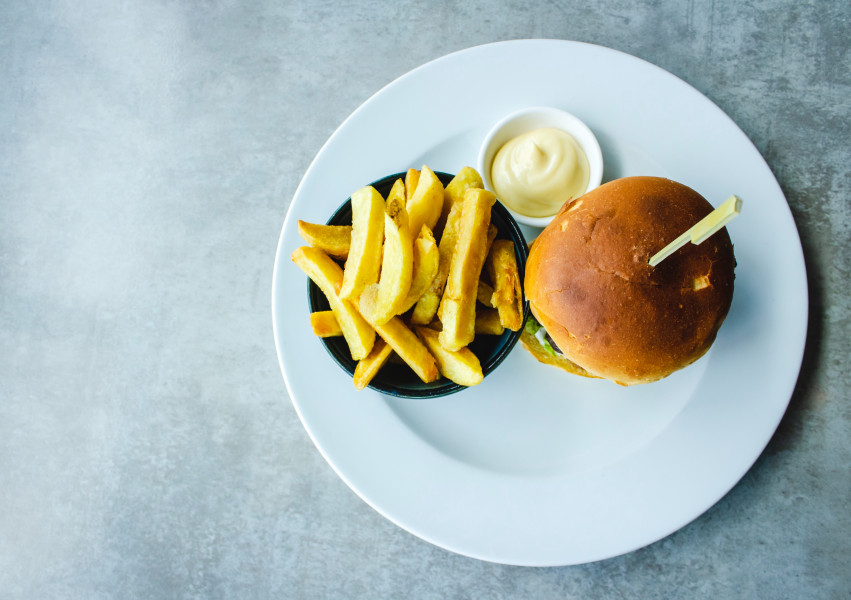 Taco John's
Taco John's gives you a chance to "upgrade to a better option" on Monday, as they hand out free small orders of Potato Olés, redeemable only through the Taco John's mobile app!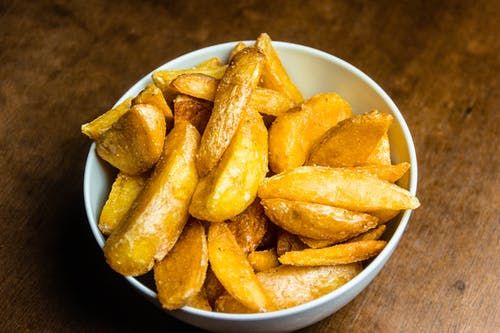 Rally's and Checkers
Craving for the most "crave-able" fries around? Get Checkers and Rally's Famous Seasoned Fries in small, medium, and large orders for just a buck at selected locations on July 13 through (early) July 14!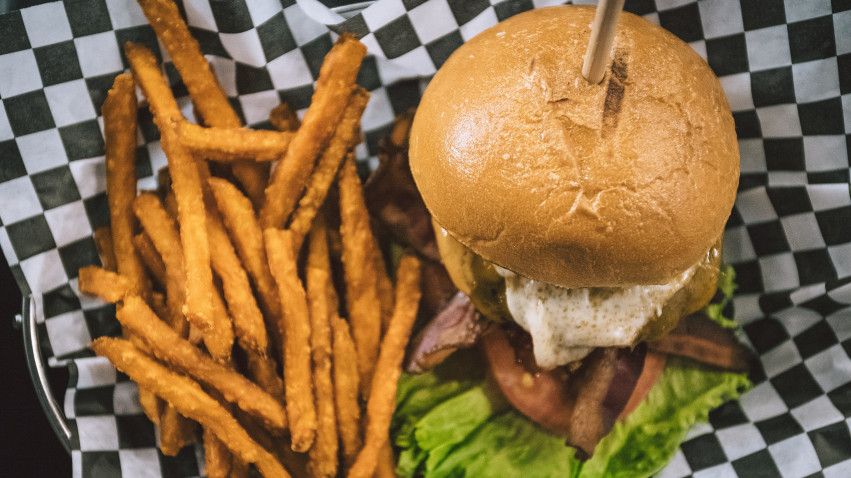 Hardee's
Make sure to sign up for Hardee's email newsletters to get a coupon valid for a free large fry with the purchase of any Thickburger on July 13! Print or show the email in-store to redeem the offer!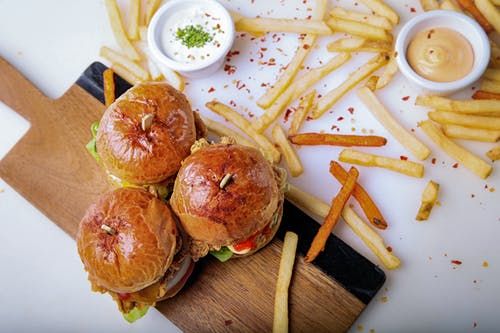 Selling Your Home?
Get your home's value - our custom reports include accurate and up to date information.
Get Home Value