Famous Savannah Dishes You Can Cook At Home
Are you getting tired of the same old takeout every day? With the COVID-19 preventive measures in place, going out to eat is strictly discouraged, and resorting to getting takeouts is getting more expensive each day-- not to mention the limited choices depending on where you are in Georgia.
And then there's your kitchen-- a haven where you can cook almost all your favorite Southern dishes you've been missing out on. With the right ingredients and some easy-to-follow recipes, re-creating these delicious meals won't be much of a hassle.
Get ready to take out your aprons, peeps! Here are some famous Savannah recipes you can cook at home:
CornBread
Cornbread, a popular Southern food staple, is delicious and filling, and pretty easy to make! You can partner it up with almost anything, or just eat it on its own. And the best thing about it is you can eat it for breakfast, lunch, and dinner! (Not to mention the heavenly aroma of homemade cornbread that fills your kitchen up each time you bake it!)
What You'll Need:
1 cup all-purpose flour

1 cup yellow cornmeal

2/3 cup granulated sugar

1 teaspoon salt

3 1/2 teaspoons baking powder

1/3 cup neutral oil or melted butter

1 large egg

1 cup milk
Grease your 9-inch round cake pan or a cast-iron skillet (if you prefer), and preheat your oven to 400 degrees. In a mixing bowl, add all the dry ingredients and whisk it to combine well. Make a well in the center of your mixture and add your oil/butter, milk, and egg. Stir until the mixture comes together, and there are only a few lumps. Pour the batter into the greased pan and bake for 20-25 minutes, until the top is a deep golden brown. Insert a toothpick into the center and check if it comes out clean. Serve hot and enjoy!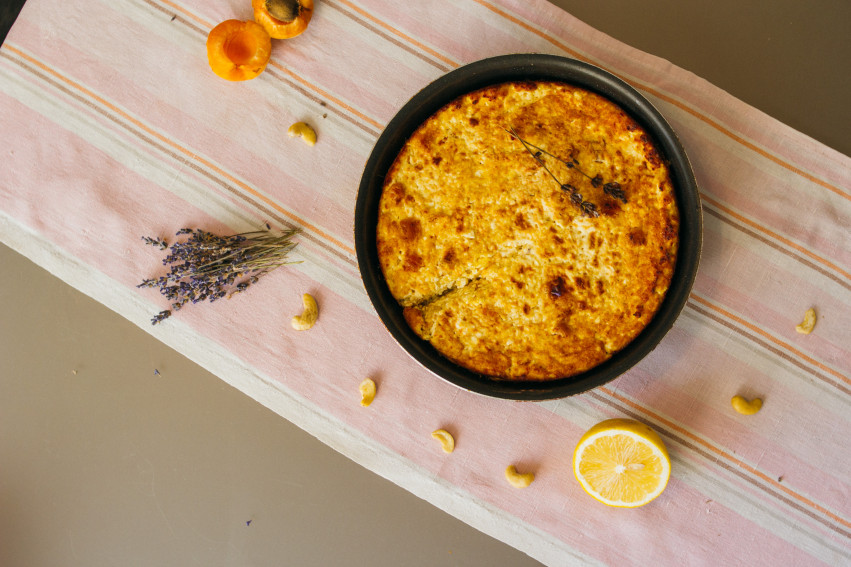 Southern Fried BLT
Kids love anything fried and crispy-- yes, even tomatoes (or anything vegetable!). And honestly, who can resist a classic BLT with a Southern twist? Have a Southern Fried BLT for snacks or an easy lunch, and give yourself and your kiddos a daily dose of veggies, too!
What You'll Need:
1/2 cup cornmeal

3 tablespoons all-purpose flour

a dash of pepper

2 medium green tomatoes, sliced 1/4 inch thick

oil for frying

8 slices of whole wheat bread, toasted

1/2 cup of mayonnaise

12 cooked bacon strips

iceberg lettuce

any other vegetables you'd like to put
Mix the cornmeal, flour, and pepper in a shallow bowl. Dip the tomatoes and your preferred vegetables in the cornmeal mixture to coat both sides; shake off the excess. Heat 1/4 inch of oil in a skillet until hot. Fry the vegetable slices in batches until browned, 2-3 minutes per side and drain on paper towels. Spread each slice of toast with mayonnaise. Layer half of the slices with bacon, fried vegetables, and lettuce; top with remaining bread slices.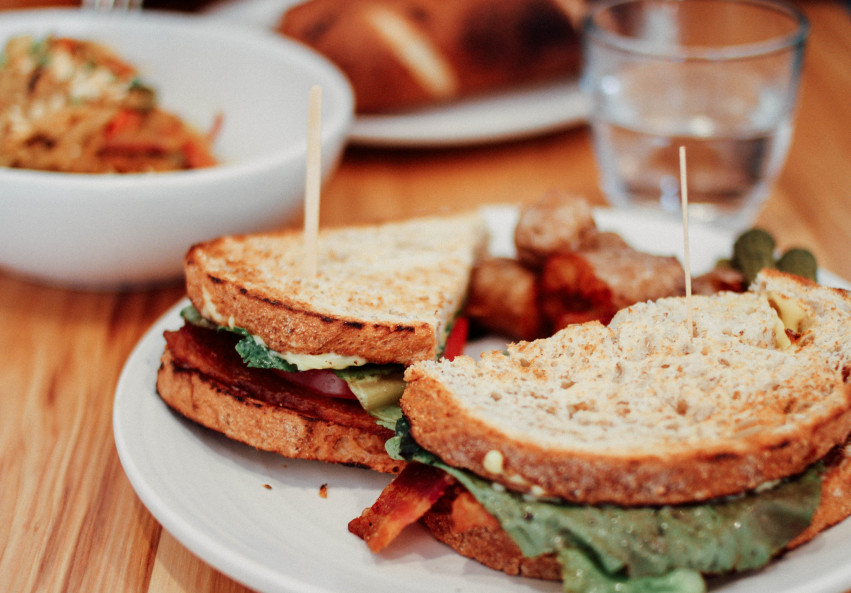 Brunswick Stew
Are you craving for a warm, hearty meal? Stews are the perfect go-to dish whenever you're feeling down, sick, or lonely. And while the social distancing part of this mess might be taking a toll on your sanity, there's nothing like a hot bowl of stew to keep you feeling comfortable and inspired!
Early Brunswick stews were made with squirrels, rabbits, and even opossum. But of course, we'll stick to the common pork, chicken, and beef for this recipe.
What You'll Need:
6 tablespoons butter

1 1/2 cups onion

1 tablespoon garlic

3 cups potatoes (diced)

1 1/2 cups baby lima beans

2 cups corn kernels

1 can diced tomatoes

1 1/2 cups barbecue sauce

1 tablespoon Worcestershire sauce

1 teaspoon salt

1/2 teaspoon ground pepper

1/2 teaspoon ground cayenne pepper (for a spicy kick of flavor)

2 cups shredded cooked chicken thighs

2 cups cooked shredded pork shoulder
Melt the butter in a large saucepan over medium heat. Add the onions and cook while stirring frequently, until the onions are translucent. Add the garlic and stir for 2 minutes longer. Put in your potatoes, lima beans, corn, chicken stock, and diced tomatoes. Bring it to a boil.
Cover the pot, reduce its heat, and let it simmer for 25 minutes, or until the vegetables are tender. Add the barbecue sauce, Worcestershire sauce, salt, black and cayenne peppers, the chicken and pork. Simmer uncovered for 15 minutes. Serve it hot along with some cornbread or coleslaw on the side!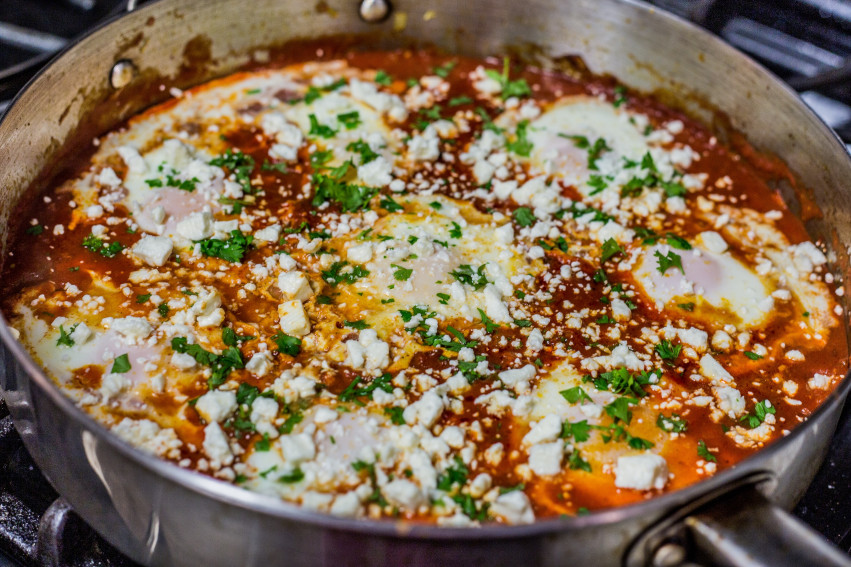 Easy Country Style BBQ Pork Ribs
We think most would agree that the King of Comfort Food in the South is probably Barbecued-anything! From sauces to chicken, beef, and pork, grilling up some barbecues at your backyard is a treat we don't always get to enjoy on a daily. But now is the right time to bring out your grilling skills, try this recipe, and impress the whole family!
What You'll Need:
3 pounds Country Style Pork Ribs

1 tablespoon Worcestershire sauce

1/4 teaspoon salt

1/8 teaspoon pepper

1/4 teaspoon paprika

1 1/2 cups brown sugar

1 cup Heinz ketchup

1/4 cup water

2 tablespoons white vinegar

1 1/2 teaspoons Heinz 57 sauce

1 1/2 teaspoons chili powder

3/4 teaspoons garlic salt



First, make your barbecue sauce by combining the brown sugar, ketchup, water, white vinegar, Heinz 57 sauce, chili powder, and garlic salt in a pan. Bring it to a gentle boil and stir until the sugar is completely dissolved. Turn to low heat and simmer for 5 minutes. Set aside.
Set ribs on a large sheet of aluminum foil and sprinkle with salt, pepper, and paprika. Generously douse with Worcestershire sauce and enclose the foil. Place the wrapped ribs in a non-stick baking pan and bake at 350 degrees for 2 hours. Pour off water and juice, and spread ribs with some of the homemade sweet BBQ sauce made earlier. Place the ribs back into the oven for an additional 30 minutes or until nicely browned.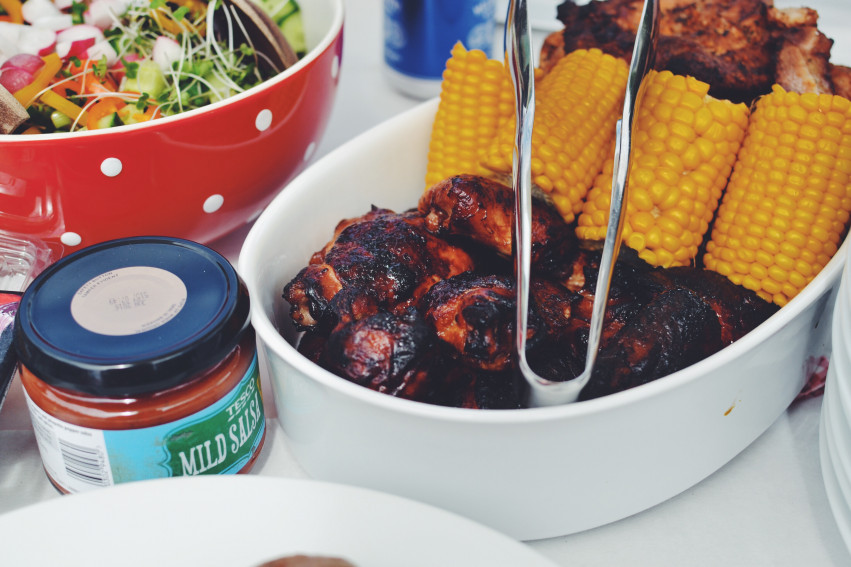 Peachy Pork with Rice
The abundance of peach in Georgia has gotten people to use it in different ways. Peaches are even used in savory dishes like Peachy Pork with rice, which is both healthy and filling, a perfect meal for the whole family!
Have you tried it in any of the Savannah restaurants? If this sounds new to you, cook the recipe at home, and tease your palettes with something unique!
What You'll Need:
1 1/2 cups uncooked instant brown rice

1 pound pork tenderloin, cut into 1-inch cubes

2 tablespoons olive oil

2 tablespoons taco seasoning

1 cup of salsa

3 tablespoons peach preserves
Cook the rice according to the package directions. Place pork in a large bowl and drizzle it with oil. Sprinkle with taco seasoning and toss until coated. Place a lightly-oiled non-stick skillet over medium heat. Add the seasoned pork and stir until no longer pink. Stir in salsa and the peach preserves, and heat through. Serve pork with rice.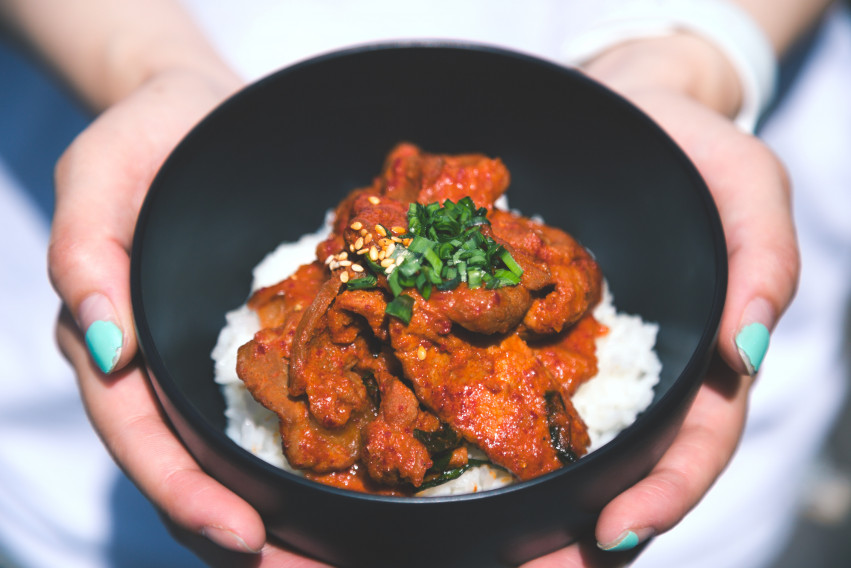 Selling Your Home?
Get your home's value - our custom reports include accurate and up to date information.
Get Home Value