The time has come for the Sun to position itself exactly above the Equator, making day and night of equal lengths. Yes, folks, the highly-anticipated Fall Equinox is set to happen on Tuesday, and it means our beloved Autumn is FINALLY HERE! At last, summer's humidity has lifted! And the cold, crisp air of fall is something Southerners will NEVER take for granted-- especially when the season's simple pleasures involve a delicious cup of coffee sipped on your porch with a warm blanket tucked around you on a cold, fall morning!
But how does one savor their first full day of Autumn after months of grueling (Southern!) summer heat without compromising your health and safety? Just because we're staying closer to home right now doesn't mean we can't enjoy the best things fall has to offer! Let's welcome the Fall season with these fun activities:
Take a nature (gratitude) walk or hike
With everything going on in the world lately, gratitude greatly impacts the way we think and feel about ourselves and all that's happening around us. Let's all go for that life-changing nature walk or hike to commence the fall season, and instantly start feeling happier and healthier!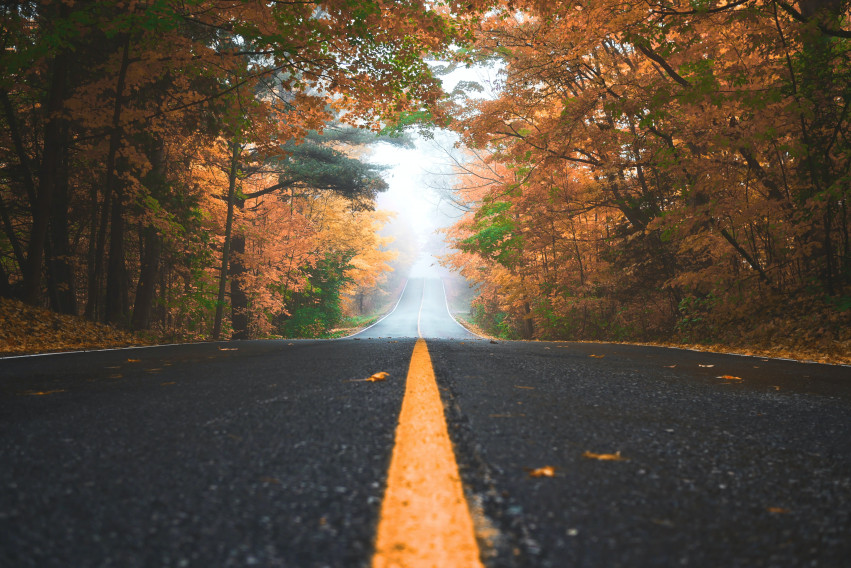 Read an autumn picture book with the kids
Pull out those cozy blankets and the pile of books you've been dying to read-- fall gives us intense lazy feels, and there's no shame in giving in to temptation! Celebrate the first day of autumn by spoiling your child with some much needed read-aloud time by the front porch (with some brewed sweet tea, of course!).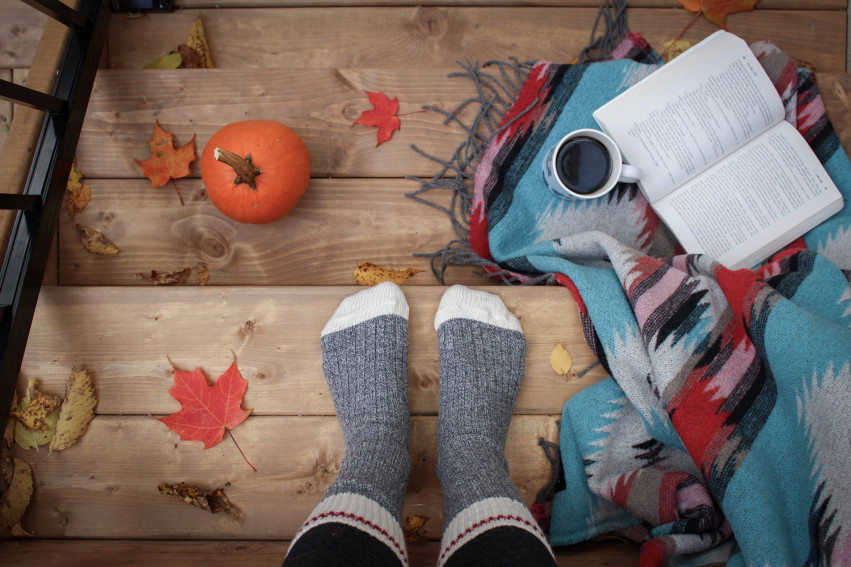 Apple picking!
How's the heat-free weather going for you? Now that it's safe to go out and about without prickly heat attacking you, you may want to enjoy a few hours of socially-distanced apple picking at a local farm near you! Freshly-baked apple pies, anyone?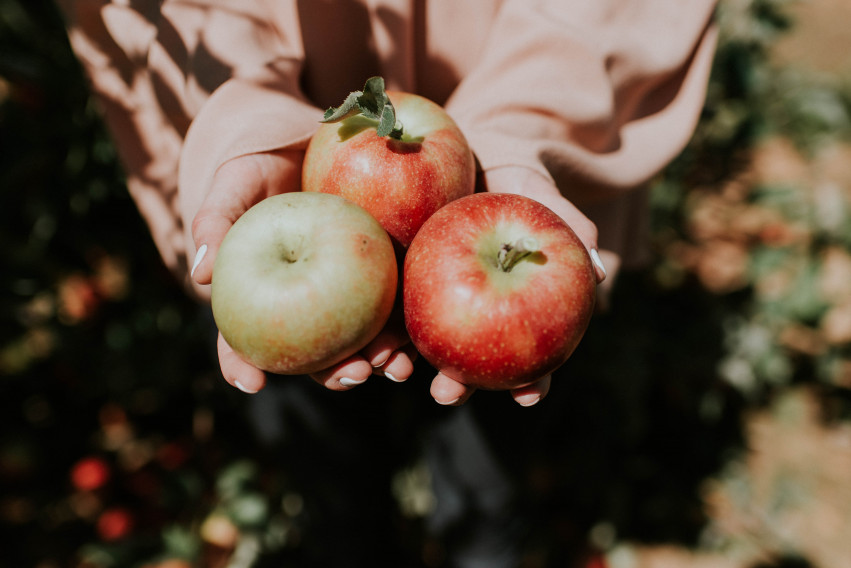 Engage the kids in some fall nature craft-making
Kids love anything that involves crafts and getting their hands dirty, so encouraging them to engage in a fall nature craft-making session sounds like the perfect plan! Collect pine-cones, nuts, acorns, and dried leaves and transform them into little autumn masterpieces (sans the glue and glitter, of course!)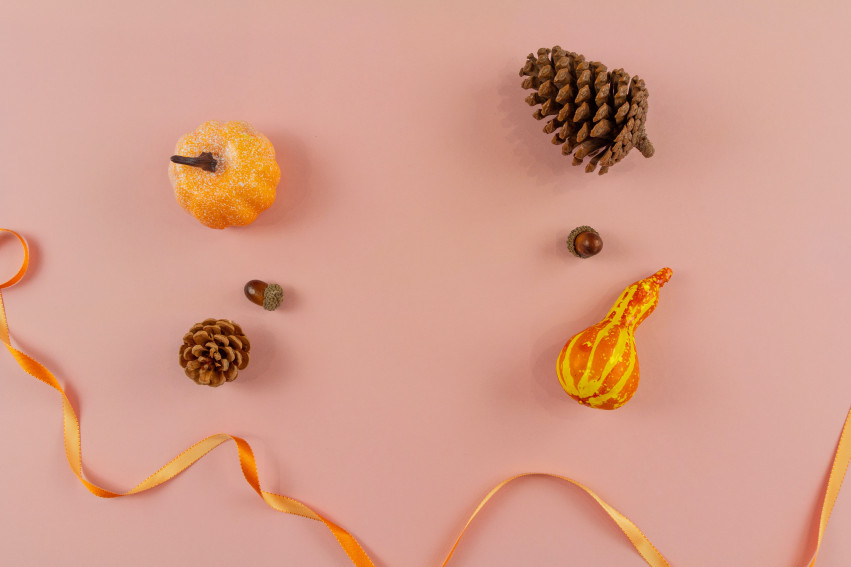 Decorate your home in a fall-inspired theme
I don't know about you, but I sense a certain type of glow within me whenever I decorate and re-arrange my home. It's fun to give your well-loved house a new look now and then, and the changing seasons give homeowners the perfect opportunity to do so! Take advantage of the new season and decorate your home in a fall-inspired theme!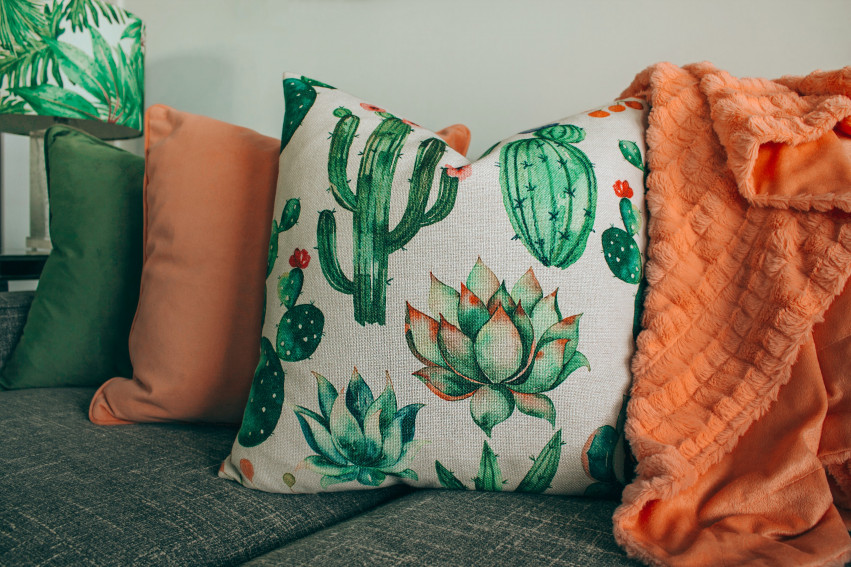 Get a headstart in your fall garden
The pandemic has brought us all sorts of hobbies to help us pass the time in isolation, and this included urban gardening. And if you're like us, you've probably also thought of transforming your garden into a mini-cropland for autumn. And why not? Go and get a headstart in your fall garden, and enjoy a farm-to-table type of lifestyle throughout the season!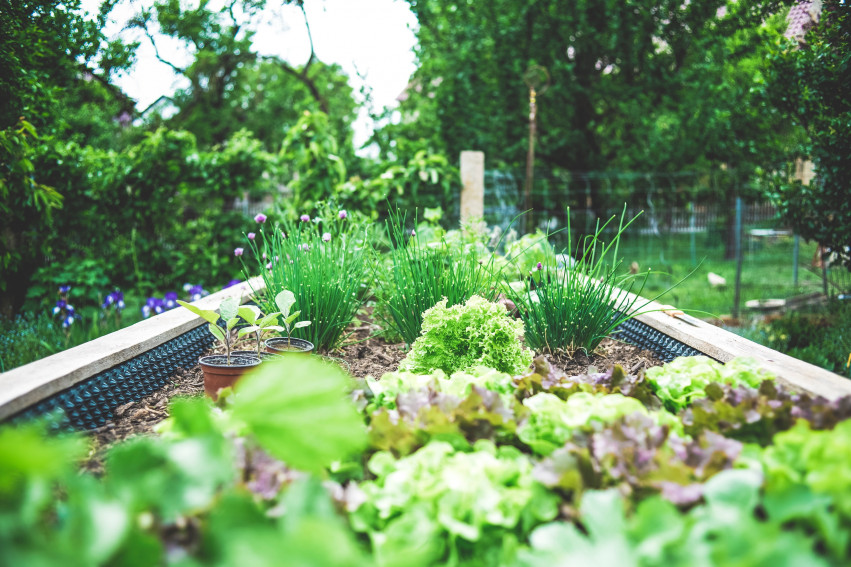 Learn a new hobby
You'll never stop learning no matter how old you get, and trying out a new hobby is, indeed, a great way to welcome Autumn! Knitting is an interesting and practical hobby you may want to try your hand at, especially since we'll be looking at chilly mornings and nights from here on out (and a knitted sweater sounds heavenly, doesn't it?).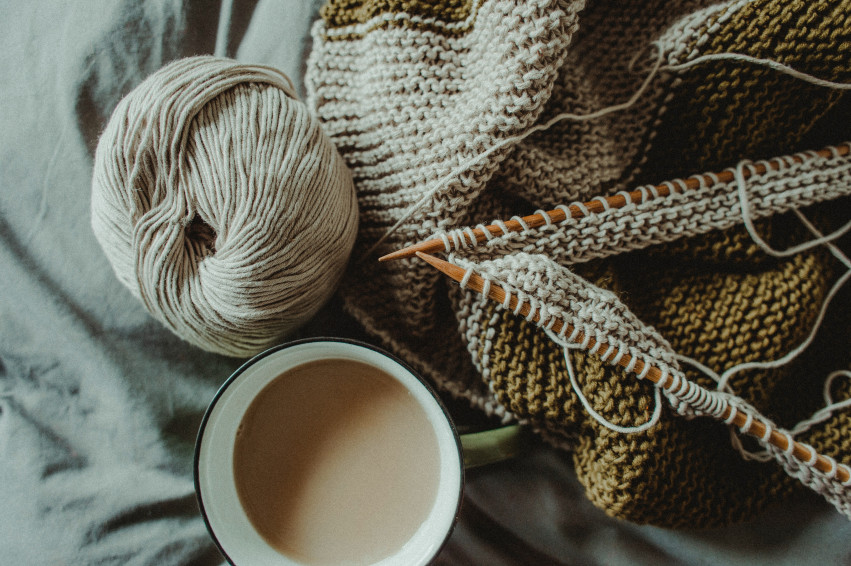 Carve and decorate pumpkins
Our beloved holidays are just around the corner, and it wouldn't hurt if we do some holiday activities just a tad bit earlier, don't you agree? Carving and decorating pumpkins, in particular, is a great bonding activity you can do with the kids, and it's a cheap one, too!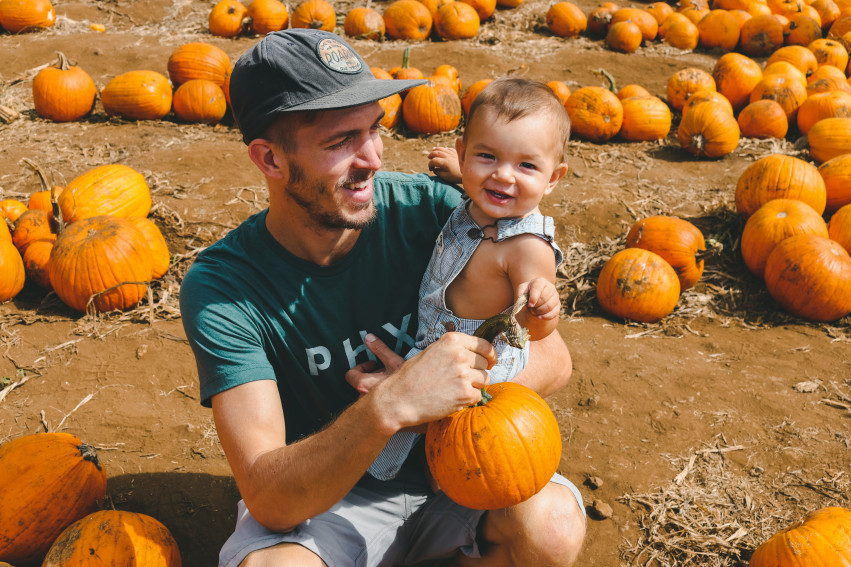 Indulge in pumpkin spice everything
The fall season gives us unspoken permission to indulge in pumpkin spice anything and EVERYTHING without feeling an ounce of shame! So go ahead and buy that pumpkin spice latte you've been craving for the whole year-- you deserve it!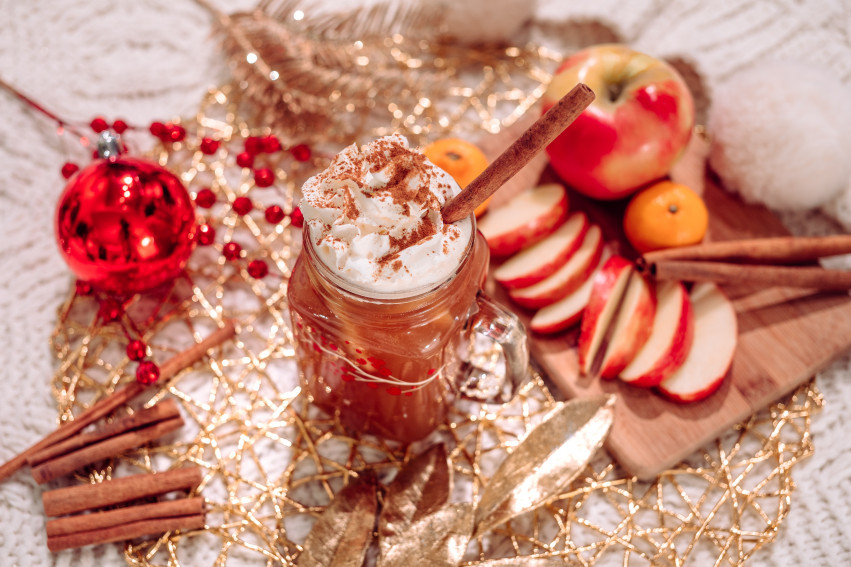 Write down what you're thankful for
The past few months may have been unfortunate and unkind, but behind the heartaches are still millions of reasons to be thankful. Renew your perspective by writing down the things (and people!) you're grateful for. Take time to focus on the good things in your life and feel more positive and optimistic about the coming days. All is not lost-- keep your head up and carry on!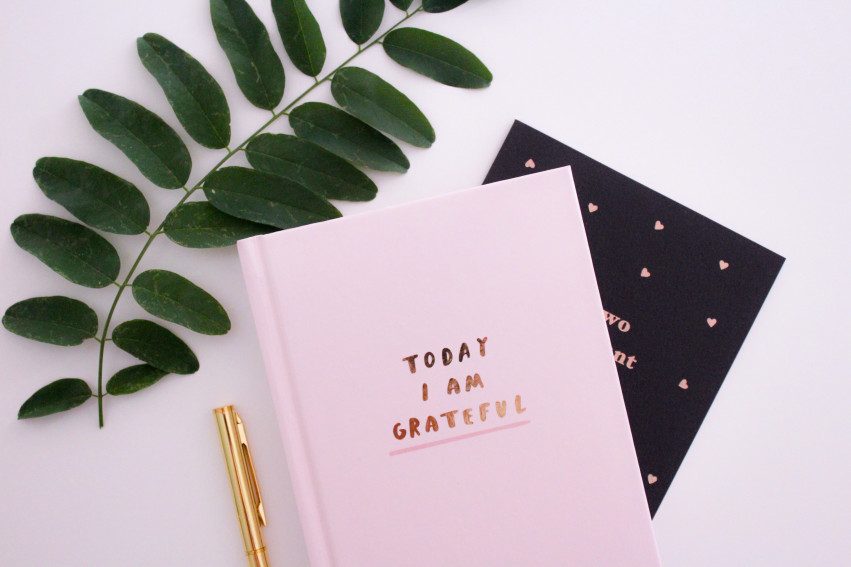 Selling Your Home?
Get your home's value - our custom reports include accurate and up to date information.
Get Home Value