10 Ways To Keep Fall Pests Out
Fall, despite its vibrant colors and seemingly cold and crisp weather, is the season where bugs and pests start seeking warmer spots to eat and rest. And what's a popular destination for these critters, you ask? Your beautiful and comfortable home, of course! These fall pests include ants, fleas, cockroaches, boxelder bugs, and many more species that can destroy your home and ruin your food and clothing! So what's a homeowner to do to keep these pesky pests out of the way? Here are some ideas:
Trim those bushes and trees
Ideally, branches and leaves shouldn't be left close to your home, especially if they are brushing against your roof or siding, as fall pests can use these as a way to gain easy entry. Trim your plant growth down before it gets too chilly to avoid home pests problems and other extras during storms!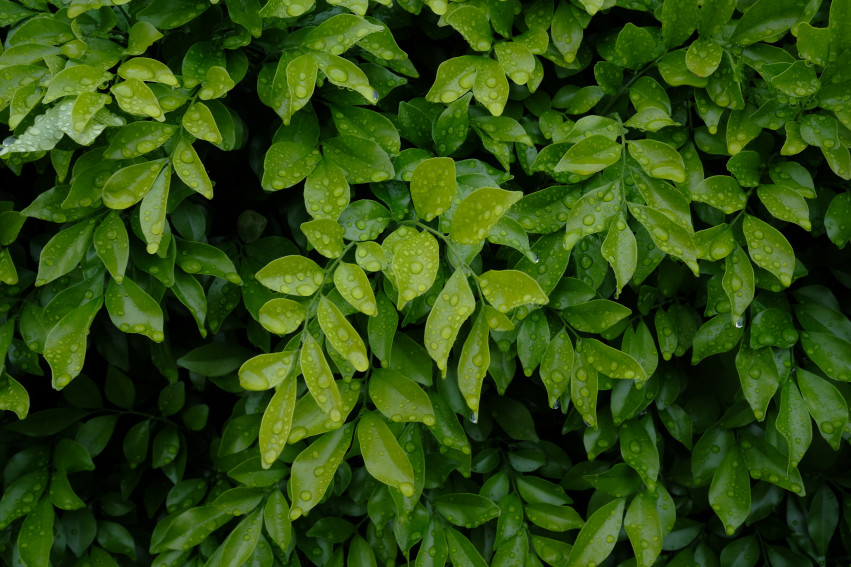 Clean up your yard and garage
Common fall materials like leaves, mulch, and wet soil, among others, are bug magnets, so it's best to clean them up as soon as possible! Make sure debris doesn't stay piled on your lawn and take the time to clean any trash in your garage and shed so fall pests have fewer places to hide!
Inspect crawlspaces and basement
Got crawlspaces and a basement at home? After the days have grown shorter, you may want to take a flashlight and some protective clothing and have a look around these places. Look for large nests of shredded material (which means rodents!) or smaller signs like ants or scrambling cockroaches looking for a home for winter. Remove these fall pests and make sure to find out their point of entry to stop future incursions.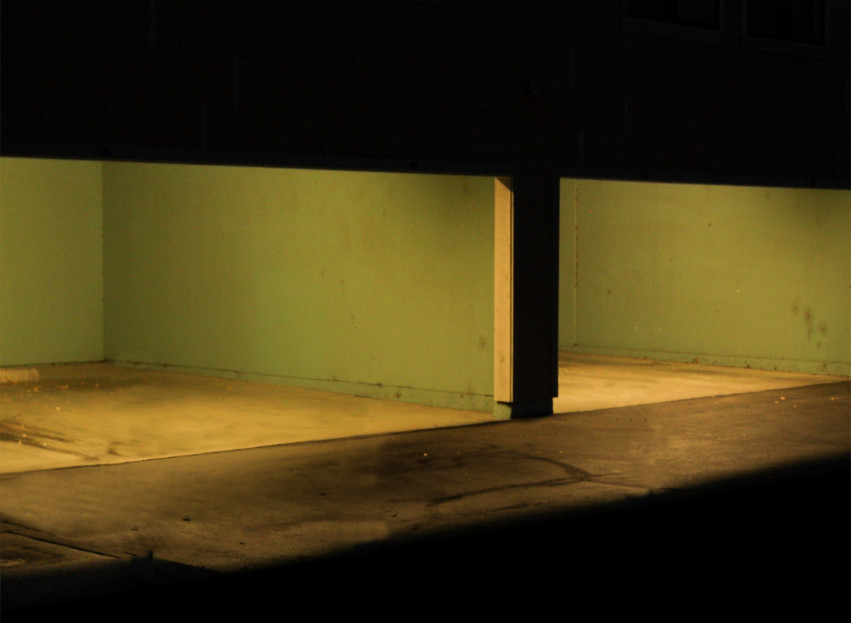 Put food in containers
Don't keep your food exposed or in bags and clothespins for too long-- store all your food in sealed storage containers instead! Storage containers are easier to access and are better for storing perishables, and they help keep out weevils and other hungry bugs, too!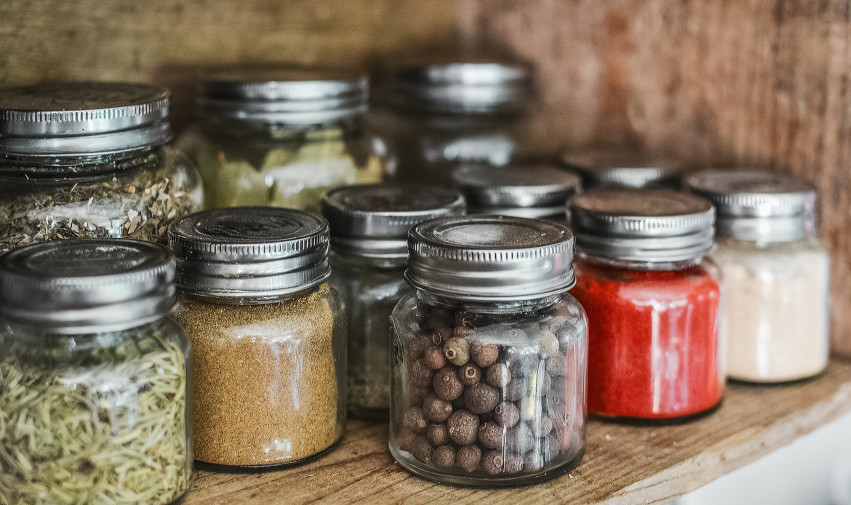 Fix any moisture problems
Attic condensation issues, pipe and ceiling leaks-- fix it all while there's still time! These moisture problems cause serious repercussions in cold weather and encourage mold, bugs, and other fall pests, too!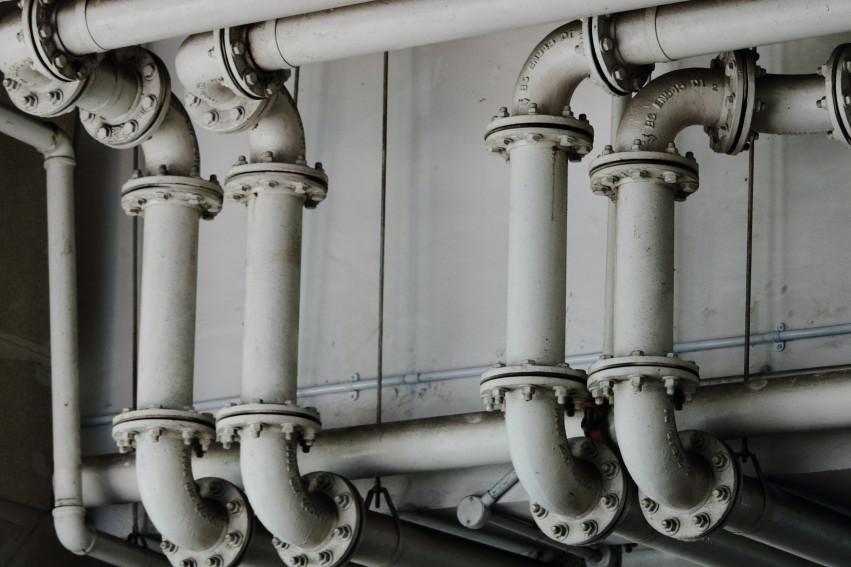 Insulate gaps around the house
Watch out for those small, unsealed spaces where electrical lines and pipes enter your house-- bugs, mice, and other pests love these small gaps! Caulk them close or use expanding foam insulation to deny entry and feel safe from fall pests moving forward.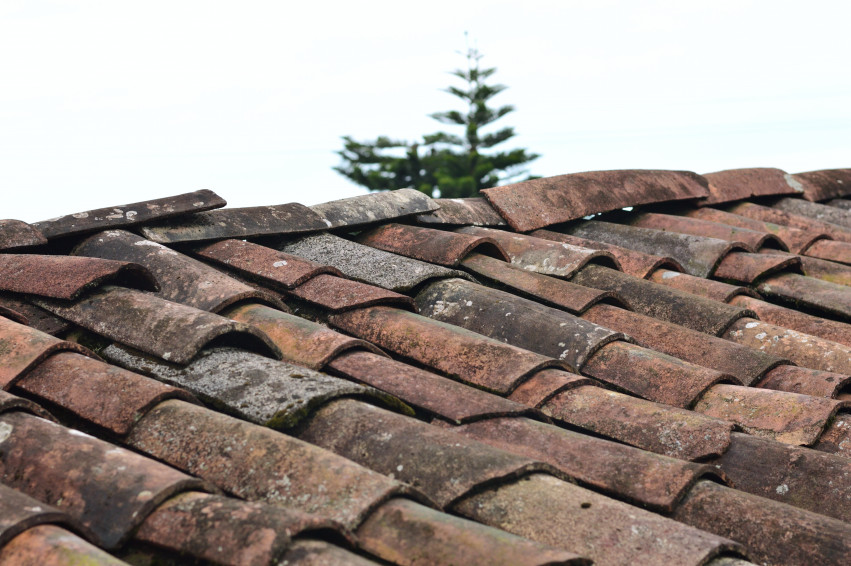 Check weather-stripping and seal your windows
Replace any worn-away weather stripping to avoid any gaps where critters can enter. Make sure to keep your windows tightly closed, especially when there are no screens installed.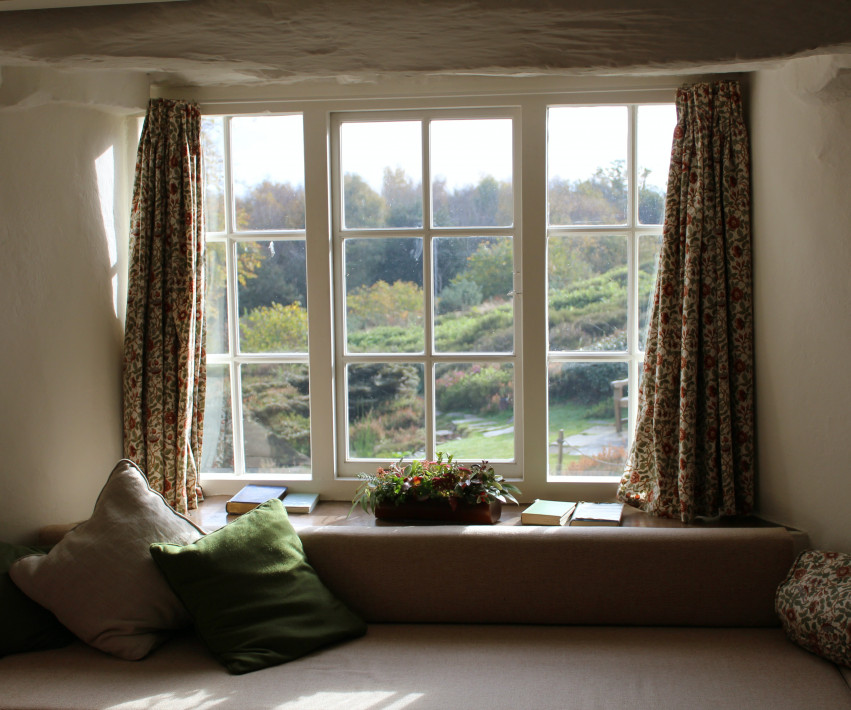 Repair torn screens and nets
Window screens, mosquito nets, and similar barriers give us protection against pests. Always check if the frames are in good shape and if there are repairs that need to be done, so you can prevent these fall pests from taking advantage of the small holes on your torn nets and screens.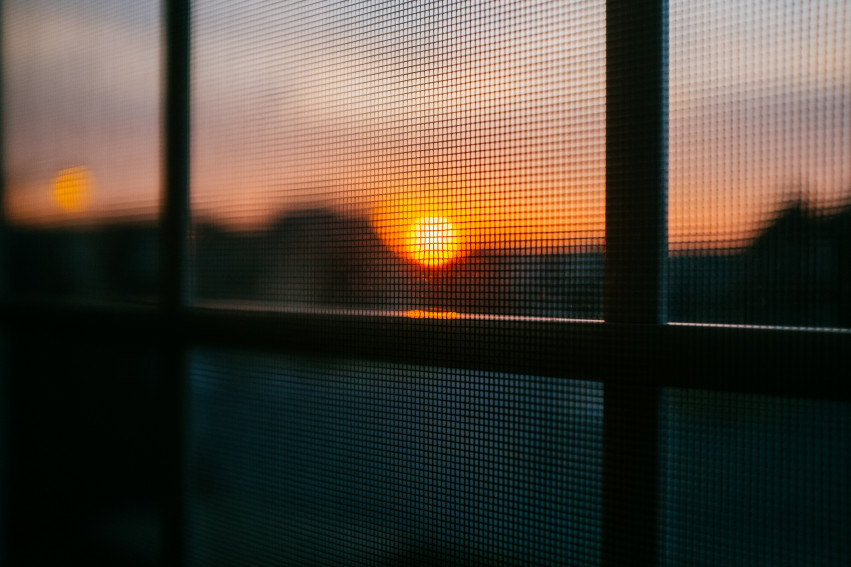 Check stored clothes and bedding for bug problems
Are you bringing seasonal clothes and beddings out of storage? Wash and dry it all to thoroughly diminish any waiting bug eggs, and inspect everything for signs of infestation before you start wearing it and upon storing it again.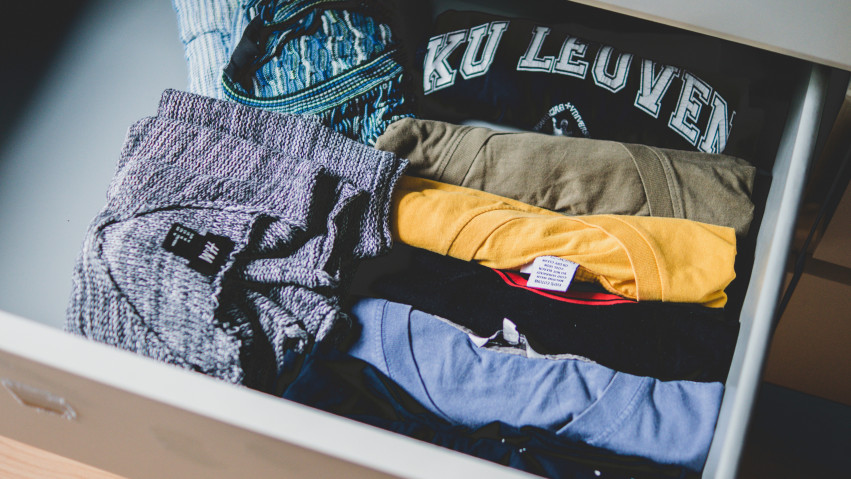 Arrange inspection for insect nests
Call for professional help if you find ant or termite nests inside your home or property. Experienced pest control companies can assess the severity of the infestation and do the necessary methods in making sure that these pests never come back.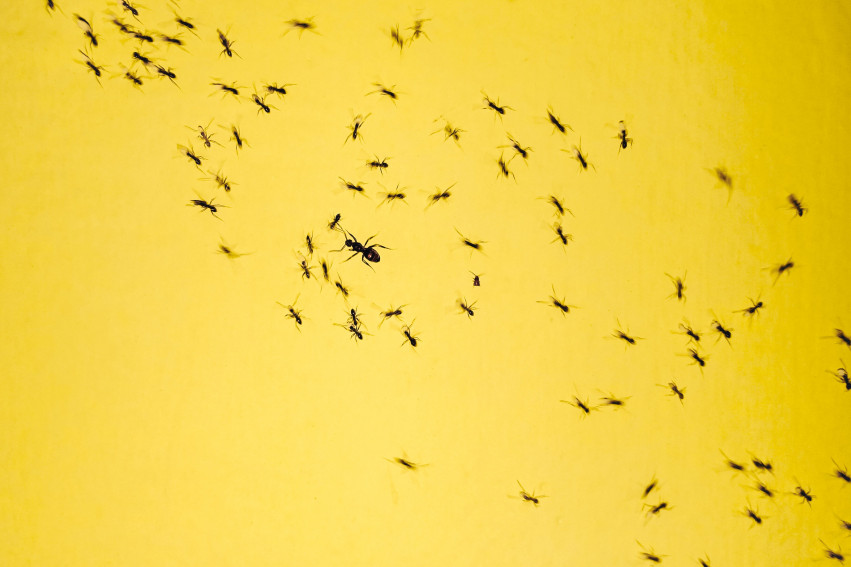 Selling Your Home?
Get your home's value - our custom reports include accurate and up to date information.
Get Home Value