10 Bedroom Improvement Ideas This Fall Season
Whether you'd like to admit it or not, colder weather means more time spent snuggling up indoors. We've talked about re-arranging and re-designing the whole house, getting started on your Fall garden, and home improvements for the Fall season, but we all know the bedroom is the King of all Fall home projects.
Give your bedroom (and yourself!) the autumn fresh it deserves with these ten cozy decorating ideas you can DIY:
Change to a comfy mood with an Autumn palette
Classic autumn tones and pale shades like rusty orange, vanilla, oatmeal, and chestnut take on a more subtle, muted quality. Incorporating a variety of these tones in creating a layered look will help transform your room into a perfect little Fall haven and keep you relaxed and comfortable this cold season!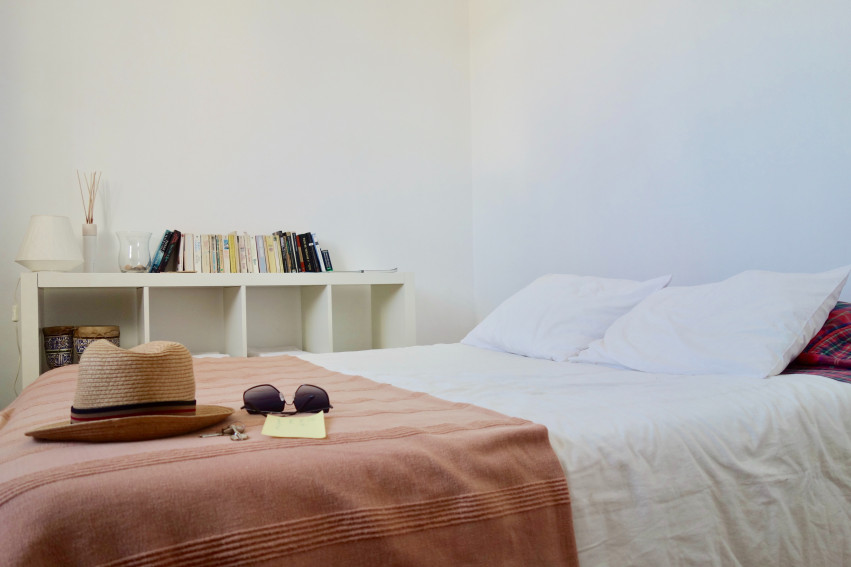 Throw blankets keep you warm
It's nice to play around with throw blankets when decorating a bedroom. Hefty throws made from faux-fur are perfect on extra-cold evenings, but since we're living in the South, thinner options made from cotton or polyester provide the much-needed touch of warmth without making us too hot. Get some knitted throws and quilts to up your bedroom's autumn style!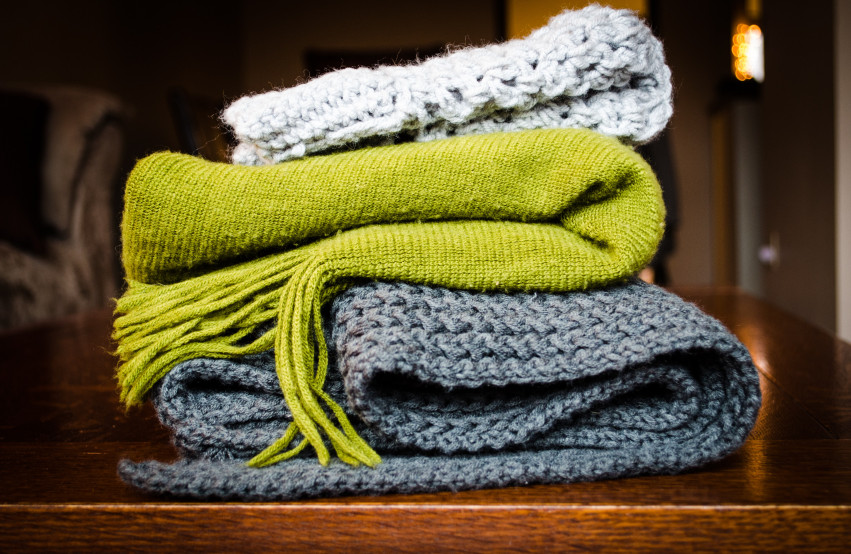 Plush pillows are a nice addition
Are you looking to bring a soft and welcoming vibe to your room? Add some plush accents and throw pillows! Place them on your bed, in an armchair, or around the floor-- no matter where you decide to put them, throw pillows always incorporate style and comfort into any space. Try pillows that feature earthy colors and plush textures to complement your autumn decor, and give your room a warm and snuggly feel.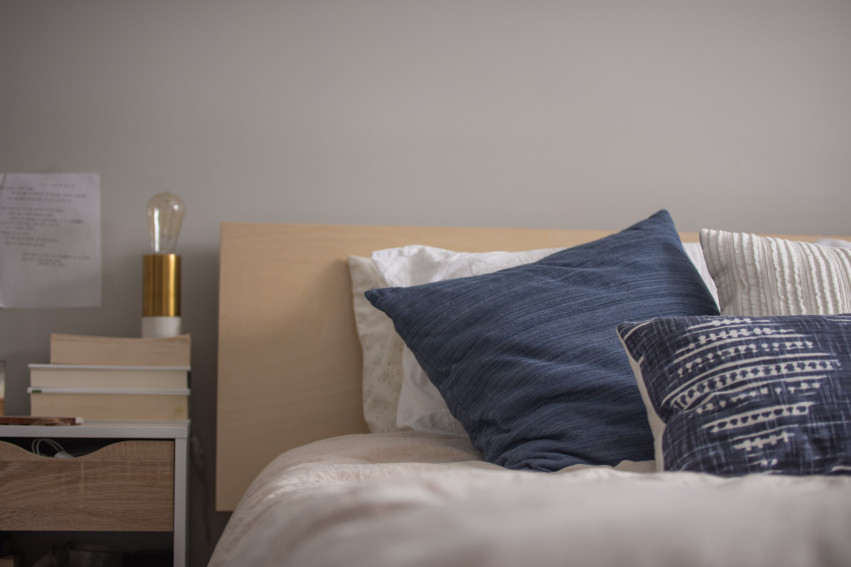 Fall wreaths are always a good idea
Spruce up the fall vibe inside your room and hang some fall wreaths over your headboard! Fall wreaths are a great decor to bring all the charm of the autumn season indoors, and they'll certainly make beautiful statement pieces when hung on a bedroom wall.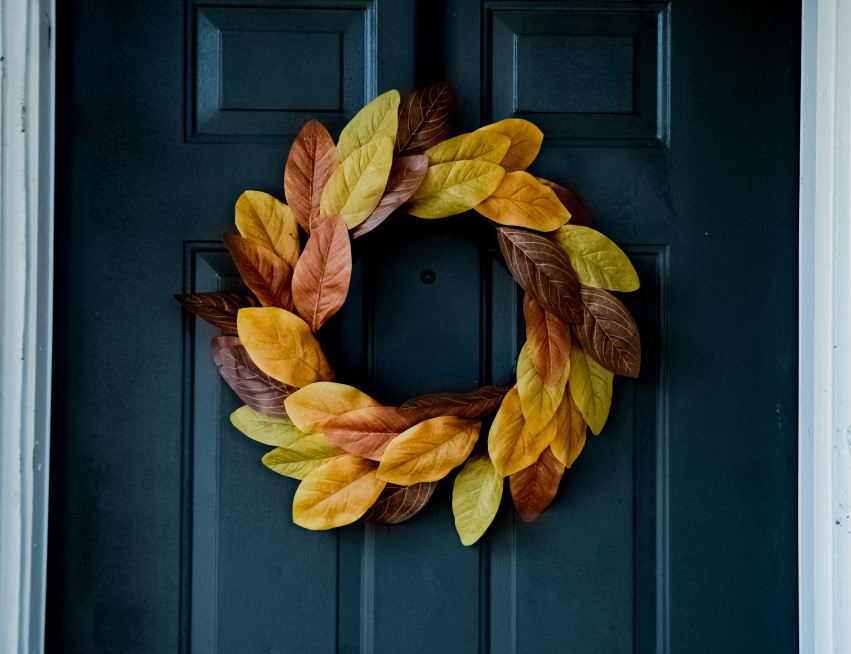 Stylish storages are key
Lend some order to your seasonal bedroom by adding some stylish storages! Storage may not be the first thing most people think about when it comes to preparing their bedrooms for the new season, but it can be a functional decor if you choose the right one to complement your bedroom theme. Try woven baskets and wooden crates and chests to neatly tuck away soft goods like throw blankets and pillows.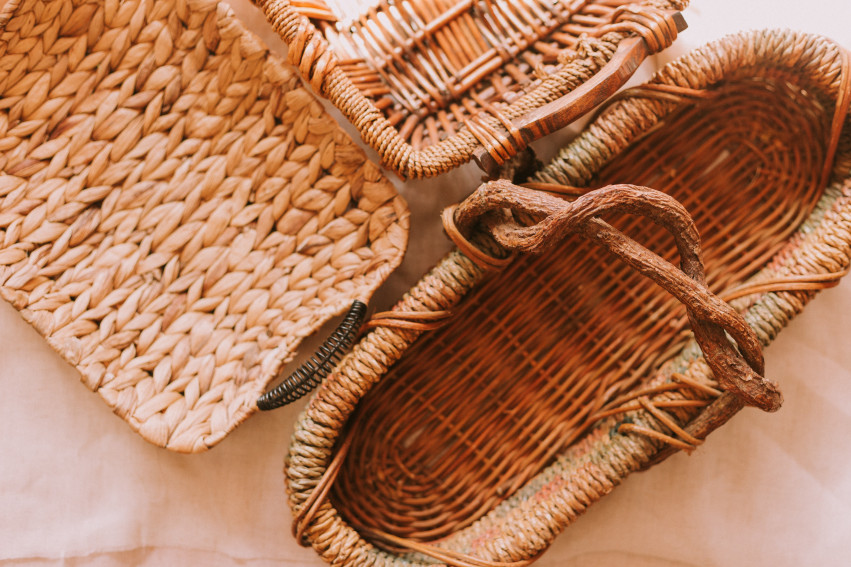 Rugs add a softer look
Hard flooring or not, rugs always lend a stylish flair to any room. Try using an area rug that features autumn colors or patterns to add visual interest and comfort to your bedroom. You can also try using more subdued rugs to help ground the space or patterned rugs to increase depth and texture.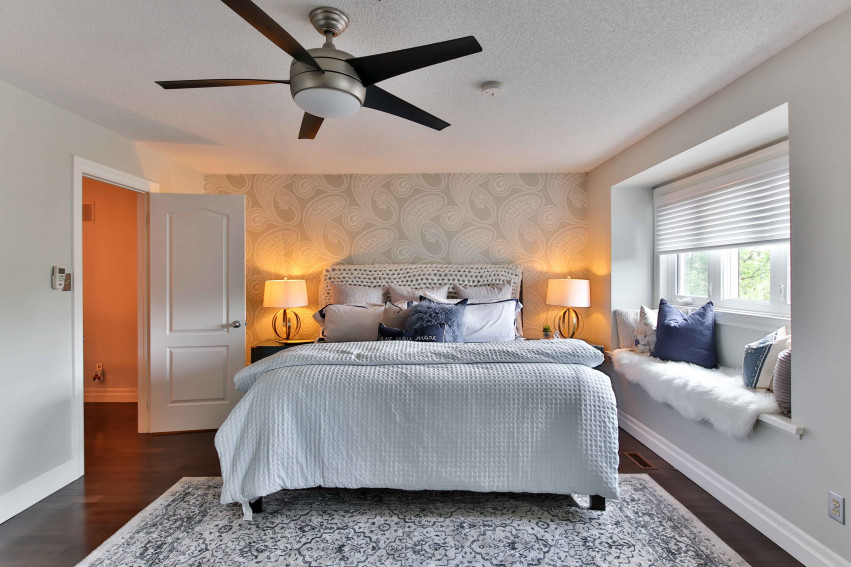 Candles set the mood
Lighting a few well-placed Fall candles inside your room can really create a cozy and intimate atmosphere. It can also create an intimacy that sets a welcoming mood, which is a perfect feel for your bedroom.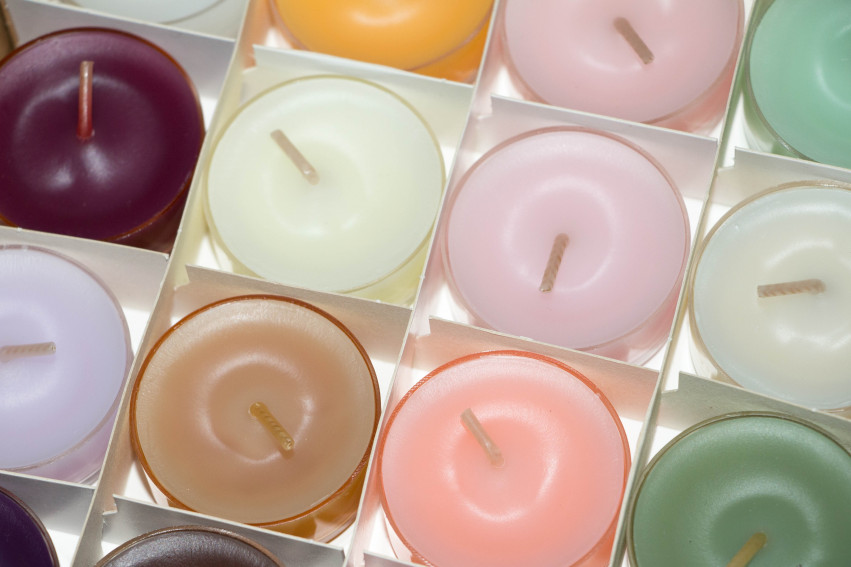 Fall flowers add a pop of color
Flowers are undoubtedly a great natural way to make your bedroom feel alive and more appealing. Aside from its beauty and appearance, it will also make your surroundings smell naturally botanical, and it can add to your room's air quality. Indeed, flowers are an inexpensive way to make your room look stunning and inviting.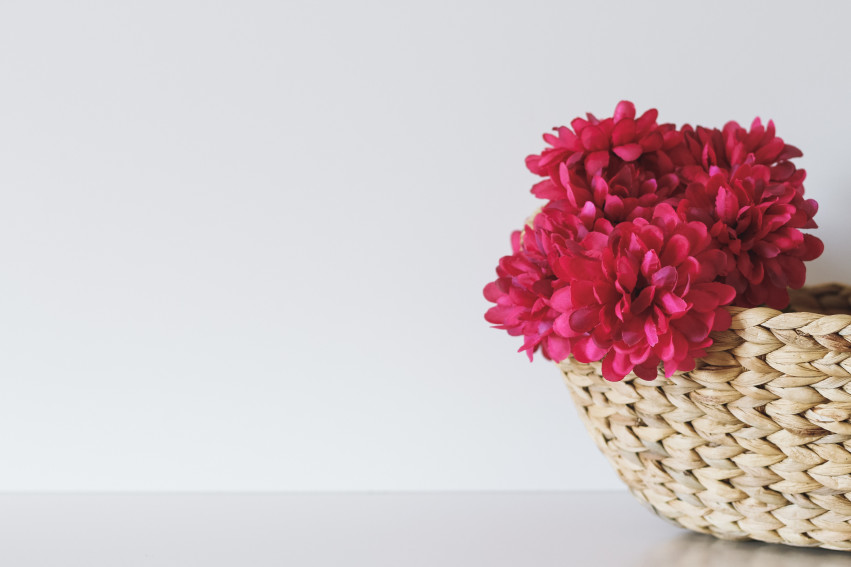 Hang some seasonal wall art
Is your bedroom lacking that 'oomph' that you can't seem to put your finger on? Try hanging some seasonal art or paintings on your bedroom walls! Just make sure to choose the right height to hang your art and get the best frame that complements your bedroom theme.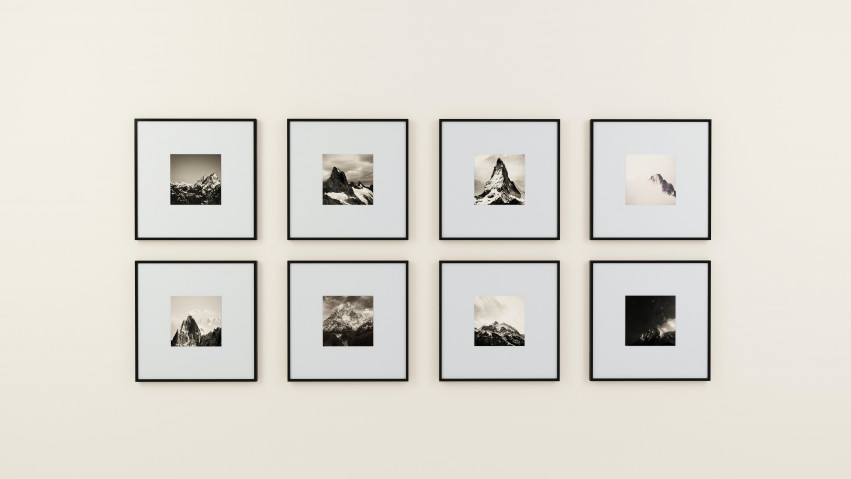 String lights can make any room dazzle
String lights may sound a bit extra, but if you're going for a whimsical look for your bedroom, then using these tiny lights as your decor is the way to go. You can even wrap these string lights around a branch or a piece of driftwood to make an accent piece over your headboard!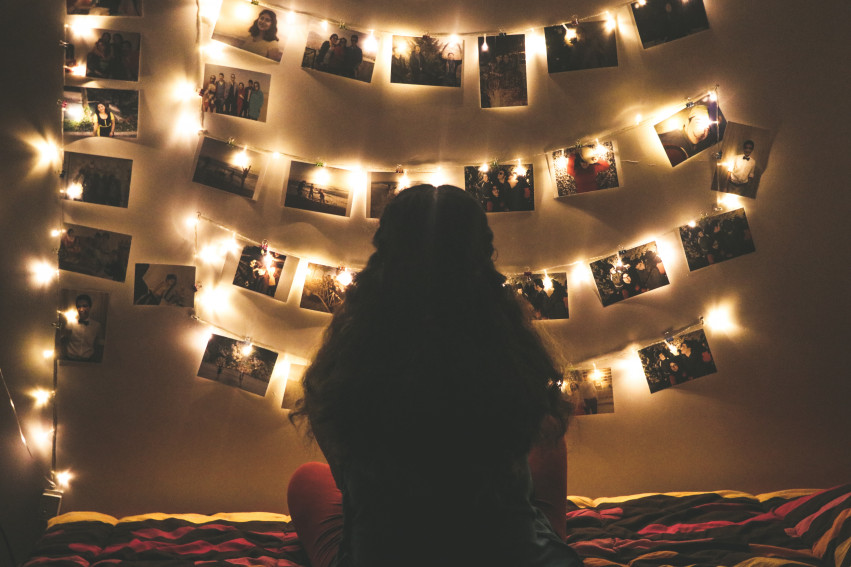 Antique elements steal the show
Antiques are the true definition of "oldies but goodies," and they're surely a great addition to your bedroom. Using antique pieces add an extra layer of personality and character to your room, and large pieces like a vintage bed canopy or an old accent chair will create a beautiful rustic look, perfect for the season!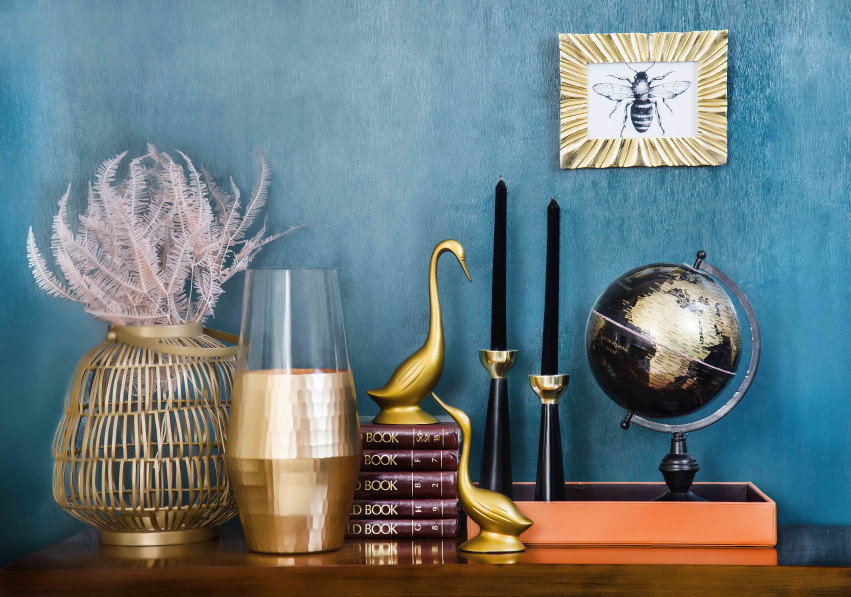 Selling Your Home?
Get your home's value - our custom reports include accurate and up to date information.
Get Home Value