10 Unique Gift Experiences That Are Better Than Expensive Presents for Christmas 2020
Are you thinking of skipping present-shopping this year? While the trill that comes with unwrapping piles of gifts on Christmas morning is, indeed, undeniable, it surely isn't a bad idea to shake things up this year and turn expensive presents to gift experiences!
If you think about it, gift experiences are like two gifts in one: the experience itself is special as it is, and the memories attached to it are something they'll never forget. To help you out, we've rounded the best gifts for making memories together with your loved ones and some cool ideas a person can experience solo (in case you guys can't spend the holidays together!). Here's our top ten:
Cookbooks
A cookbook for Christmas? It may sound like a pretty basic present, but cookbooks are handy tools that'll be well-appreciated by someone who's looking to step it up in the kitchen! Get them a series of award-winning cookbooks, and watch them prepare a scrumptious dinner spread for Christmas!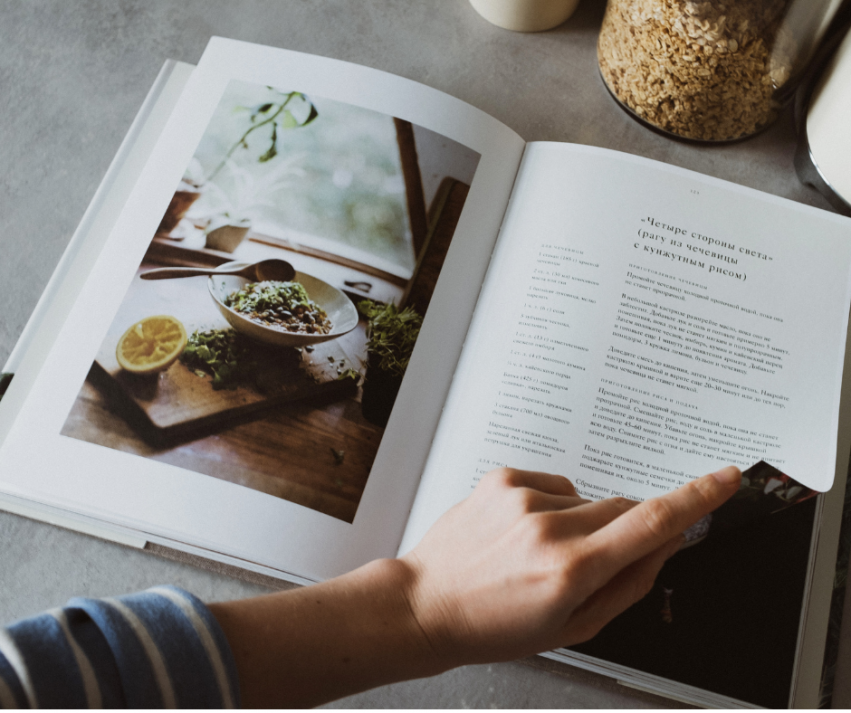 Online Classes and Tutorial
A gift of knowledge beats expensive presents by a mile, so this Christmas, give your loved one a lesson in everything they've always wanted to know-- with a year-long, all-access pass! Find out what piques their interest and enroll them in some online classes!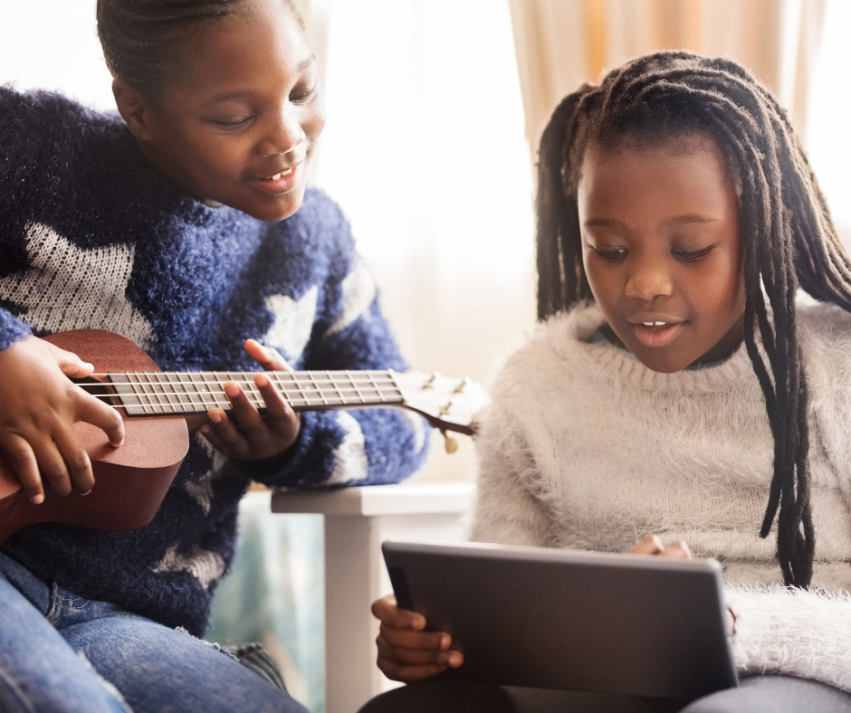 Craft Kits
Exploring arts and crafts is always a welcome experience, especially for young ones and your artsy friends and relatives, so send them some craft and hobby kits, like a beginner knitting kit, a box of art materials, acrylic starter kits, and the likes!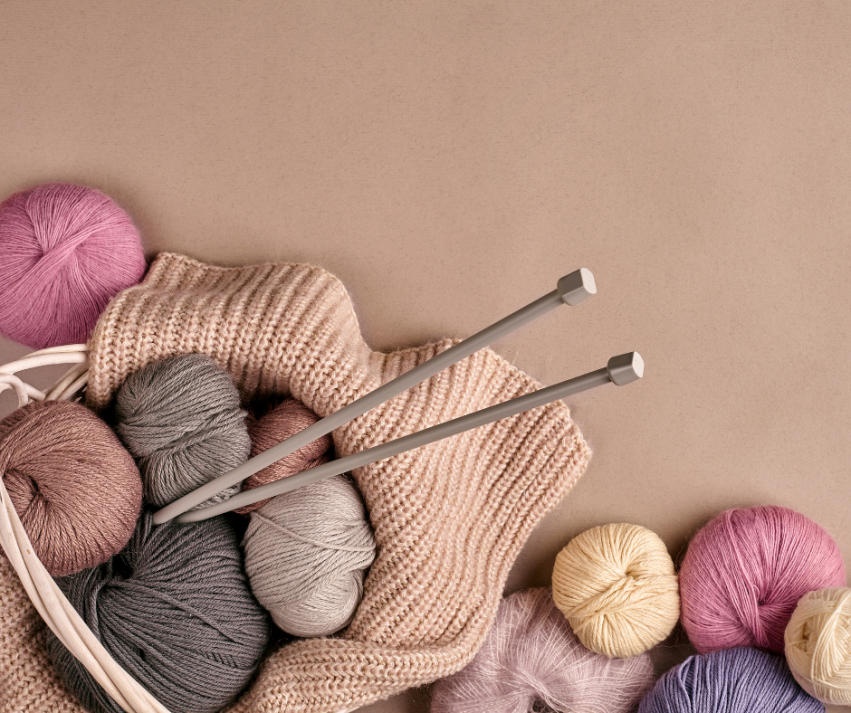 Subscription Boxes
Bearing your friend's interest in mind, go and sign him/her up for a subscription box! Subscription boxes offer consumers unique experiences curated around products and themes. It's also a great way to introduce new brands and make checking the mail more fun and interesting!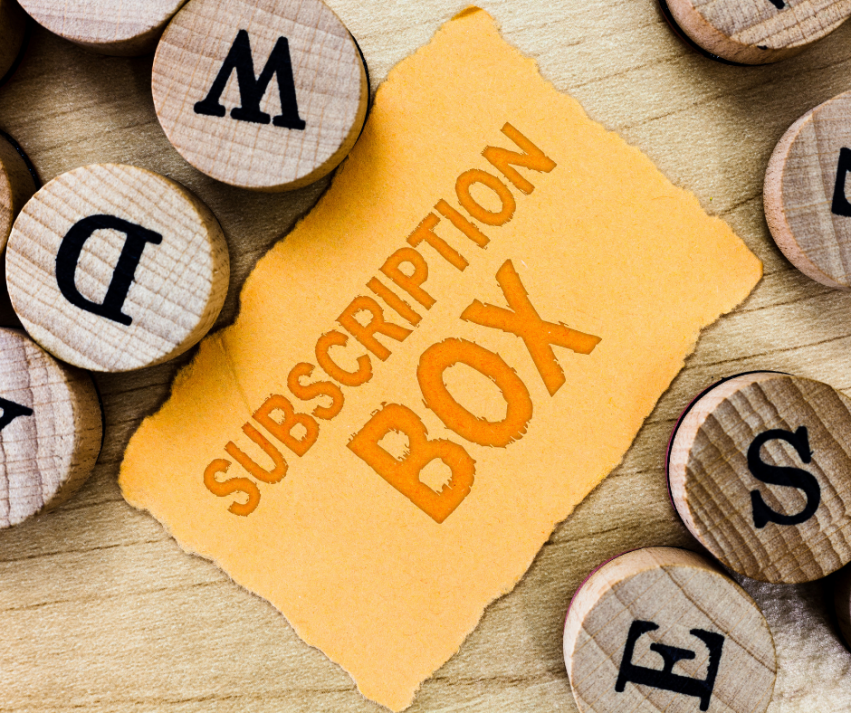 Road Trips!
Really, what could be better than a (surprise) road trip? Although there's still a health pandemic to consider, a well-planned, memorable road trip to someplace cool like an aquarium (especially with someone you love as your companion) certainly beats anything wrapped in fancy paper!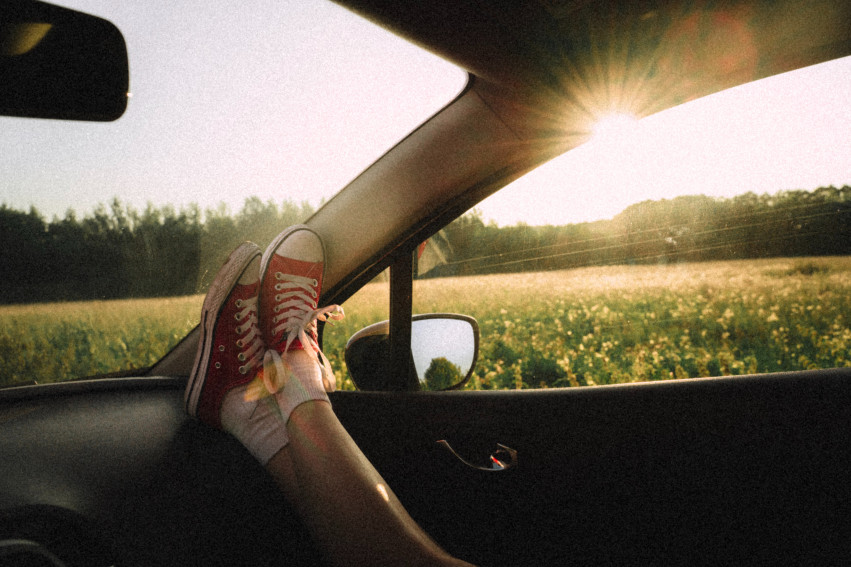 Pamper Kits
Want a no-brainer gift for your girlfriends this Christmas? Pamper kits are always a good idea! Get them a salon-inspired pamper kit with delicious smelling shower gels, some refreshing face masks, and relaxing scented candles for that soothing effect!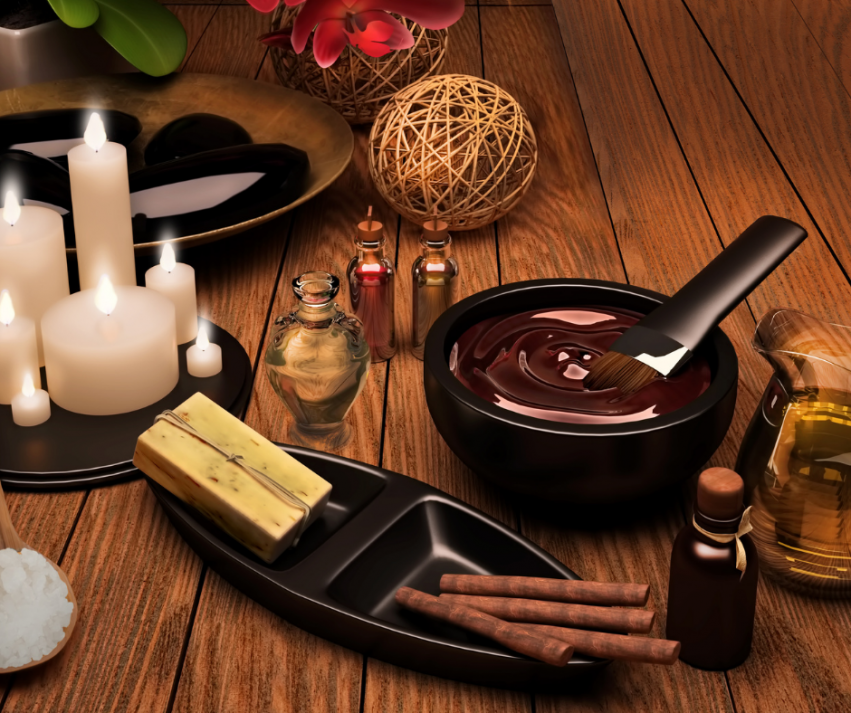 National Parks Annual Passes
Have you got an adventurous one in your hands? Now, more than ever is the perfect time to embrace all that Mother Nature has to offer. An annual pass lets anyone explore more than 2,000 beautiful sites across the United States, including the Grand Canyon, Zion National Park, and other national treasures.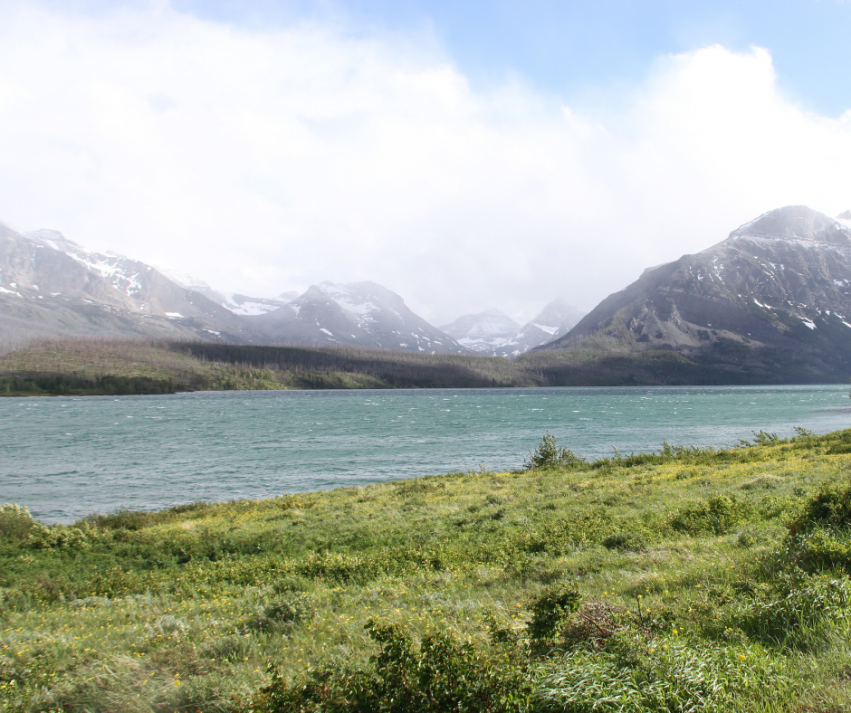 Holiday Cruise
A holiday cruise for someone as dear as your parents, grandparents, or significant other, is an awesome way to cap-off 2020! Choose a secure (with proper COVID-19 rules and guidelines) holiday cruise for your loved ones to hop on, and treat them to a memorable sun and sea experience that will be etched in their hearts for a lifetime!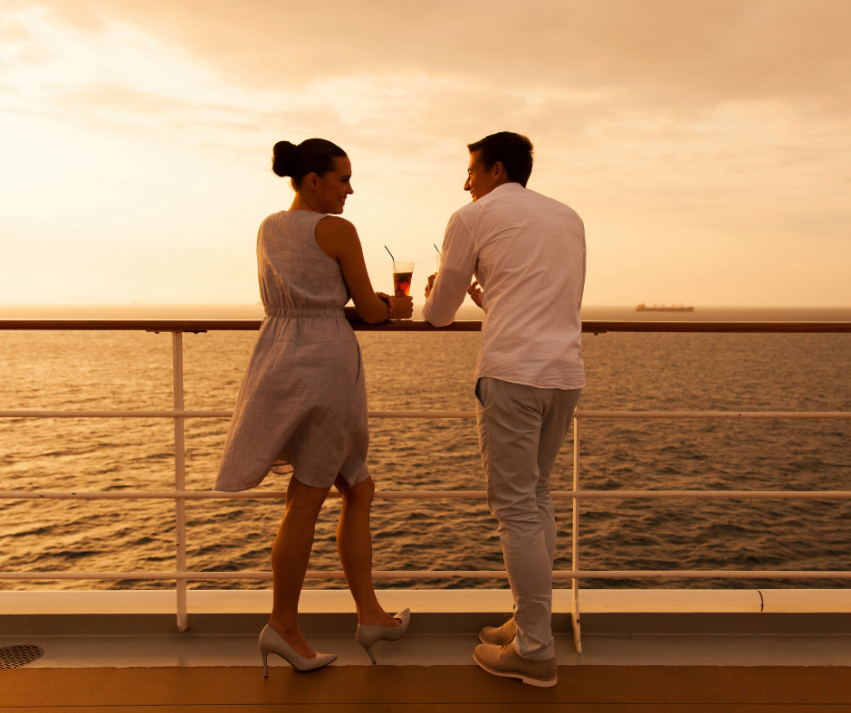 Yoga Retreat
Help your loved one find her zen this Christmas, and treat her to a relaxing yoga retreat! A yoga-filled holiday, especially when curated thoughtfully, provides a different vacation experience, and an opportunity to gain a new perspective from new acquaintances and to learn something different for her personal gain.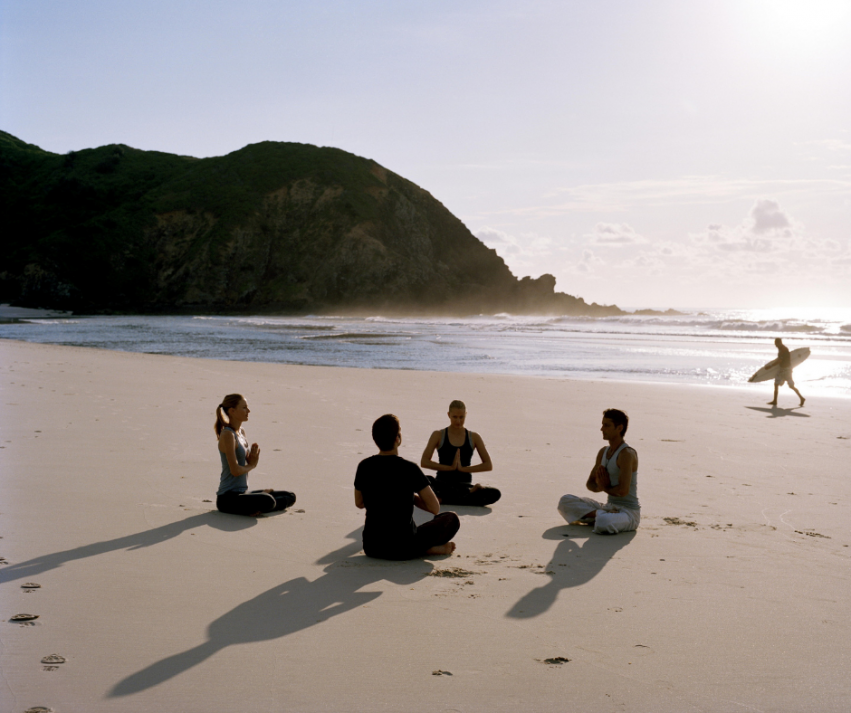 Hotel Gift Card
Lockdown a hotel gift card for your special someone and give her a quick recharge from her hectic schedule and the bitter woes of life! A hotel staycation is a welcome break that everyone needs every once in a while, and gifting someone a hotel gift card gives him/her something to look forward to (without having to decide on dates just yet!).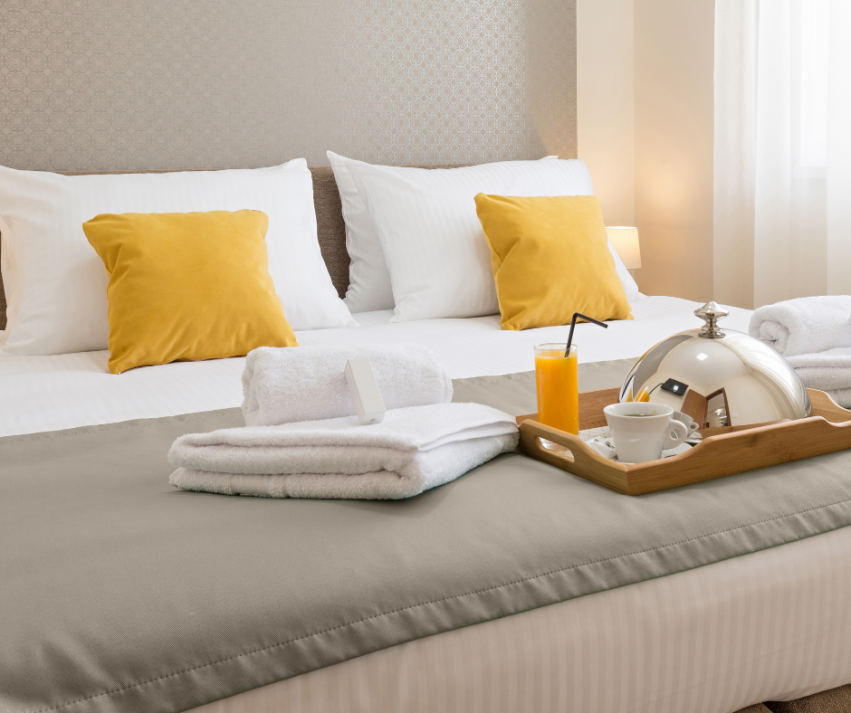 Selling Your Home?
Get your home's value - our custom reports include accurate and up to date information.
Get Home Value