Go Crazy For Pastry in Savannah
Arguably, one of the most versatile types of food are pastries and baked goods. You can have some cinnamon bread in the morning, get a huge sandwich in the afternoon, munch on a danish for a snack, and reward yourself with a cupcake for dessert. And have we mentioned how heavenly freshly-baked bread smells?
However, learning how to bake is NOT an easy feat. So who can we turn to for a bite of oh-so-buttery croissant? You guessed it right--our neighborhood bakeries! So if you're a Savannah local, or just a vacationer passing by, here are the must-try bakeries and pastry shops on our list. Stop your carb-counting for the day, and go get that chocolate muffin!
42 Abercorn St, Savannah, GA 31401
✅Takeout - ✅Delivery
From its name, you'll already know what this bakery's specialty is--melt-in-your-mouth macarons! And guess what? They're gluten-free!
Get your dose of these bites of heaven at Marche de Macarons without breaking a sweat. There is a huge variety of flavors to choose from so drop by and see why this tiny neighborhood gem is so popular among locals and vacationers.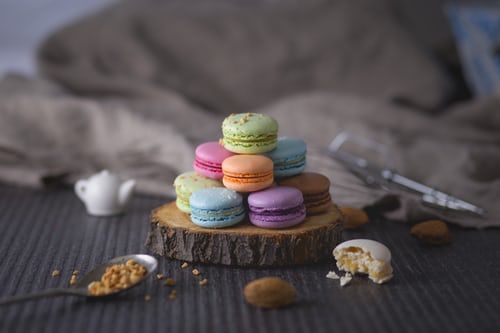 2403 Bull St, Savannah, GA 31401
✅Takeout - ✅Curbside pickup
Located in Midtown, surrounded by funky and quirky shops, this TripAdvisor's Certificate of Excellence winner from 2015 - 2019 has proven to create and serve an assortment of baked goods of high quality.
Back in the Day Bakery is best known for its signature biscuits and sweet and savory pastries, but a variety of lunch meals and desserts are also available for its consumers. Try out their build-your-own biscuit sandwich and blueberry muffin, two stand-out products in this famous establishment.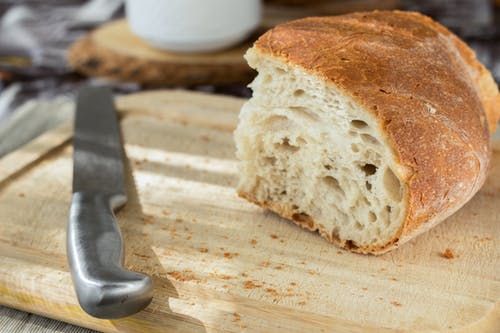 151 W Bryan St, Savannah, GA 31401
✅Takeout - ✅Curbside pickup
Get your daily dose of sugar in this specialty shop.
Aside from their to-die-for cupcakes (in assorted flavors!), the Cupcake Emporium also sells cronuts, macarons, and other baked desserts. Stop by after a filling meal and cap it off with a sweet treat!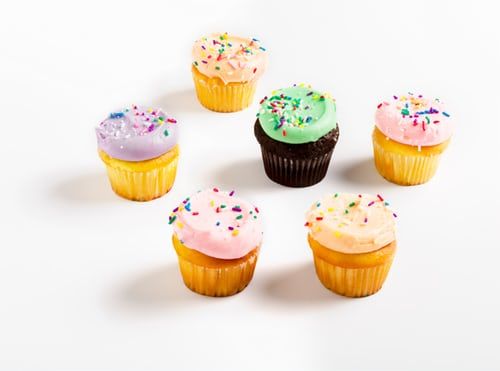 213 St Julian St, Savannah, GA 31401
✅Takeout - ✅Curbside pickup
Who DOESN'T love cookies? It's perfect to dip in warm milk or on its own, and we're pretty sure it's the reason why Santa's belly is huge. Kidding aside, Byrd's Famous Cookies is Savannah's version of a Cookie Monster's paradise, and you can also get other sweet treats at this quaint cookie shop. The best thing about it is you can sample their products before you pop your choices in the bag.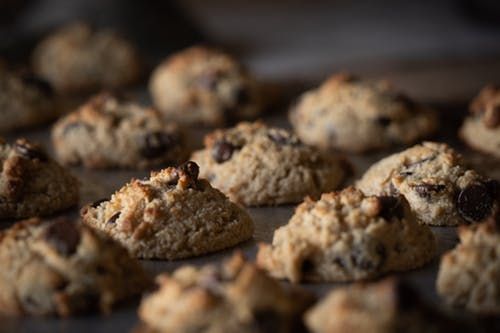 38 Whitaker St, Savannah, GA 31401
✅Takeout - ✅Curbside pickup
Here at Wicked Cakes, you don't need an occasion to buy cakes (or cupcakes!)
Known for their beautifully-designed cakes, this little cake shop in Savannah is well-known and sought-after in all of South Carolina, especially for weddings and birthdays. Moist, bursting of flavors, with delicious icing on top--everything you'll ever want and need in a cake! Don't think twice to drive to Savannah for a slice of heaven-- it'll be worth it!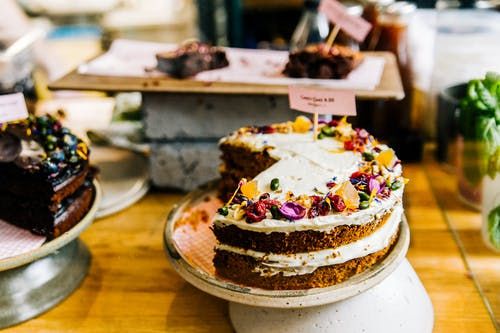 7805 Abercorn St, Savannah, GA 31406
✅Takeout - ✅Delivery - ✅Sit down dining
It's a deli and bagel shop in one, and Savannah locals can't stop raving about the great-tasting food here at The Midtown Deli & Bagel Shop!
Aside from their famous products, visitors can also order fresh salads, specialty platters, and other sweet baked goods like muffins, apple turnovers, cookies, and eclairs. They also offer freshly-baked bread, which goes perfectly with their deli meat selection!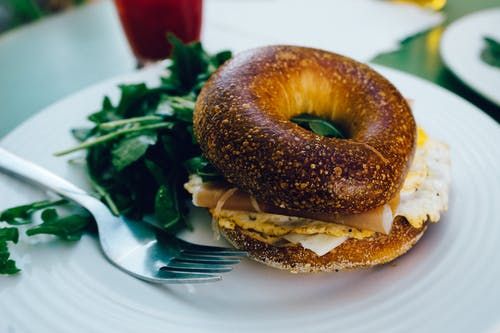 7360 Skidaway Rd Suite J1, Savannah, GA 31406
✅Takeout - ✅Curbside pickup
If you're a big fan of whole-grain bread, then head over to Auspicious Baking Co., and get it handmade, wholesome, and super tasty!
Come to the shop and get your sandwich fix--choose from a wide selection of sandwiches and partner it up with a plate of salad! Auspicious Baking Co. is also expanding its menu, so expect more goodies to pop up on their list soon!