Cozy Your Home Up Just in Time for the Holidays 2019
"It's the most wonderful time of the year".
Yes, you read it right! Christmas 2019 is only just a few days away, and it's always the best excuse to deck out your house with playful decorations to set a happy holiday mood! Is your home already propped up for the incoming wave of visitors? Time's a bit tight, but getting every inch of your house into the holiday spirit doesn't have to be complicated at all!
Here are some crazy, fun Christmas ideas that you can try to cozy up your home just in time for the holidays:
A Nature-al Christmas
If you're into the laid-back, Mother Nature-esque vibe, then this Christmas is your kind of theme! Christmas 2019 puts the spotlight on all things nature, incorporating it into its design palette. Think pine cones, twigs, and bark-like textures-- a contemporary yet welcoming look which adds the warmth that every holiday needs, and a classic look that makes these types of decors timeless! Complete the look with some natural ornaments to hang on your Christmas tree and some wooden lanterns on the tables.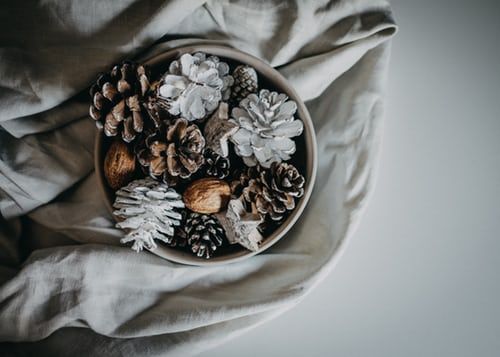 Blue is the NEW Red
Veer away from the usual festive colors and add something blue to your trunk of decors! Christmas might be automatically associated with green, red, and gold, but this Christmas 2019, blue dominates the party! Use it as an accent color or a main one-- the results will surprise you! Deep midnight blues and aquamarine hues will bring a touch of magic and glamour to your household, no doubt!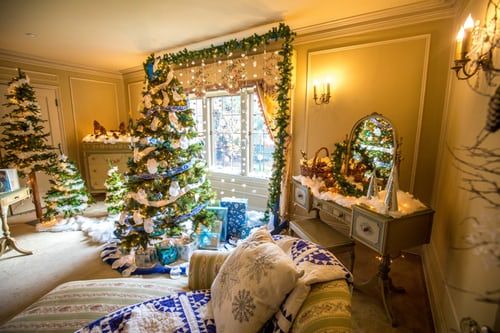 Go for Layers
Christmas is the best time of the year, and it might be the coldest as well! Now, layering can help with the cold season, but did you know that it can be a technique in decorating your home, too? Using objects of different heights, textures, and matching colors will provide a comfy vibe to your home, and make the festive look grander. Try hanging a garland on your table mantel, or putting candlesticks of different sizes on your table. Put some different textured blankets or throws on your couch. Be creative!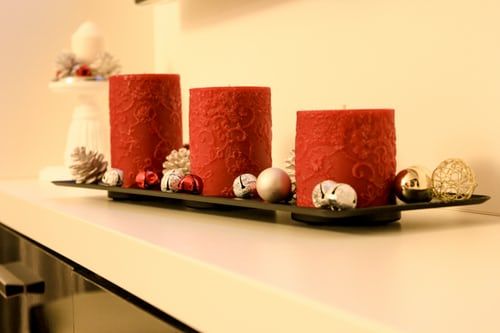 Add a Dash of Spice with Patterns
It's the year of dots and lines as patterns make a big splash for Christmas 2019! It adds interest and impact to any dull space or corner, so use the trend in table runners, or go big and use it as the main design! Make it more exciting by using a dotted wrapping paper for your gifts, too!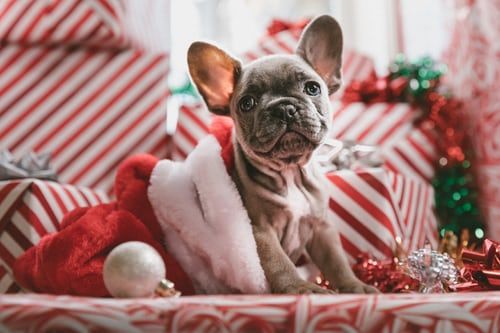 Light it Up!
Candles and Christmas lights have been the go-to's and have always been a big part of the festive season every year. This 2019, light up your home with some lanterns and candles inside and out, and feel the warmth of the Christmas spirit emerge! The holidays are all about shedding some light unto others, and who says you can't take it literally?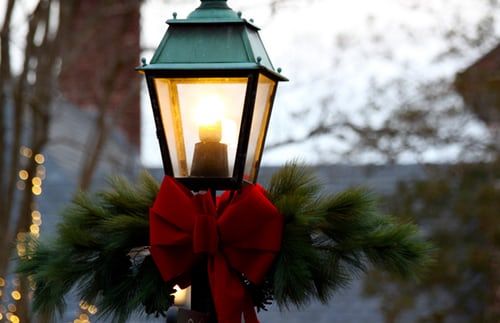 Let it Smell, Let it Smell, Let it Smell
We've been so focused on the aesthetics that we've forgotten to give our noses the best holiday celebration! Aside from the delicious smell of great food and decadent desserts, investing in some scented candles, air purifiers/humidifiers, or diffusers can also add to the whole Christmas vibe of your home. Get some essential oils to diffuse around your house for the holidays, a perfect treat for the family! Aside from the big mood shift that it brings, pure essential oils are also nature's tools toward a healthier body and mind!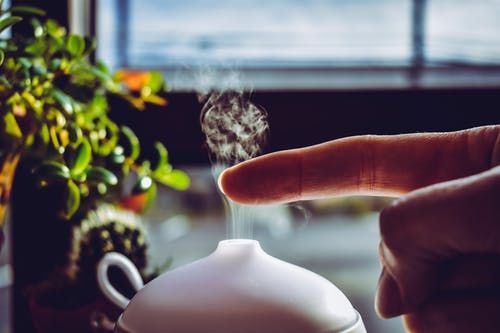 Selling Your Home?
Get your home's value - our custom reports include accurate and up to date information.
Get Home Value