Hear those "Jingle Bells" ringing? Yes, ladies and gents, you're not hallucinating-- it's FINALLY December! Who would've thought we would actually reach the end of 2020 unscathed? The whole year has been quite difficult to swallow, to say the least, and the fact that you've survived the turmoils and heartaches brought our way deserves a grand celebration-- every single day, even!
Let us pamper ourselves with the joy of celebrating the month ahead-- here are ten exciting "National Days" to look forward to this December:
Tuesday After Thanksgiving - Giving Tuesday
Join the global generosity movement and give back this Tuesday! Tuesdays after Thanksgiving is Giving Tuesday, and it's your chance to show kindness and appreciation through your voice, time, money, goods, and support for advocacies and causes!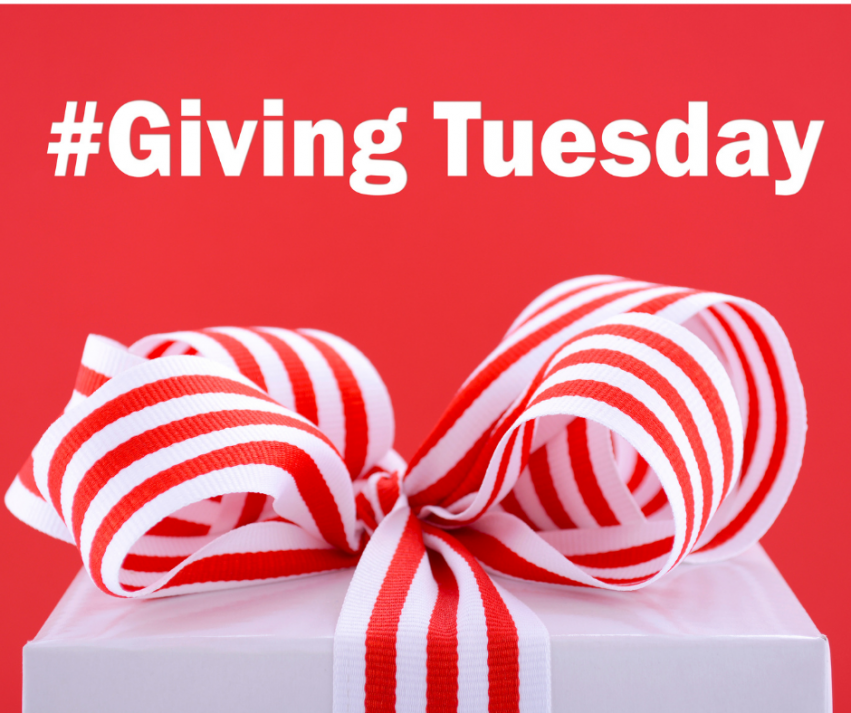 December 2- National Mutt Day
Let's embrace, save, and celebrate mixed breed dogs in desperate need of a new home on National Mutt Day! Animal shelters brim with mixed breed dogs waiting for someone to come and adopt them, and it's high time that we do something about it and support this noble cause!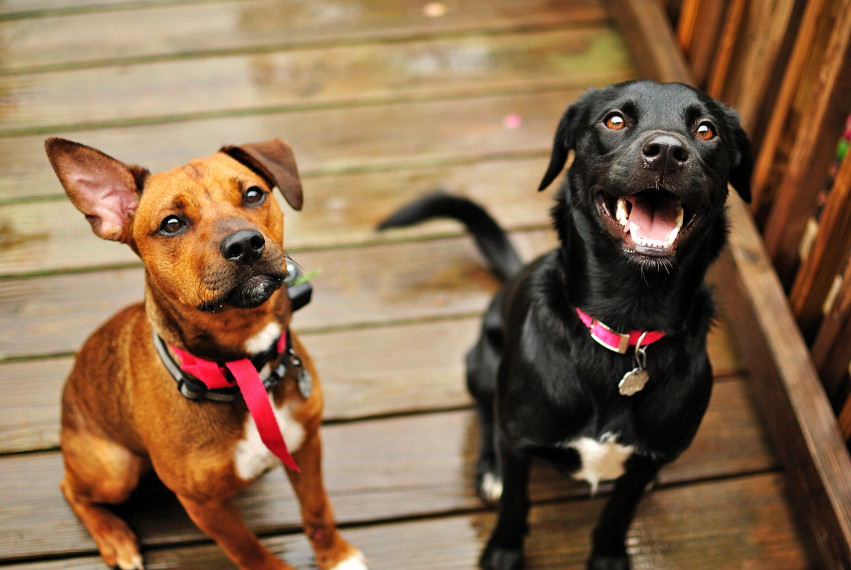 December 3 - National Let's Hug Day
While we might not be able to give anyone a tight hug just yet, National Let's Hug Day serves as a reminder of how important it is to connect to people without using language in many scenarios: as a way of greeting or goodbye, for sympathy or congratulations, for gratitude, support, and affection, and even as a way of making up after a fight. Share virtual hugs with your partner, family members, and friends on this day!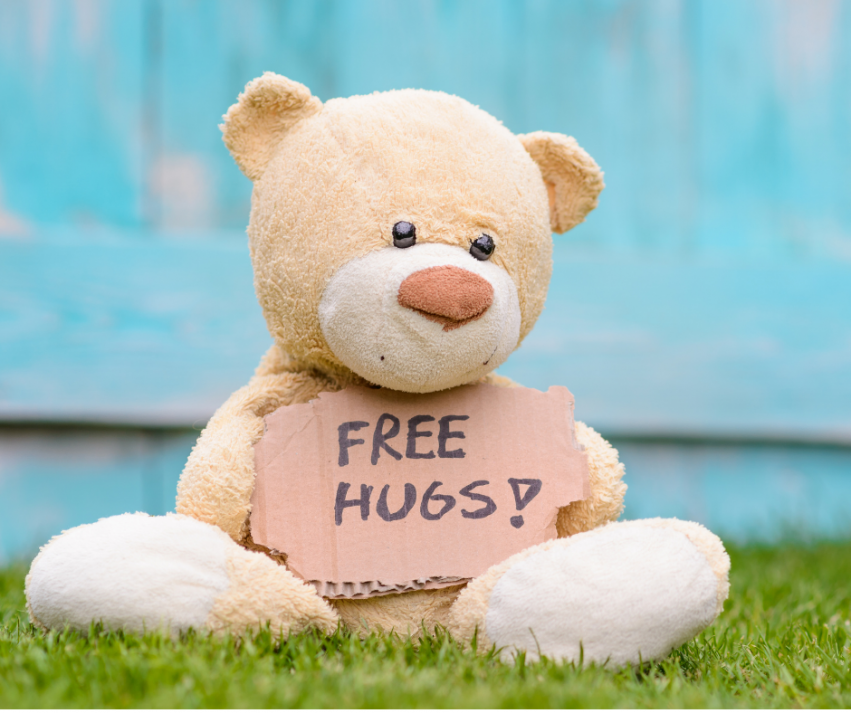 December 4 - National Cookie Day
No need to make up an excuse to devour a sweet treat on Friday because December 4 is National Cookie Day! Give tins of cookies to your family and friends, and commence the joy of holiday baking!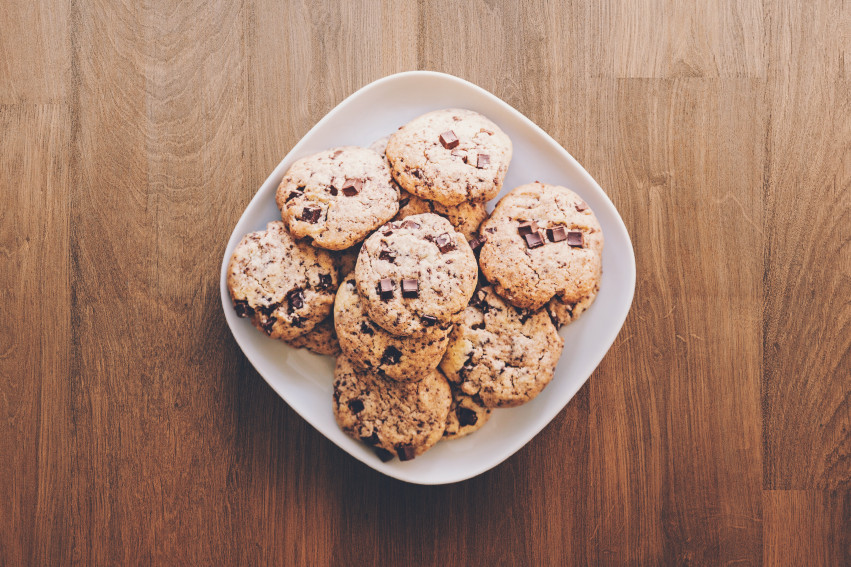 December 5 - International Volunteer Day
International Volunteer Day is an international observance that offers an opportunity for volunteer-involving organizations and individual volunteers to promote volunteerism, and support volunteer efforts and recognize volunteer contributions to the achievement of the Sustainable Development Goals (SDGs) at local, national, and international levels. So on December 5, don't shy away at lending some help at your local soup kitchen-- they'll appreciate your effort for sure!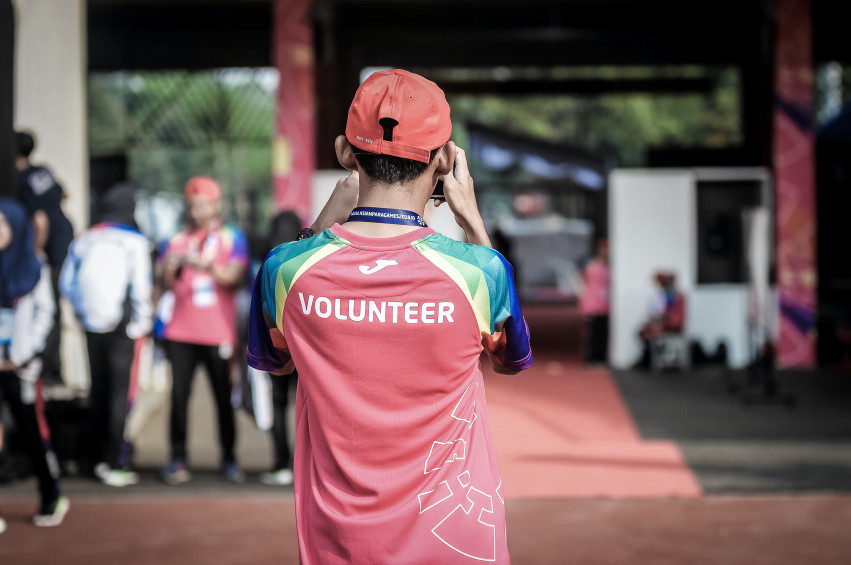 December 7 - National Cotton Candy Day
Candy fans, raise your hands! National Cotton Candy Day celebrates the spun sugar treat that has delighted us since the 1400s, and we know you can't wait! Cotton candy will remain a staple at carnivals, fairs, and circuses, and we'll always associate the fluffy goodness with joy, magic, and nostalgic memories!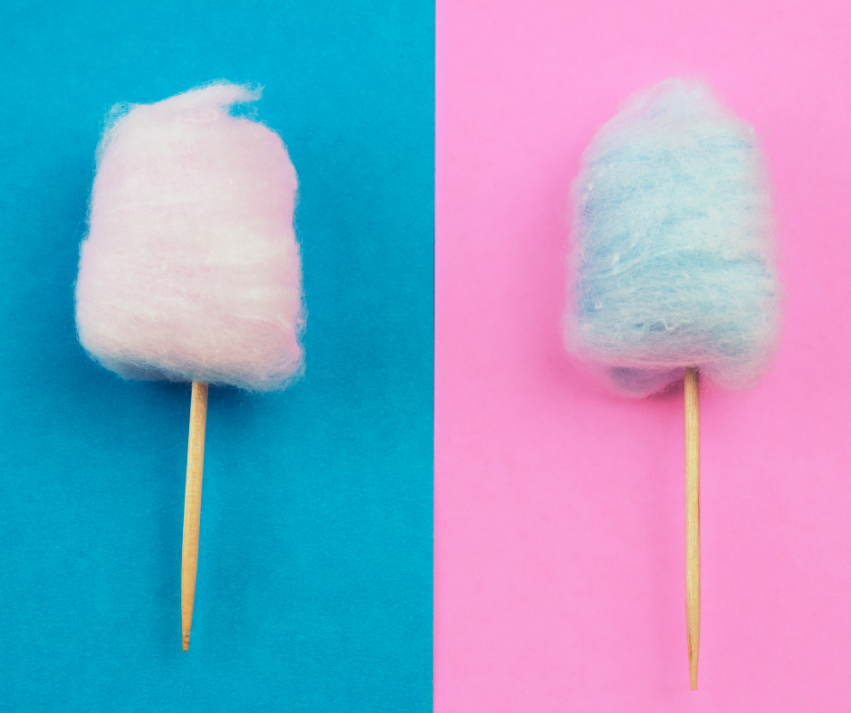 December 9 - Christmas Card Day
Make time on December 9 to craft some handmade cards with the kids! Get a hold of some glitter, a dab of glue, and a truckload of creativity and imagination, and delight your friends and family with personalized greeting cards for Christmas-- a keepsake that'll last a lifetime!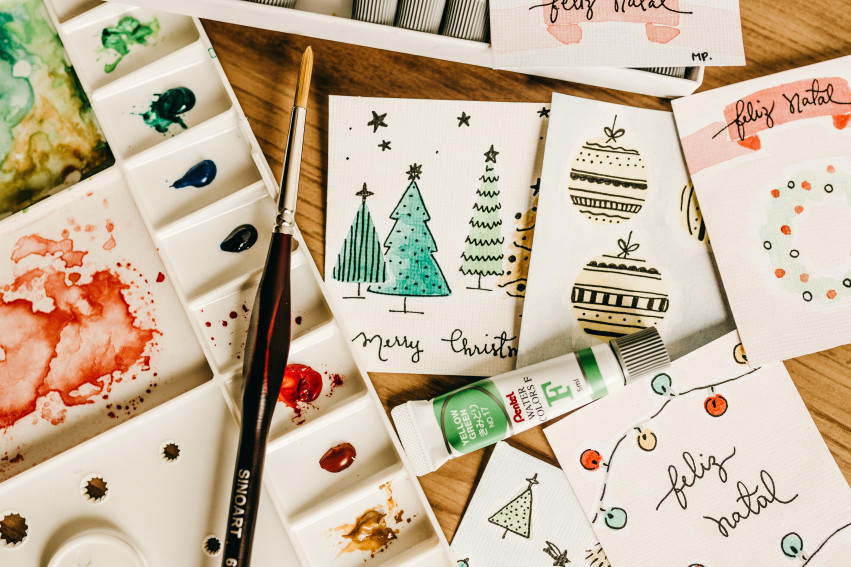 December 12 - Gingerbread House Day
Bring the whole household together and work on some delicious, decorative bread houses for Gingerbread House Day! Gingerbread houses have been a favorite holiday pastime with families and a staple of the holiday season for as long as anyone can remember. Let the younger members of the family pick out the decorations that they want to add to the gingerbread house, and have a full day of fun and delicious memories to share!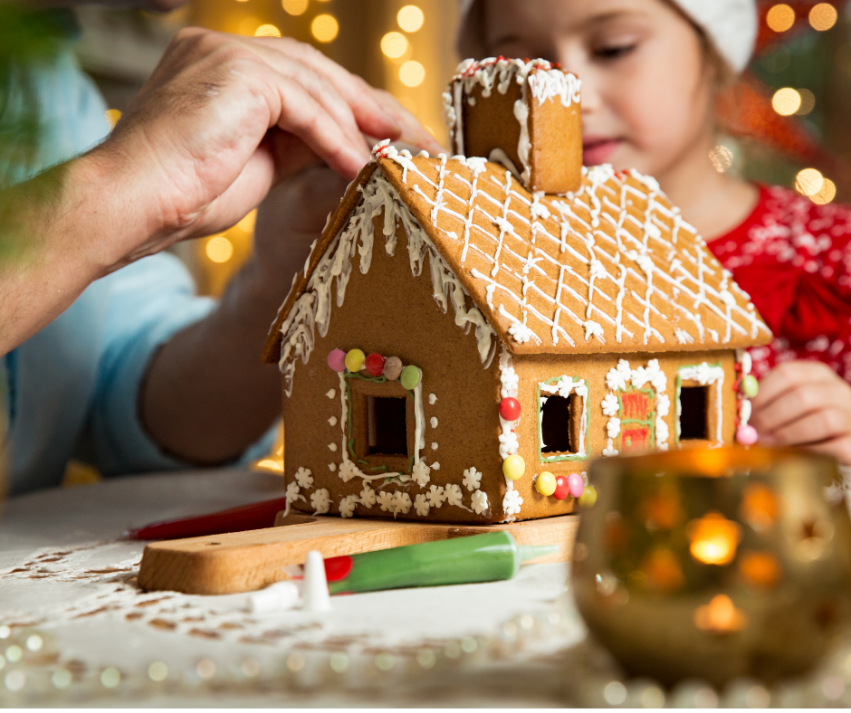 December 15 - International Tea Day
Aside from water, tea is the most popular beverage in the world, and naturally, it deserves a spot on our list of things to celebrate this December! Drink a cup of your favorite tea or try a kind of tea you've never had before for Internationa Tea Day, and reap all the health benefits of this beloved drink!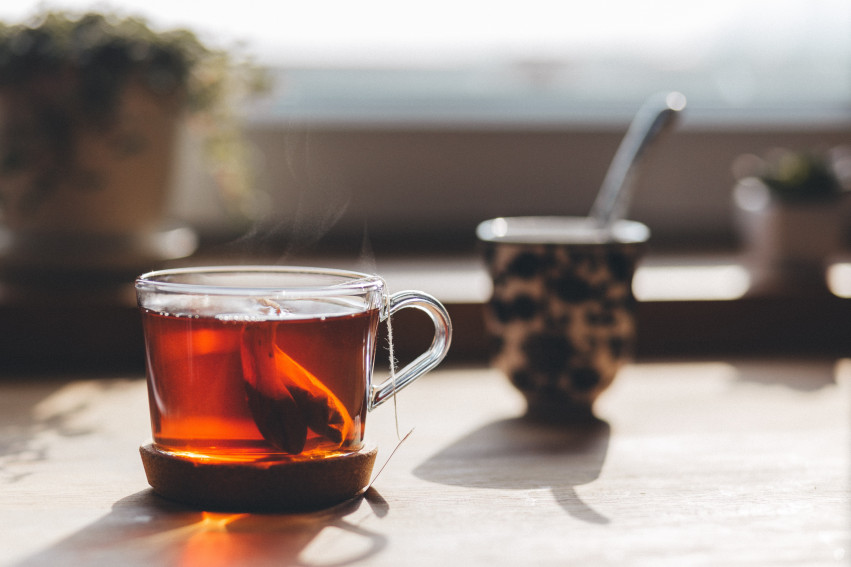 December 25 - Christmas Day
Is anyone ecstatic about Christmas? Well, we sure are! Christmas is an annual religious and cultural celebration commemorating the birth of Jesus Christ, and it's also a day of gift-giving, family, and feasting! So do an early holiday shopping, plan up your menu, and get ready for the biggest celebration coming your way this December!
Selling Your Home?
Get your home's value - our custom reports include accurate and up to date information.
Get Home Value