Celebrate St. Patrick's Day Inside Your Savannah Abode
It's St. Patrick's Day, and the highly-anticipated parade to honor the traditions of our Irish brothers and sisters has been postponed indefinitely due to the rapidly increasing number of COVID-19 cases all around the globe. It is indeed turning out to be a pandemic situation that has everyone under uncontained panic-- supplies and essentials are running out, stores and small businesses are closing shop, and people are advised to stay at home.
The busy streets of Downtown Savannah are missing the usual cheer. The public schools have extended closure for Spring Break, and the government prohibits mass gatherings due to the current situation.
Are you feeling bummed out about the canceled parties and events for St. Paddy's Day? Activities and celebrations may not be advisable for now, but that doesn't mean you can't honor the Irish traditions inside the comforts of your home! Here are some of our suggestions on how to celebrate St. Patrick's Day in your little way:
Create An Irish-inspired Menu for the Family
Staying at home to cook is probably the cheapest way to celebrate St. Patrick's Day, especially since most Irish dishes aren't too complicated to make! Create your versions of popular traditional Irish food, like Irish stew, Reuben sandwiches, and a Cabbage Casserole! Not a fan of cooking? Try your hand at baking Irish goodies instead! Let your kids help you out with decorating the cookies for some quality bonding!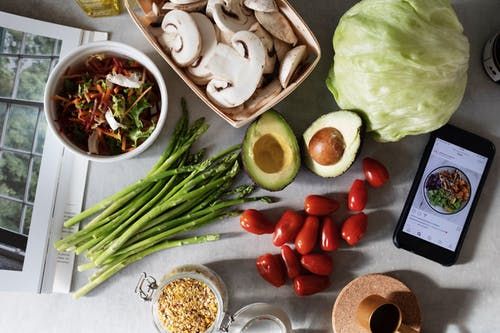 Make an Irish Playlist to pump up your day
Irish traditional music is indeed a unique and festive type of folk music. It might even be the kind of jam you'll need to get you through the day, especially on St. Patrick's Day! Create a playlist of the best Irish songs, both traditional and current, and include songs from popular artists who are Irish! Did you know that U2, The Cranberries, Snow Patrol, Enya, and Hozier are all Irish? Well, now that you do, music options will be truly endless!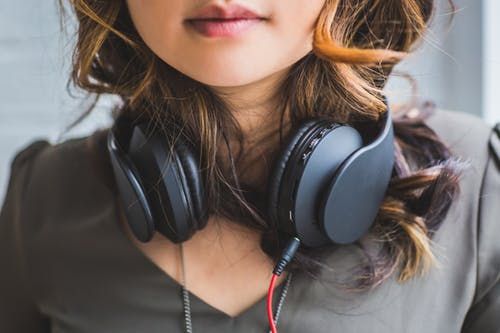 Irish Scavenger hunt for the kids!
Do you want to keep your kids busy while you work through some household chores this St. Patrick's Day? Set up a scavenger hunt inside your home! Hide some D-I-Y gold coins around the house, or use printable shamrocks with clues and hide it in corresponding places. Prepare a small treat or treasure for the winner at the end of the hunt!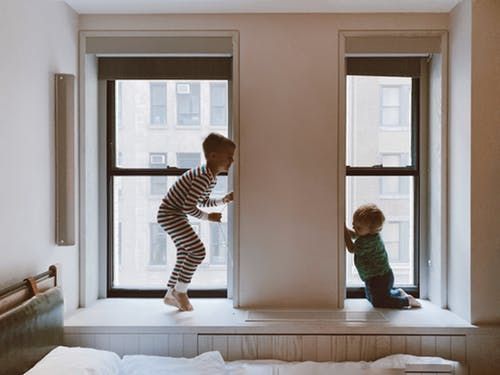 D-I-Y Irish Green Beer For mom and dad
Yes, parents, you deserve a St. Patrick's Day treat, too! Help yourself to some ice-cold beer (or two!), and make it green for your Irish brothers and sisters! Use a light-colored beer, like a pilsner or pale ale, and transfer it to a pint glass or mug. Add 3-5 drops of green food coloring to your beer, and cheers to a busy, wonderful evening!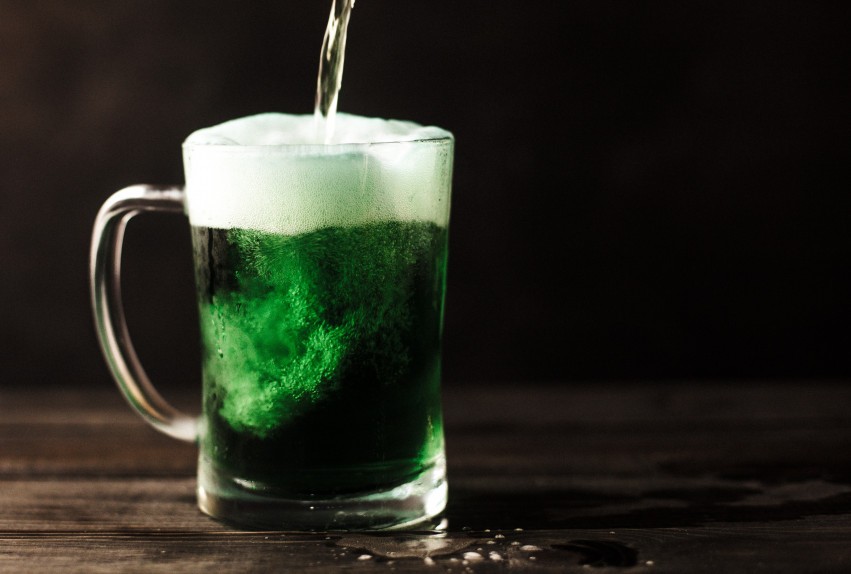 St. Paddy's Day Crafts For Your Home Decors
Jazz up your home with some greens and shamrocks for St. Paddy's Day! Not only will it light up your mood for the rest of the day, but it will also be a great way to entertain your kids, especially if you do the cut-outs and glittering yourself! Start with some lucky banners, rainbow pot of gold wreaths, or some St. Patrick's Day-inspired table centerpieces decorated in green mason jars (put in some flowers for an instant Spring effect!)!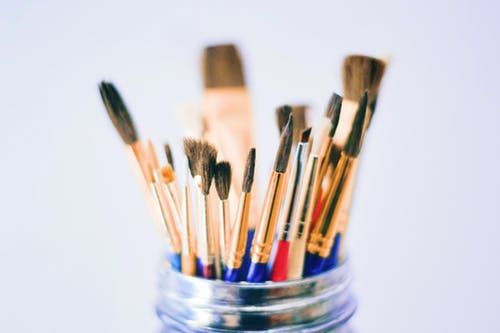 Selling Your Home?
Get your home's value - our custom reports include accurate and up to date information.
Get Home Value