Bring the Spirit of Christmas Inside Your Home
Bring out your stashed holiday decorations-- it's time to deck out your house with Christmas cheer!
With only eight days left 'til Santa Claus comes to town, you might feel a bit pressed for time, especially in re-arranging your home for the holidays to welcome the incoming bulk of visitors! Now, decorating your home might usually cost a lot of money and time, but NOT on our watch! Get every inch of your home into the holiday spirit without the hassle and expenses. We'll show you how!
Here are some quick and easy tips on how to cozy up your home for Christmas 2019:
A Blue Christmas 2019
Are you getting tired of the same old holiday colors? Red, green, and gold might have been dominating the holiday scene for the longest time, but this 2019, Christmas just turned out a lot blue-er! Add something blue to the palette this Christmas season to add a touch of magic to your holiday decors. Use it as an accent or as the main color. Deep midnight blues and aquamarine hues will look perfect with just about any other holiday color!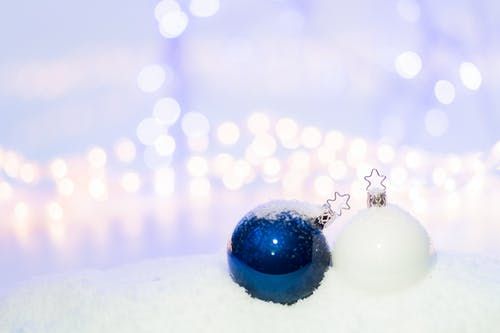 An Au-Naturale Look
No need for fancy ribbons and shimmering decors this Christmas-- we're going back to our roots (or tree roots, if we take it literally!) Christmas 2019 is embracing the Mother Nature-esque vibe as this year's theme puts a spotlight on all things Nature! Grab all the pine cones, twigs, and bark-like textures that you can find-- use these as contemporary decors to add a comfy feel to your home this holiday! Complete the look with some natural ornaments to hang on your Christmas tree and some wooden lanterns on the tables.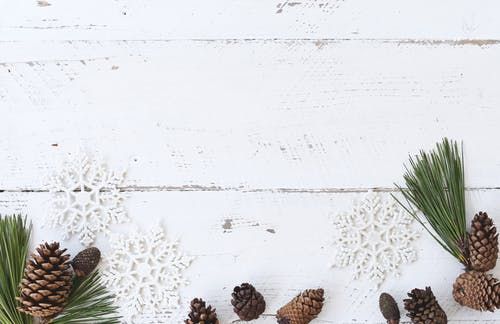 Patterns Make it Interesting
Add some dots and lines to your trunk of decors, because patterns are making a comeback this Christmas! Add interest to any dull space and corner by using patterned cloths, Christmas decor, frames, and more! Use your favorite pattern as a table runner, a gift wrapping paper, or as your theme this year! Go bold and be merry!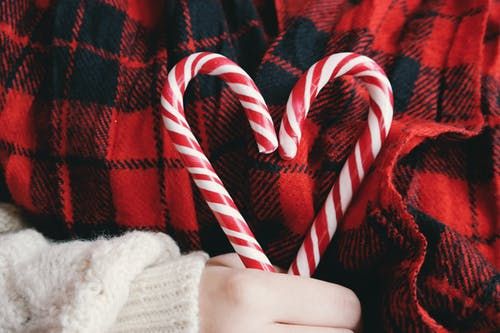 Go Crazy with Lights
You can never have TOO many lights, and this Christmas, it's all about lanterns, candles, and twinkly holiday lights! Light up your home (and your world!) inside and out, and feel the Christmas spirit emerge! Make it colorful or stick with the same one throughout-- holidays are all about being a guiding light to others, so who says you can't take it literally?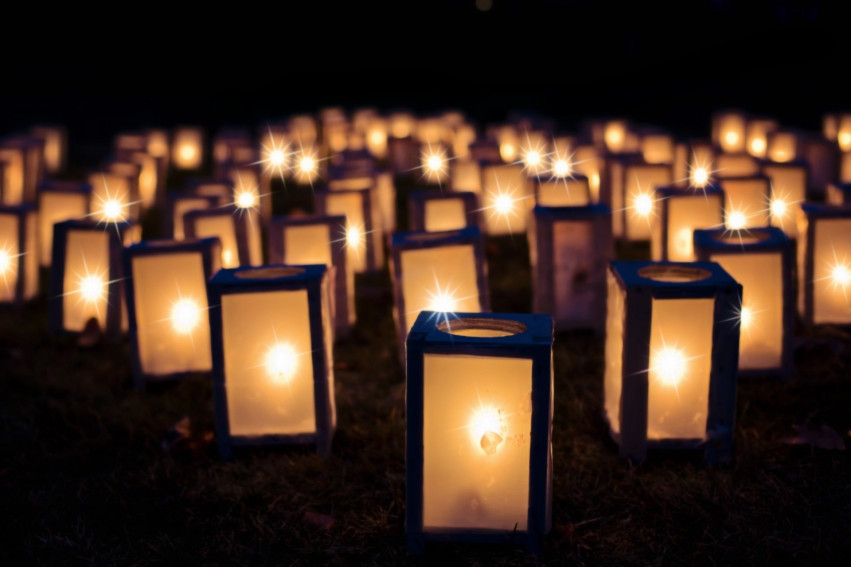 Play It Up with Layers
Christmas is the best time of the year, and it might be the coldest as well! Now, layering can help with the cold season, but did you know that it can be a technique in decorating your home, too? Using objects of different heights, textures, and matching colors will provide a comfy vibe to your home, and make the festive look grander. Try hanging a garland on your table mantel, or putting candlesticks of different sizes on your table. Put some different textured blankets or throws on your couch. Be creative!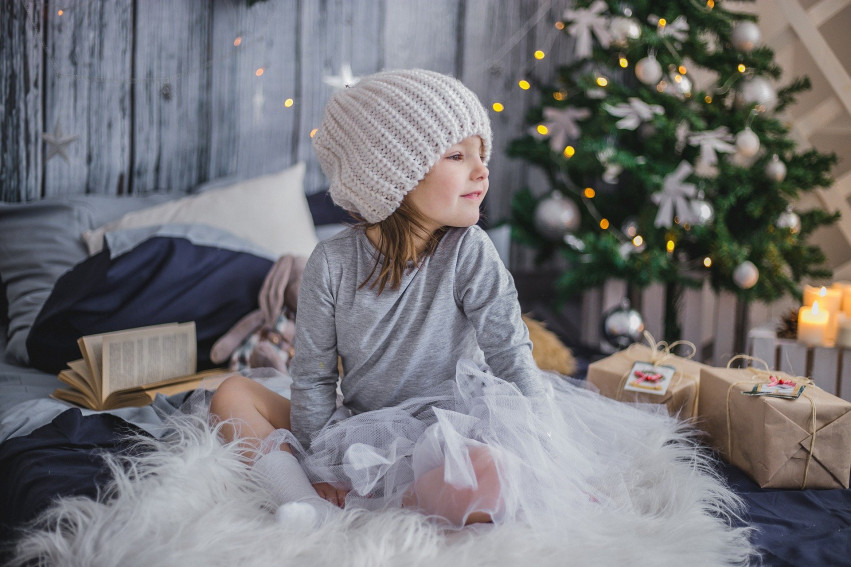 The Holiday Smell is in the Air
Holiday decorations are all about the aesthetics, but only a few give time to have the home smelling a lot like Christmas, too! So, aside from the delicious smell of great food and decadent desserts, investing in some scented candles, air purifiers/humidifiers, or diffusers can also add to the whole Christmas vibe of your home. Get some essential oils to diffuse around your house for the holidays, a perfect treat for the family! Aside from the big mood shift that it brings, pure essential oils are also nature's tools toward a healthier body and mind!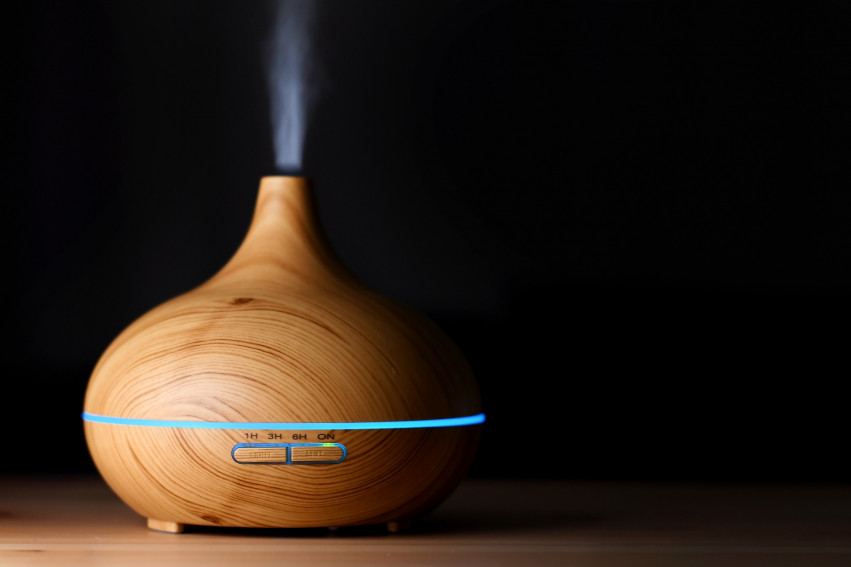 Selling Your Home?
Get your home's value - our custom reports include accurate and up to date information.
Get Home Value