Best Home Exercises While You're Social Distancing
One way of staying healthy and fit amidst the threat of COVID-19 is to maintain a daily exercise routine, apart from taking supplements and having a balanced diet. However, the government's call for strict implementation of social distancing hinders us from going anywhere else for the moment-- this means closed gyms, no morning walks, and no outside sports.
So how does one cope with the situation at hand? Achieve a complete body workout by making use of your space at home! Many conventional and unique exercise drills can be done without any equipment, so staying fit during the quarantine shouldn't be too difficult! Here are some of the best home exercises you can do during this trying period:
Jumping Jacks
One popular way to keep your heart-rate up and burn off calories is by doing some rounds of jumping jacks! The exercise is probably an elementary throwback for you, but it offers a great cardio workout and an ideal warm-up, too, in case you are looking to intensify your routine. There are several types of jumping jacks that you can try while taking a rest from your chores or during commercial breaks while watching your favorite show:
Cross-Jacks

High-Knee Jacks

Squat Jacks

Hop Jacks
Mix up different sets of various jumping jack styles and get a whole bucket of sweat after!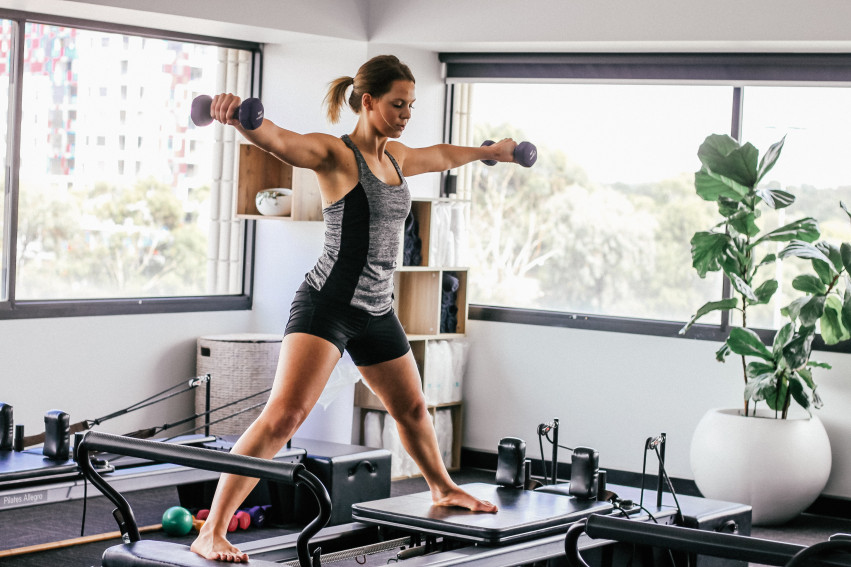 YouTube Workouts
If you're used to gym coaches or if you're a newbie and still can't create your fitness routine, have no fear-- YouTube fitness channels are here!
Search workout routines on YouTube by using the keyword "workout", and mix up traditional exercises like push-ups, squats, crunches, etc., depending on your preferred type of workout for the day. There are also some fitness channels promoting unique ways of exercising like Zumba Fitness, Hip-Hop dancing, or yoga, so working out at home will have a wide variety of choices, and you'll be able to enjoy losing weight. Our favorites are Fitness Marshall, Fitness Blender, and Emi Wong!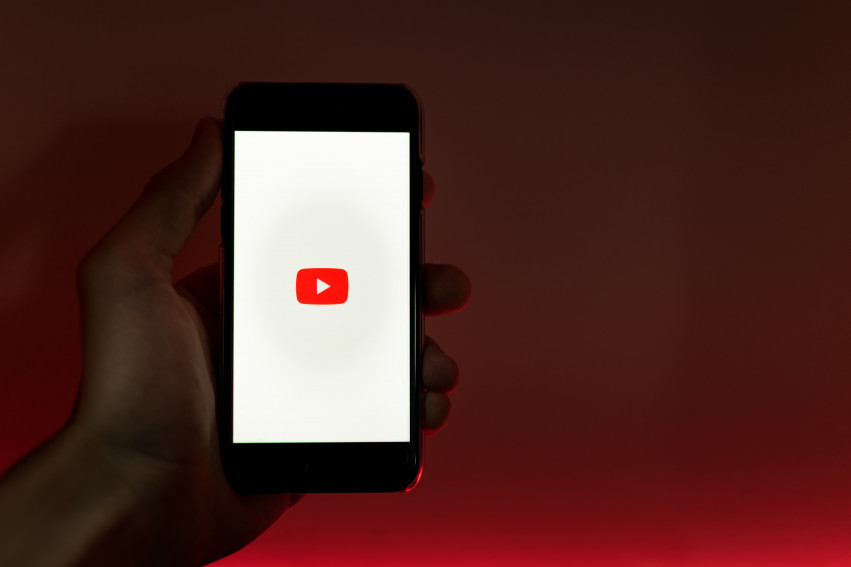 Cleaning
Are you too busy to even think about working out? There may be no work and school for now, but surely we can all agree that household chores are FOREVER! Can I hear a "hell yeah!", moms?
We're not sure if you've noticed, but cleaning the house and doing chores serve as great workouts-- especially if you put much gusto into it! Mopping floors and wiping surfaces, for example, can be very physical and can even tone your arms and legs! So get off the couch and start cleaning! Sanitizing and disinfecting the different areas of your house are also ideal in keeping the virus from spreading, so think of your loved ones whenever you pick up that rug and be inspired!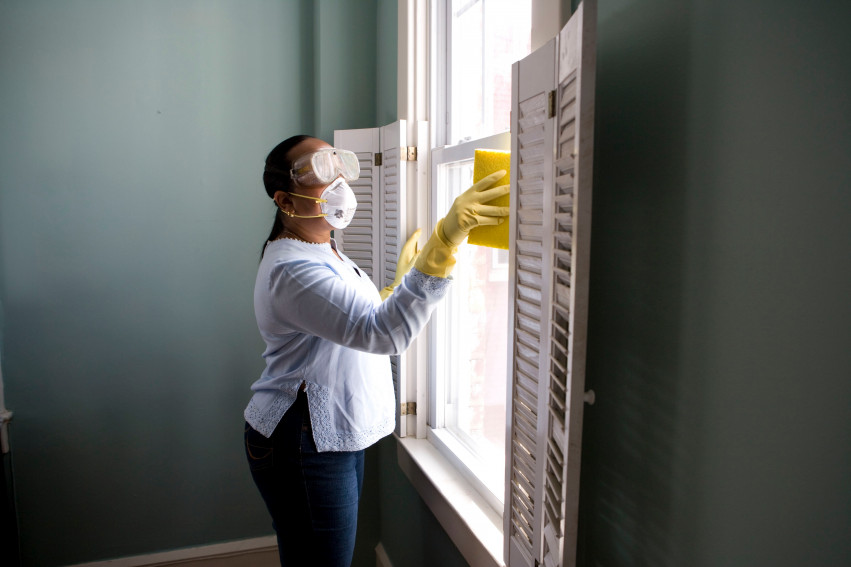 Dancing
Not a fan of traditional exercises? If you find fitness routines boring, go on and turn up your favorite song and DANCE!
Aside from giving you the much-needed workout that your body craves for, dancing also helps you release happy hormones to keep you feeling great the rest of the day! It's a fun way to burn calories, and it's also a good bonding activity for the whole family!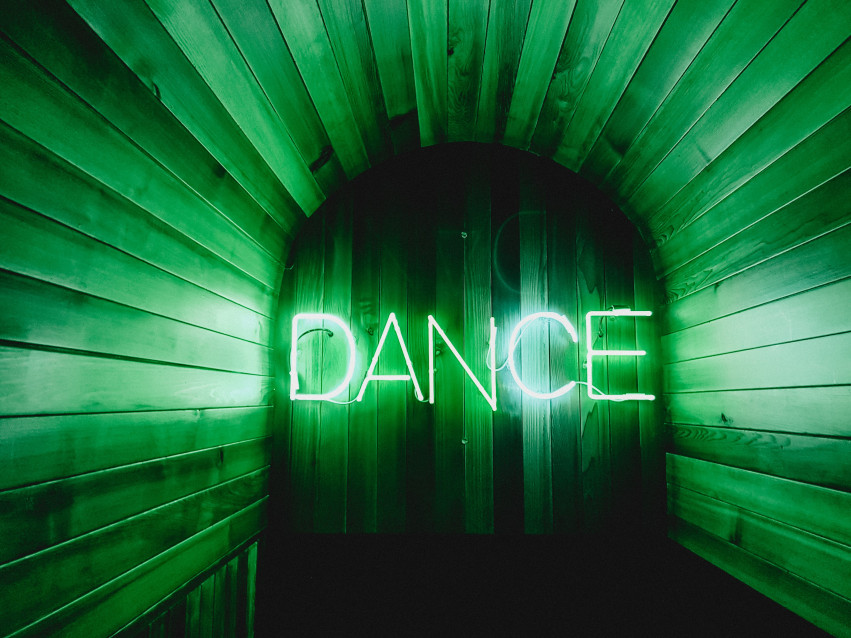 Water Bottle Weights
If you're done with your cardio workouts, and you're looking to tone those muscles, here's a DIY tip: fill up your water bottles and use them as instant weights! Gather your milk jugs, water bottles, and any other liquid containers, and tailor your strength training according to your level by filling these up to the exact weight that you need. Challenge yourself after each set, and add a little bit of water every time you workout!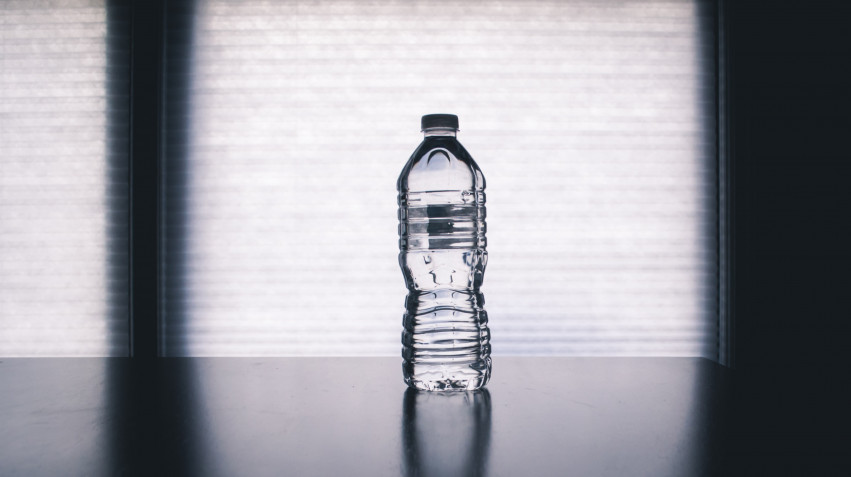 Selling Your Home?
Get your home's value - our custom reports include accurate and up to date information.
Get Home Value