The "BER" months have finally set foot into town, and it'll be a chilly and cheery ride for sure! Starting off the cold season is September, and it's a month that we'll surely remember!
Although it will still be one like no other, as it's been with the previous months that have gone by (A.K.A. CORONAVIRUS), the "pumpkin spice season" is determined to put a lasting smile on everyone's faces! Here are the top ten reasons why September could be the BEST month (yet!)!
Autumn Starts
Who else loves watching the leaves change on trees, going on an apple-picking spree, and changing wardrobe for Fall fashion? September signals the start of Autumn, and we couldn't be more excited!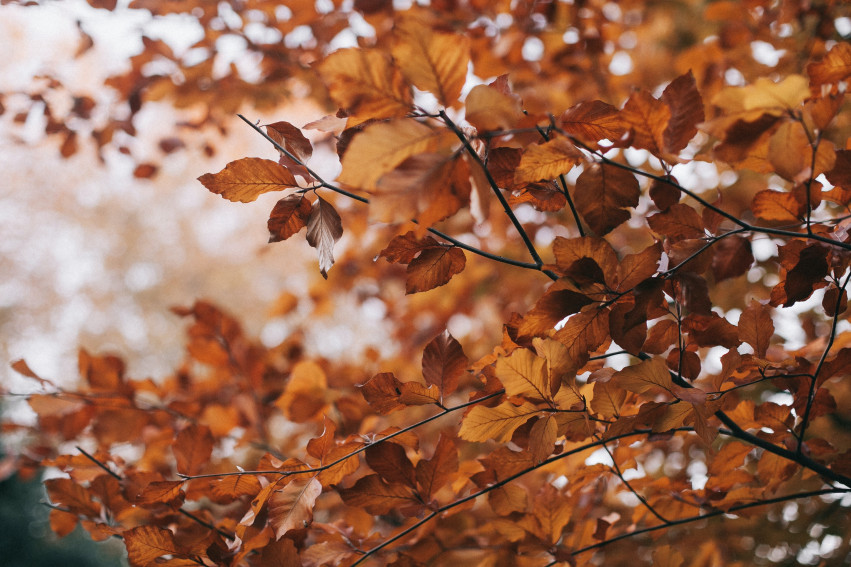 Cool Crisp Mornings and Longer Evenings
Alas, the summer season has officially ended! No more sweaty 'pits, extreme heat, and exhaustion! Let's all welcome the comfortable, crisp mornings and longer evenings to be spent with the ones we love!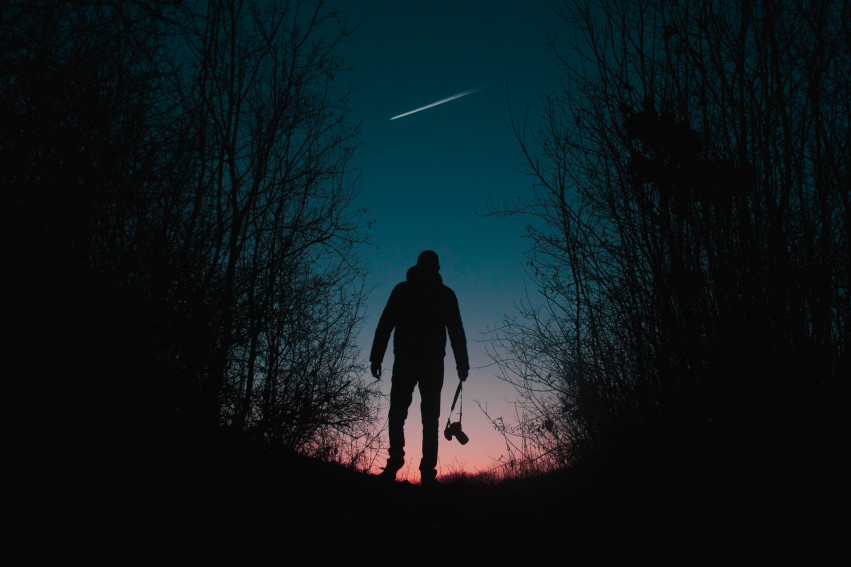 Cheaper Vacation Trips
Let's say goodbye to the crowded tourist spots, marked-up airplane tickets, and overpriced trips! Now that we're out of the summer holidays, it's time to take advantage of cheaper weekend trips away to refresh and rewind our bodies and minds!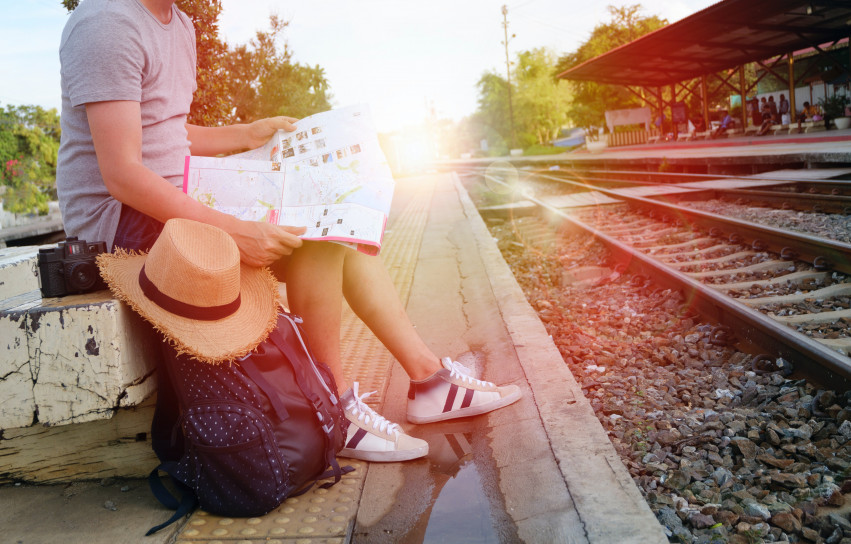 Football Season
Football fanatics, this month is for you! Start repping your team jerseys, prepare your hotdog sub, and turn on the TV-- it's time to support your favorite NFL team! We know you've waited for this the whole year!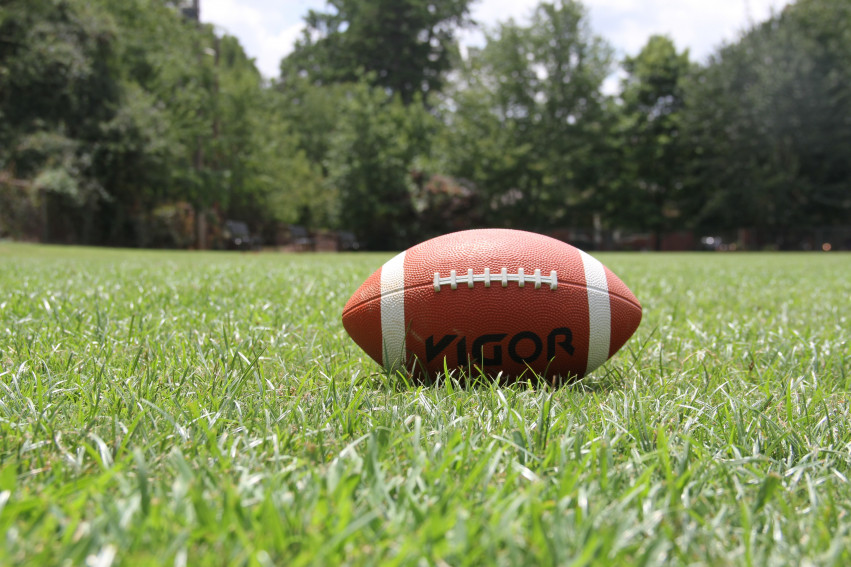 Labor Day
Finally, a holiday that doesn't need a grand feast or a crowd to celebrate with! On Labor Day, let's put our tools down and pick our feet up-- it's time to take some time off work and feel free to do WHATEVER we please! To reward ourselves with peace and relaxation is the goal!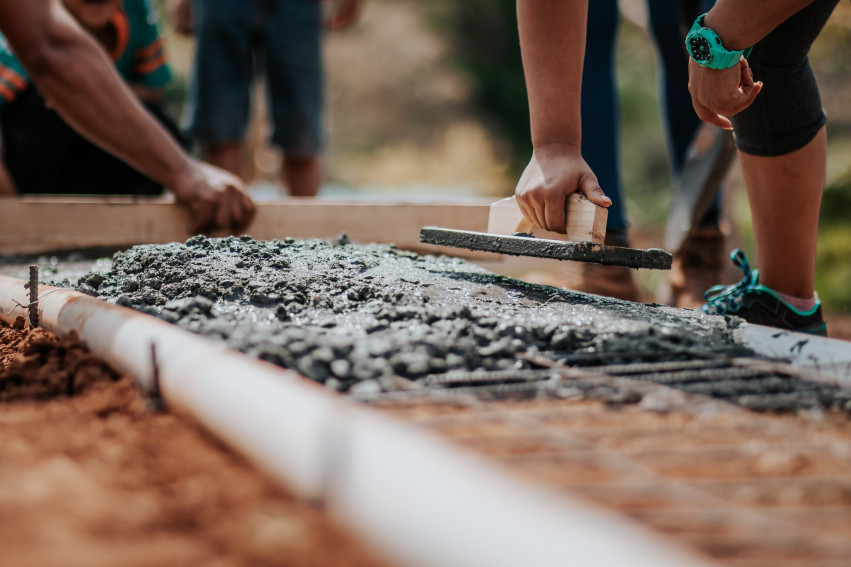 Seasonal Drinks!
It only takes three words to have us running at the nearest coffee shop: PUMPKIN SPICE LATTE! September's bringing everyone their favorite seasonal drinks, and even non-coffee drinkers can FINALLY have a whiff of fall-inspired flavors like cinnamon and apple!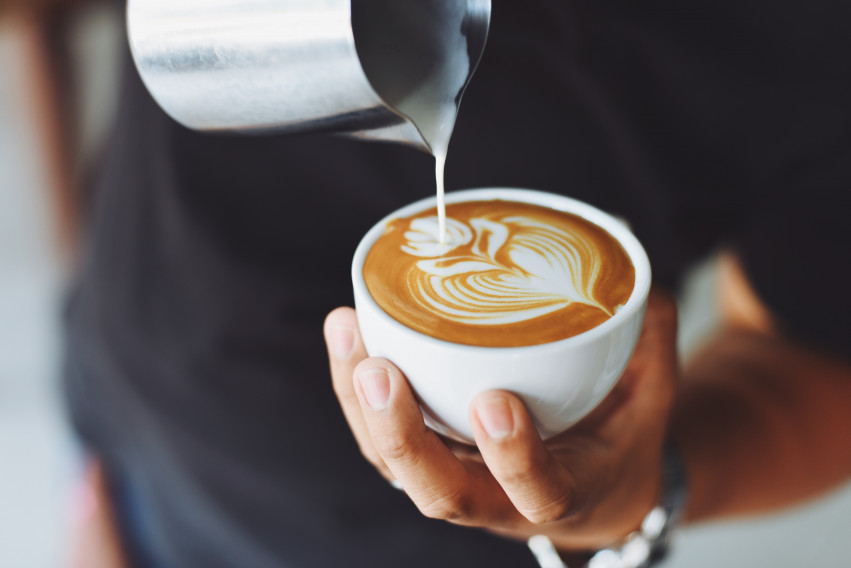 Rain
Who else missed the pitter-patter sound of the drizzling rain? After months of sweaty nights and scorching heat, it's nice to fall asleep to rain crashing on the window! Go outside the yard and dance in the rain-- there's no perfect time like September!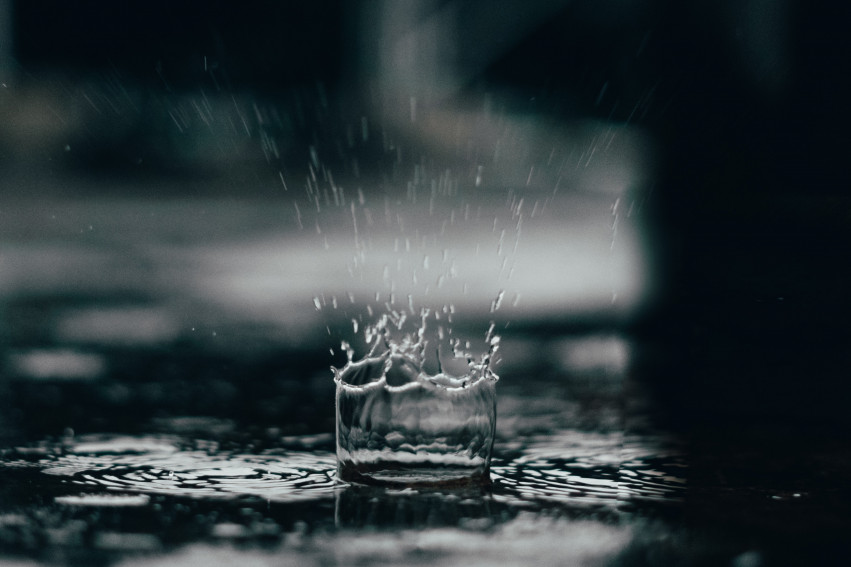 Early Christmas Spirit
"It's beginning to look a lot like Christmas!"
There's no shame in wanting an early Christmas feeling, especially at an unfortunate time like this, and that flicker of excitement from seeing festive items in malls and shops is exactly what we need! September gives us that pre-Christmas spirit, and we are grateful!
More Unconventional Holidays To Celebrate!
From federal to unconventional holidays, September gives us many reasons to party, and we're not complaining! Celebrate all of the wacky, weird, and wonderful holidays September has to offer, and treat yourself to a fun, eventful month!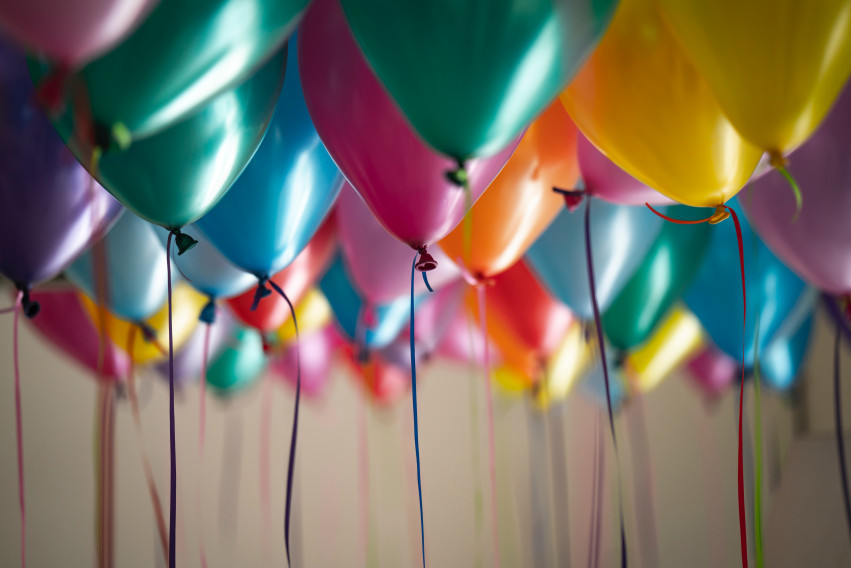 New Beginnings
It's out with the old and in with the NEW YOU this September! While it's true that every month can be a new beginning for anyone, we think that most will agree that September gives off just the right "feels" to start over! We crave different foods, our energy changes, we wear a different set of clothes, and we re-focus on work again-- it's the whole vibe of the month that makes us want a fresh start! So get started on that health and wellness goal that you've been putting off, take on a new hobby, and prepare your body for a new season!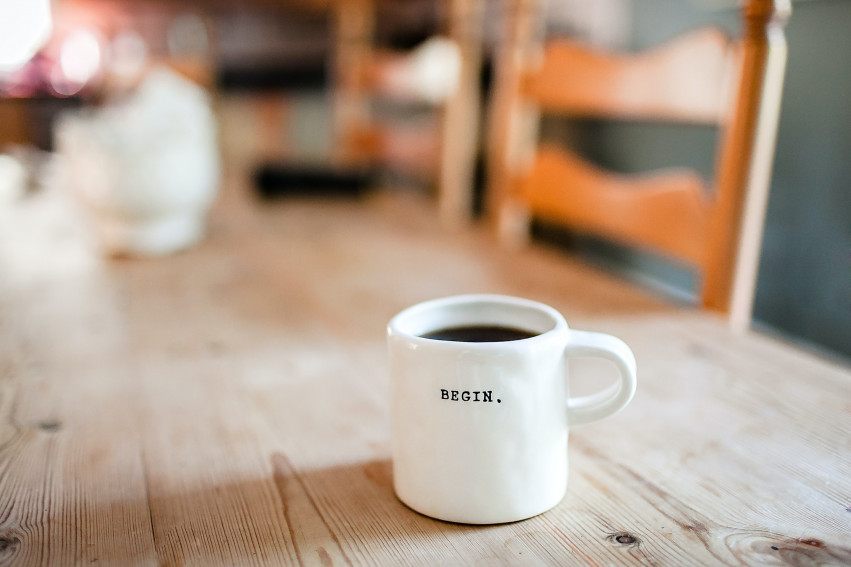 Selling Your Home?
Get your home's value - our custom reports include accurate and up to date information.
Get Home Value