A Fun Summer at Camp Woodie
It's almost the middle of the summer and you're running out of ideas on how to entertain your kids. They're home all day and they're starting to get bored while you're at your wits end! You've already taken them on a vacation, allowed them to be on their gadgets the WHOLE week, and you've thrown all kinds of parties just to pass the time-- and now you're on Pinterest desperately searching for more ideas! What are you supposed to do?
Camp Woodie is an overnight camp established in 1995, for children ages 8- 16 years old (Junior & Senior Camp). It aims to educate kids about the history and heritage of wildlife and waterfowl conservation while honing their hunting and survival skills. Take a peek at some of the awesome activities that your kiddos can do in their week-long stay at the camp.
Skeet Shooting
Your future hunter will be able to have an opportunity to shoot on a regulation-sized skeet range, where he/she can practice on a high house and a low house. Different shooting techniques will also be taught, as well as shooting from different angles. The camp will host real-life hunting scenarios through its walk-thru sporting clays and there will be some wingshooting, too! Safety is prioritized, of course, as adult shooting instructors and counselors will be guiding them in every step.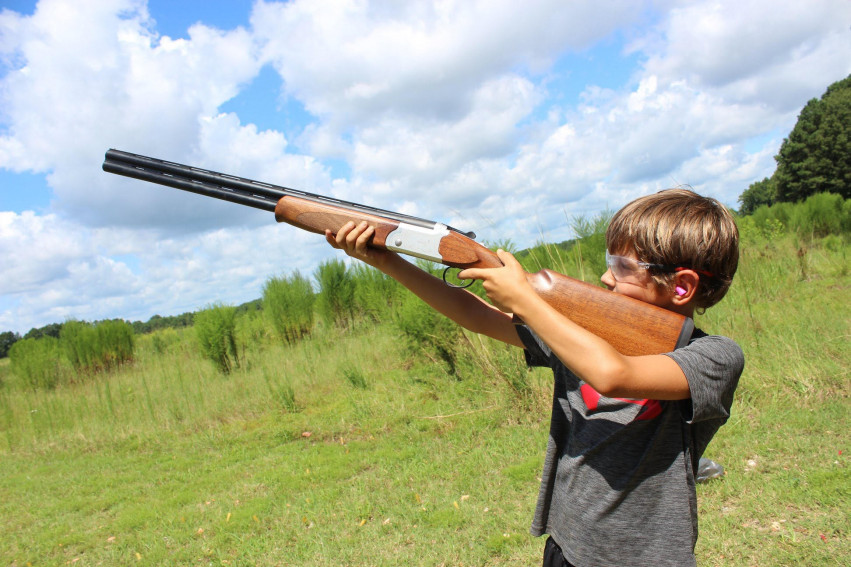 Rifle Range
Aside from the sporting clays, kids will also have a rifle range available. It is set up to cater to shooters of all experience levels and the range is fully equipped with plink targets and long-range targets. This will help them build their skills in target shooting and help them how to safely manage a firearm.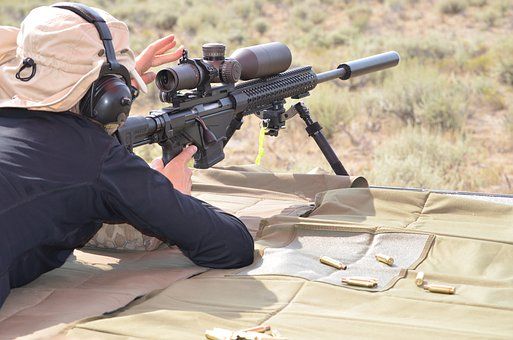 Fishing
Abundant in bass, bream, crappie, and catfish, Camp Woodie's ponds will be providing the campers an opportunity to learn how to catch a fish. Some cast net demonstrations and seining will also be done during the activity, for further knowledge and experience. This is a basic life and survival skill which they may need in the long run.
Archery
In the camp, you'll find an archery trail loaded with 3-D targets. These are usually what campers encounter while in the Southeast woods. Matthews Genesis bows are available to be used by the kids, but you may also bring your bow upon the approval of the Camp Director. Archers of all levels will surely be challenged at each station!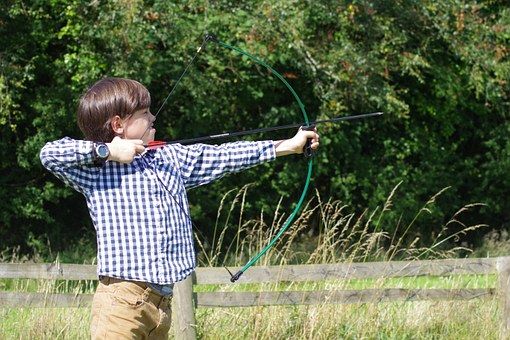 Boating and Canoeing
Junior campers will be introduced to canoeing and the basics of boating safety while the senior campers will continue sharpening their canoeing skills. They will also be taught how to broaden their fishing opportunities by utilizing the many ponds within the 410-acre facility. A Boating Safety Course will be offered to the Senior Campers during their stay.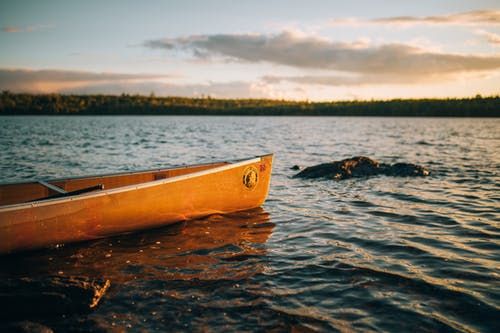 The above-mentioned activities are the staples of the camp. Aside from these, the kids will also engage in some group activities like Game Calling, Blind Building, Scavenger Hunt, etc., as well as learn basic life skills like Navigation, Compass reading, Survival, and Shelter Building, among others.
The experience will be both memorable and empowering. The camp will teach the children how to become independent and wise, especially in times that they need to be. They will also learn sportsmanship and camaraderie with each group activity and build friendships along the way.
How's that for a summer activity?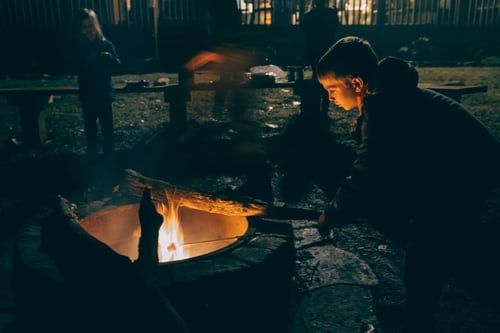 Selling Your Home?
Get your home's value - our custom reports include accurate and up to date information.
Get Home Value