A February Visit in Savannah!
It's February, everyone! Time for a quick road trip to Savannah!
While Savannah is known to be one of the hottest tourist spots during the Summer and Spring months, February can still be a good month to visit, to spend a little quieter and more intimate time in the city. It's also frequently voted as one of the most romantic cities in the country, so it's an ideal Valentine's day destination, should you choose to travel with your loved one.
Pack your bags and get ready for the ride-- here are some of the reasons why you shouldn't miss this lovely, off-season trip to Savannah:
THE SUBTropical CLIMATE
Savannah's winter season is unpredictable but very much different from the "cold season" most people have been used to, mainly because of its subtropical climate. So yes, the Winter weather will be nice enough to go outside and explore, even while wearing a t-shirt and a pair of shorts!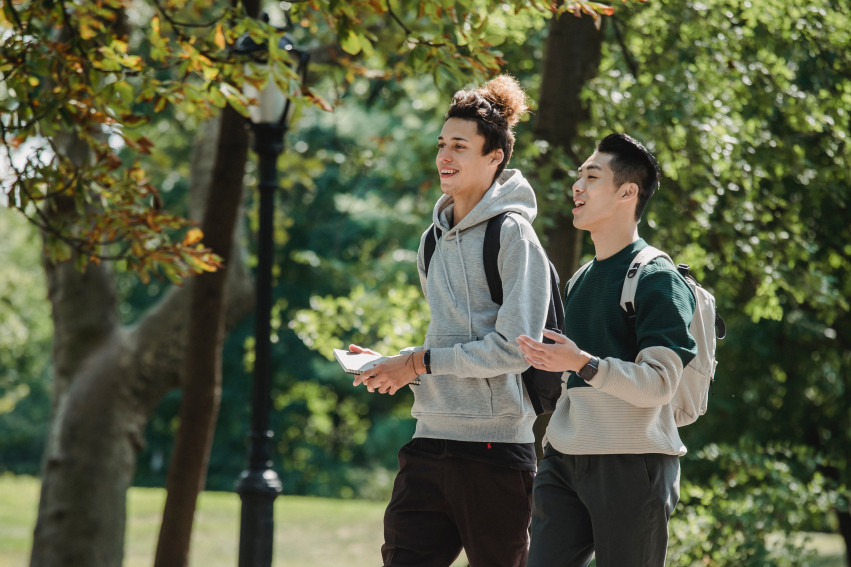 CHEAPER EVERYTHING
We all know off-peak vacations are cheaper than in-demand seasons, so visiting Savannah in February will mean a better chance at getting good deals for accommodations, airfare, area attractions, and more!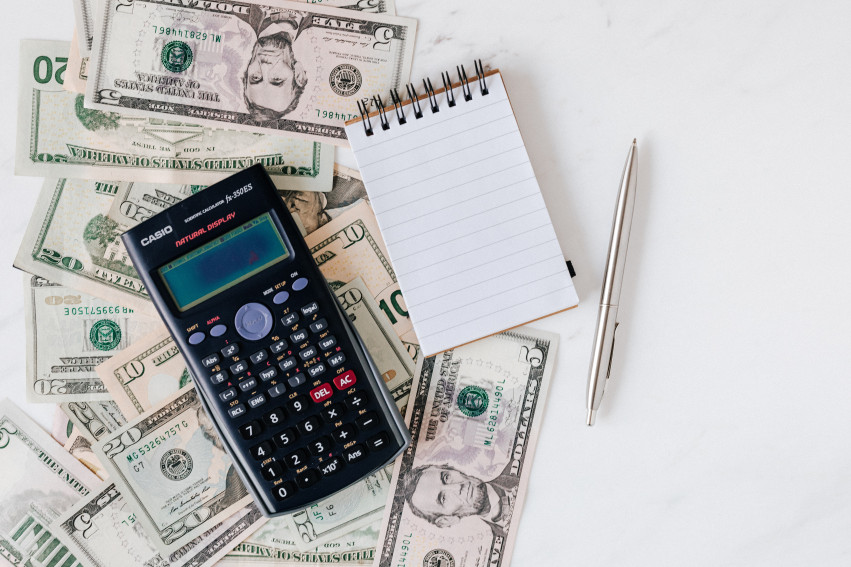 Fun EVENTS AND ACTIVITIES
Although many of the popular Savannah celebrations and activities have been impacted by COVID-19, we still can't deny that the city is packed with seasonal events all-year-round. Its downtown area, which includes the Savannah Historic District, the Savannah Victorian Historic District, and 22 parklike squares, is one of the largest National Historic Landmark Districts in the United States and attracts millions of visitors each year.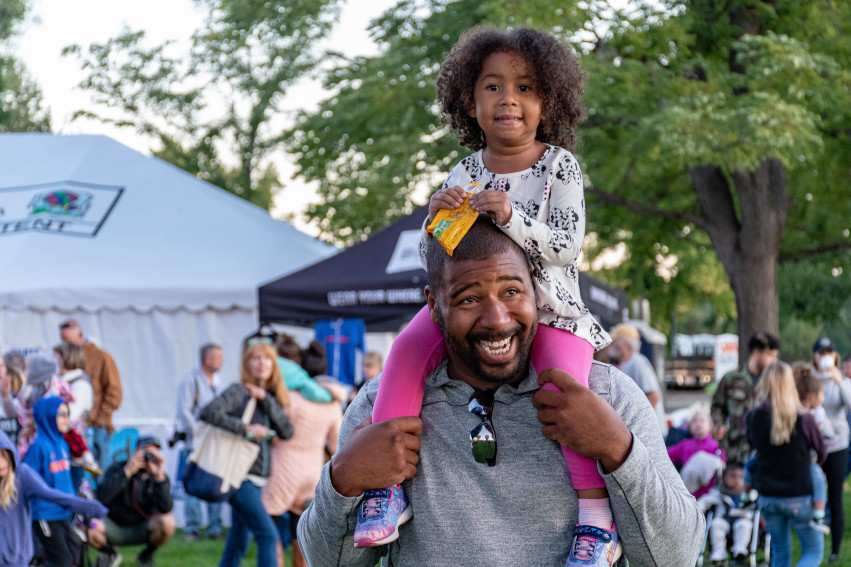 House Tours and Museums
When the weather gets a little too cold for comfort, visitors can go on a few house tours around the city! Savannah boasts numerous mansions/museums filled with period pieces and interesting tales of its past owners. Truly a unique experience you can enjoy ONLY in Savannah!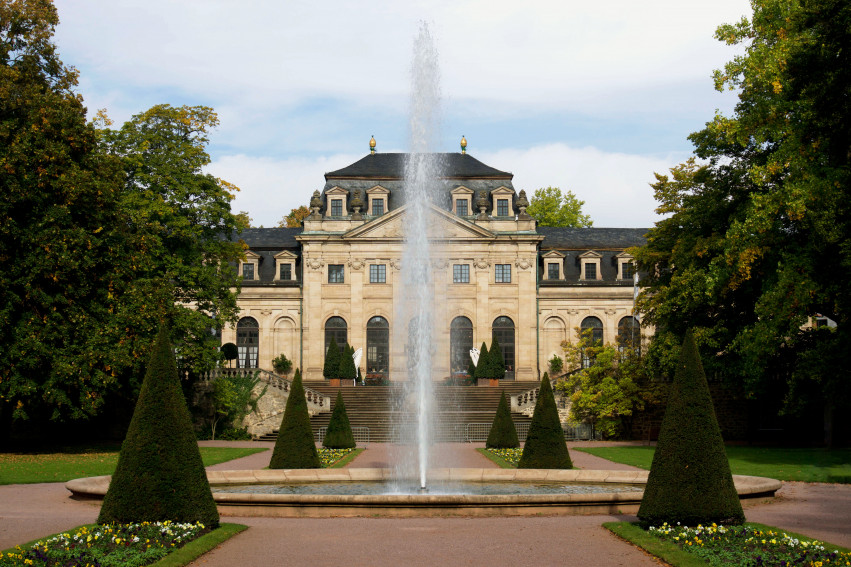 The food
Only true-blue vacationers know that it's never a good trip without delicious food-- and Savannah has JUST THAT and more! Experience artisanal Southern cuisine at Savannah's long list of popular restaurants and food joints and enjoy an unforgettable food trip with the gang!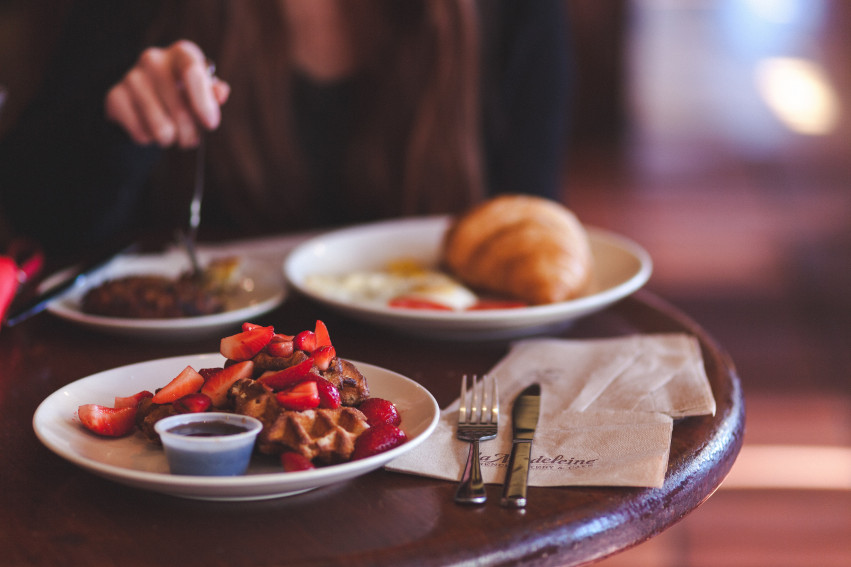 Tybee Island in Winter
Ah yes, the famous Tybee Island! As tourism slows down in cooler months, vacationers looking for a slower-paced getaway will find Tybee Island the ideal winter destination. February holds a quieter and much more intimate island experience, which will mean bouts of secluded beach hideouts, no long lines at popular restaurants, and a more personalized experience!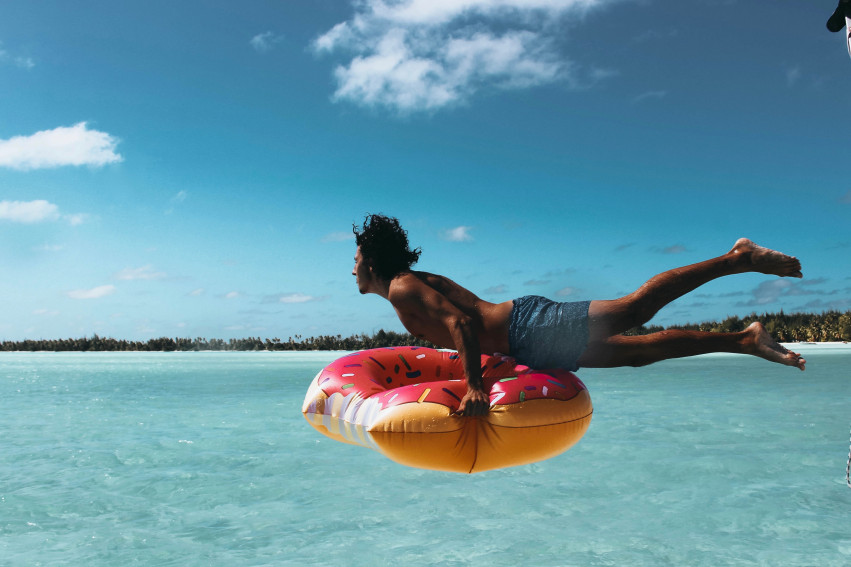 Outdoor sports--minus the sweat
Off-peak seasons usually mean cooler temperatures, and that allows you to enjoy sports a bit more. Play your favorite outdoor sports without the hassle of the sun's striking heat, and take advantage of the added challenge that the cool wind brings!
Try your hand at sports in Savannah, and make it a pleasurable experience!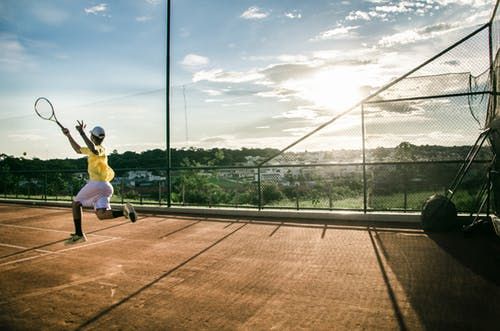 A more intimate Savannah
A less-crowded month means a chance to spend a more intimate time in Savannah. Come visit the city in February and have a better chance at making friends with locals and getting a world-class tour of Savannah without spending a ridiculous amount on a tour guide!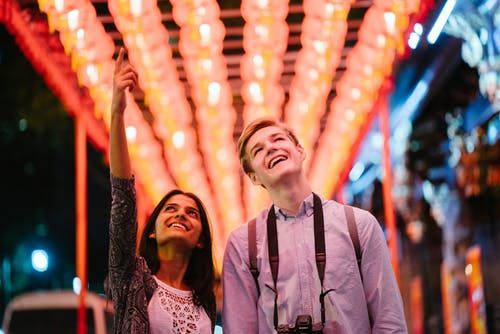 Selling Your Home?
Get your home's value - our custom reports include accurate and up to date information.
Get Home Value