A Fall-Inspired Look For Your Home
A new season has just started, and while everyone is busy buying new clothes for the cold weather, most of you are also looking into changing up a few things in your home. Need a guide in bringing a fall-inspired look to your home? We got you covered!
Now, home decorating isn't supposed to be expensive. Don't believe us? Here are some cool tips and tricks to welcoming Fall into your home WITHOUT spending your entire savings.
Flowers and plants bring life to any room
Need to dress up a part of your home? Get a plain vase and fill it up with fresh flowers! Aside from the lovely scent that plants and flowers bring, it also lifts your mood and relaxes your mind. Choose in-season flowers and indoor plants for a perfect Fall-setting! Gerberas and Dahlias would be such a lovely combination!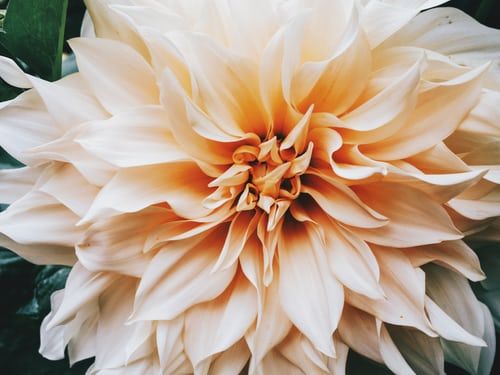 Anything Orange Is A Good Accent For Fall
Orange brings you the pop of color that you need, and bring a warm look that's perfect for the cold weather! Play with your current plain sofas and lounging area by draping an orange pull-over on it, or putting some orange velvet throw pillows as your accent. You can also get a textured orange rug to complete the look. I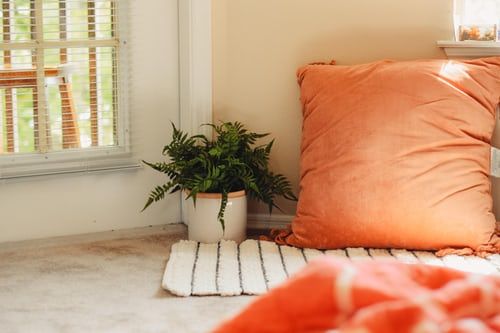 Printed curtains IN, Plain Curtains OUT!
Take off those thin, plain curtains, and replace them with something printed! Choosing a classic, fall-appropriate pattern to match with your plain or striped walls will give your home a perfect new look, without spending too much! Plaid curtains are a good example. It's a classic but vibrant print that would complement your plain or striped walls, and give your room a stylish Fall-look!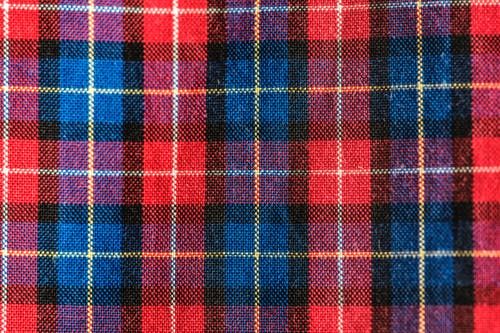 Neutral Tablescapes IS Ideal
Neutral colors can make anyone feel classy, and it would sure look good in your home, too! Create a relaxed, yet elegant tablescape for your dining table by matching a neutral table runner with small gourds and a vase with vibrant-colored flowers! Wooden tables are especially easy to accessorize, so get right to it! Need to add a little drama? Ruffle up your table runner and start taking pictures!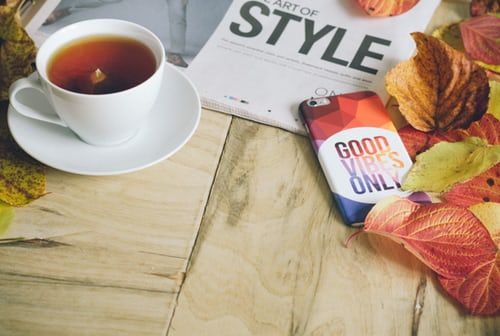 L.a.y.e.r.i.n.g Makes ALL The Difference
No need to check-in to some fancy hotel to get comfy! A cold season deserves layers and layers of pillows and blankets, and it would be a perfect Fall look for your room, too! Mix and match plain and printed pillows in warm and subtle hues to get the perfect combination, and casually drape a textured blanket over your bed to complete the look.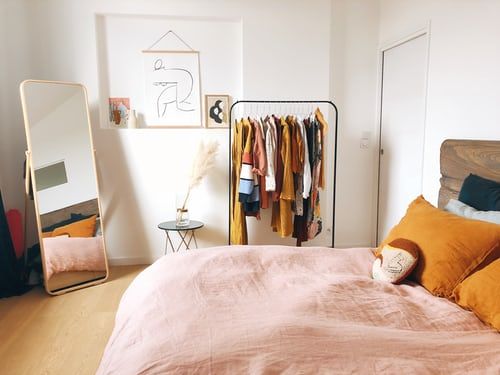 RUstic Look, anyone?
Antiques add depth to a room and make the best decors for a rustic, Fall-inspired theme. Best of all, they don't cost much! If you're aiming for timeless and classy, visit your local thrift shop! We're pretty sure you'll find a lot of unique pieces that would fit your style perfectly!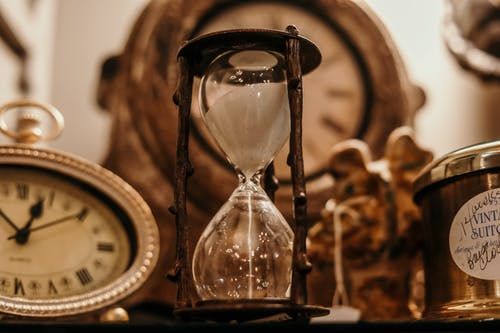 Selling Your Home?
Get your home's value - our custom reports include accurate and up to date information.
Get Home Value