As one of America's oldest cities, Savannah serves as the Hostess City of the South and reminds us of a graceful world of colonial mansions and Southern belles. Walking along Savannah is literally like stepping into a time machine and being transported back to 1800s with beautiful cobblestone streets, horse-drawn carriages and elegant architecture giving the city its historic charm, but the slower pace of life and the easy smiles of the people are the best indicators that the people have fallen to the charm of the city. With its deep-rooted history, beautiful scenery and plenty of sights and activities to do, one could not resist falling in love with Savannah.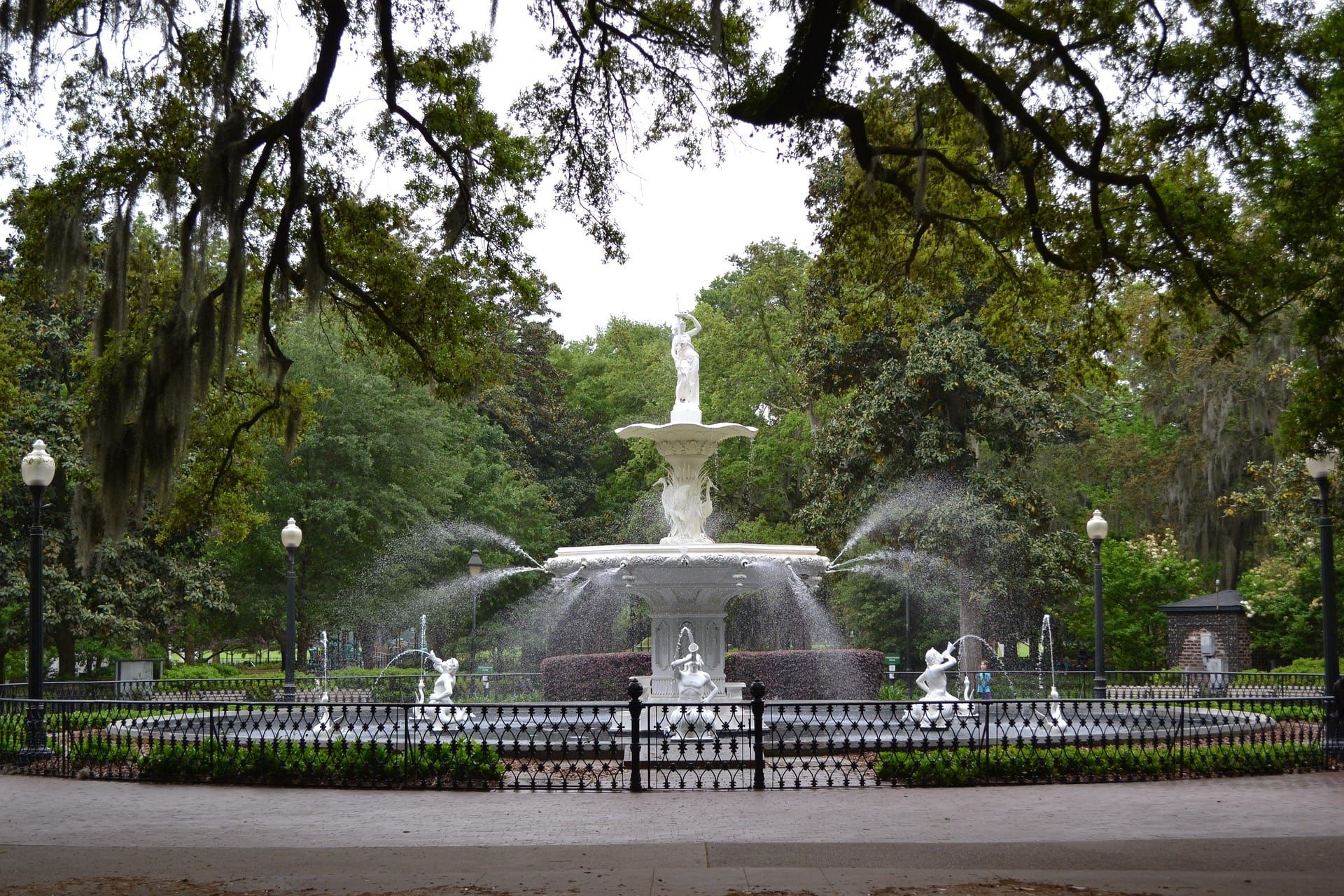 There are so many reasons to love Savannah and here are just a few why this Southern city has captured our hearts.
The History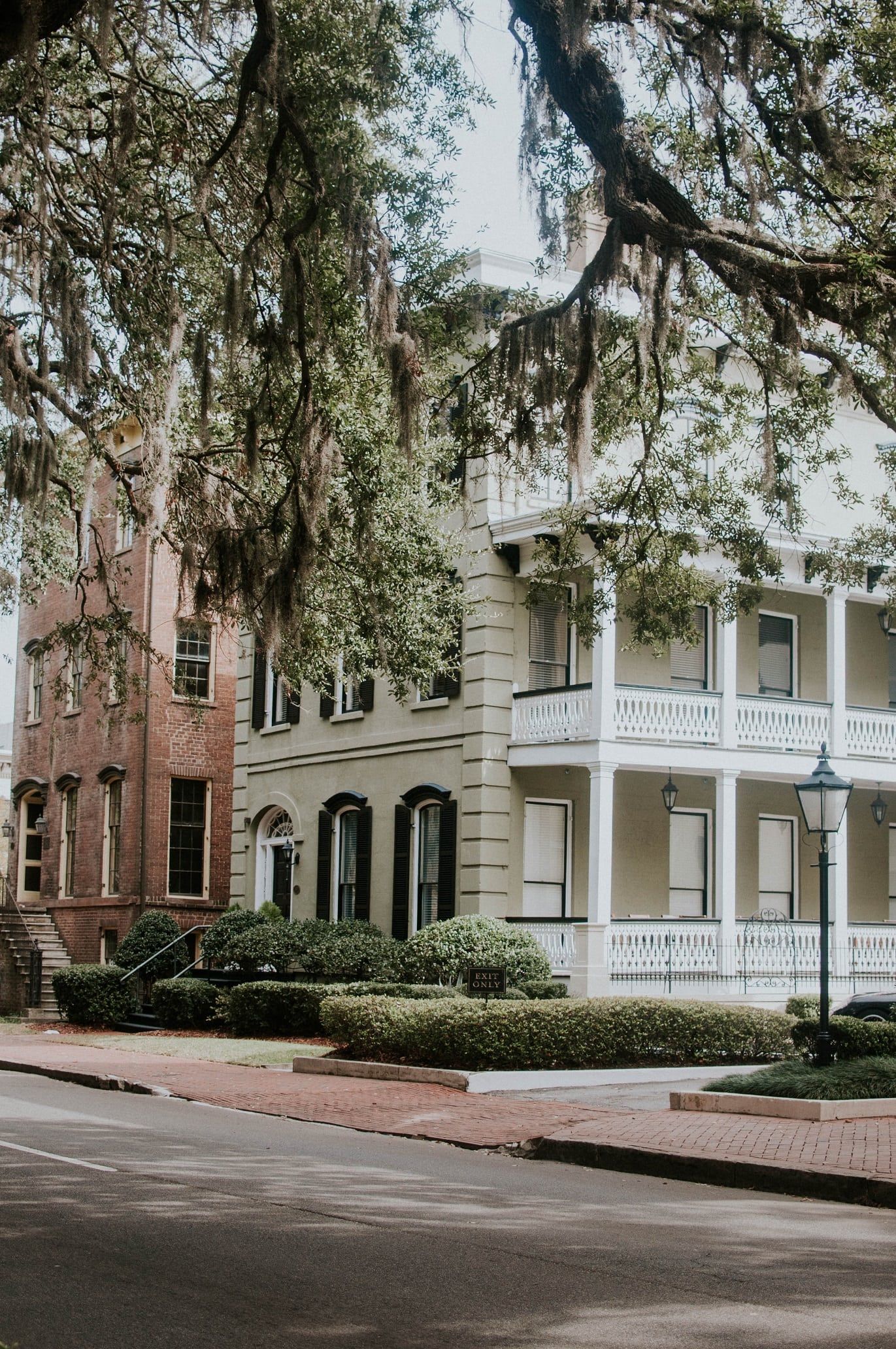 Walking along Savannah's Historic District is like a trip down Memory Lane. With elegant and well-maintained mansions lining up the streets, it is reminiscent of a beautiful era preserved with love. Savannah's history is enriched into practically every aspect of the city. Savannah despite being modern preserves it's history by keeping buildings that have been around since the 1730s, keeping the cemeteries, artwork, building style, some of the roads, and traditions. You are literately walking and breathing in the history of Savannah with every step.
The Food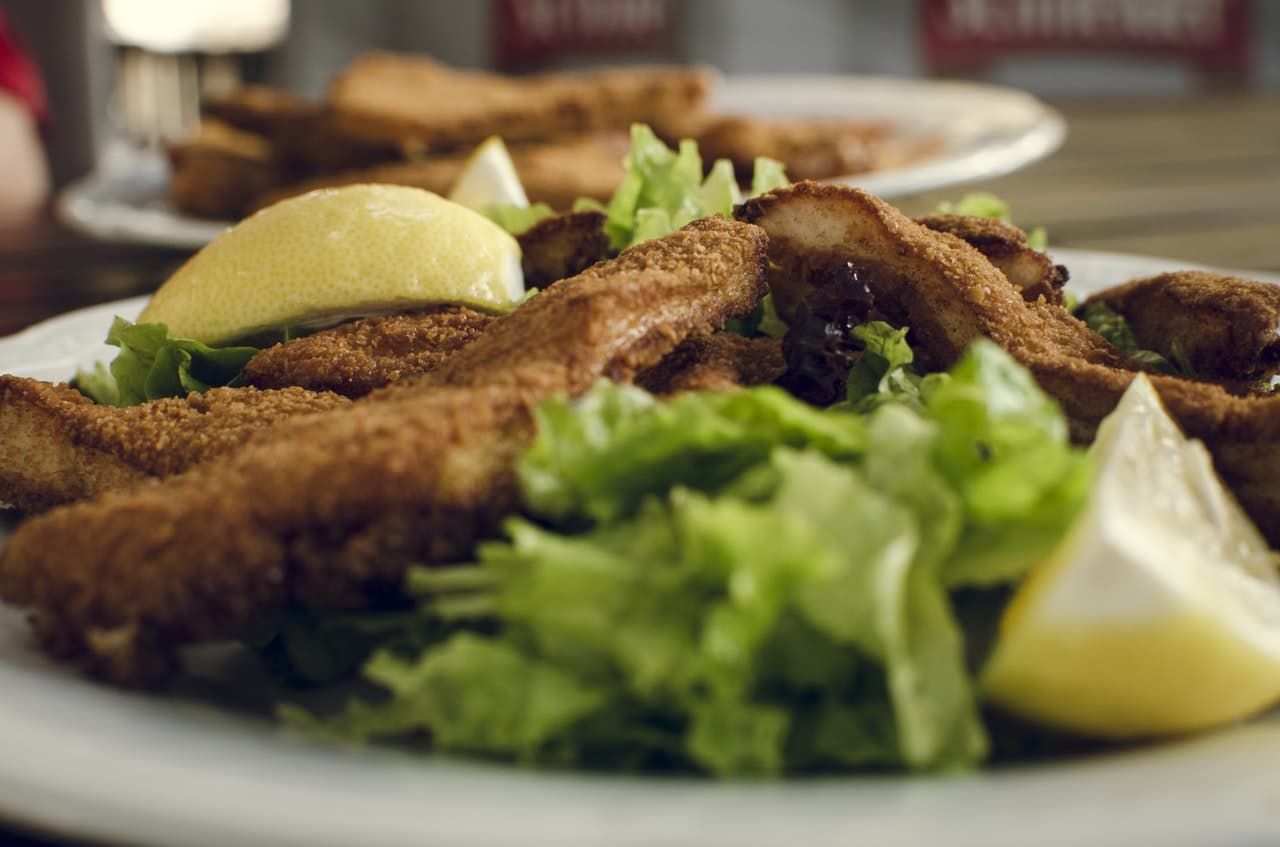 Now, given Savannah's vibrant restaurant scene, you can find almost any kind of cuisine you desire, but there is something especially satisfying about good old comfort food. And it's as easy as pie to find in Savannah, which is after all the crown jewel of Southern cities. You can pick and choose among down-home dishes of the Paula Deen variety or classic Southern eats reinvented with a modern twist. Either way, you will be warmed from the inside out.
The People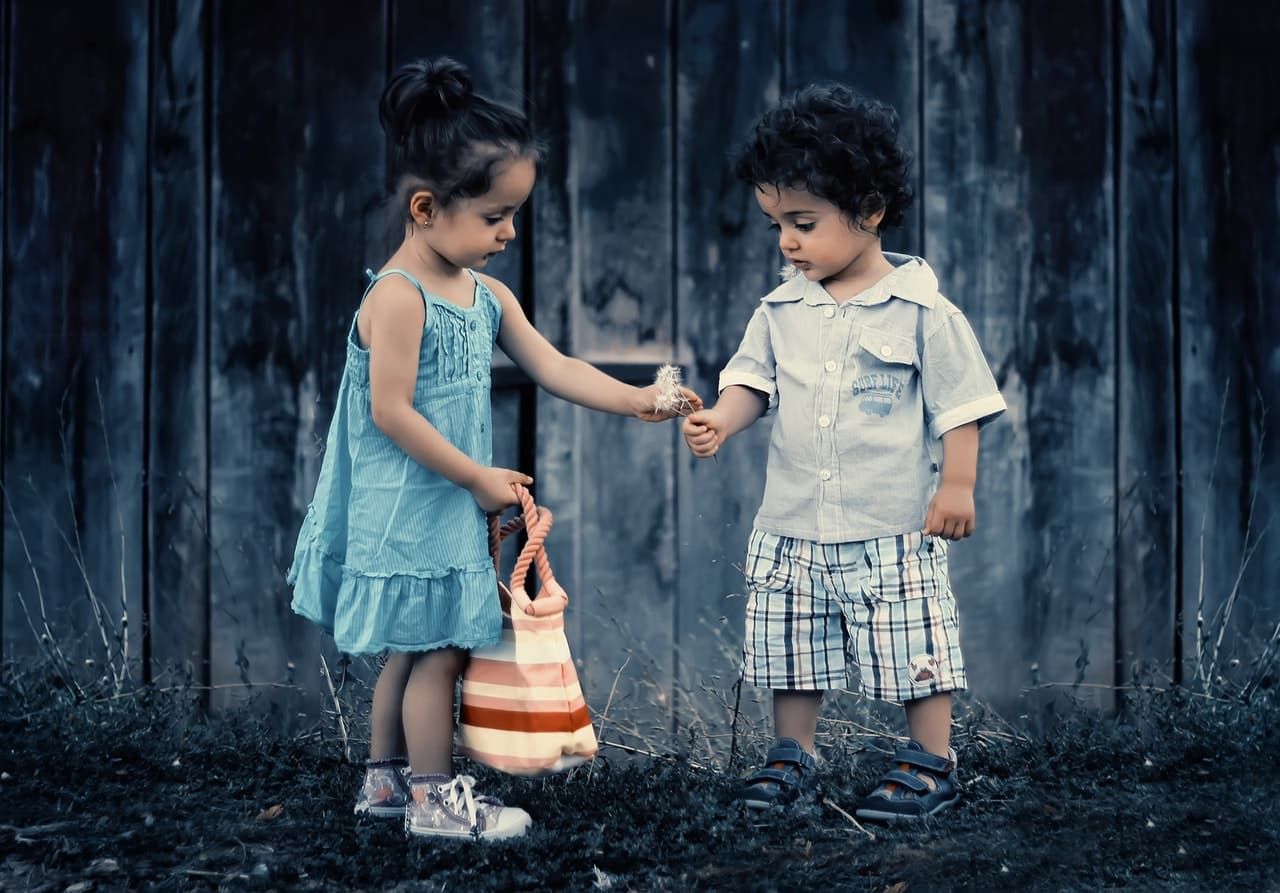 With its laid-back culture and the Southern charm, the Hostess City of the South never fails to live up to its name. People are friendly and smiles are abundant as you walk around the city. People would often stop and talk to you and you'd feel that the smiles, the laughter are all genuine with the utmost intent to chat and see how you're doing.
The Scenery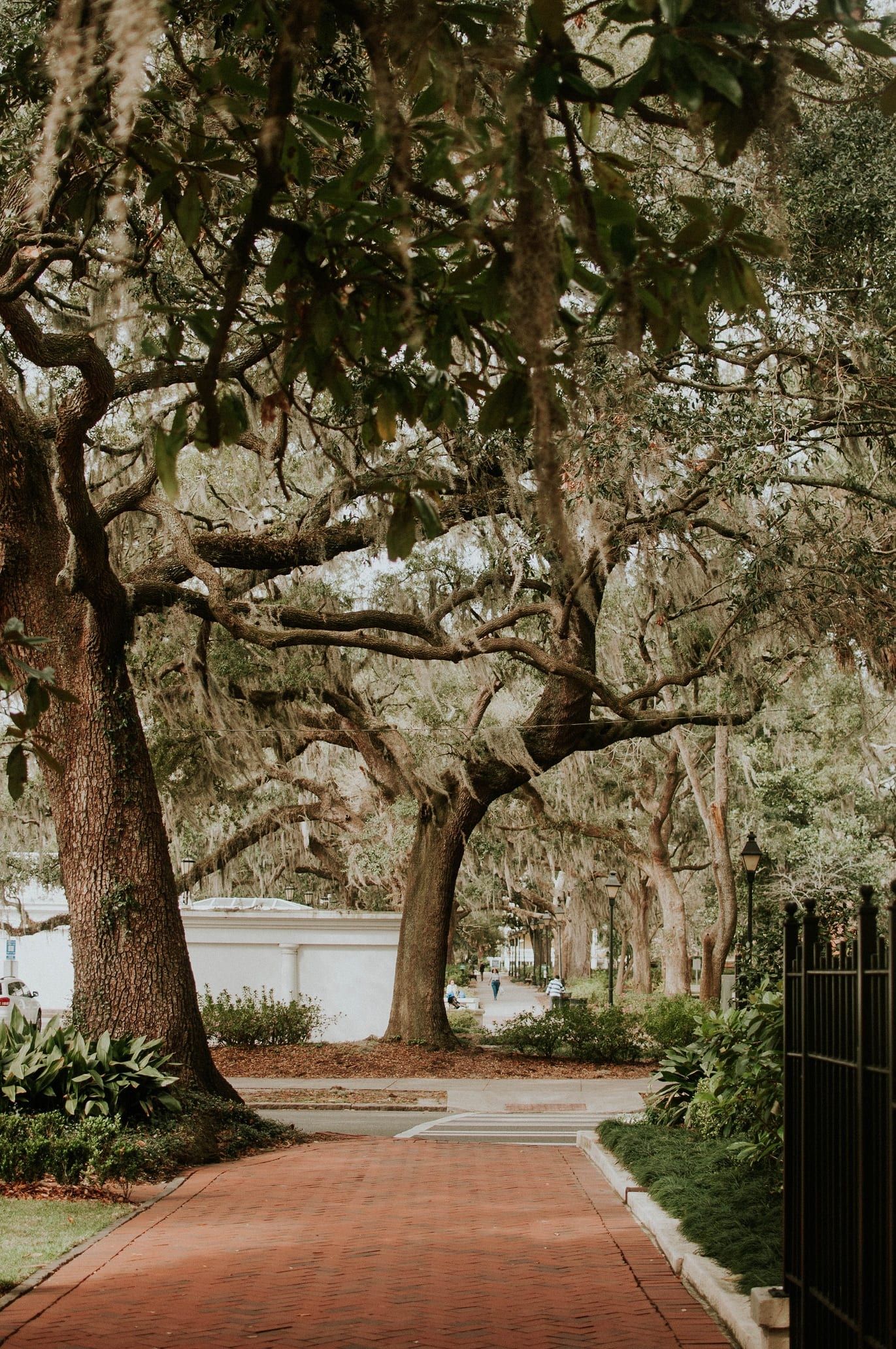 Parks, elegant tall oak trees, gorgeous gardens and just about everything in Savannah is beautiful. Central Savannah is very pedestrian-friendly with quiet streets and a relaxed vibe that demands aimless wandering. With its grid-like city design and with little parks at each end of the quarter and the tall trees that provide shade, walking is definitely a great way to get around the city.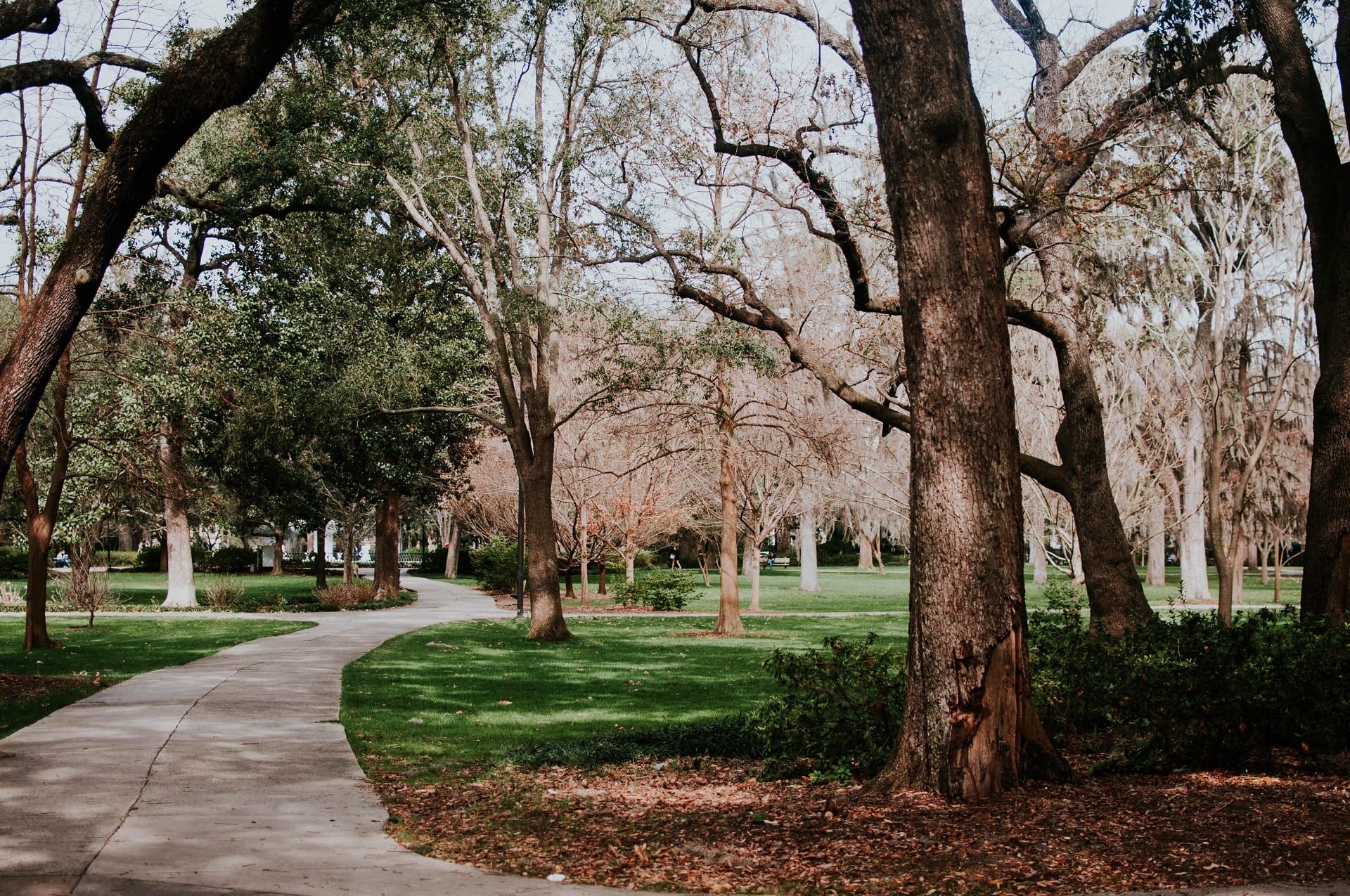 There are definitely MORE reasons to love Savannah. The Hostess City of the South, while a pretty decent size city still has that small town feel, but without the lack of things to do. In fact, there is so much to do in Savannah and it is true that the south offers a slower paced life and an idyllic lifestyle. It is like the city was thought out to the very detail and then they just waited for it to grow to perfection.
---
Thinking of buying a home in South Carolina or Georgia?
When visiting isn't enough and you decide to make our beautiful area home, we at ERA Evergreen Real Estate can help! From Single Family Homes, Condominiums on the Beach and more, we are positive we can find the right home for you. Call or just text us at 888-318-4078 and let's get started! Visit our website to view ALL the real estate listings in the area!