One of the best retirement locations in the entire U.S, as per the latest Forbes article includes Bluffton, SC among the 25 best places to retire in the US. It boasts of rich history, culture, pristine naturally preserved beaches accompanied by a vibrant lifestyle that exemplifies the warmth of Lowcountry living. This historically preserved city was founded in 1852 and provides an eclectic and orchestral blend of beautiful architecture alongside modern developments in the city which houses art galleries, first-class restaurants, theatre and musical performances, and antique shops alongside farm to fresh markets that are featured weekly. Annual festivals and nearby beach resort towns complete the formula for a gratifying, fulfilling and active lifestyle that makes retiring here the ultimate choice when shopping for homes for sale in Bluffton, SC.
There are so many reasons to love Bluffton but we'll let you in on some of our favorites!
Location, location, location!
It is indeed all about location. Conveniently situated on US Route 278 between Hilton Head Island and Interstate 95, the Old Town District, which is Bluffton's original one -square -mile downtown dates back to the 1700's and has some fantastic views of the May River which runs through the city. Moss-draped oaks accent the preserved antebellum architecture taking visitors back in time. Access to Savannah is only 20 minutes and Charleston is about two hours north convenient easily accessed from Highway 278 and Interstate 95.
The Beautiful Weather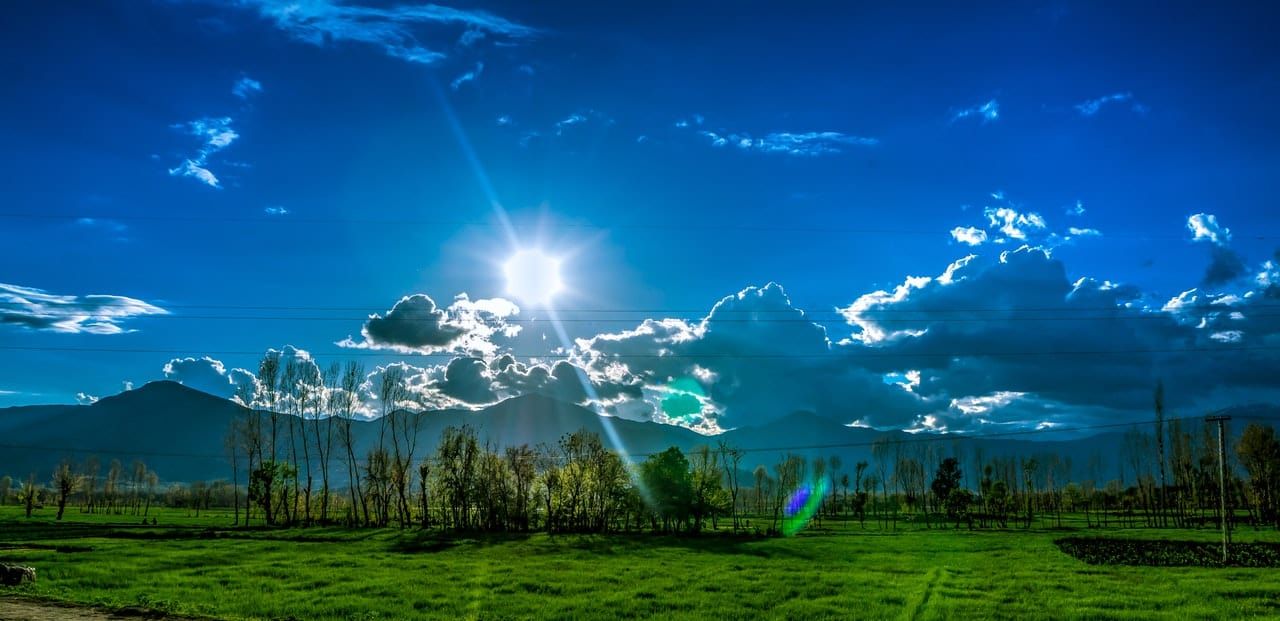 A favorable climate provides the second reason why people are flocking to the region. People who enjoy the outdoors will revel in the favorable climate in Bluffton as they can enjoy year-round activities. The average annual high temperature is 76 degrees and the winter low's average of 52 degrees. There is an abundance of outdoor happenings that enable retirees to get out and exercise while exploring the lush landscaping, marshland and scenic natural wildlife scattered throughout the area. The city of Bluffton offers plenty of walkways and trails throughout downtown and surrounding areas. Enjoying an active lifestyle after retirement is a top priority for seniors and this climate provides the opportunity to be one with nature throughout the seasons.
The Beach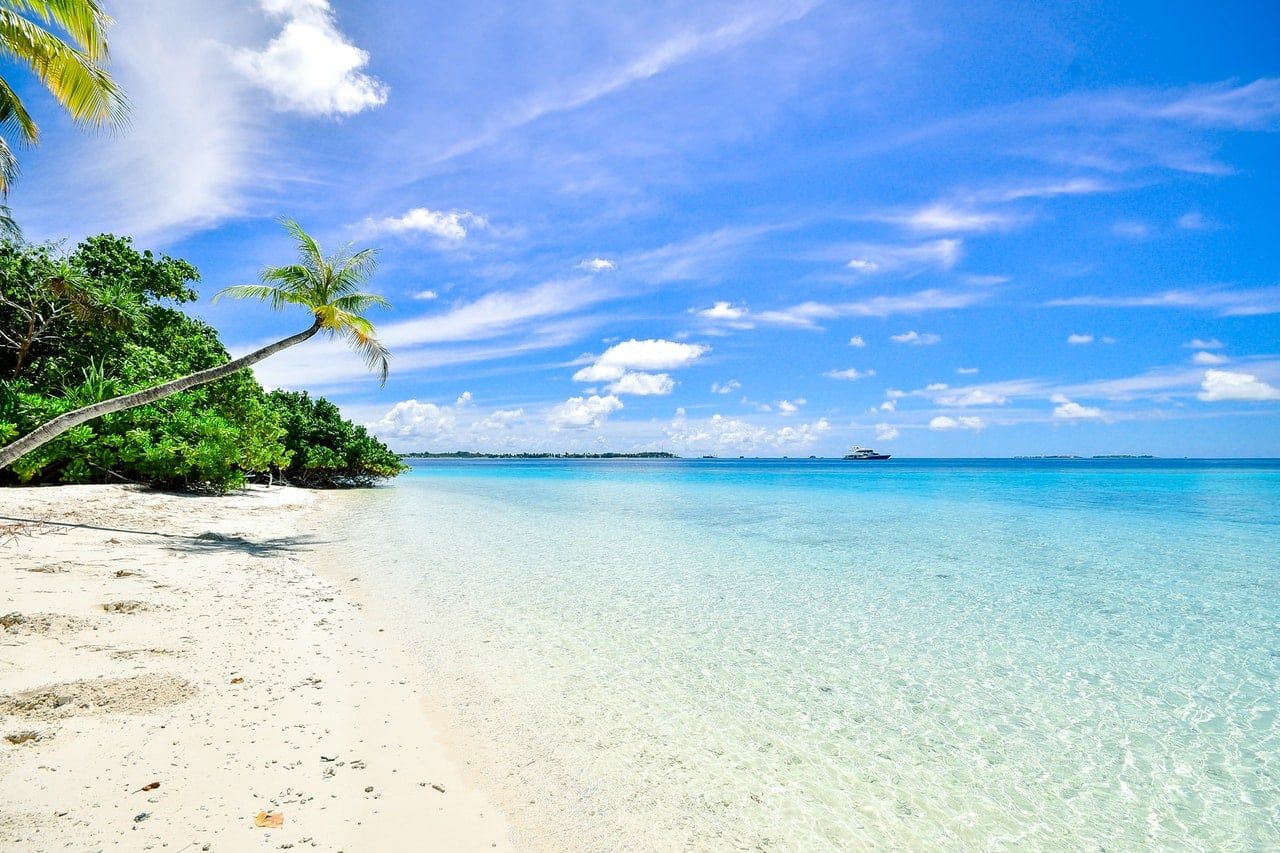 The perfect weather is the conduit to beach time for most people in Bluffton SC and being near Hilton Head and surrounding islands makes it an ideal day trip for people visiting Bluffton as beautiful, sandy beaches are just 10 - 15minute drive away. Sampling local fresh seafood, sipping a glass of wine at sunset and simply "people watching" are great ways to spend those lazy days living in the Lowcountry.
The Arts Scene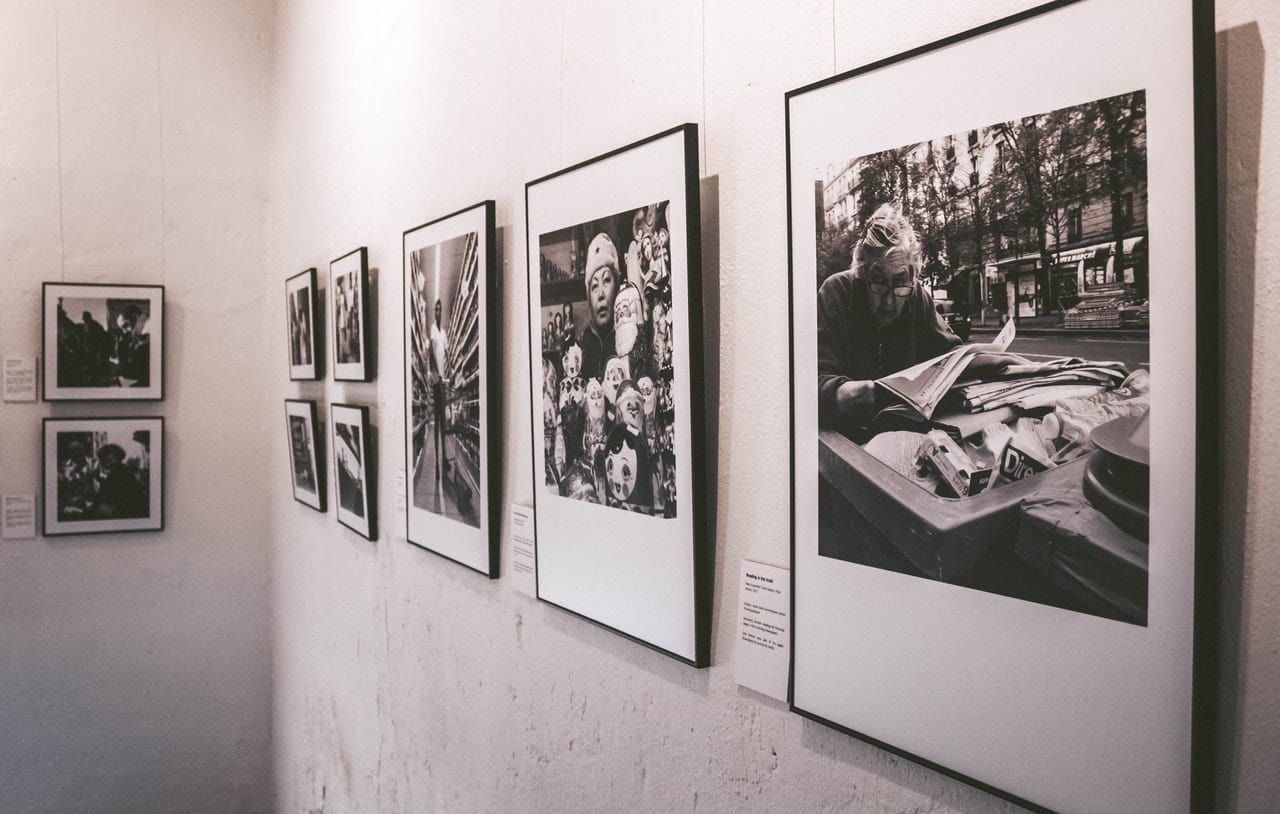 People are drawn to Bluffton as it clearly depicts "Lowcountry living with sophistication". There is a wide variety of artistic expressions throughout this quaint coastal town. Strolling along the serene May River, the combination of historical structures with modern-day developments of the region make art, music and theatre thriving components of the lifestyle associated with living in this happening Southern town.
The Food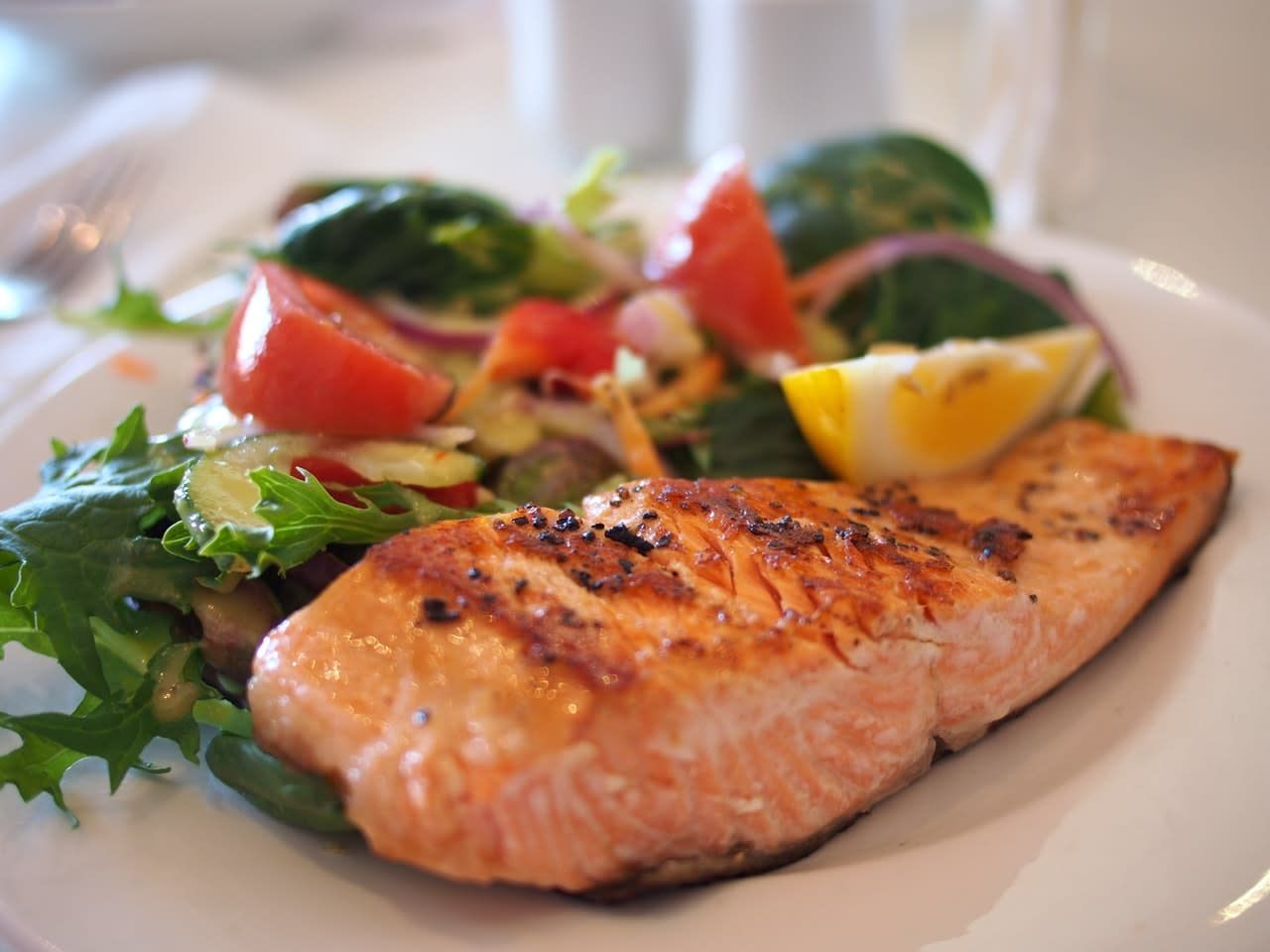 And you can't miss the food! Bluffton offers Southern food at its best. With plenty of 5-star dinners and a wide selection of dining options that offer regional dishes, fine dining, barbeque, fresh seafood with the option to eat outdoors year round. For food enthusiasts and seafood lovers, Lowcountry cuisine offers a blend of New Orleans and Cajun style due to the strong Caribbean and African culture which is seeded in the history of the region. This is yet another reason why Bluffton is one of the best places to live in South Carolina.
---
Thinking of buying a home in South Carolina or Georgia?
When visiting isn't enough and you decide to make our beautiful area home, we at ERA Evergreen Real Estate can help! From Single Family Homes, Condominiums on the Beach and more, we are positive we can find the right home for you. Call or just text us at 888-318-4078 and let's get started!
Visit our website to view ALL the real estate listings in the area