Why Hilton Head Island Is The Best Location For Buying A Home
Hilton Head Island is one of the top destinations in South Carolina. Living in this area is a treat for anyone who's aiming to reside where he can stay in his home as he grows older and enjoy the lifestyles that are uniquely found in Hilton Head Island.
A certified Bicycle Friendly Community, Hilton Head Island boasts 12 miles of pristine public and pet-friendly beaches. More than 100 miles of designated bicycle trails can be traced around the island as well as along the beaches which explains why bicycles are more popular here than cars.
If you're pondering on buying a home on Hilton Head Island, here are the many reasons why it is the best location for home buying.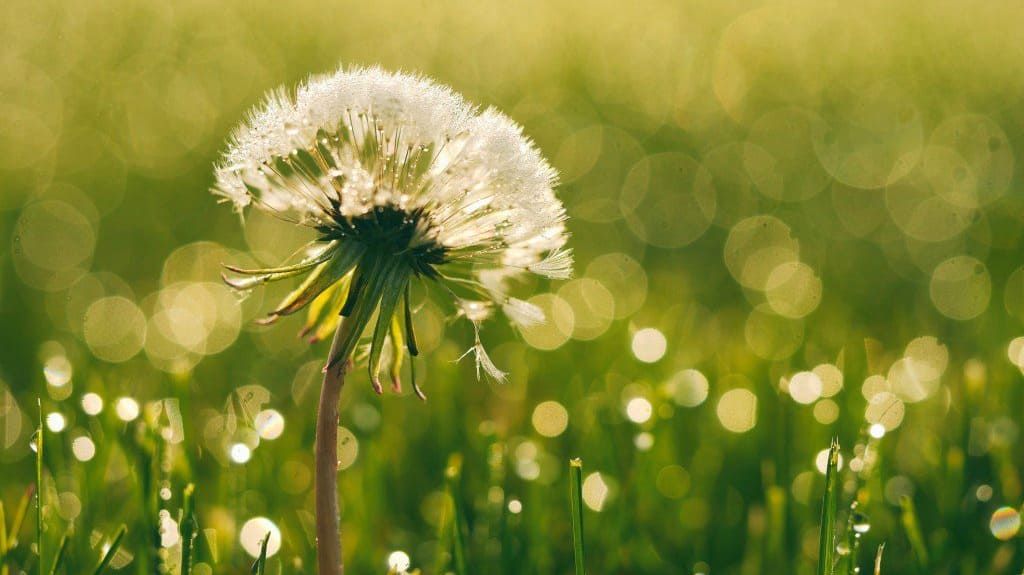 Beautiful Natural Surroundings
Perched between the Intracoastal Waterway and the Atlantic Ocean, Hilton Head Island enjoys gentle sea breezes that make living on the island a truly relaxing experience. Long-time residents can never get enough of how the greenery changes in every season. One notable change is observed in the color spectrum of spartina grass which transitions into various colors of vivid green, darker green and finally a glowing golden hue. Blessed with a gorgeous scenery, it's no wonder why Hilton Head Island is a top choice for home buyers. Residents can enjoy the waterways 365 days a year. Surrounded by fishing piers, public marinas and boat docking sites, living in Hilton Head Island gives you easy access to a marsh, river or even the Atlantic Ocean.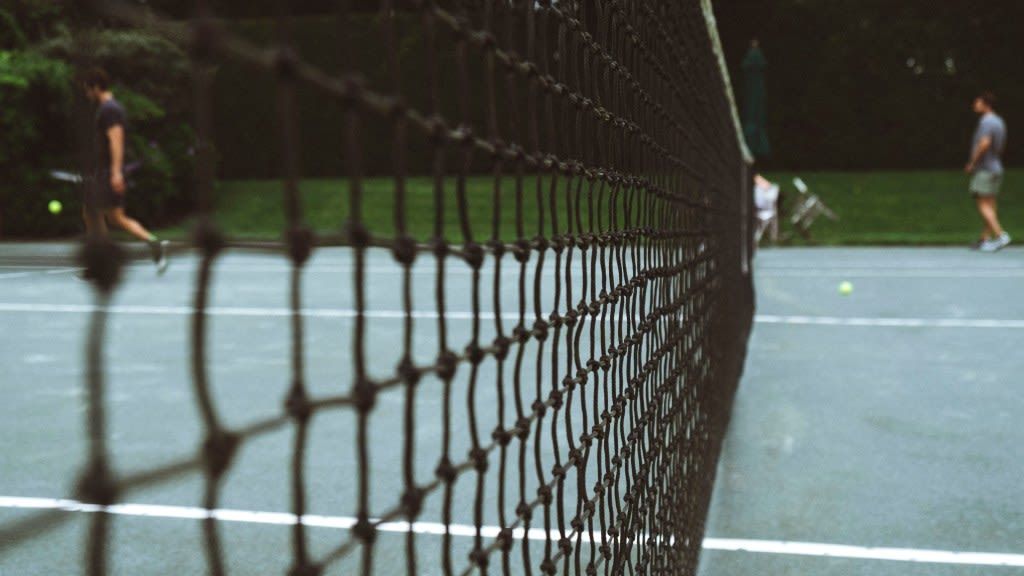 Best-In-Class Golf And Tennis Facilities
Hilton Head Island is known for being both an international beach and golf destination. Golf remains the island's jewel which can be seen from its famed Harbor Town Golf Links including other well-designed courses by established architects: Robert Trent Jones, Rees Jones, George Fazio, Arthur Hills, Jack Nicklaus, Greg Norman, Davis Love and Pete Dye. There are even gated communities where you can enjoy playing a round of golf on a private course.
Tennis is also one great reason why Hilton Head Island has earned a significant place on the map. You can find notable academies that are established by world-renowned coaches such as Dennis Van Der Meer and Stan Smith.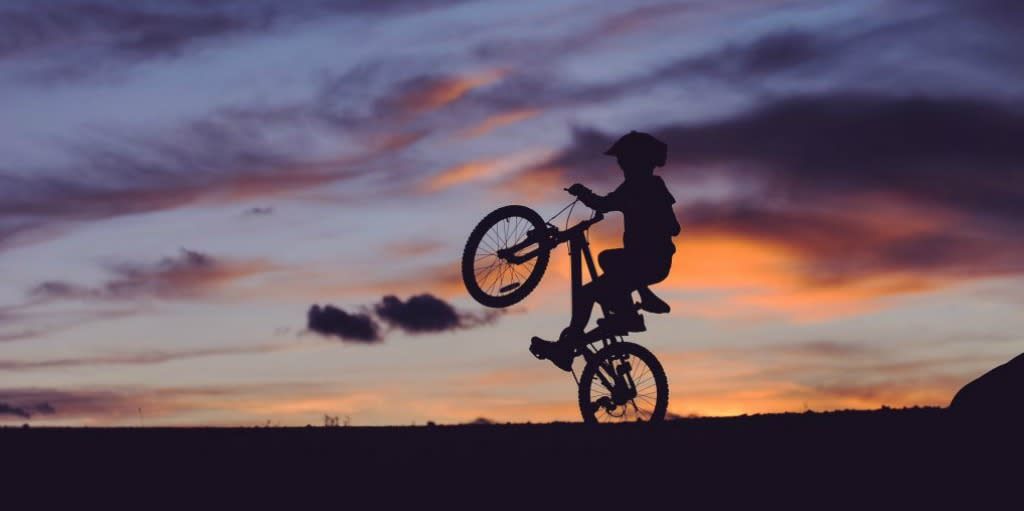 Sunny Weather
In late December, the temperatures reach the 80's which make bike riding and walking at the beach truly ideal. Hilton Head Island has an average temperature of mid to high 60's in early March which can reach as high as 70's and as low as 40's during this time of the year.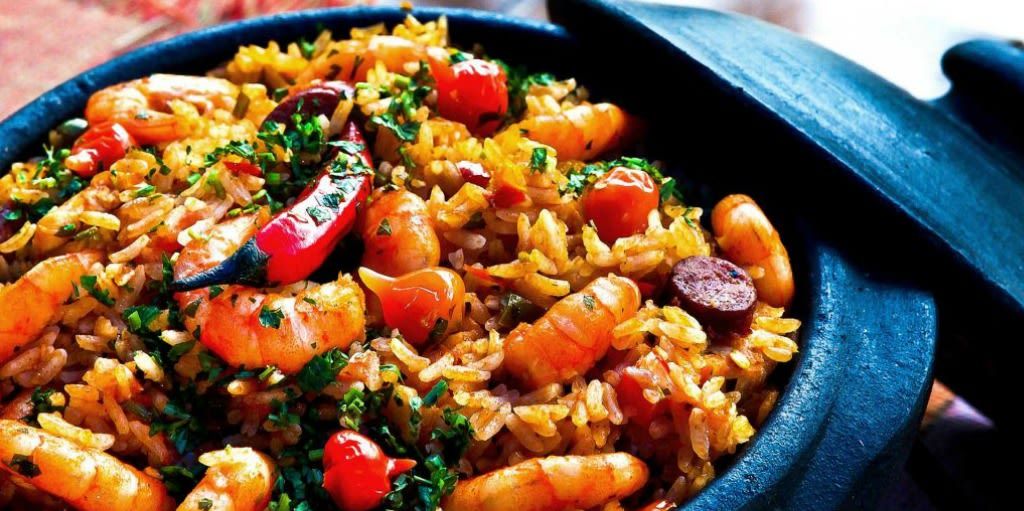 Excellent Dining Options
With more than 250 restaurants as well as gourmet shops, bakeries, farmers' markets and catering and at-home chef services, Hilton Head Island is indeed a haven for food buffs and gastronomic adventure seekers. Start your day with old-time favorites such as eggs and pancakes, fresh berries and French pastries, or ham and grits, an original southern specialty. Have a delicious and satisfying lunch at one of the several Island lunch venues where you can enjoy a variety of menu items that include tacos, hush puppies, fried shrimp, deli sandwiches and more. Dinner is even more festive and the perfect time for creating a memorable vacation. Indulge in unique Lowcountry favorites such as fried okra and peach cobbler, gumbo, Gullah rice, or a shrimp bucket.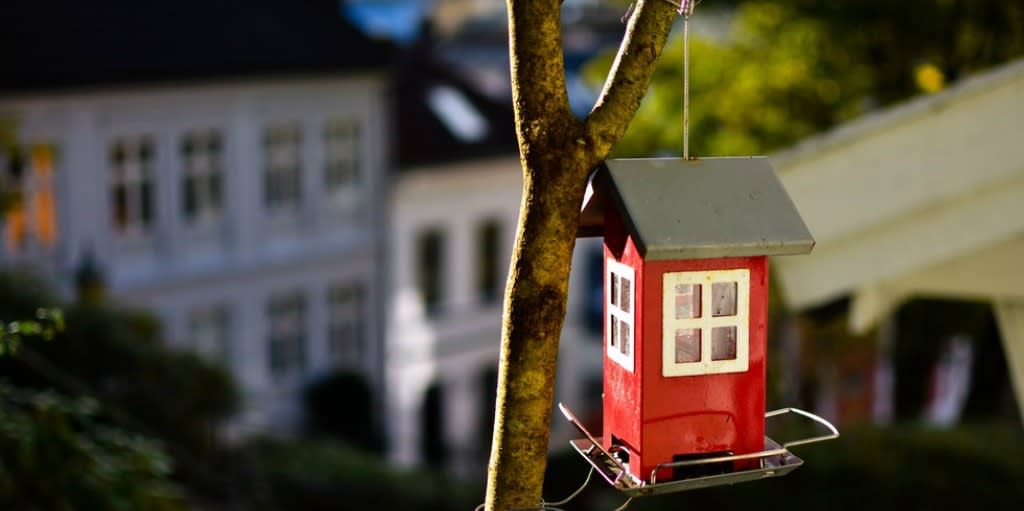 Stable Housing Market
According to historical MLS records, home sales in the area of Hilton Head Island-Bluffton were the best ever during the first quarter of 2017. The real estate market is deemed as changing. The division between the buyers' market and the sellers' market is no longer existing. Now, people are in the middle. For buyers and sellers, the next real estate for sale can be a little higher in terms of price, a little less negotiable and is highly likely to sell faster compared to the last one.
Hilton Head Island is also the number one choice of some of the most influential people in the country. These include politicians, actors, professional athletes and Fortune 100 CEOs. They belong to the so-called "in" crowd since owning a home on Hilton Head Island has been the "in" thing for years.
Thinking of buying a home in South Carolina or Georgia?
When visiting isn't enough and you decide to make our beautiful area home, we at
ERA Evergreen Real Estate
can help! From Single Family Homes, Condominiums on the Beach and more, we are positive we can find the right home for you. Call or just text us at 888-318-4078 and let's get started!
Visit our
website
to view ALL the real estate listings in the area!