Who Doesn't Love Bluffton? A Look Back at 2016 Accolades
When you live in a quaint town like Bluffton, you can quickly get used to gorgeous old oak trees, scenic views of the May River, wonderful shops, and restaurants and leisure activities galore as an everyday way of life. And then, national or regional accolades come out and they are a reminder of just how special that everyday life is, and how locals are far from the only ones who are impressed with the town. For example, reflecting on 2016 reveals accolades like these.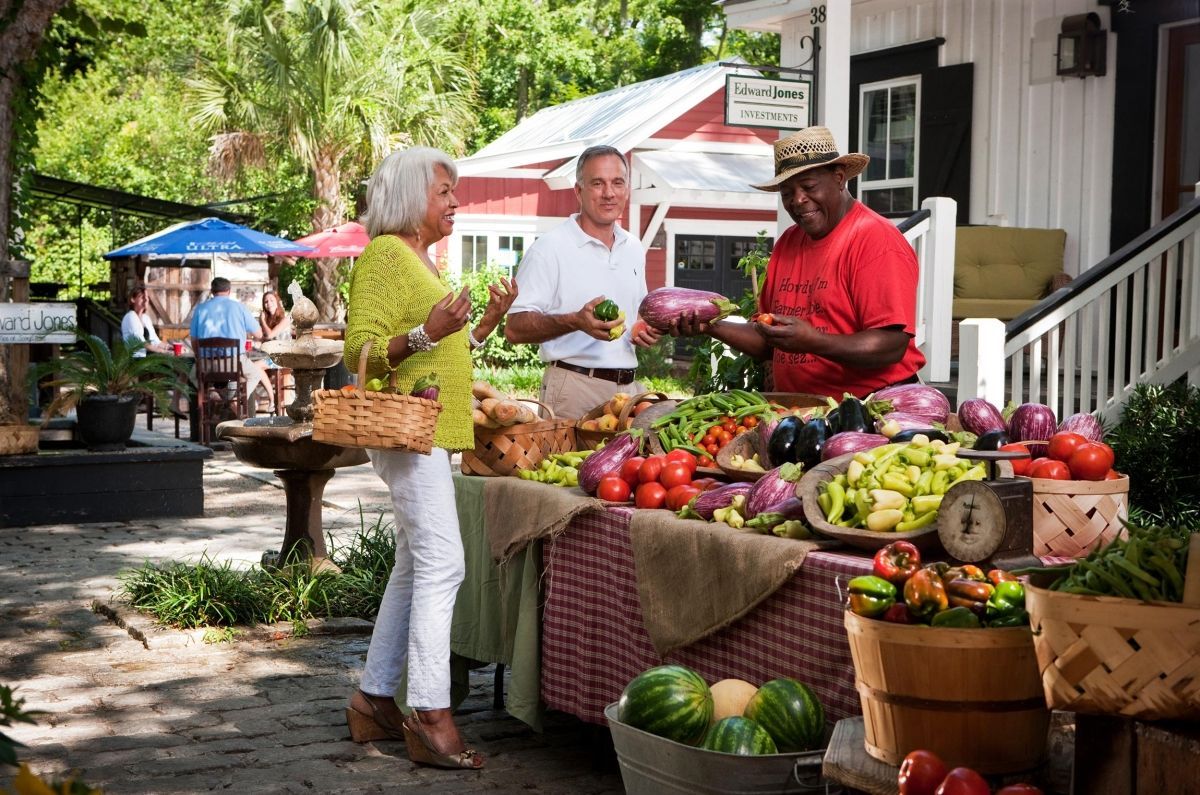 image source: Hilton Head Island
South Carolina's Most Picturesque Small Town
In October 2016, USA Today Travel announced its list of the "50 Most Picturesque Small Towns" in the nation and Bluffton was on it. The rankings were made through research and checking-in with travelers and the fact that Bluffton made the cut comes as no surprise to Lowcountry locals. We know first-hand that Bluffton's antebellum homes, historic churches, and river views are so pretty they turn heads. The accolade is nice though and we still grin from ear-to- ear when thinking of it.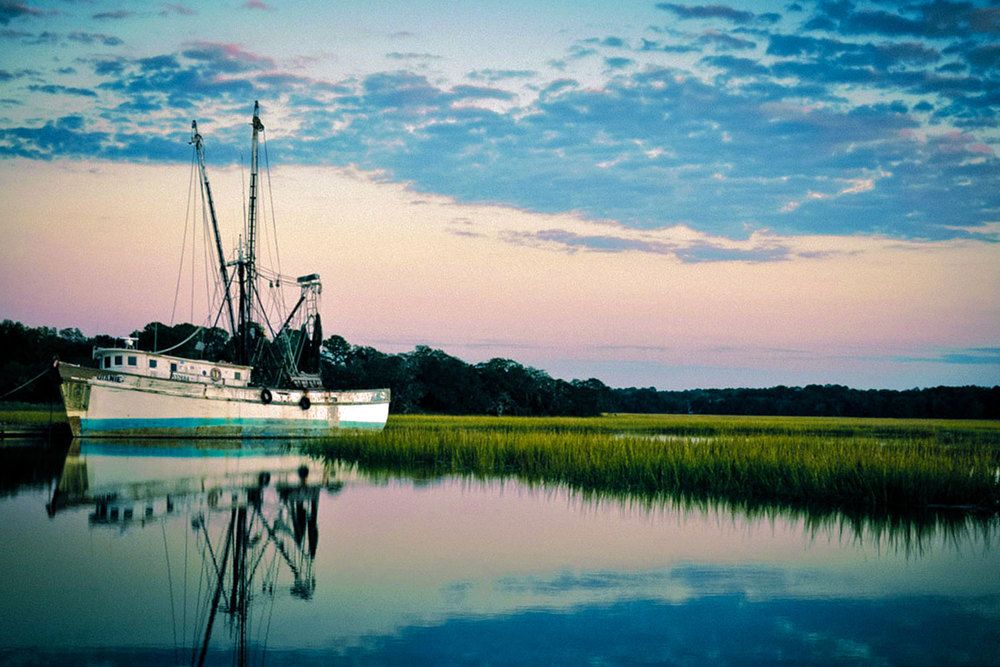 image source: Wikimedia Commons
High School Ranked among South Carolina's Best
Bluffton High School got mentions as well from not one but two national publications. It made U.S. News and World Report's April 2016 list of the state's top 10 high schools, coming in at #7 based on student test scores, on-time graduation rates, and college preparation. Around that same time, Bluffton High also ranked #12 on the Washington Post's annual list of "America's Most Challenging High Schools." This was the third year in a row for that particular honor.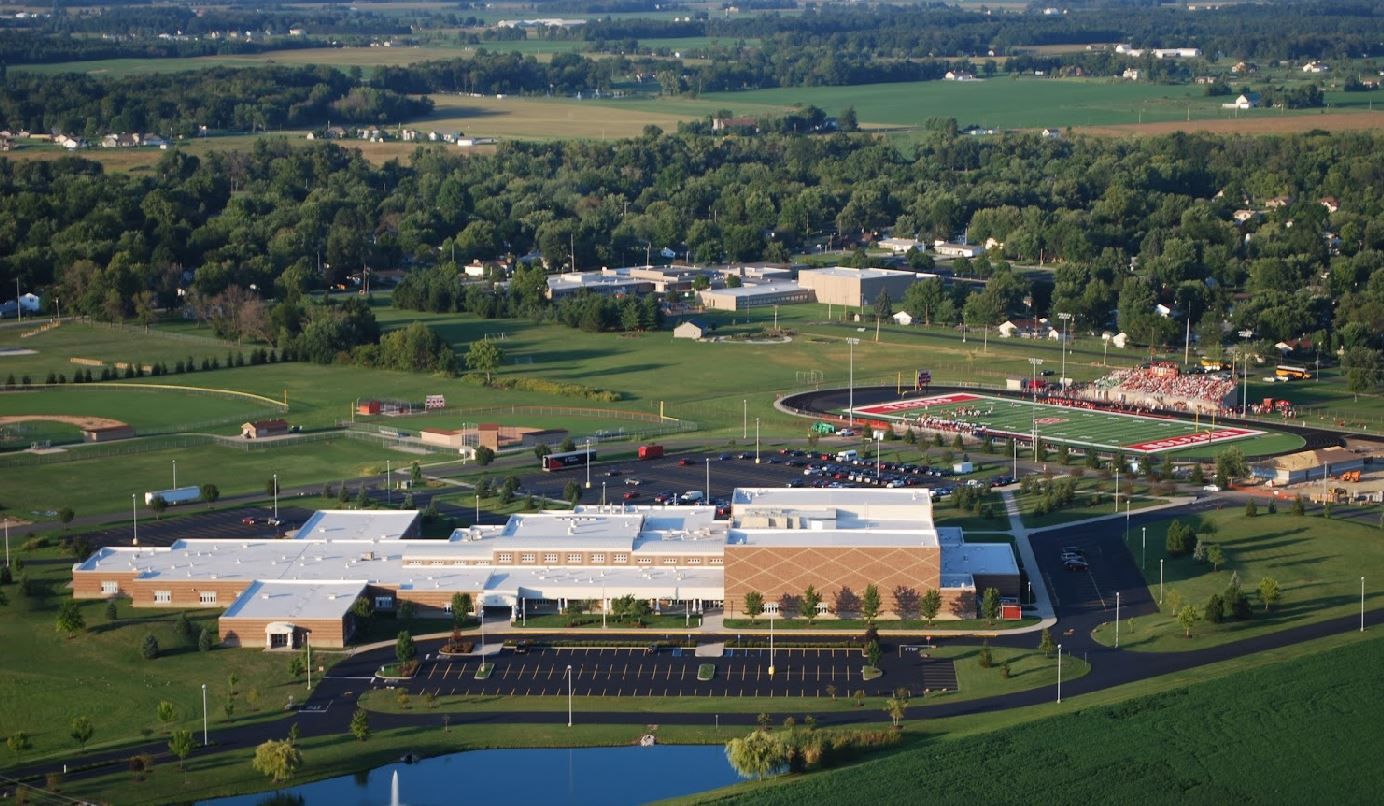 image source: www.bhmsd.org
Top Spot on List of Up and Coming Cities
It's pretty well known that Bluffton is growing. But did you know that it's located in the 12th-fastest growing community in the country (according to U.S. census bureau statistics released in 2016) and that it landed the #1 spot on a list of "Up and Coming Cities in South Carolina Ready to Explode." Only In Your State, a media/news company, compiled the list in May 2016. They spoke of Bluffton as being "located in paradise" and the growth rate cited, which earned Bluffton the top spot, was nearly 31% from 2010-2014.
Four Mentions for Best Place to Retire
Forbes looked at 500 areas in the U.S. to come up with their 2016 list of "Top Places to Retire." Bluffton was among the top 25 places picked and not for the first time by the way. No doubt that its beauty, charm, walkability and coastal climate came into play. Add to that Bluffton's small-town feel – mellow pace of life and folks who heartily welcome new friends – and it's easy to see why it also ranked #4 on a list of "The Ten Friendliest Places to Retire" in the nation published by TopRetirements.com. It was on their Top 10 list of "Best Places to Retire in South Carolina" too. But wait, there's one more. Southern Living magazine gave Bluffton a shout out as one of the best places in the South for retirees to set their sights.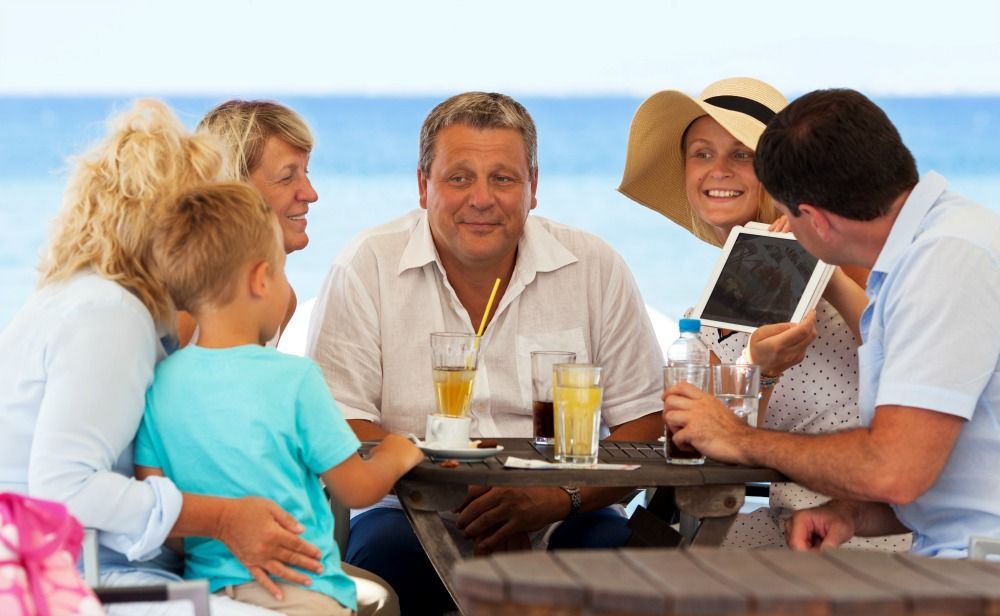 One of the Best Places to Raise a Family
Affordability, access to family-friendly amenities and the quality of local schools were among the key factors that led to Bluffton receiving a nod from the rankings and review site Niche.com. The town landed a spot on their list of the "Best Places to Raise a Family in South Carolina." Indeed it is. As a friendly, welcoming place with festivals, parades, outdoor activities and fun and games, and a strong sense of community that runs throughout, it's a wonderful family hometown. Based on what we've seen in the past, we're sure that there will be more accolades to come. We'll keep you posted on them. If you'd like to look further back in time, visit the Doing Business section of the Town of Bluffton website and click on Town Accolades. Of course, if you're looking to buy or sell a home in the Bluffton community, just call on the ERA Evergreen Real Estate team.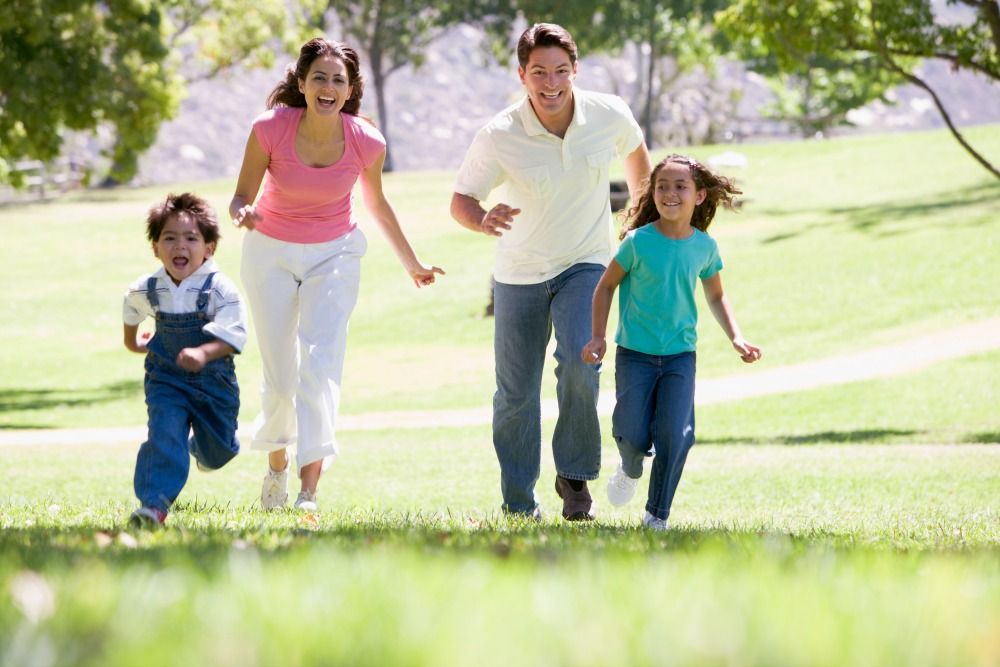 Thinking of buying a home in South Carolina?
When visiting is no longer an option and you decided to set roots in this town, we at the ERA Evergreen Real Estate team can help. From Single Family Homes, Condominiums to townhomes and more, we are positive we can find the right home for you. Call or just text us at 843-473-4498 and let's get started!