Video Surveillance in the Real Estate Market
Security and peace of mind are usually the first things on a home buyer's mind when they're looking to invest in a new home. Smart homes featuring high-tech security systems like video surveillance can be a plus factor in deciding to purchase a home from a buyer's viewpoint. The power of technology has definitely changed the way people live and manage their homes. More and more homebuyers are looking to purchase a property that includes smart products that ensure their family's protection. On the same note, video surveillance has become a necessity for any property in today's world. A comprehensive video surveillance system is needed to help keep your property or business safe and secure. Moreover, it has become a cornerstone of keeping your home safe as well.
There are plenty of benefits in installing a video surveillance inside your home. But what are the other advantages of setting up a CCTV inside your home?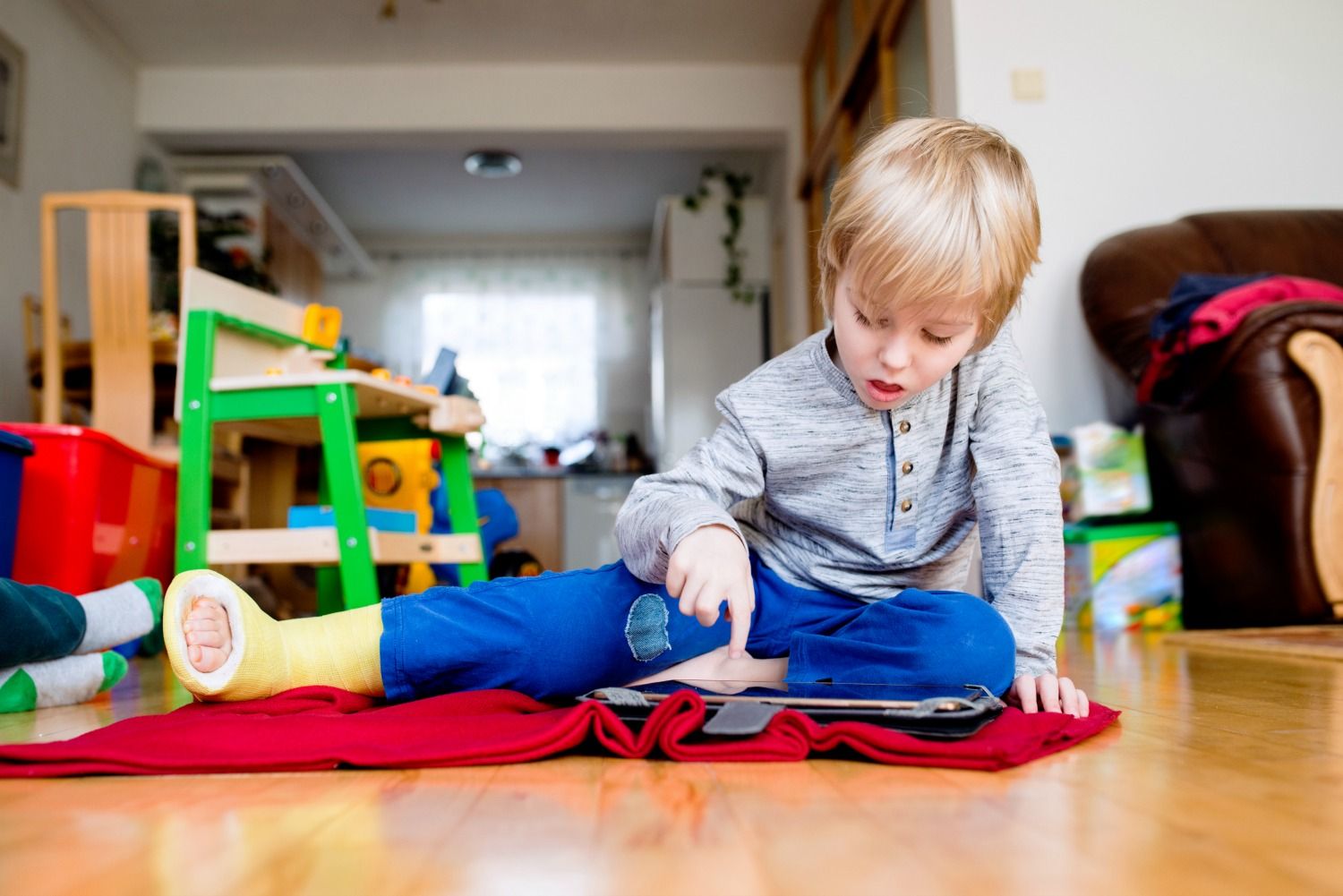 Keeping an eye on things
With the onset of technology, video surveillance has made it easy to tap into your video feed from anywhere, so you're never far from knowing what's going on at your home. Nowadays, video surveillance is no longer confined to the outside surveillance of the property but has extended to providing security inside our homes. This has been beneficial to people who wanted to make sure that their most valuable asset - the home - is safe and secure.
Even though you might be thinking of video surveillance as a safety measure for your home, it can also be used to check up on your family, kids, and pets when you're away from home. Since most video feeds can be streamed right to your smartphone, you can see if the dog is behaving or what your child is doing. Video surveillance systems work to keep your home safe, but they can also provide you with peace of mind.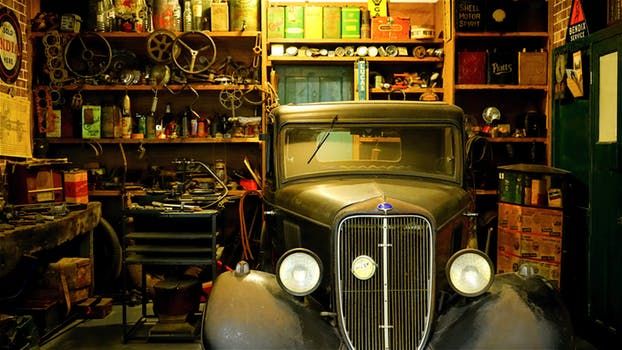 Monitor low traffic areas in your home
Another benefit of video surveillance in the home is better monitoring of parts of your home which cannot be viewed easily like the garage, backyard or other areas that are not well-lit. Mounting a CCTV camera over the front of your front door helps you see anyone who is coming to your house without any need to open the door. The camera gives you a better view than a tiny peephole. It can also be set to scan the whole place from time to time.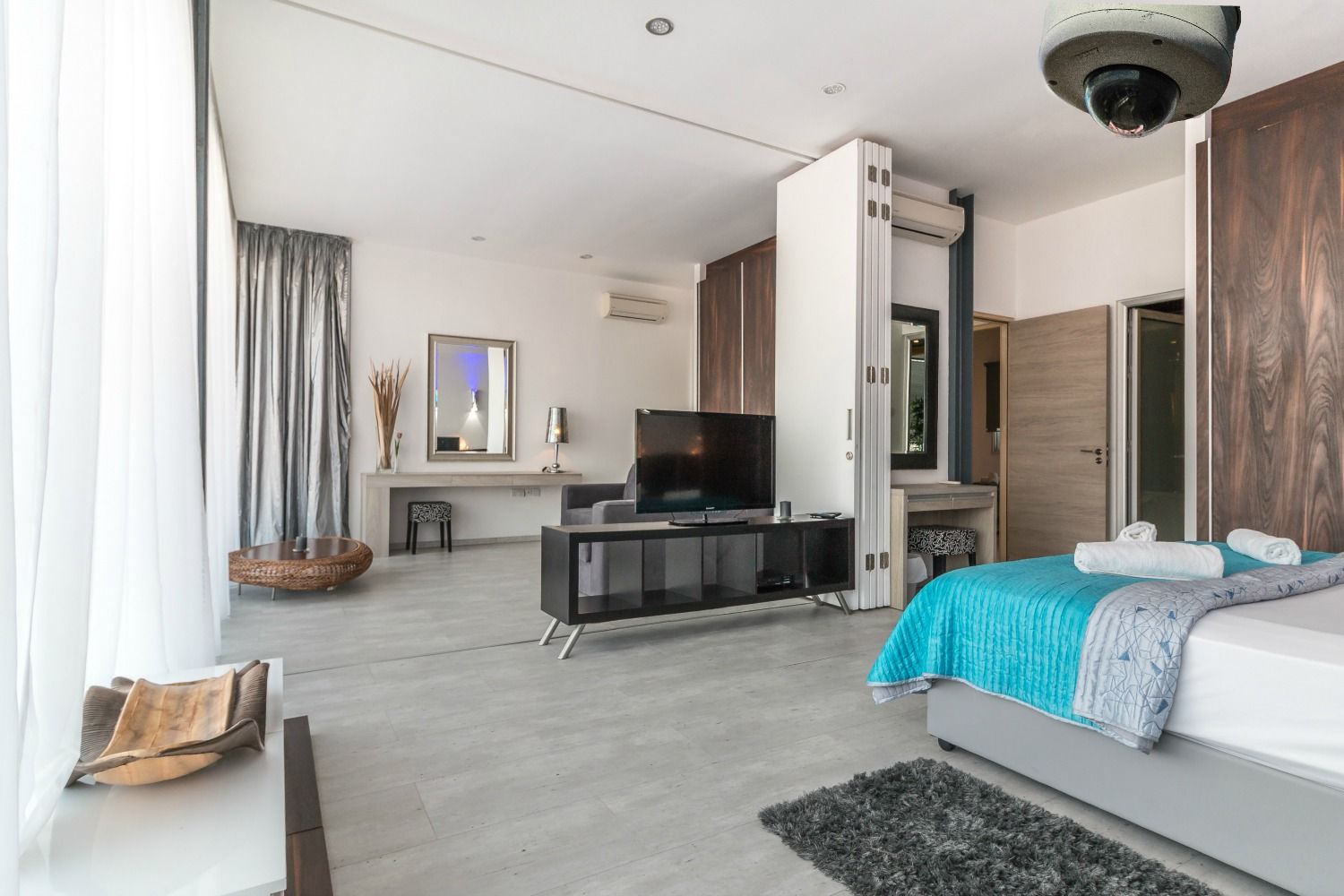 In cases of theft or robbery, most video surveillance systems along with your security company can alert authorities in the event of a break in, making it easier for the police to be notified of the situation. CCTV footage can also be used as evidence during an investigation that can aid in finding the culprit.
How does CCTV affect the buyer's market?
People are now more attuned to the growing demand for technological advancements and home buyers are no different. Most would easily be inclined to purchase a home that already has better security in place. A home that has CCTV will mean that the sellers show that security is a priority in their home.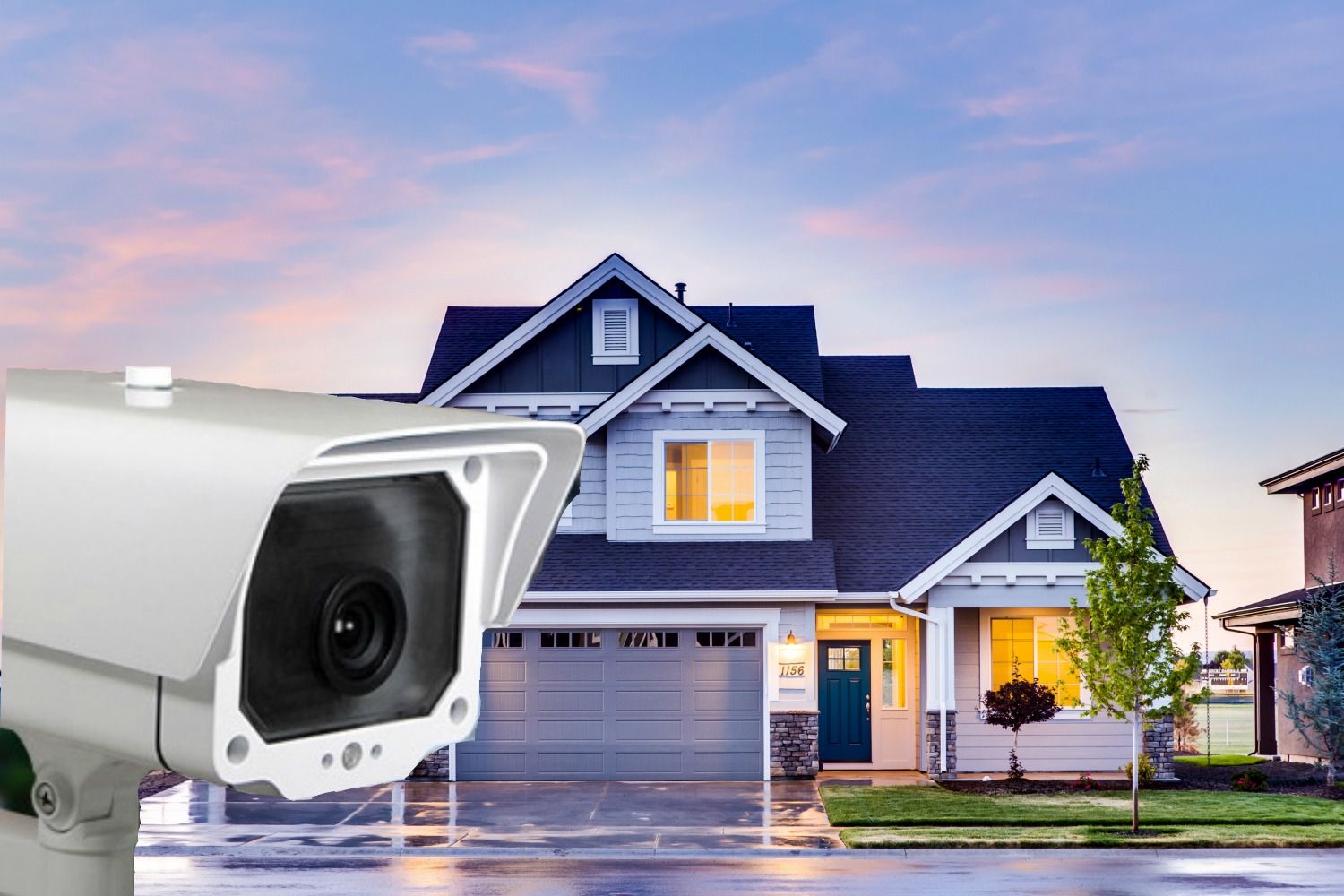 On the other hand, for a home buyer visiting a home that has video surveillance installed, these security systems are now equipped with speakers and microphones that would enable the home seller to listen in on conversations. This could be a deterrent when discussing negotiation strategies with your agent when attending open houses.
But overall, CCTV and smart homes are a great addition to any home as it promotes security and peace of mind to the owner and this is one of the most important factors that home buyers consider when purchasing a home.