Trendy Christmas Decorating Ideas Of 2018
Choosing a holiday decorating theme is probably one of the most anticipated activity that everyone looks forward to in a year. Families see it as an opportunity to work together with each member doing certain roles and supporting one another. For this year, popular and trending themes are not only fun and exciting but are also timeless and functional.
Here are the popular and trendy Christmas decorating ideas of 2018.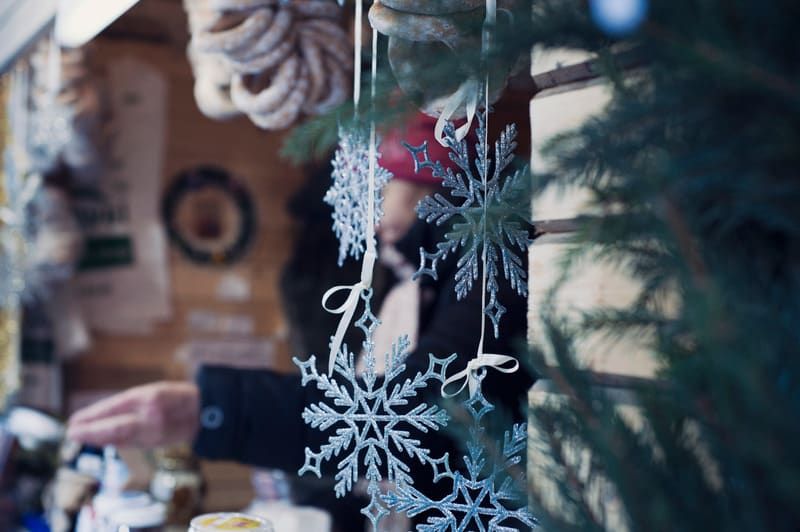 1. Snowflake Chill
Decorating with a snowflake theme is a classic and will never be out of style. Try incorporating the snowflakes in various ways such as letting them hang from a Christmas tree or from behind the bed.
---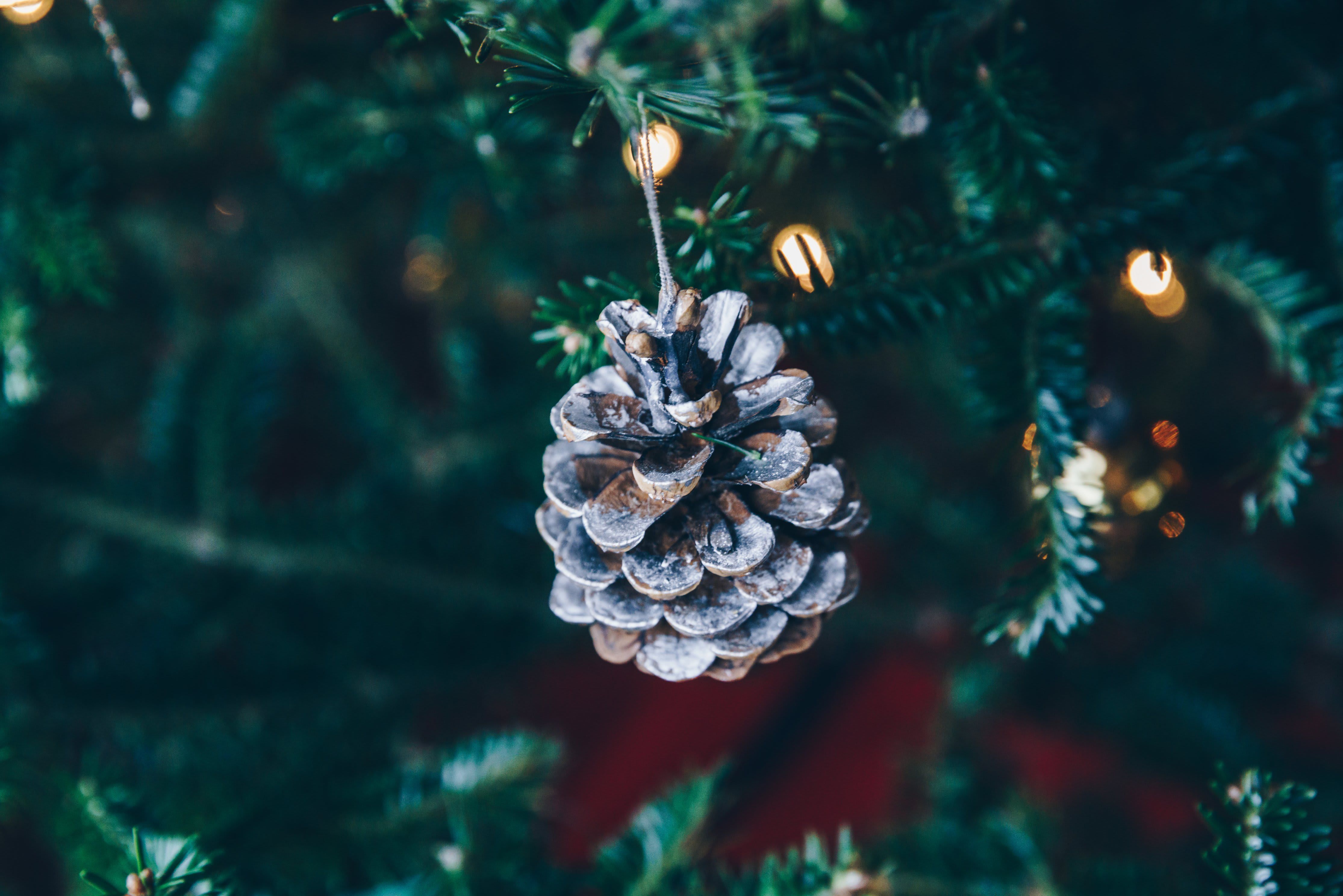 2. Pine Cone Ornament
If you're an avid collector of pine cones, now's the best time to show off your collection! You can make them shiny, playful or vintage by adorning them with small gems for a unique look. It only needs a little imagination to create something fabulous out of a humble piece of pine cone.
---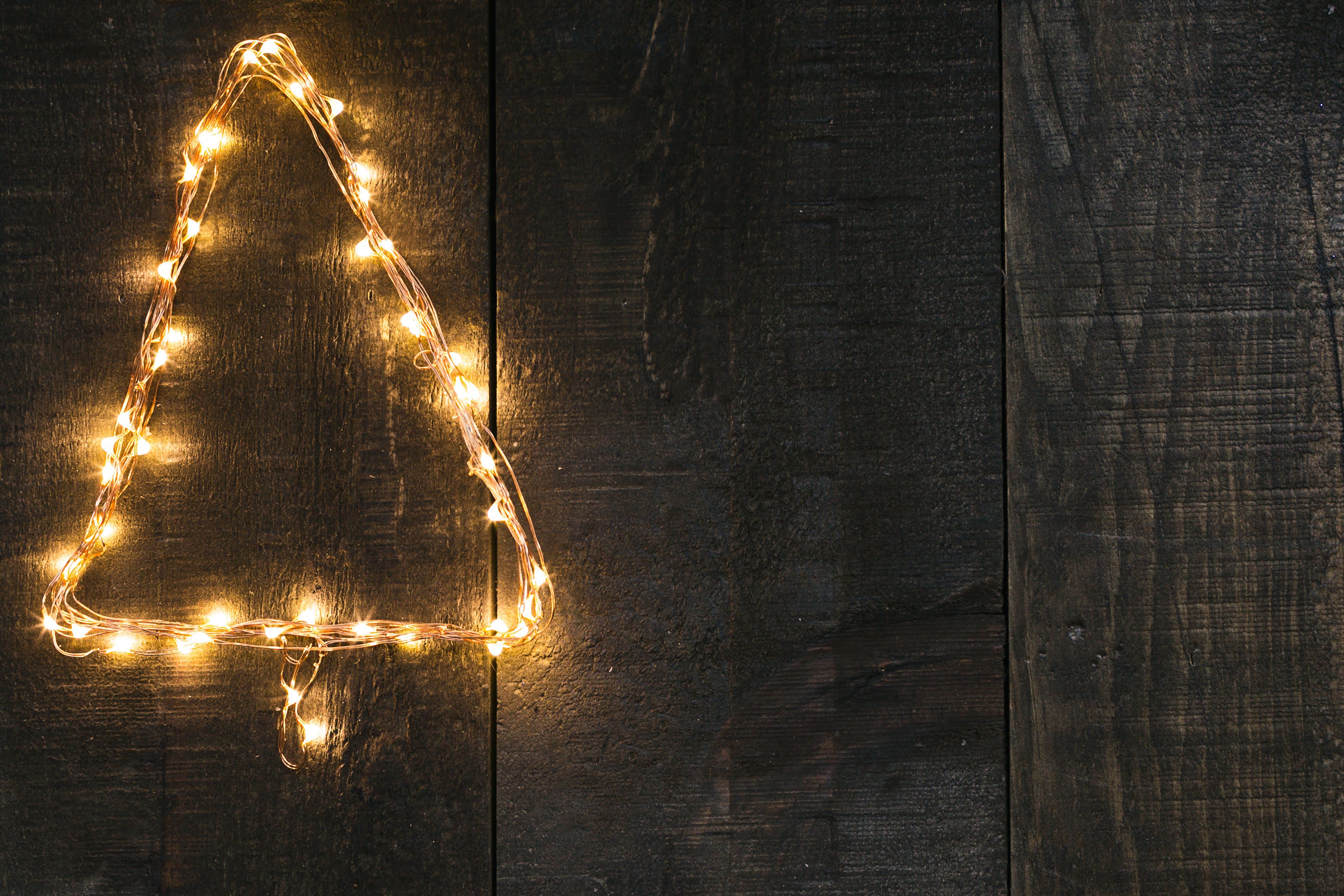 3. Minimalist Fun
Being a minimalist can also be fun and bright. It's also a good option if you're the type who's not keen on colorful decorations. You can use simple lights and create various shapes such as a Christmas tree, star or lantern.
---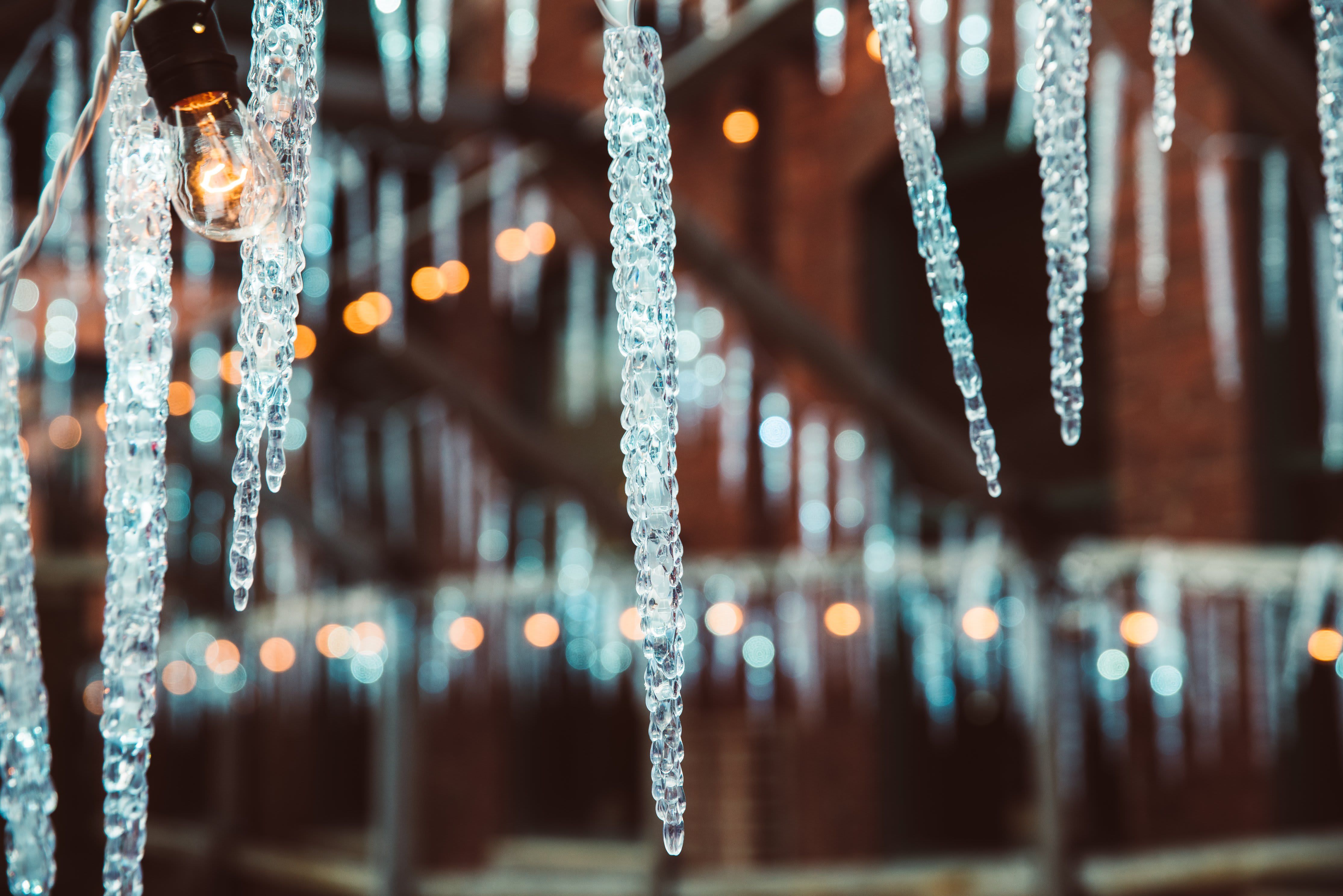 4. Icicles And Twinkle Lights
Dreaming of an icy Christmas? These icicle light decorations can shine bright whether viewed up close or in the background. Celebrate a winter Christmas and bring the cold cheery vibe inside your home.
---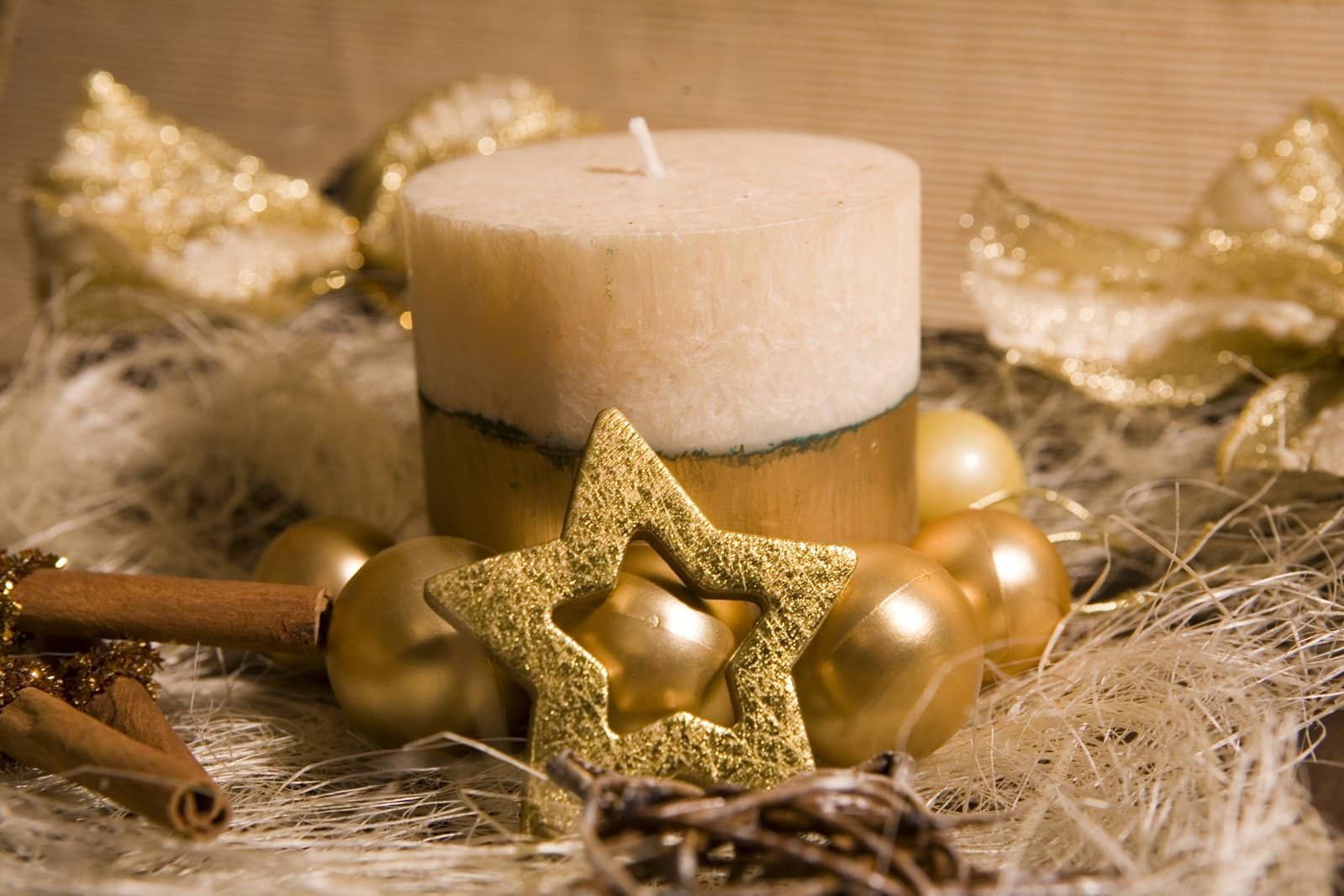 5. Classic Gold
Go for the gold and make your Christmas decoration stand out like a winner. Choose golden bows, stars, and candles to get a warm and cozy feel. This theme will always be relevant and stylish for many years to come.
---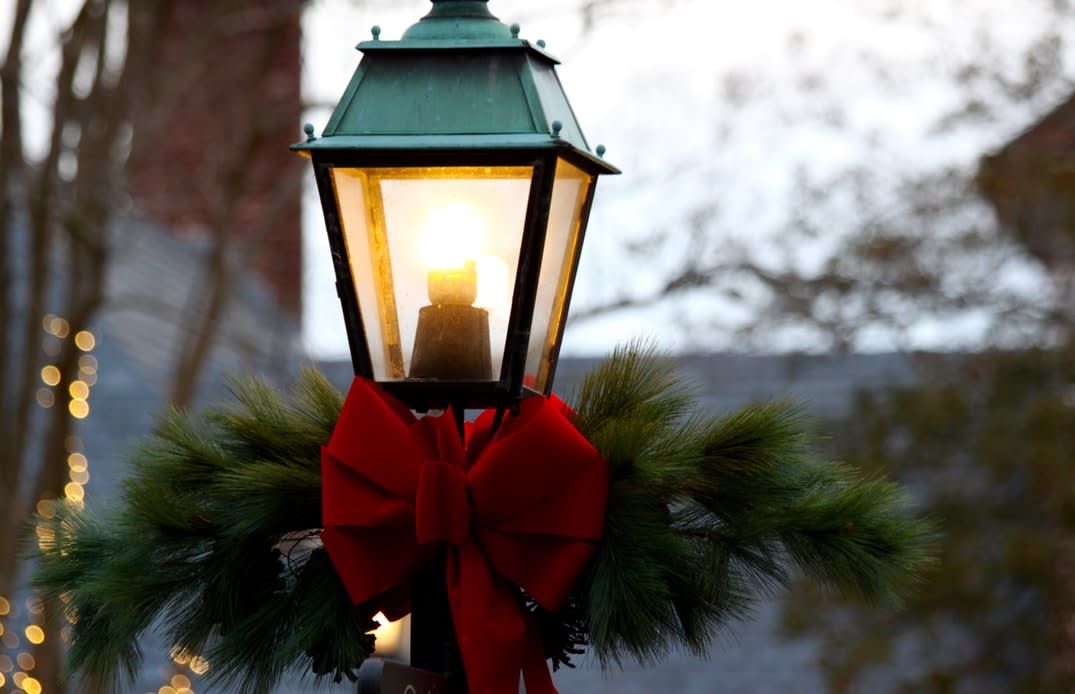 6. Red Bows
You can easily make an ordinary spot into an extraordinary focal point by adding an unusually large red bow. Tie it up around a lamp post, dining chairs, door knobs, and several other spots. Red bows look so interestingly unique that you may even decide to use them all-year round!
---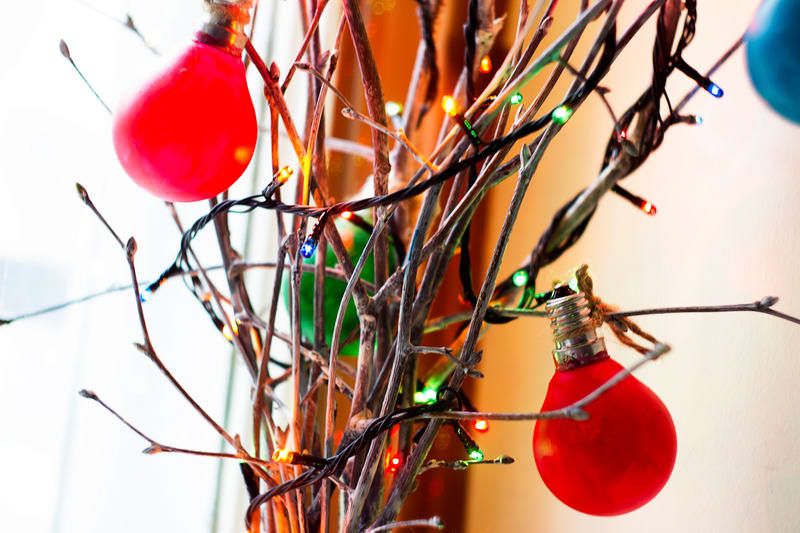 7. Bold And Warm Accents
You can easily complement the white interiors of your home with dark, rich accents. Choose ornaments that come in solid and warm colors for an eye-catching effect. You can do the same trick with your indoor plants as well.
---
Thinking of buying a home in South Carolina or Georgia? When visiting isn't enough and you decide to make our beautiful area home, we at ERA Evergreen Real Estate can help! From Single Family Homes, Condominiums on the Beach and more, we are positive we can find the right home for you. Call or just text us at 888-318-4078 and let's get started!
Visit our website to view ALL the real estate listings in the area!