Top Tips in Selling Your Home This Fall
Recent report suggests that homes which are listed for sale during fall are highly likely to sell within a period of six months as compared to those which are listed for sale in the spring and summer. Furthermore, houses that are listed during winter, compared to houses that are listed in other seasons, spend up to six to eight fewer days in the property market.
Home selling in the fall or autumn is deemed as the second-best time of the year for selling a home. This is the time when families have gone back from their summer vacations. People seemed happy and relaxed as the fall season's temperature starts to drop.
If you are contemplating on listing your home as available for sale during Fall, it's best to understand simple but useful ways to get everything done.
Here are some useful tips on selling a home during the Fall season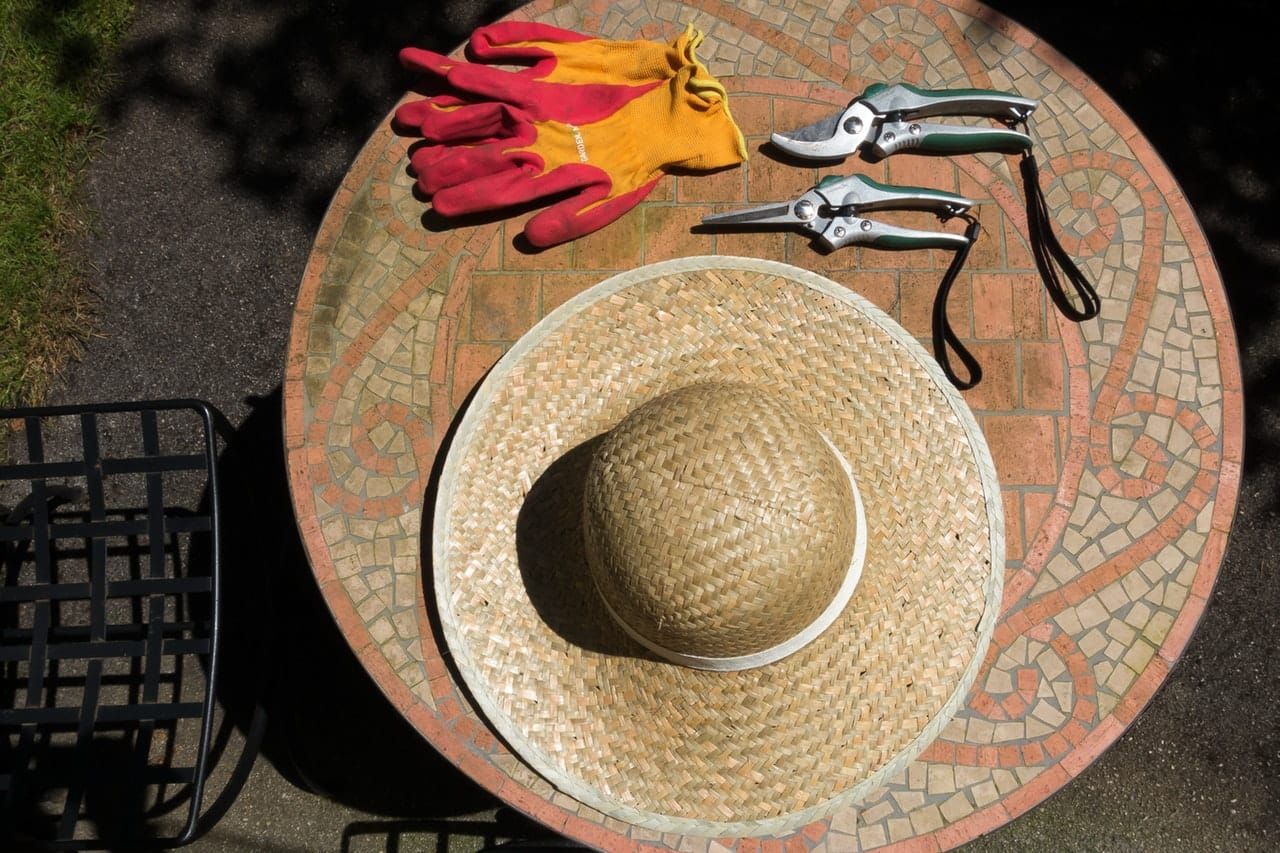 Tip #1: Do A Yard Cleanup
Make sure that no overgrown vegetation is blocking the windows or path that leads to your home entrance. Get rid of debris and dead leaves on the lawn. Cut bushes and tree limbs to allow some sunlight inside your home. Cut down dead flowers and anything else that would help in showcasing your home's exterior.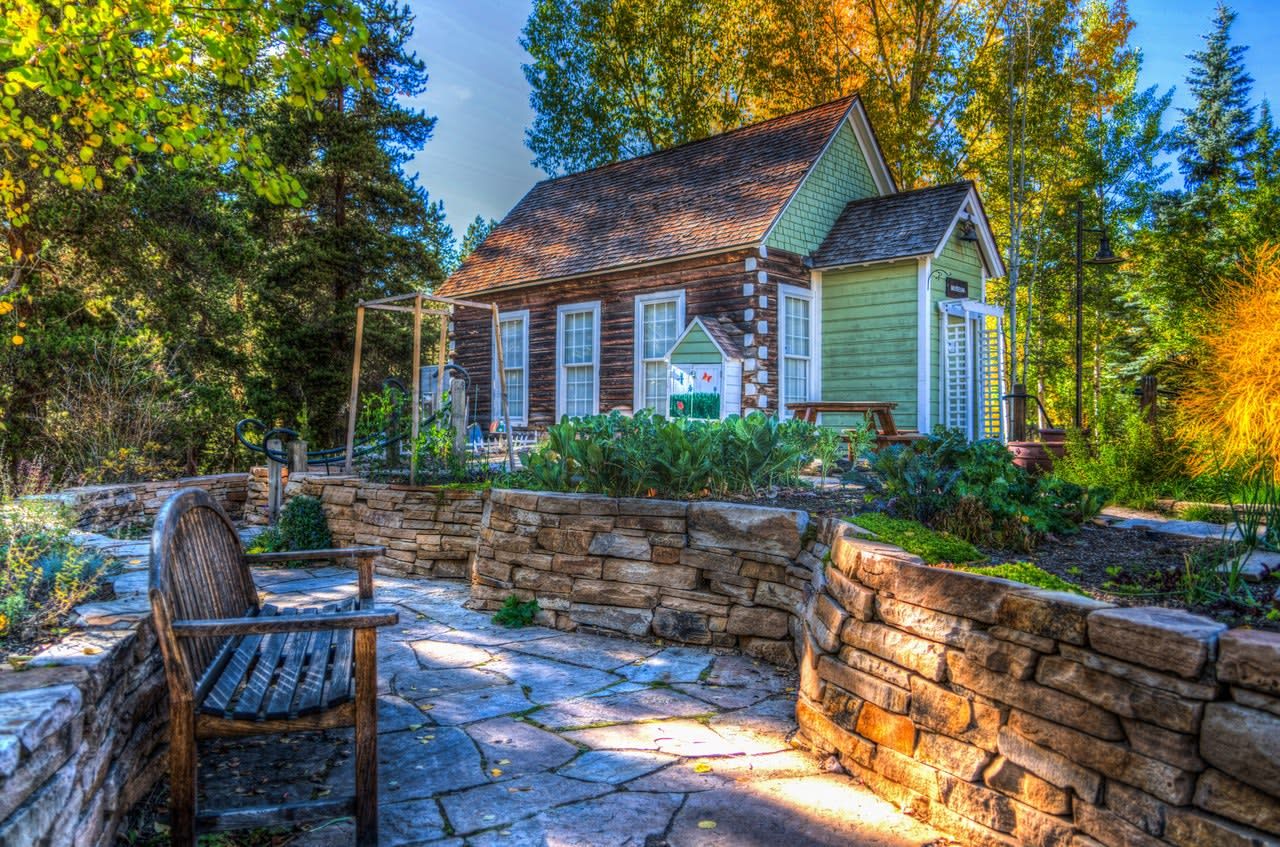 Tip #2: Enhance Your Curb Appeal
Create a few tasteful accents to achieve a more inviting setting and to add a feeling of freshness to your home. Use autumn flowers such as chrysanthemums and plant them in pots. Place the pots on the steps as well as along the sidewalk. You can also add pumpkins or any other types of squash for an added accent.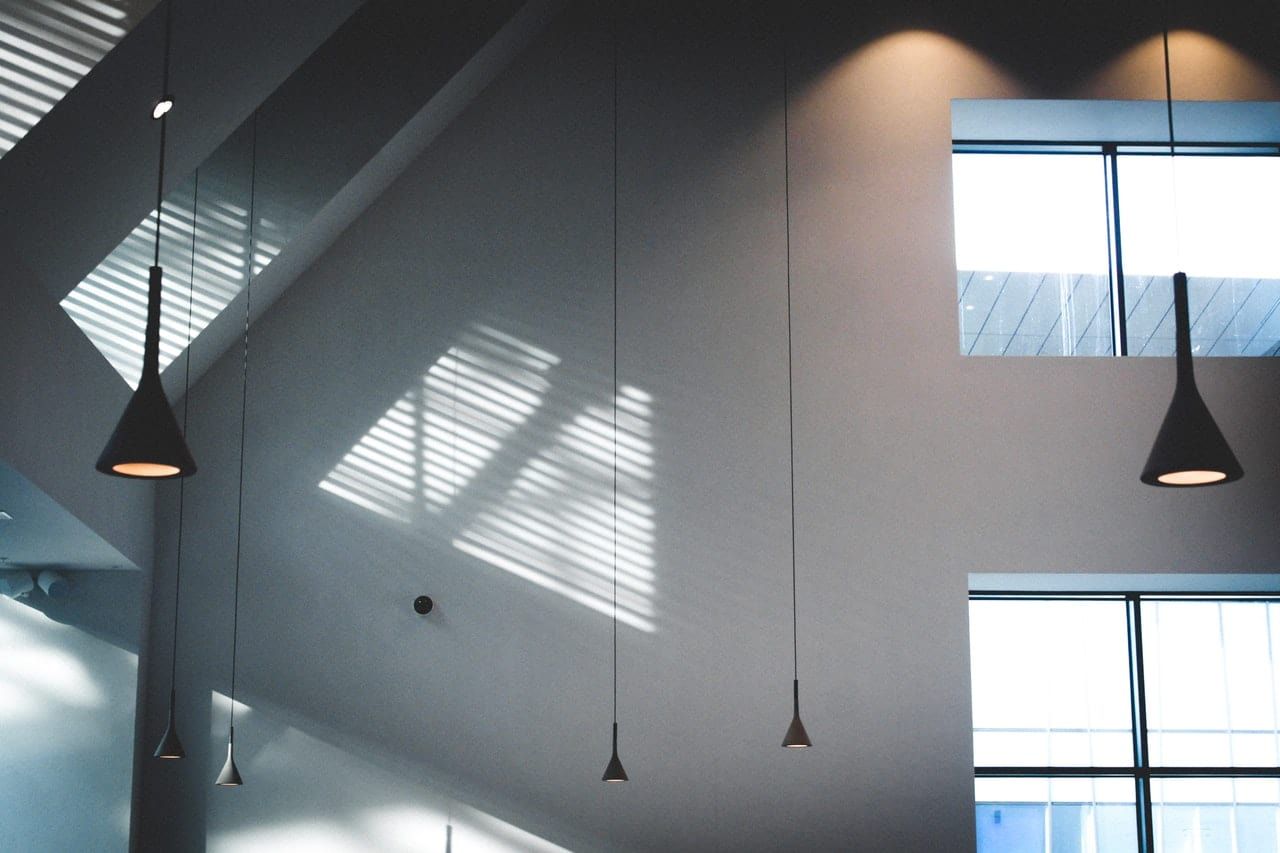 Tip #3: Create Sufficient Lighting
When the days get shorter, remember that the sun sets at a lower level in the horizon and tends to cast wider shadows. Turn on each light in the house and use spotlights to brighten darker rooms that have few windows. Pull up the blinds, push back the drapes, open the shutters on every window. Turn on the fireplace to create a more dramatic effect.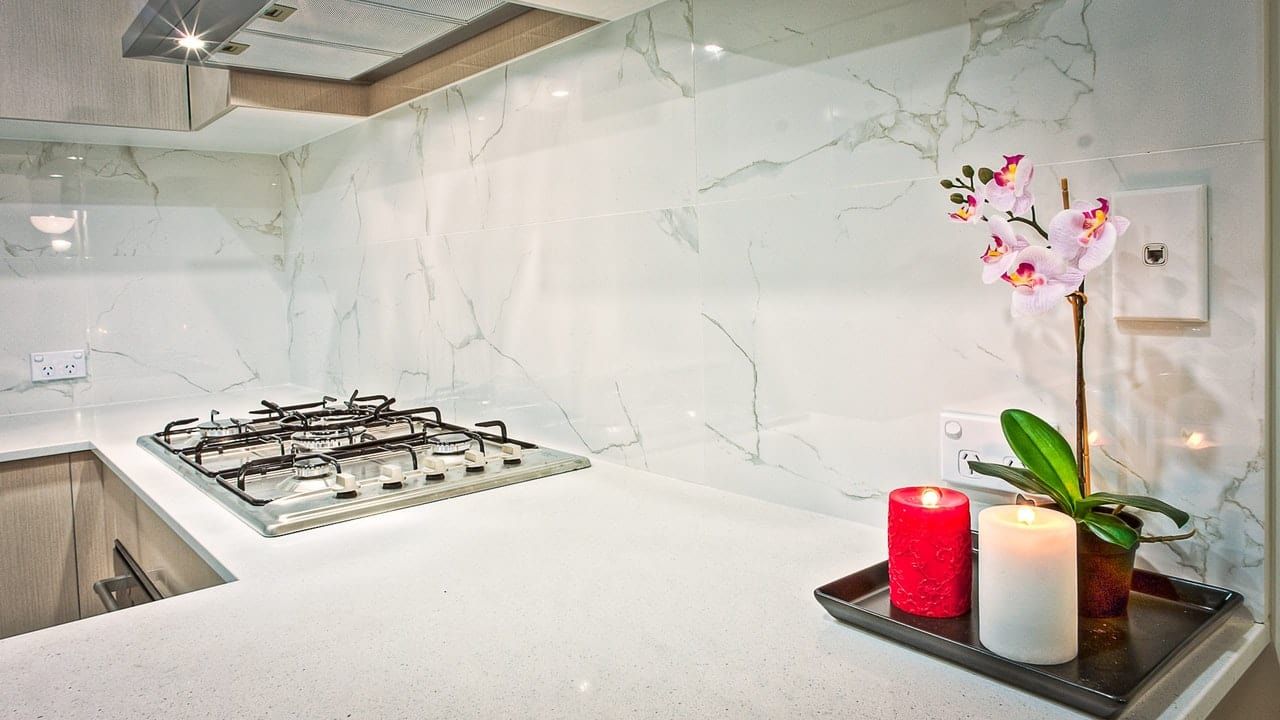 Tip #4: Keep Them Warm
When the temperature feels chilly outside, make sure to keep the buyers warm in several ways. Keep the thermostat at a comfortable level and give your home a more inviting feel. Use candles or natural decors such as pinecones to add a more personal touch to the home's interior and make buyers feel at home. You can also heat things up by covering your kitchen and living room walls with paint that has a warm color.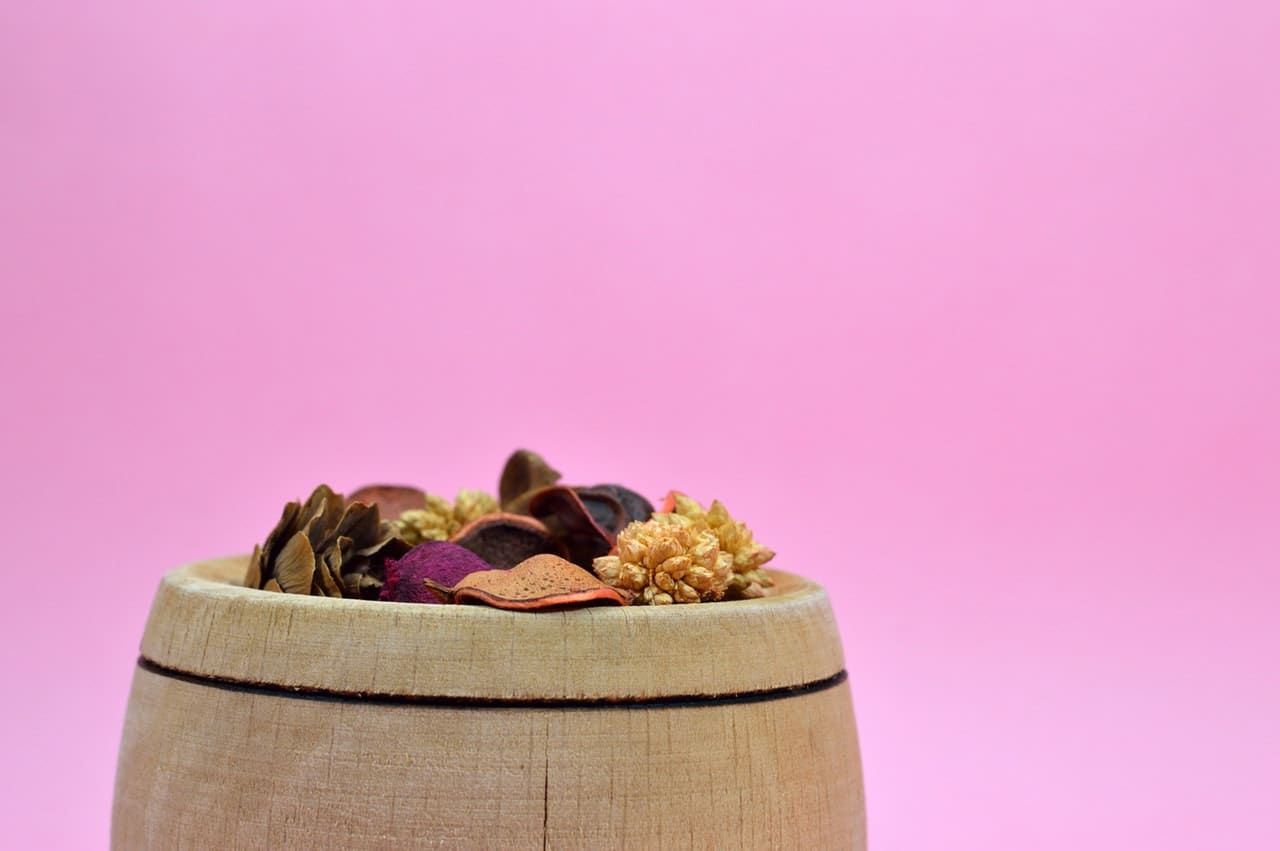 Tip #5: Use Fall Scents
Apart from making your home look and feel pleasing to the eyes, you can also set the mood by creating scents to build a powerful connection with buyers. Hosting an open house is a great time to take advantage of the flavors of fall. Prepare hot chocolate and pumpkin muffins for visiting buyers. Keep a scented candle burning. Add a touch of cinnamon, peppermint, and vanilla to tickle the buyers' senses in a way that will keep them hooked and interested.
---
Thinking of buying a home in South Carolina or Georgia? 🏡
When visiting isn't enough and you decide to make our beautiful area home, we at ERA Evergreen Real Estate can help! From Single Family Homes, Condominiums on the Beach and more, we are positive we can find the right home for you. Call or just text us at 888-318-4078 and let's get started!
Visit our website to view ALL the real estate listings in the area!