Top Interior Design Trends for 2019
A new year is always the perfect time for a fresh start, and for your home, even little design changes can go far to liven things up. If one of your New Year's Resolutions for Your Home is to do a little redecorating, then you might want to check out what's in for 2019!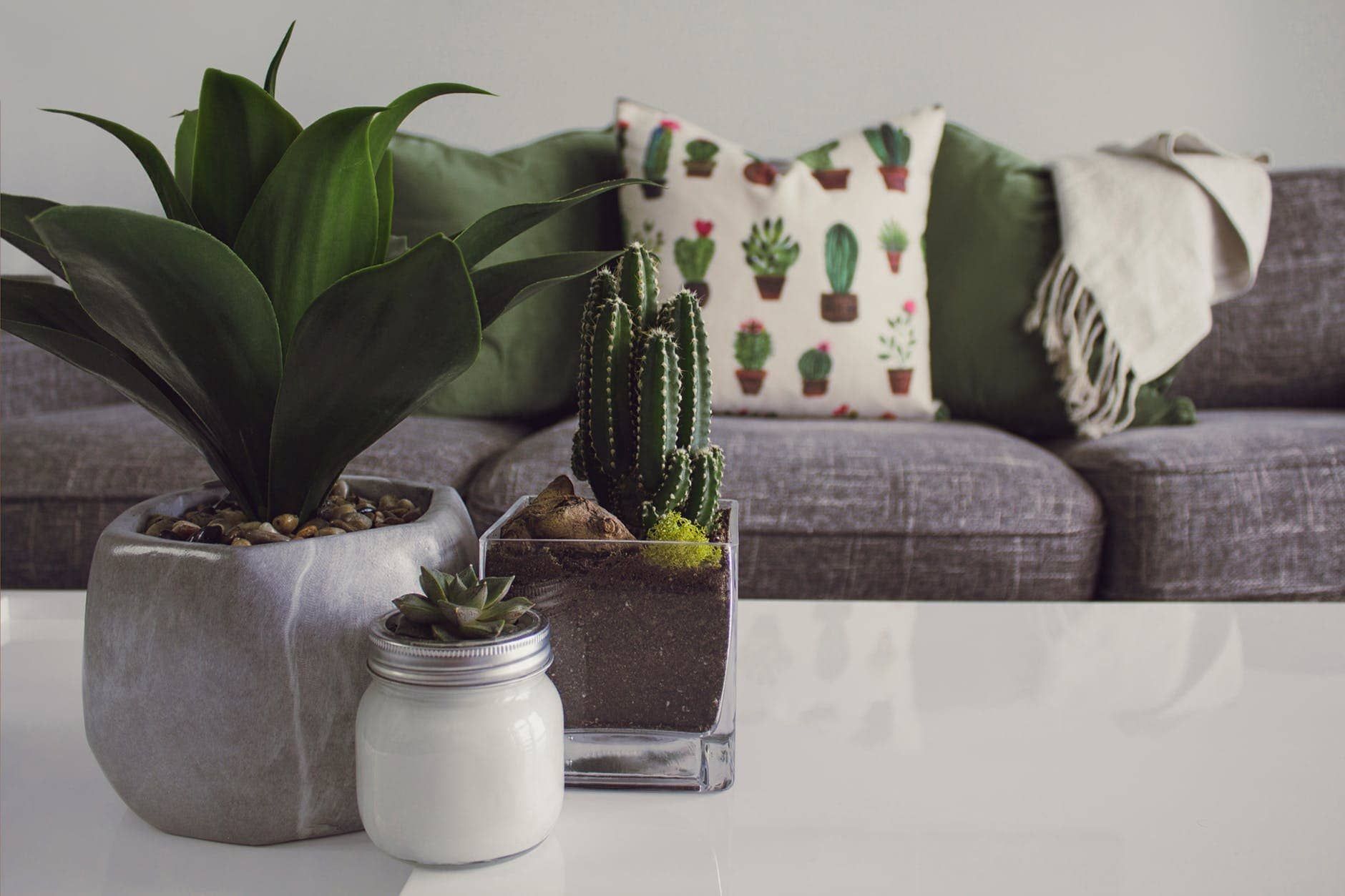 All Natural
This year will be all about emphasizing the relationship between humankind and nature, and the connections between the two. Natural, organic materials such as wood floors, stone, and daylight and plant life will bring the beauty of the outdoors in. Light-colored wood floors are also making a comeback, largely thanks to most homeowners' growing desire for a more airy and open look and feel.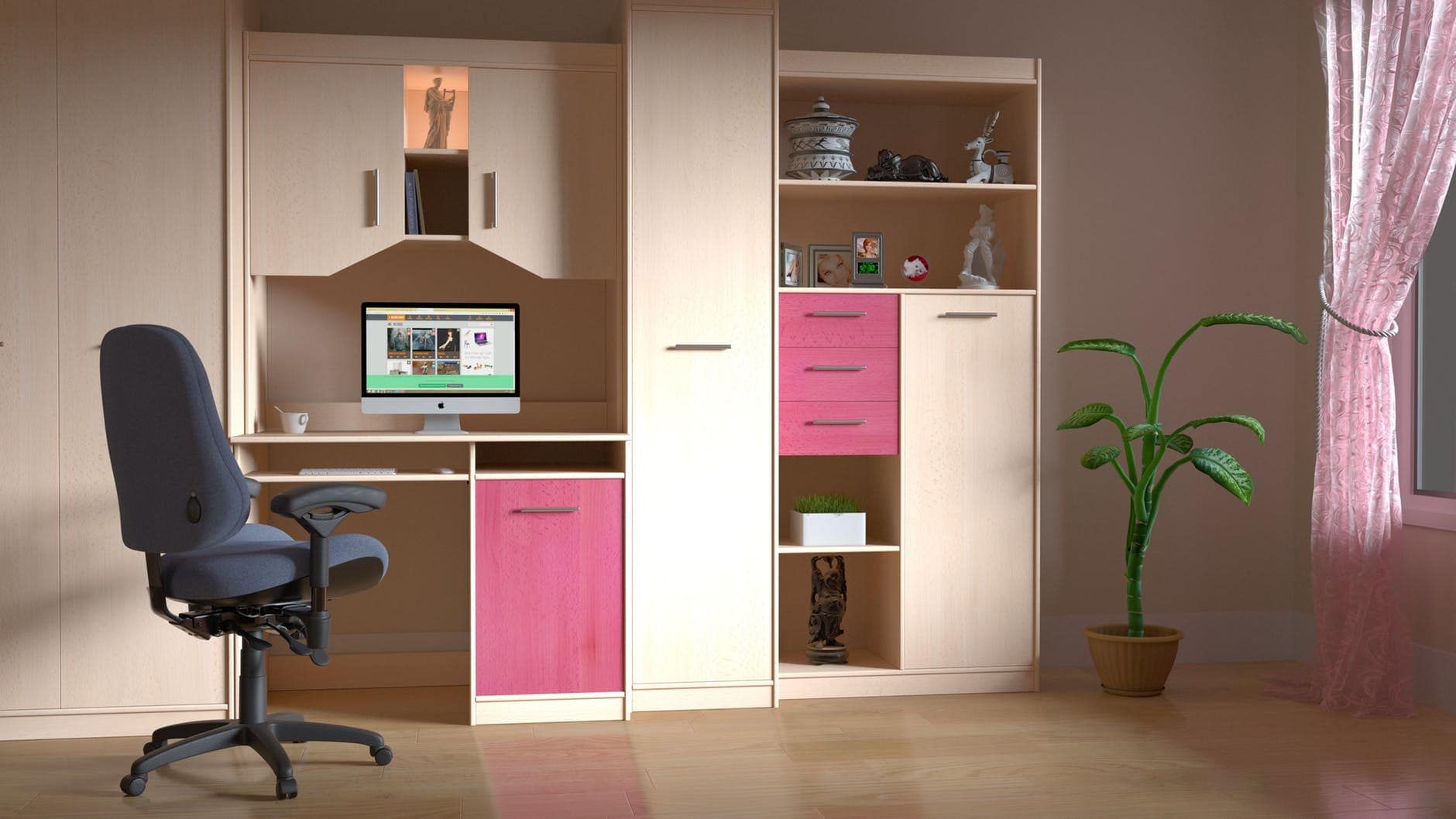 Pretty in Pink
More feminine tones of pink, blush, and bronze are expected to be a design trend for the year, moving away from the neutrals and masculine shades that predominated 2018. Don't go overboard, though! Designers recommend adding these warm colors on the walls and putting accents of soft pinks to break up neutrals for a quick update to your room.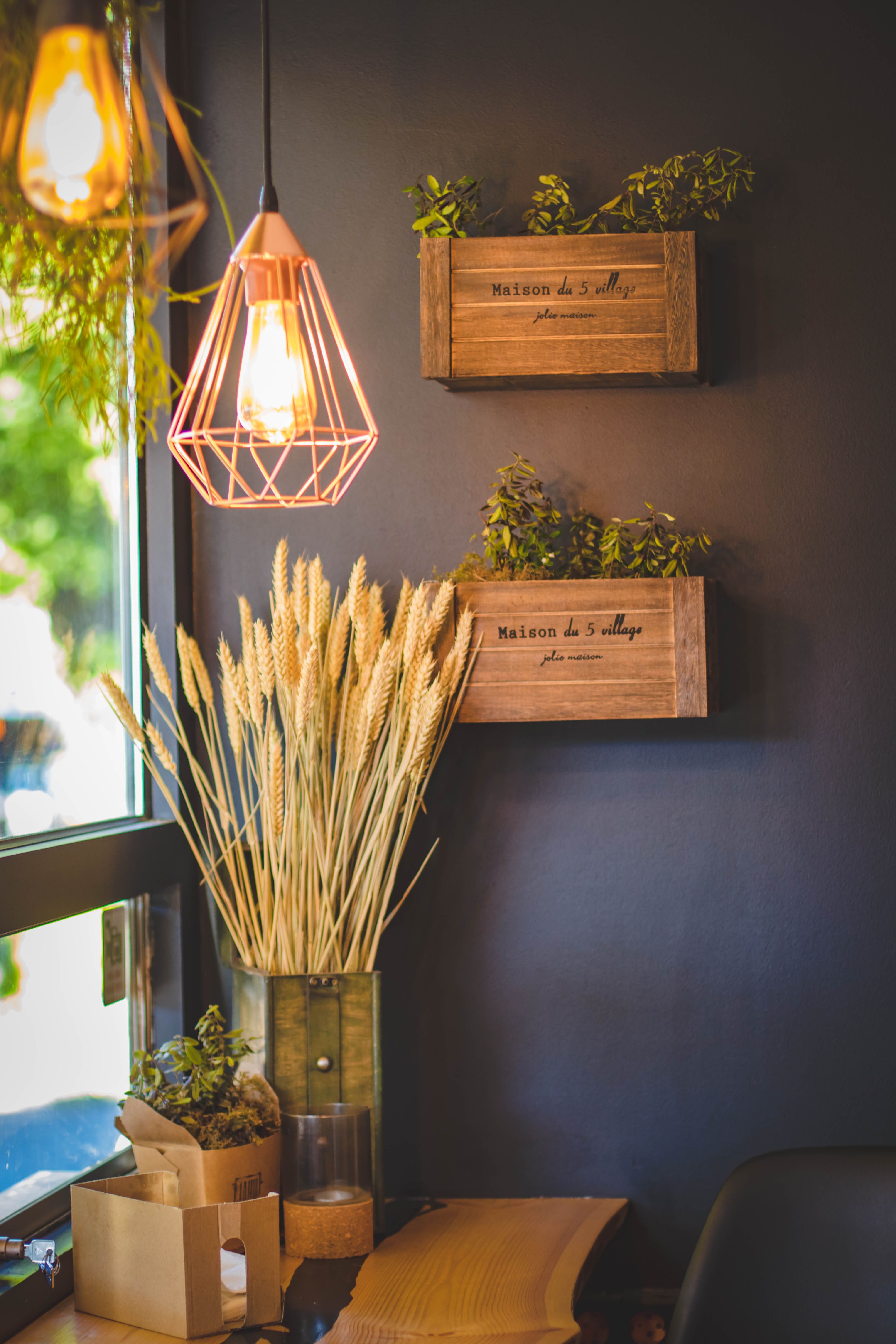 Go Eco
The zero waste movement is on, so it's no surprise that interior design will jump on the bandwagon. Homeowners are expected to prefer items made by hand using sustainable materials like jute, rice paper, and clay. Designers see people needing these grounding elements in their homes as a way to feel more in touch with the earth and their roots.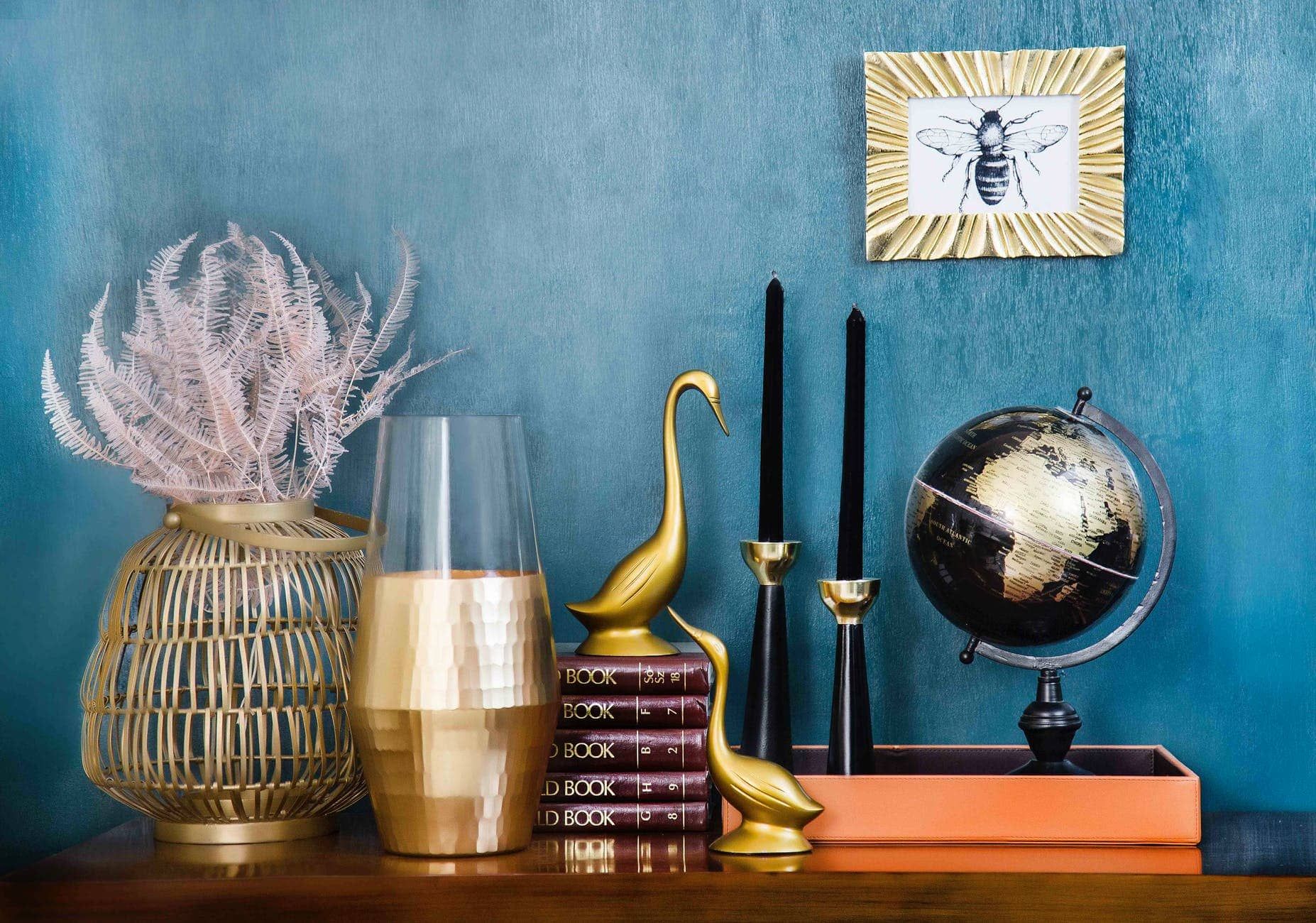 Mix in Some Metal
Mixed metal accents used throughout a room will be a simple way to make your room pop without getting too sparkly. Adding no more than a mix of two to three different metal accents will always be a timeless and tasteful way to create balance and definition. For example, brass, gold or nickel accents mix well with either oil-rubbed bronze or aged iron accents. Metals like silver and pewter can mix well with bronze and black brown metals.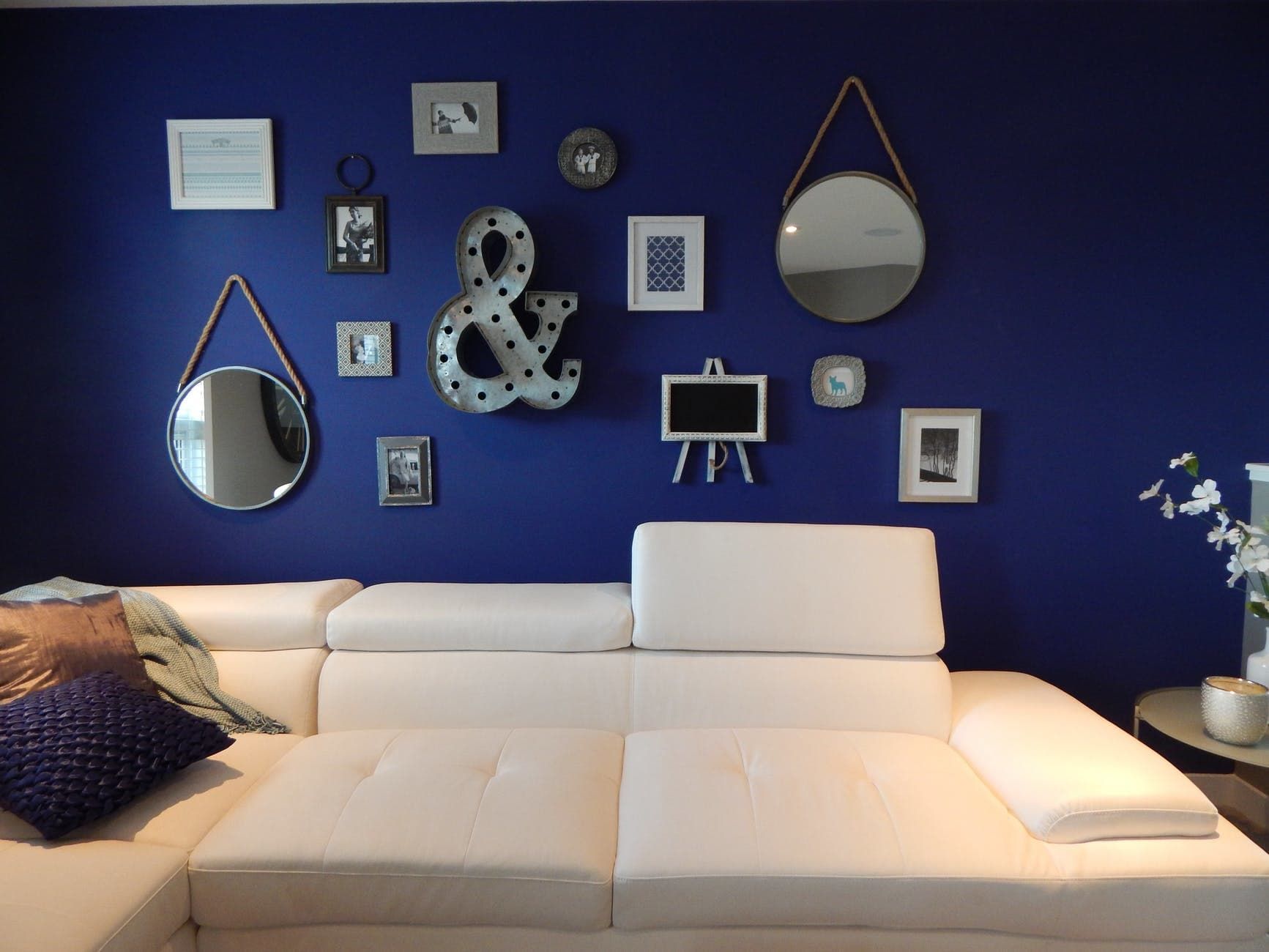 Boldly Beautiful
Homeowners have started to become a little more adventurous when it comes to color, and designers predict that bold, deep colors for your walls will be a trend for the year. A solid, gorgeously colored wall can go a long way towards bringing in that splash of color to a room, and provides a rich backdrop against which your other decors will pop out.
---
Thinking of buying a home in South Carolina or Georgia?
When visiting isn't enough and you decide to make our beautiful area home, we at ERA Evergreen Real Estate can help! From Single Family Homes, Condominiums on the Beach and more, we are positive we can find the right home for you. Call or just text us at 888-318-4078 and let's get started!
Visit our website to view ALL the real estate listings in the area!