2020'S Top Colors for Your Home
Is your home starting to look tired and worn-out? Most of you are probably thinking of finding a new house to start 2020 fresh and inspired, but sometimes, the answer to your woes is NOT as complicated (and expensive!) as it seems. A bit of re-arranging here and there and a new coat of color to boot can do wonders for your humble abode! And for this year, it's all about the dark, rich, and the bold!
Give your home a makeover and try out these beautiful 2020 colors trends-- you might be surprised what a wash of inspiring paint can do to your boring, old pad. Here are some of this year's best home hues that you can use, according to interior designers:
Pastels Everywhere
Pastels are not leaving the building anytime soon, but this year, warmer pastels colors with earthy undertones are encouraged. Think spring and autumnal colors beautifying each space of your home-- it's a look that promotes peace and serene retreat, which we all need every once in a while. Reward yourself with tranquility every time you walk around your home-- a priceless gift you can give yourself this new year!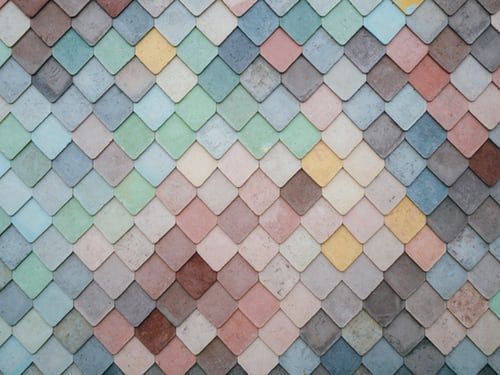 Daring Monochromatic
When we hear the term monochrome color, we usually associate it with black, white, and grayscale, but what we don't realize is it can also refer to a combination of a single color's different tones that DOESN'T have to be PALE! Be BOLD and dare to be different-- use some dramatic colors like cobalt blue, or even aubergine, and show your personality through your home paint! It's a great way to break free from the norm and experiment this new year!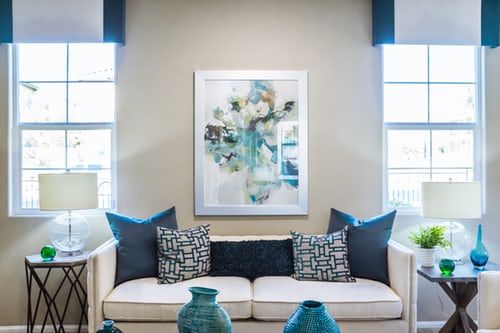 Earthy Tones Take the Spotlight
Cool and icy tones have ruled for so many years-- this 2020, it's time for a CHANGE! Sustainability and eco-friendly ways of living have been making some noise for the past year, and this new way of approach continues! Earthy shades like brown, wine, olive green, and yellow ochre, which can be associated with nature, are here to take over your homes and substituting the neutrals on your sofas and walls!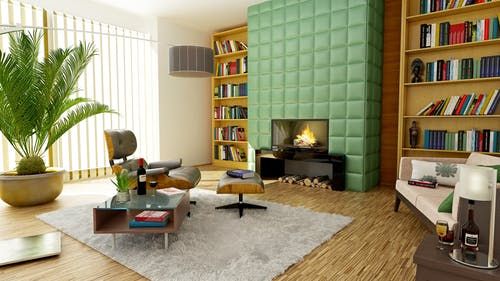 Moody is IN
Moody isn't always a negative, especially in color trends. And mood hues have been unexpectedly popular, especially in designing homes. Think deeper, moodier colors, like a rich shade of green or stone blue for starters. Not only are these timeless and handsome colors, but these are also great substitutes to boring neutrals.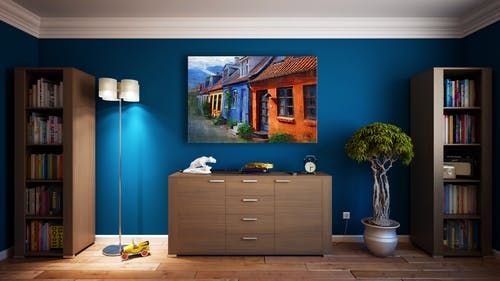 Black and White, a dynamic duo
High-contrasts always provide the right dynamics that are aesthetically pleasing. Black and white, for example, creates a dash of drama while remaining timeless. When combined, it results in bold patterns that will never go out of style, no matter which theme you want to use for your home. Whether it's some new tiles for your bathroom, or some black paint for your room doors, using these two colors together will always result in an immediate emotional response.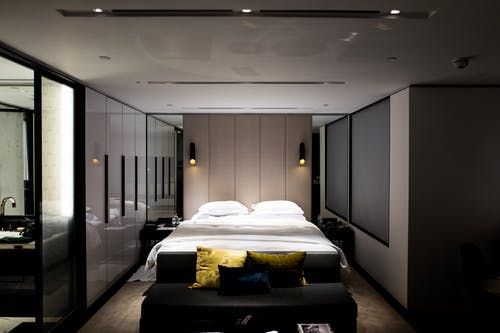 Don't Fear Punchy Colors
For years (or decades!), homeowners have been afraid of using crazy designs and punchy colors for their abode, mainly due to the statement that the colors give out. But this 2020, personality and uniqueness are promoted through colors and designs, and using bright and lively hues is the NEW trend! Kick your way through the new year with a caravan of colors and prints that showcase the real YOU. Use oranges, reds, and maroons for decors or walls, and make each room interesting to your eyes!