Top 5 New Year's Resolutions For Your Home To Start Now
Starting a home improvement project can just be any homeowner's top priority in a New Year's resolution list. While the holiday season is a great motivation to finally jumpstart a project, the first quarter of the year is one of the best times to finally start putting those projects into action. This way, you can have the full year to tackle those items in your to-do list, track and record your progress, and make changes whenever necessary.
Here are the top resolutions you can do for your home to give the New Year a great start.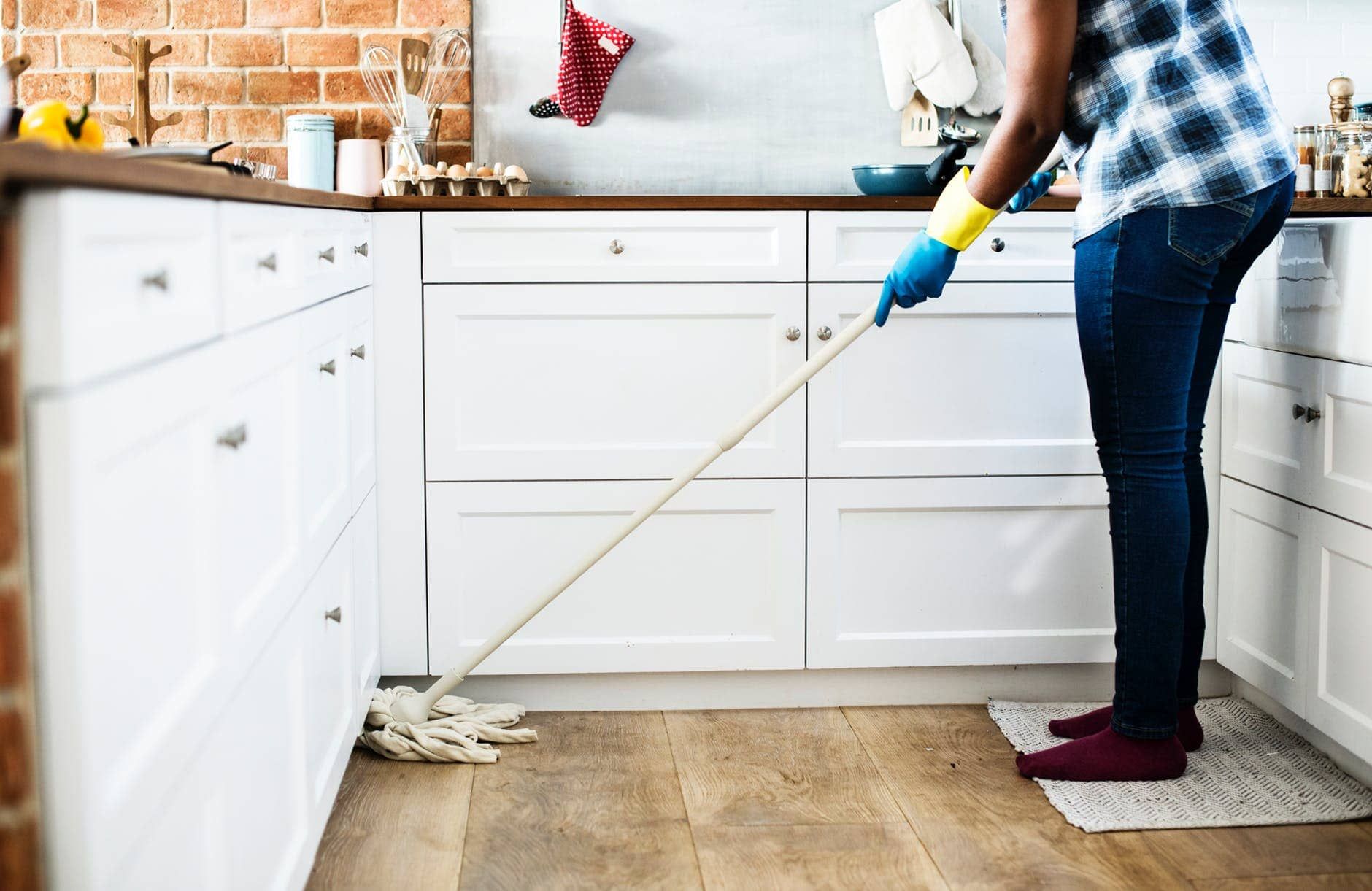 1. Declutter For A Better Home
Keep yourself on track by making a schedule to declutter, organize, and sort (DOS) through unwanted items in your home. You'd be surprised to find just how much stuff you need to finally let go. Make a game plan by identifying where you should start and how much time you're willing to commit to do the job. Even if you have tons of errands to do at home, give it at least 20 minutes at a time and stick to it.
---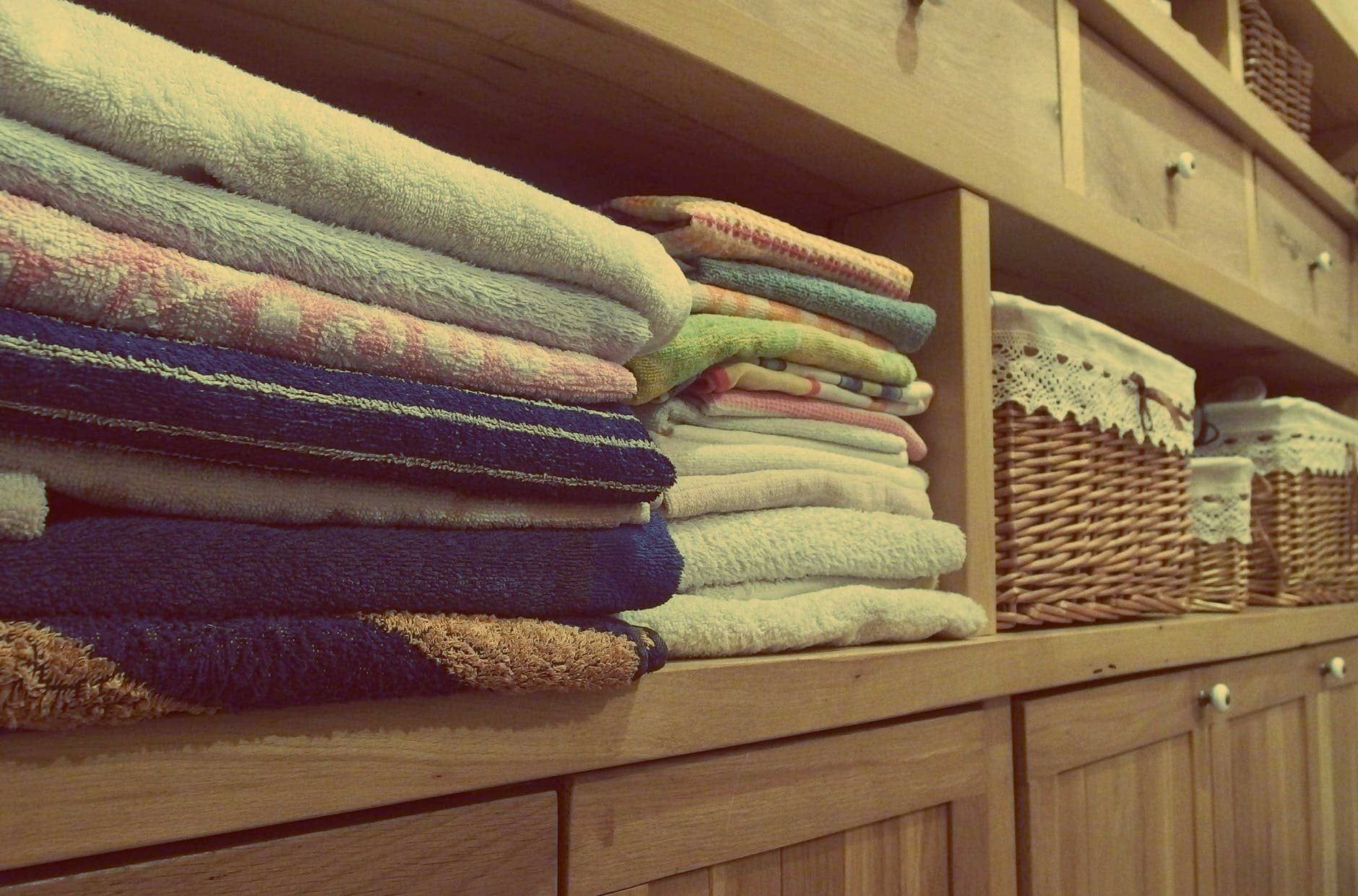 2. Keep Your Favorite Spaces Organized
Create a better system in your home by keeping your favorite spaces organized. Whether it is your home office, master closet, or kitchen, there's no better timing than the new year to give your home a more appealing look. If storage is an issue, you can snag some new shelves, bins, and boxes from a store and place them strategically inside the house. Choose a storage bin more on its function and less on how it looks. Identify the items that you're keeping and decide which items are staying in a specific room. Research storage options and measure accordingly in order to achieve the best organizing method for your items.
---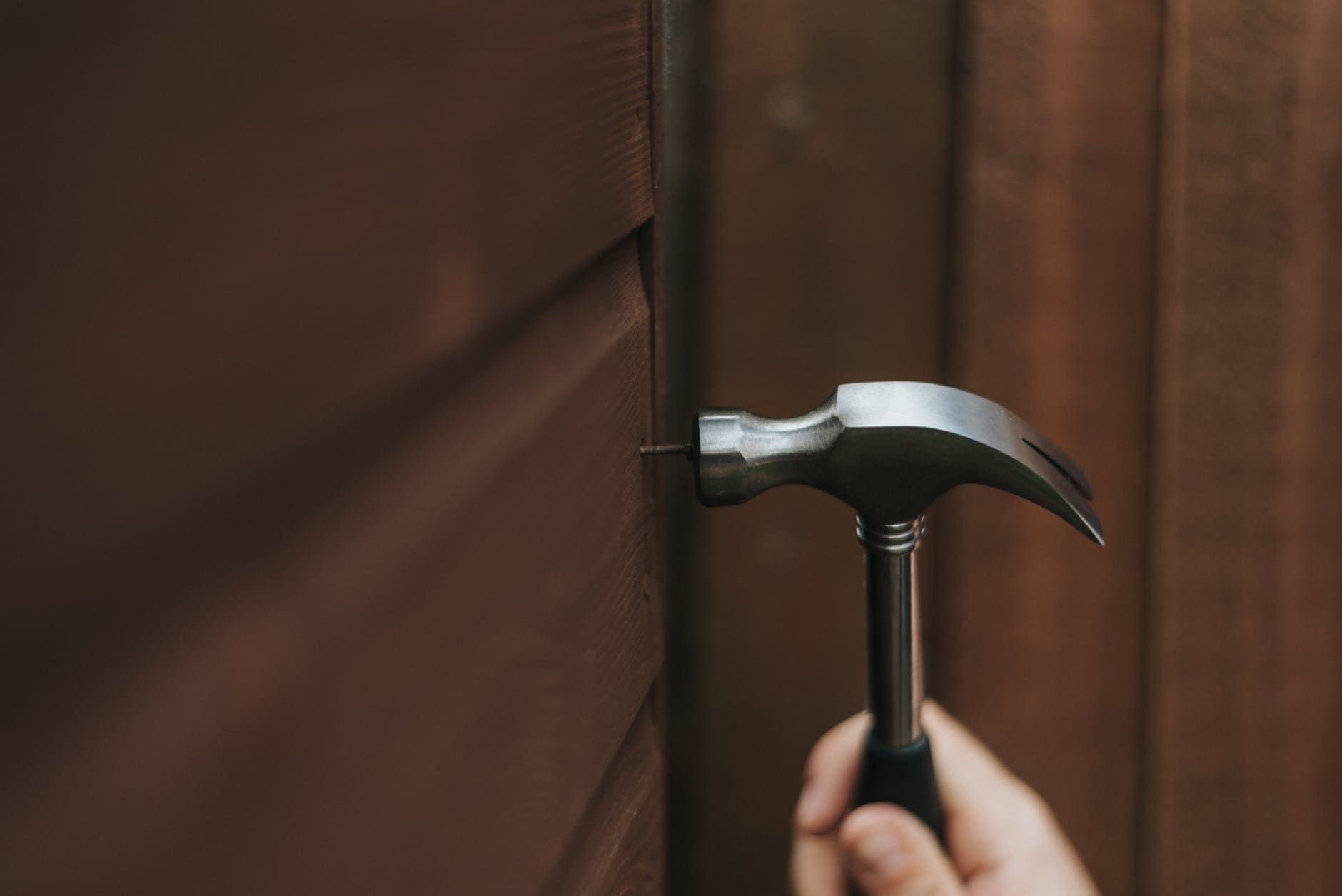 3. Give Time To Do Little Projects
Little projects may seem trivial, but they tend to pile up easily when you don't give a much-needed attention. Whether the task involves simple cleaning and repair or requires a certain skill set such as installing an electrical outlet, doing it with a family member can allow you to save time and money. Make a checklist of the things you need to get done and delegate tasks within the household. Choose the best time and day in doing these tasks to achieve the desired results.
---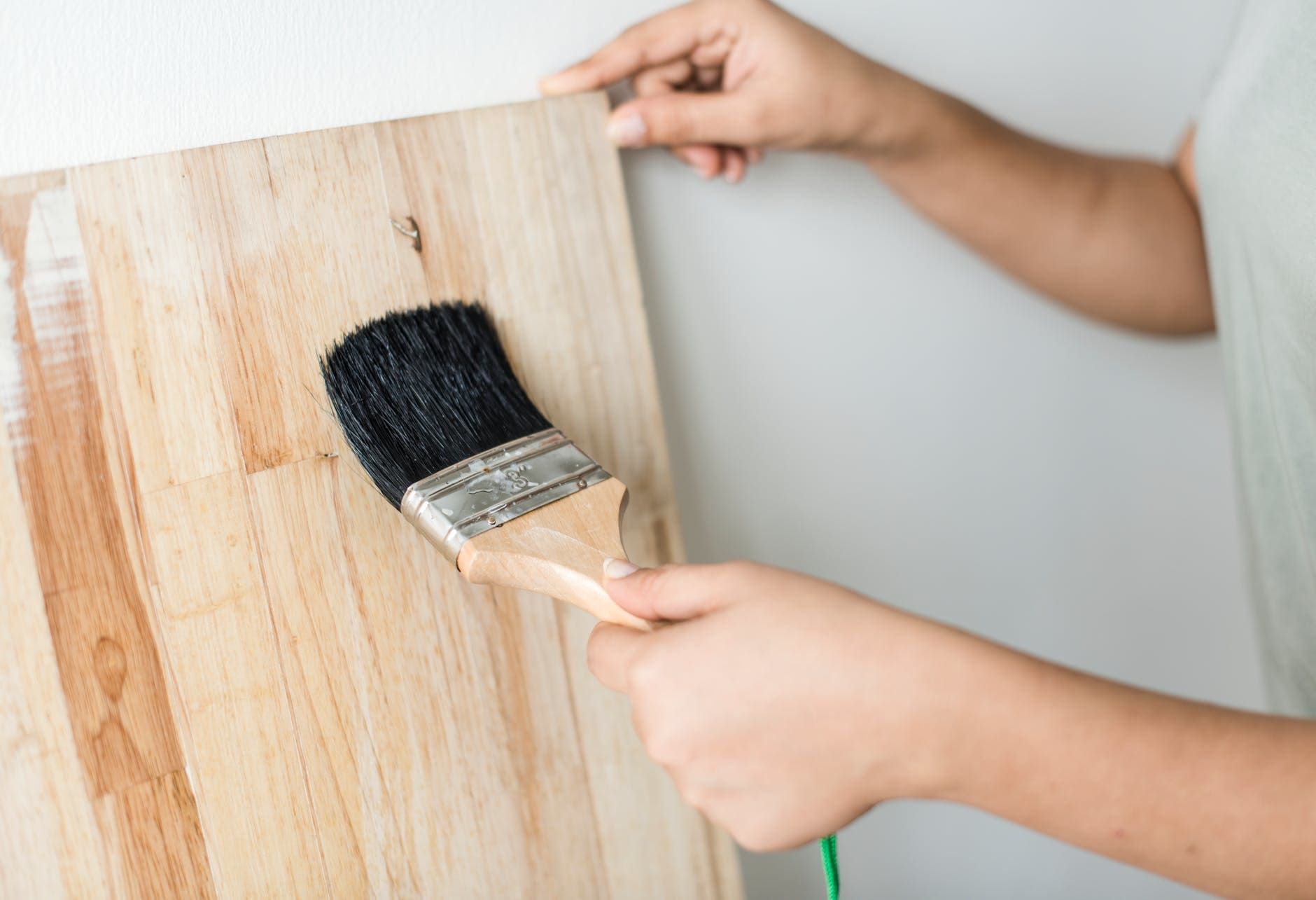 4. Prepare Your House To Put It In The Market
It is believed that the number of new listings usually continues to increase after the first day of the year. This means that the earlier you make your house available in the market, the less competition it will have. Find a real estate agent to work with and identify the things that your house needs to prepare for tours. It can be anything from updating the bathroom tile, giving the walls a new paint, etc.
---
5. Put Your House In The Market
Now that your house is ready, the year 2019 may greet you with offers that keep coming in. As your real estate agent has made sure that your house is put on the market as soon as possible, active buyers see it as an opportunity to take advantage of an inventory. Be mentally prepared to sell your house to interested buyers who are nonetheless ready to make a deal during this time of the year which is traditionally seen as a slower period in the real estate market.
---
Thinking of buying a home in South Carolina or Georgia?
When visiting isn't enough and you decide to make our beautiful area home, we at ERA Evergreen Real Estate can help! From Single Family Homes, Condominiums on the Beach and more, we are positive we can find the right home for you. Call or just text us at 888-318-4078 and let's get started!
Visit our website to view ALL the real estate listings in the area!