Top 10 Tips on How To Prepare Your Home for Summer Open House
Taking advantage of the number of homes on the market today, home buyers are free to be choosy. Buyers are always looking for the best. So, it's up to you how you want to present your home to make sure it's in good condition and aesthetically pleasing. Give your home a makeover and check out these 10 tips on how to make sure your home is Open House ready.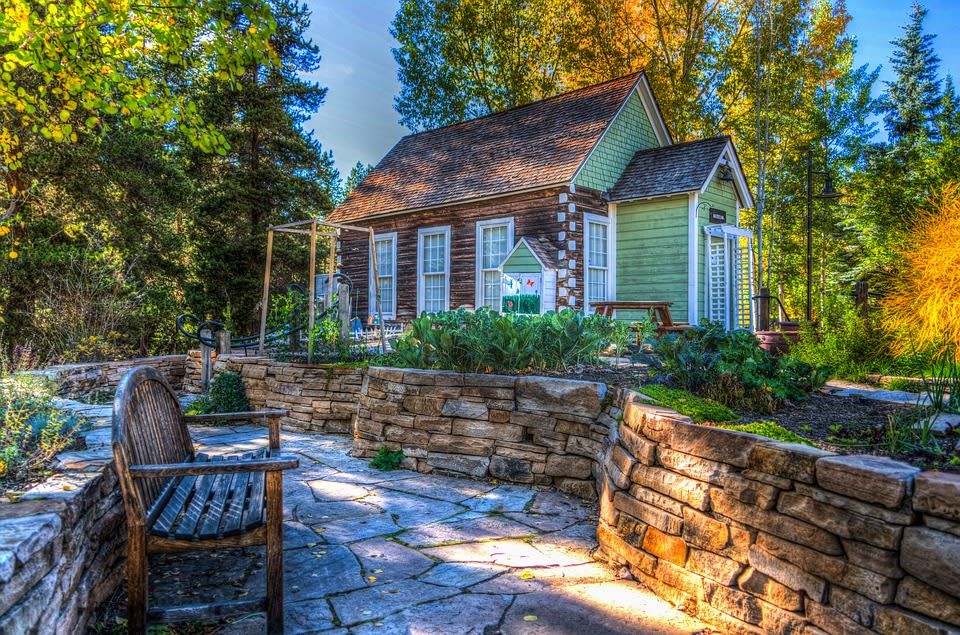 1. Improve your landscaping
The curb appeal is very important as is sets first impressions, so make sure your home's lawn is clean. Clean the backyard, cut the shrub, and pull out the garden and plant flowers.
---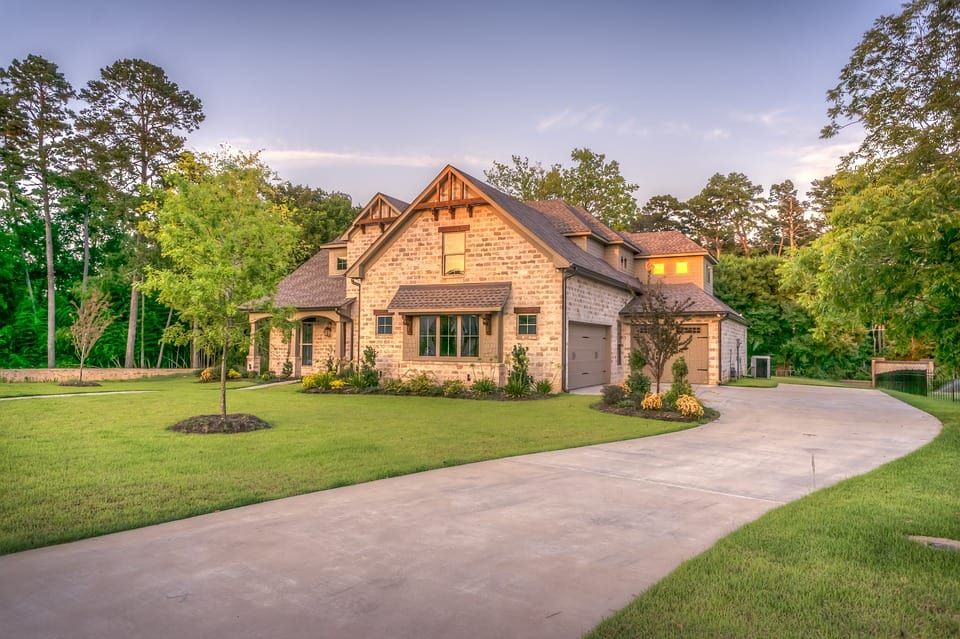 2. Clean the outside
A not so good looking exterior makes the buyers think that the interior is not good as well. Make sure to clean up your duct and use some pressure to help you clean the home's sliding.
---
3. Make repairs
In the consumer market, you want your home to be in the best condition. Take care of large defects such as broken windows or cracks in the wall as these shows the condition of the home.
---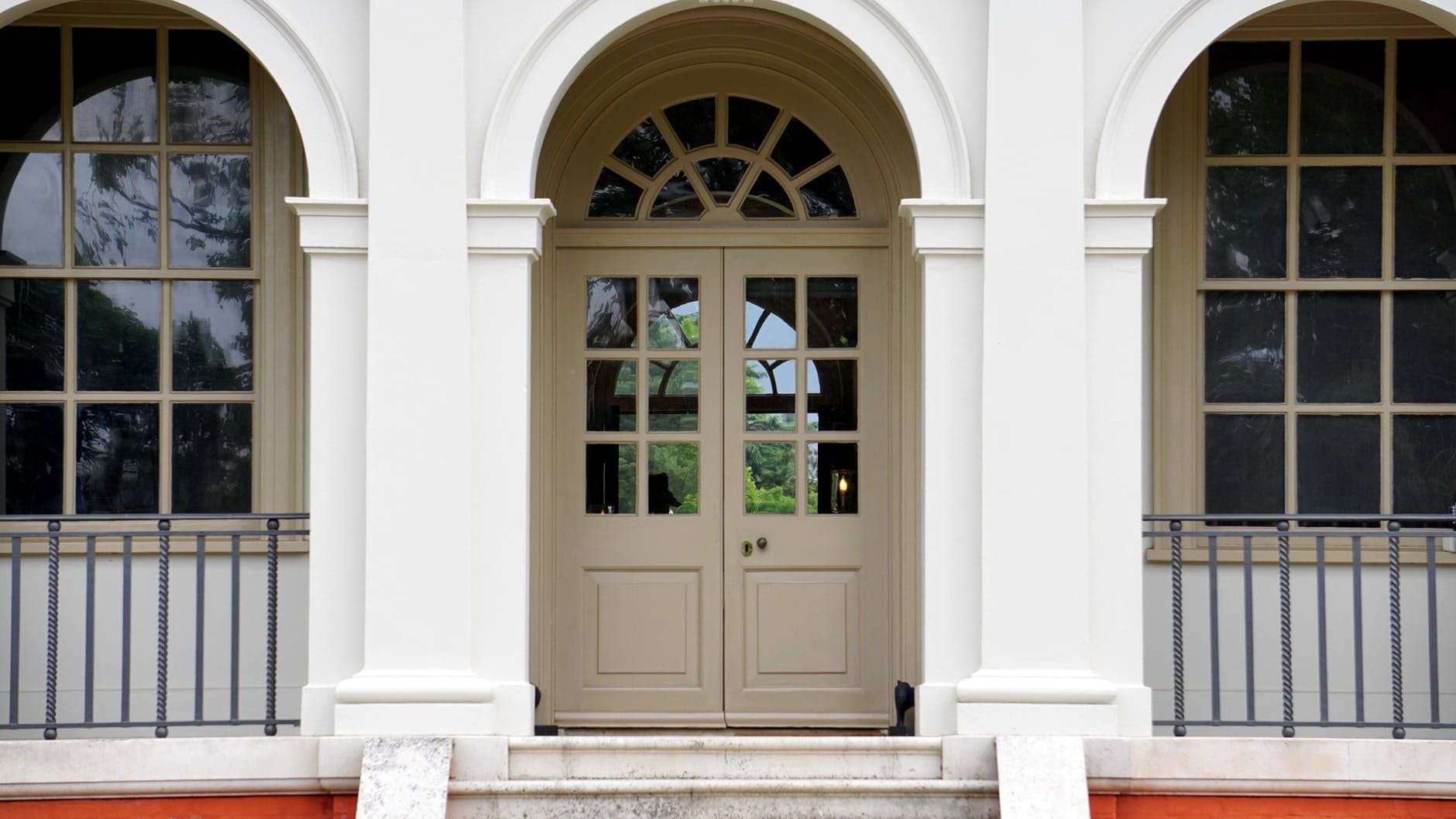 4. Make the front door inviting
A fresh coat of paint, especially with a color difference in the home, will open the front door. Replace faded home numbers so the customer can see them from the edge of the arrow.
---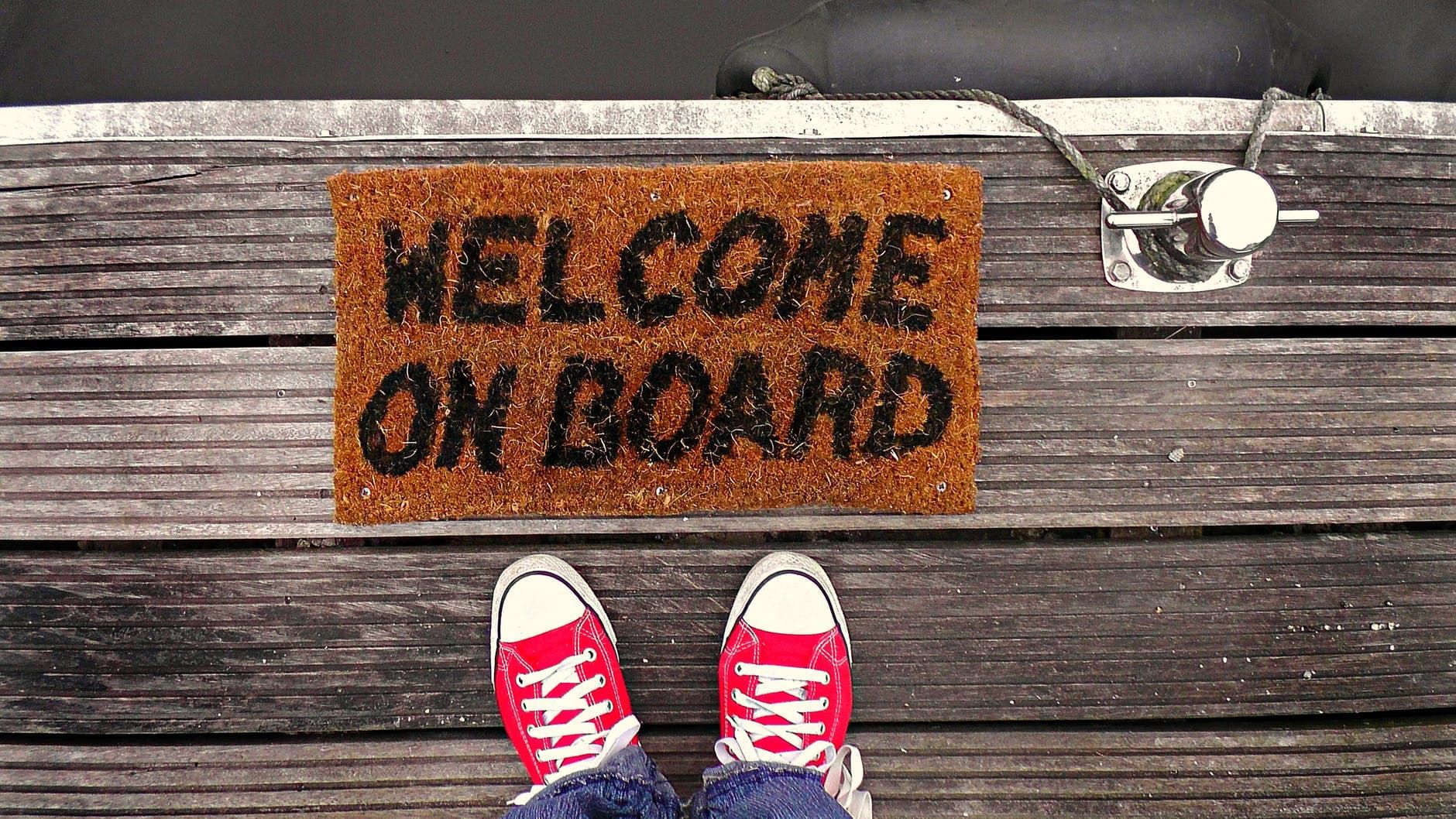 5. Buy a new welcome mat
Let buyers know they're invited into your home, and they feel at home all the time. Make sure that they're comfortable at any cost.
---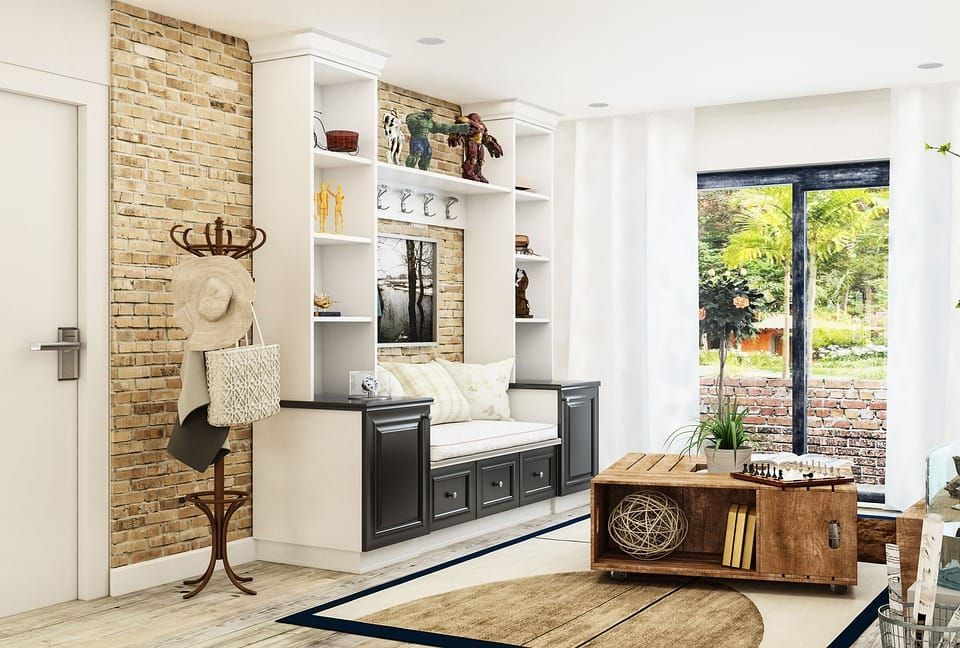 6. Remove clutter and depersonalize
Consumers want to see their belongings in your home, they want to be comfortable and have no idea whatsoever. Clean up by renting a storage unit for photos, old items, extra tools and other personal items.
---

7. Organize closets and drawers
The messy and small garment closets show that tight and inexpensive seating arrangements. The buyers are looking at your storage as their own, so make sure that they are organized and well cleaned.
---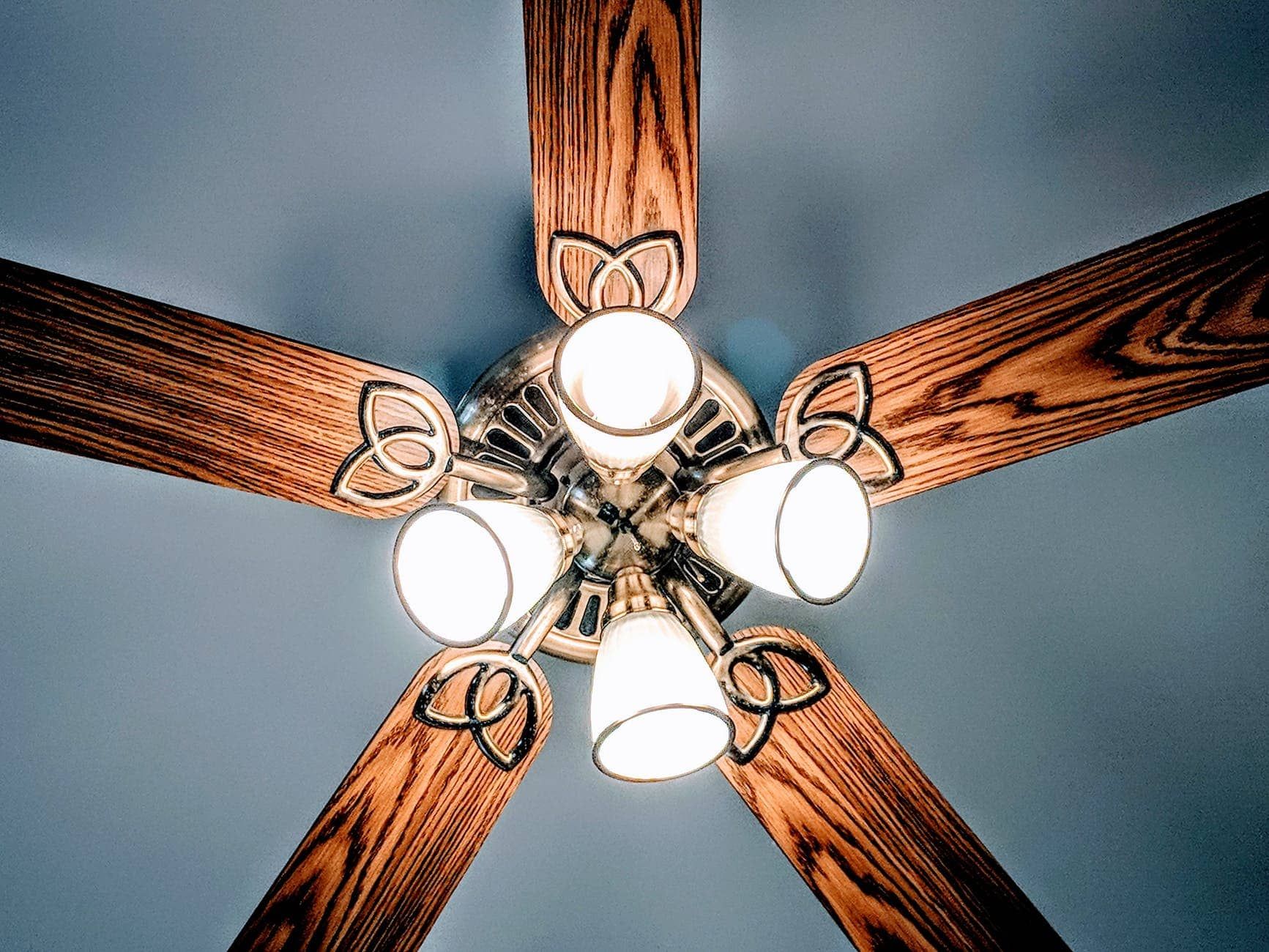 8. Make every surface shine
From ceiling fans to floors and everything in between, it also convinces the buyers that your home is good and transferable. Clean your home until it sparkles.
---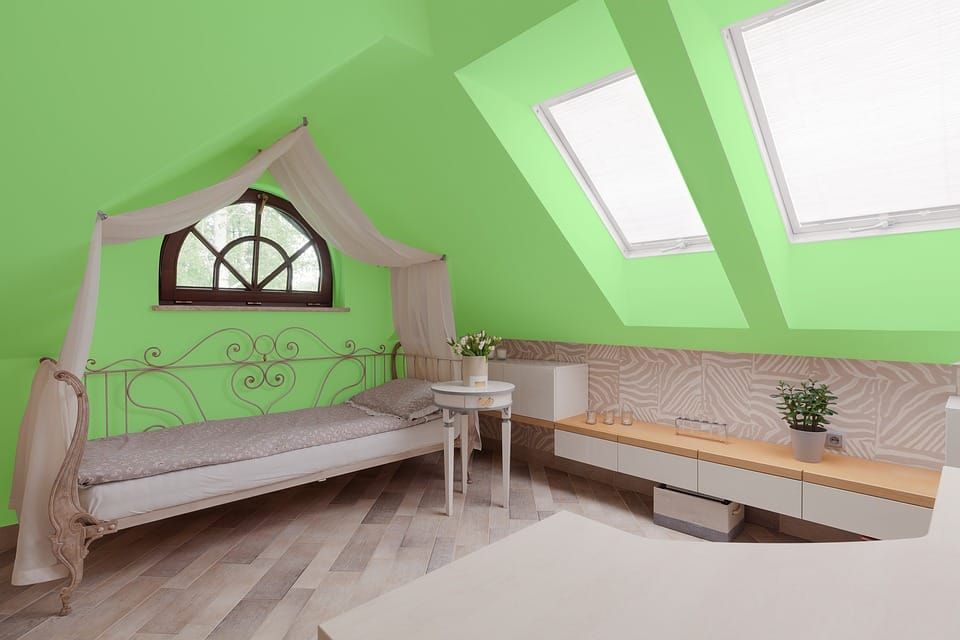 9. Take color down a notch
Not everyone will like your lime-green bedroom. If you think it catches too much attention, you may need to repaint your walls a neutral color that will appeal to a wide range of buyers.
---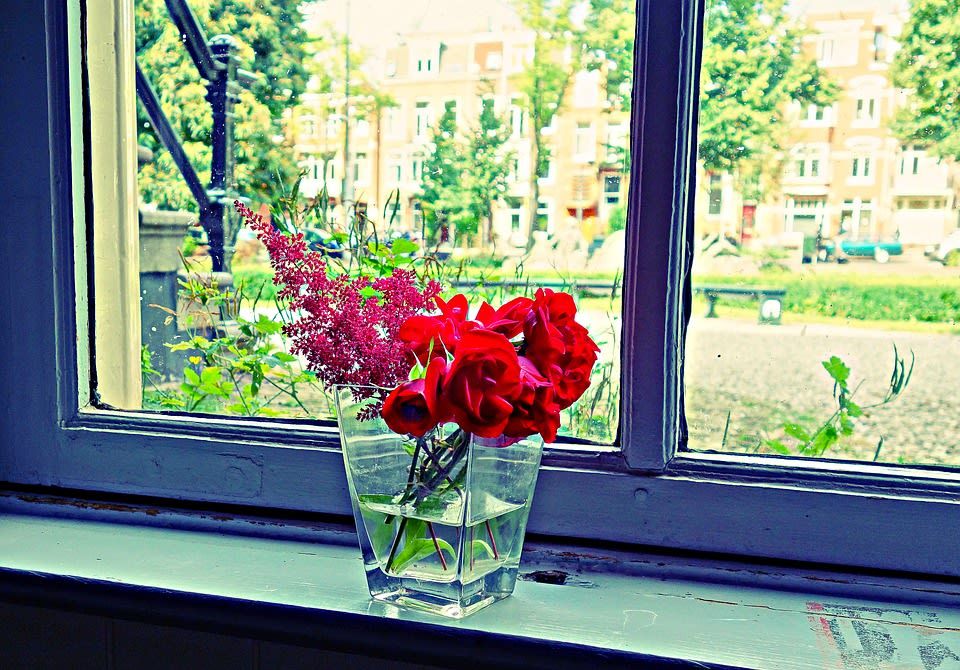 10. Eliminate bad odors
Keep the little box and spray air neutralizer throughout your home. When decorating your home, fill it with controlled fragrant smell by putting fresh flowers and baking a bunch of cookies.
---
Thinking of buying a home in South Carolina or Georgia? When visiting isn't enough and you decide to make our beautiful area home, we at ERA Evergreen Real Estate can help! From Single Family Homes, Condominiums on the Beach and more, we are positive we can find the right home for you. Call or just text us at 888-318-4078 and let's get started!
Visit our website to view ALL the real estate listings in the area!