Top 10 Restaurants With The Best View In Hilton Head Island
Indeed, dining at a restaurant with the best view is a quintessential experience. At Hilton Head Island, people can choose from a variety of top-rated restaurants that offer the best seafood, best craft beers, best cocktails, best chefs, and most of all, the best views. Whatever type of view you're seeking, from sunset view to water view, you can be sure that you'll find one at the Island.
Here are the top restaurants with the best view in Hilton Head Island.
87 N Sea Pines Dr, Hilton Head Island SC 29928
(843) 842-1888
Enjoy a breathtaking view of the ocean as you savor an unparalleled culinary experience at the Coast. Take advantage of the freshest and the most enticing seafood dishes that you can find on Hilton Head Island. Popular menu items that shouldn't be missed include Sapelo Island Crew Stew, Lobster and Shrimp Pasta, fresh East Coast oysters, and more.
---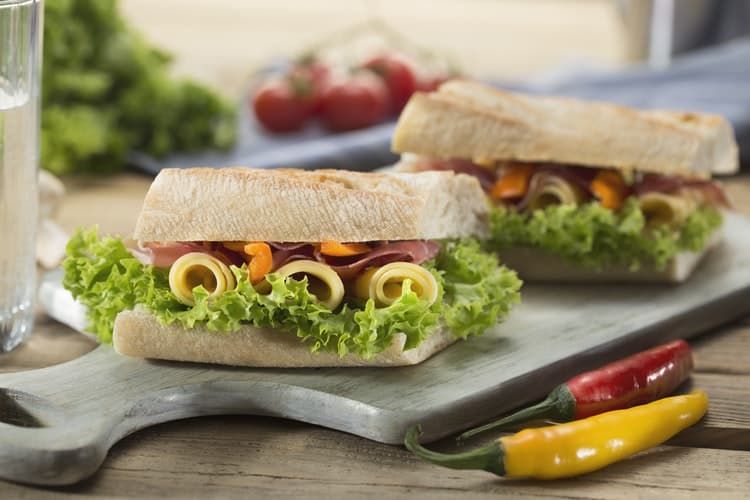 397 Squire Pope Road, Hilton Head SC 29926
(843) 681-3663
Situated on the banks of the Skull Creek, The Skull Creek Boathouse offers magnificent views, mouthwatering sushi, fresh local seafood, and world class lowcountry cuisine. It was voted as the "Best All -Around Restaurant, Best Buffet, Best Happy Hour" in the Island Packet Reader's Choice Awards 2017. Menu items include fresh hand cut salads, scratch made noodle and rice bowls, award winning sandwiches, and amazing lunch combos.
---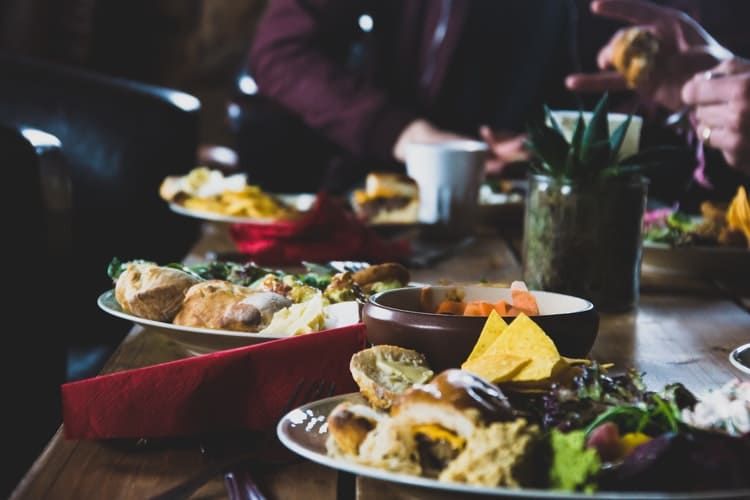 17 Harbourside Ln #D, Hilton Head SC 29928
(843) 785-5517
Located at the center of Shelter Cove Marina, Bistro 17 offers a great view of the marina coupled with really good food, relaxing piano music, and superb service. Guests can sit outside on the promenade and enjoy a nice outdoor seating. Some of the well-loved dishes include escargot, French onion soup with gruyere, Frisee salad, veal chops, and more.
---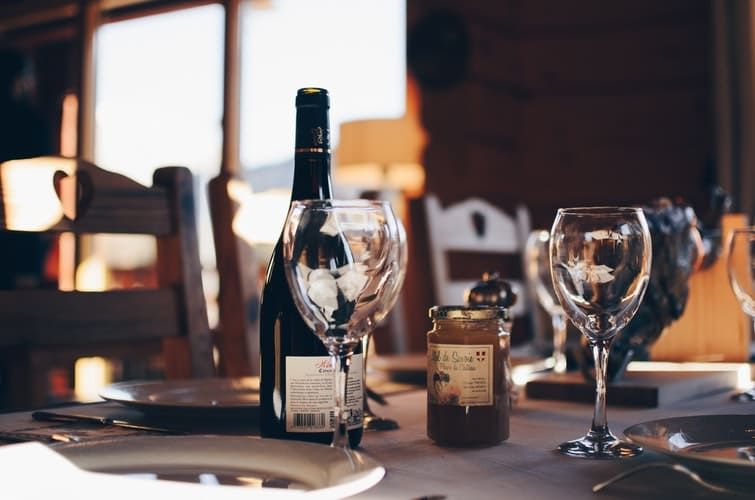 1 Hudson Rd, Hilton Head Island, SC 29926
(843) 681-2772
Whatever table you choose to be seated, Hudson's Seafood House On The Docks features extraordinary views of Port Royal Sound. Guests can enjoy fresh local seafood that comes from the day's catch. Some of these fresh catches include black sea bass, vermilion snapper, trigger fish, tile fish, grouper, mahi mahi, swordfish, soft shell crabs, and oysters.
---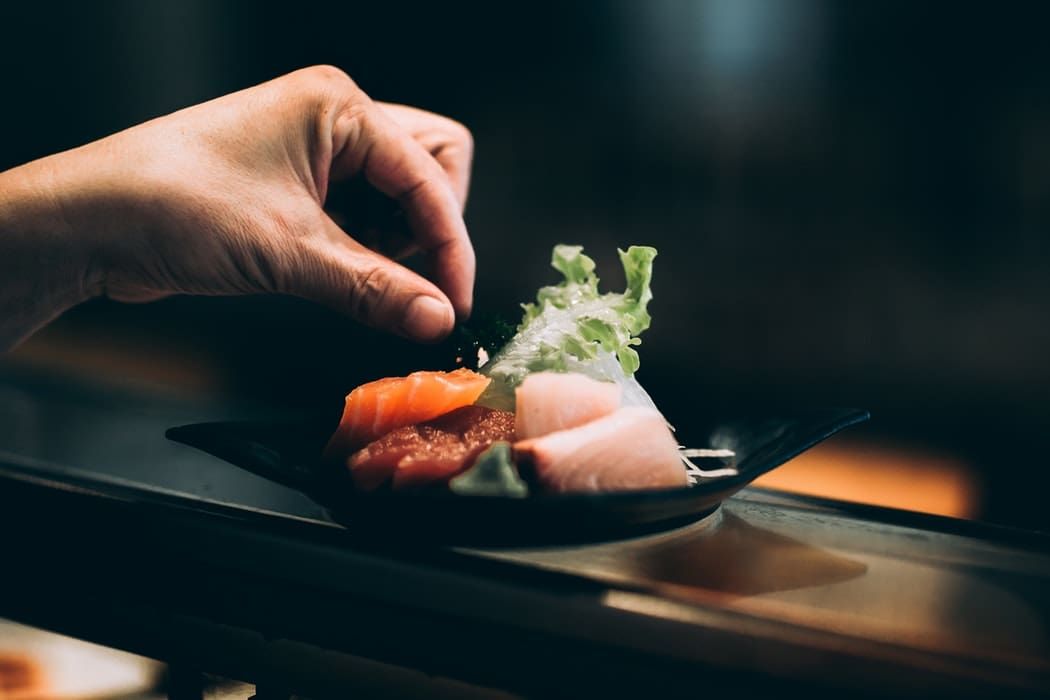 101 Marshland Rd, Hilton Head Island SC 29926
(843) 681-6040
Voted by Open Table as one of the "Top 100 Scenic View Restaurants, " Old Oyster Factory is a waterfront restaurant that has an overlooking view of Broad Creek. Enjoy fresh caught seafood and a huge range of steaks and mouthwatering desserts while being surrounded with the breathtaking panoramic views of the marshland landscape. Go for the local favorites such as the Seafood Medley, Cedar Plank Salmon, Filet Mignon, and Rotisserie Chicken.
---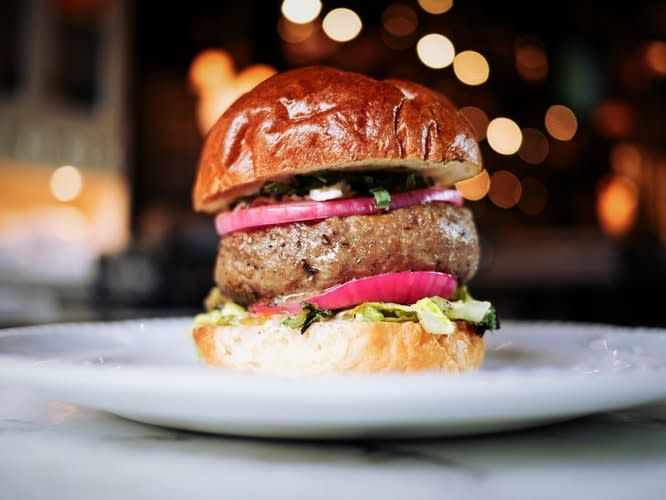 18 Simmons Rd, Hilton Head Island SC 29926
(843) 681-3625
Up The Creek Pub & Grill offers casual waterfront dining with deck that overlooks the water, marshes, and the daily parade of boats. It's a family-friendly restaurant that has affordable prices and the ultimate waterfront dining adventure. Must try menu items include seafood, smoked wings, salads, beer selection, and the famous Creek burger.
---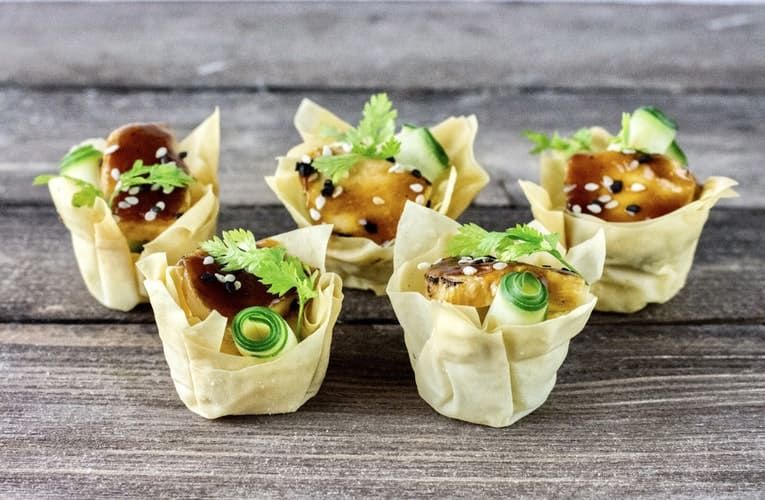 11 Simmons Rd, Hilton Head Island SC 29926
(843) 842-2267
Have a taste of Lowcountry living at the Fishcamp On Broad Creek where guests can enjoy lunch, brunch, or dinner. Designed with a pet-friendly patio, it offers a historic waterfront setting for an incredible viewing of the sunset and the summer Tuesday fireworks. From kid's menu to brunch, seafood to steak, Fishcamp has everything to satisfy your cravings.
---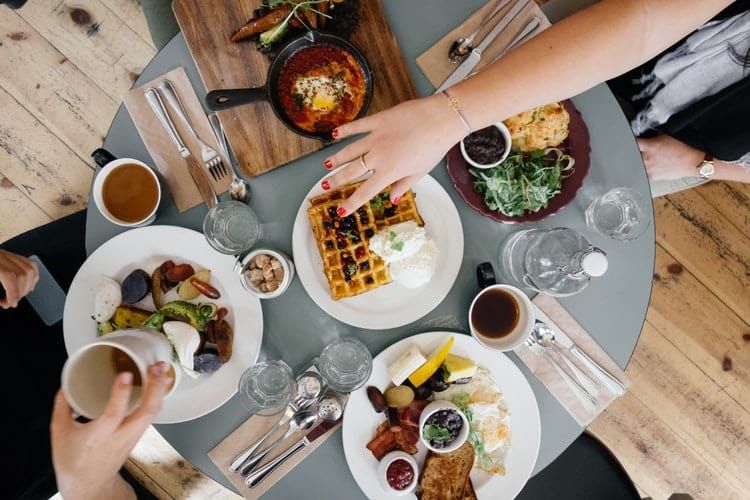 160 Lighthouse Rd #1, Hilton Head Island SC 29928
(843) 842-1999
Breathtaking sunsets, enticing menu, inviting atmosphere, and an unforgettable dining experience…all of these and more are at the Quarterdeck. It's the perfect place for couples and families to boaters and golfers. It's known for its "fish market" selections such as the local South Carolina shrimp, jumbo lump crab cakes, oysters, daily catch and more. Other favorite menu items include sandwiches, steaks, salads and a wide array of appetizers.
---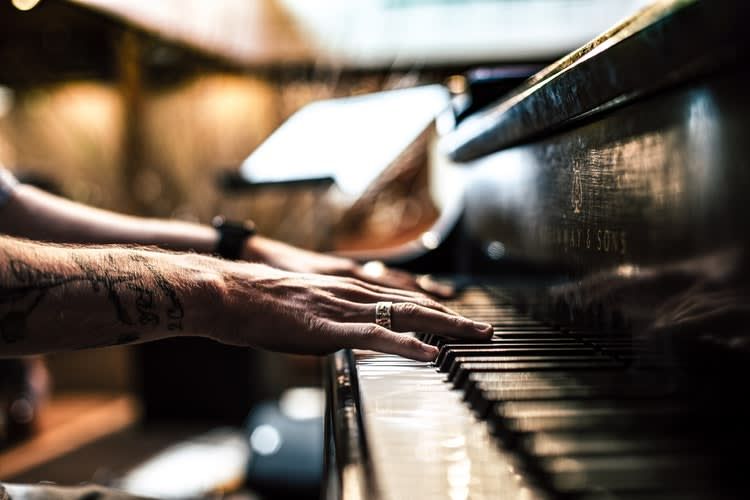 1 S Forest Beach Dr, Hilton Head Island SC 29928
(843) 785-5126
Dubbed as the only bar on the beach in Hilton Head Island, Tiki Hut offers year-round live music entertainment with musical acts ranging from reggae and funk, to country music and top 40 cover musicians. It's a great spot for beach viewing, people watching, and live music bingeing.
---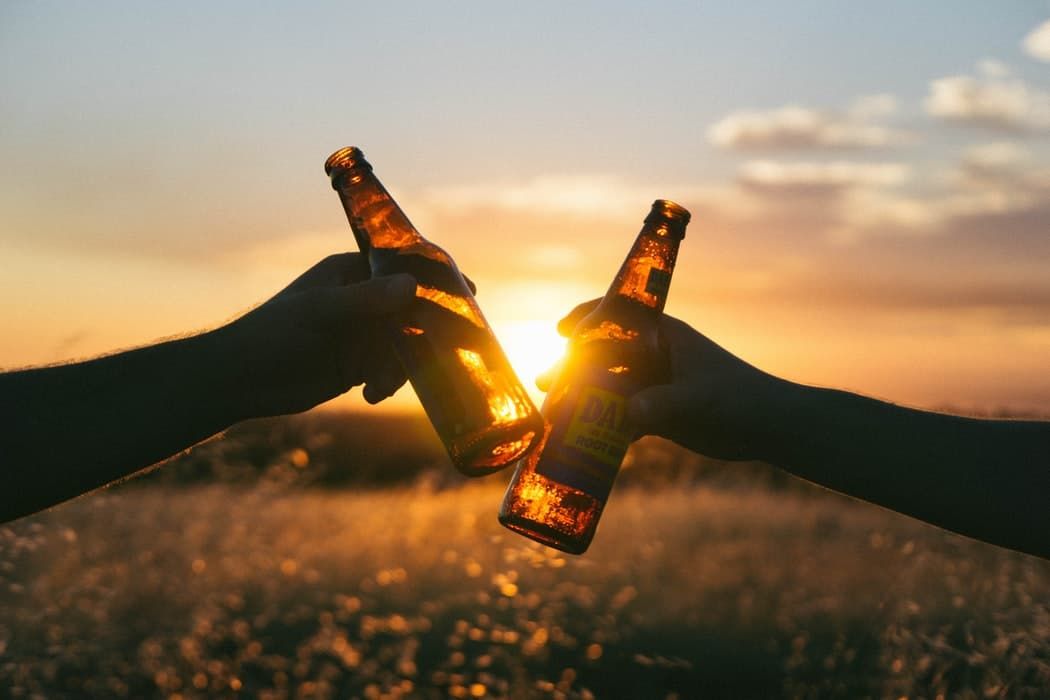 Jenkins Island Rd, Hilton Head Island SC 29926
(843) 689-6744
Established in 1996, Sunset Grille is a casual fine dining restaurant that has remained as one of the Island's most popular dining destinations. Apart from the sumptuous food, impressive beverage list, and great service, Sunset Grille features one of the best sunset and water views on the Island. Guests regard the place as an excellent quiet getaway where you can enjoy a beautiful dinner setting as the sun sets in the background.
---
Thinking of buying a home in South Carolina or Georgia? When visiting isn't enough and you decide to make our beautiful area home, we at ERA Evergreen Real Estate can help! From Single Family Homes, Condominiums on the Beach and more, we are positive we can find the right home for you. Call or just text us at 888-318-4078 and let's get started!
Visit our website to view ALL the real estate listings in the area!