Top 10 Interesting Facts About Hilton Head Island
Hilton Head Island is known as the largest barrier island on the Southeastern coast. Much of the island is made up of residential plantations with the Sea Pines Plantation created in 1956 by pioneer developer Charles Fraser. His legacy has made Hilton Head Island a favorite destination among vacationers and retirement or relocation home seekers alike.
Let's take a closer look on the island and learn more about the interesting facts that make its visitors keep coming back for more.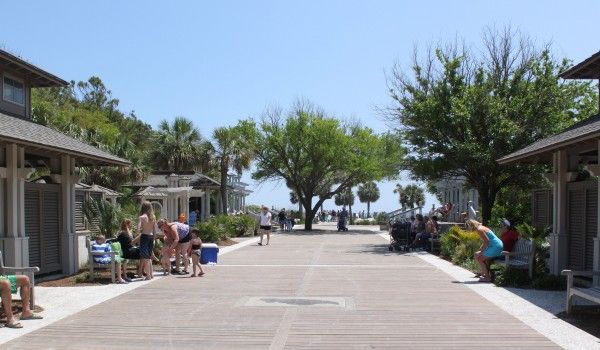 Image source: hiltonhead.com
1. It has a wide array of parks and recreational facilities.
Hilton Head Island is committed to preserving its open space from development and has created numerous parks that definitely provide unique enjoyment to the public. When you go and visit, you'll be amazed to know that Hilton Head has 7 beach parks that come with parking and amenities. It also has 2 public boat ramps and a fishing dock. Most of all, it has 7 community parks that include a dog park and 7 recreational parks that feature facilities for basketball, baseball, skateboarding, tennis, roller hockey, soccer, and swimming.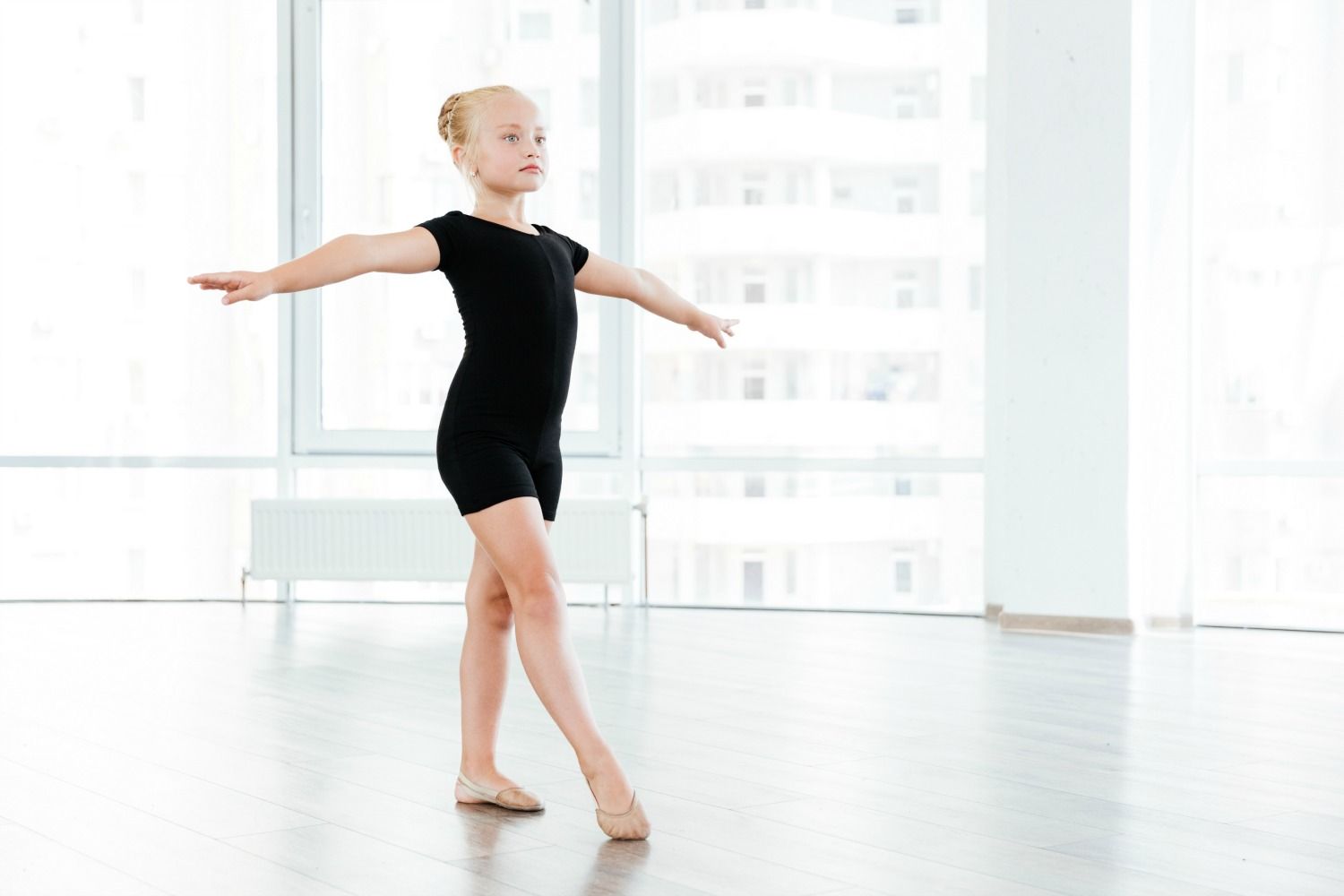 2. It has a flourishing cultural community.
Hilton Head Island has a flourishing cultural community of music, fine art, and theatrical venues. It features galleries, performances and cultural exhibits at the Heyward House Historic Center in Bluffton, S.C., Coastal Discovery Museum, Hilton Head Dance School, Hilton Head Symphony Orchestra, Main Street Theatre, and the Arts Center of Coastal Carolina.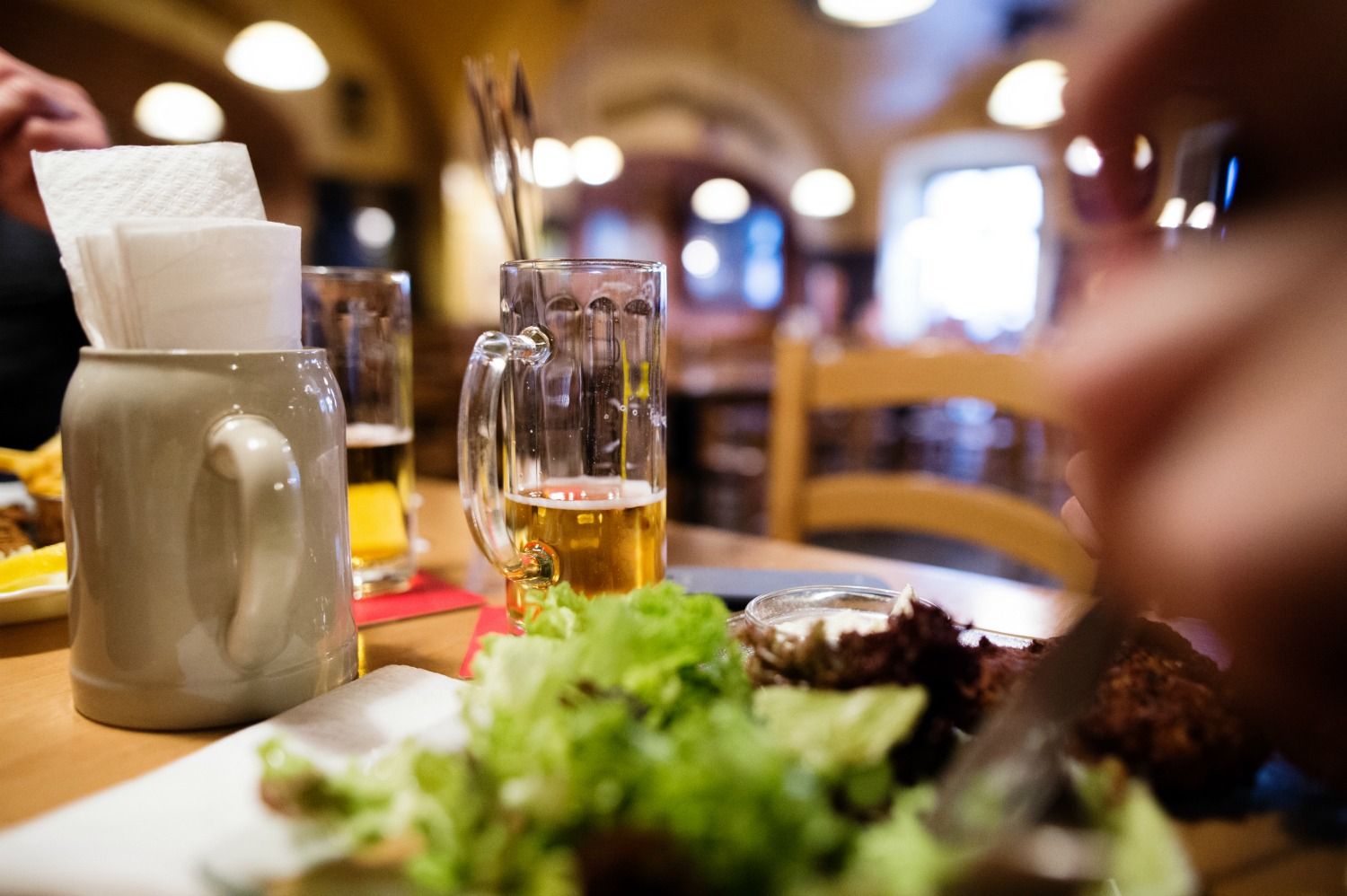 3. It has more than 250 restaurants.
This 12-mile long and 5-mile wide island have more than 250 restaurants that range from fast-food to gourmet. Foodies can enjoy all types of major ethnic cuisine which include Mexican, Thai, Chinese, Greek, Japanese, Caribbean, Italian, German and French. If you have a milder palate, you can also enjoy the island's southern-style and All-American fare as well as its famous local seafood.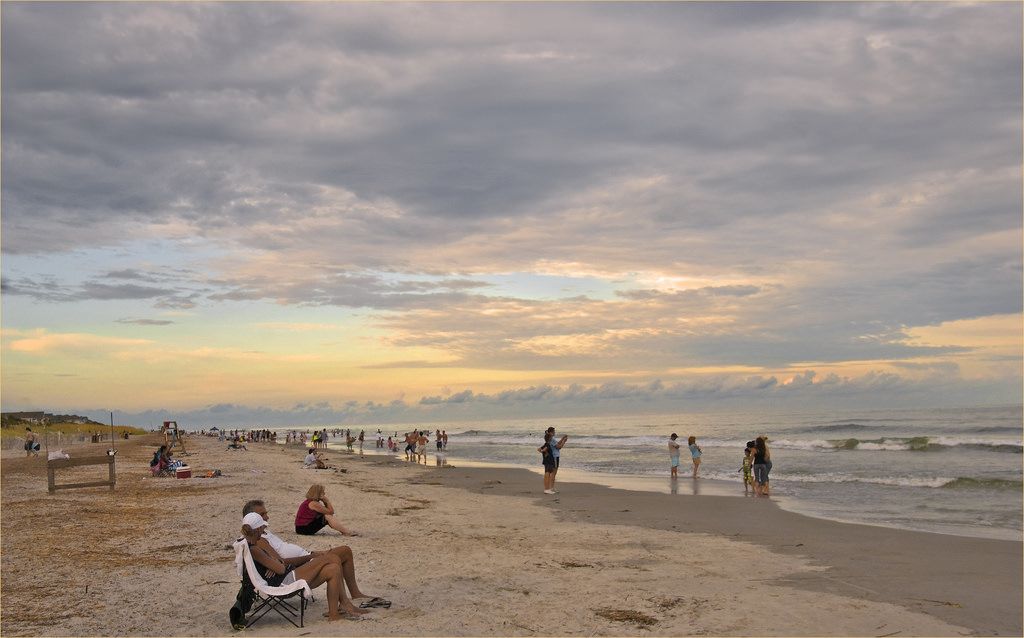 4. It has beaches that stretch up to 12 miles.
Many of these wide, hard-packed beaches offer lots of public access areas. The change in tide levels occurs every 6 hours and reaches as much as 6 to 8 feet in height. Metered parking and public access are available at locations such as Mitchelville Beach Park, Fish Haul Park, Chaplin Community Park, Burkes Beach, Islanders Beach Park, Dreissen's Beach Park, Folly Field Beach Park, Alder Lane Beach Park and Coligny Beach.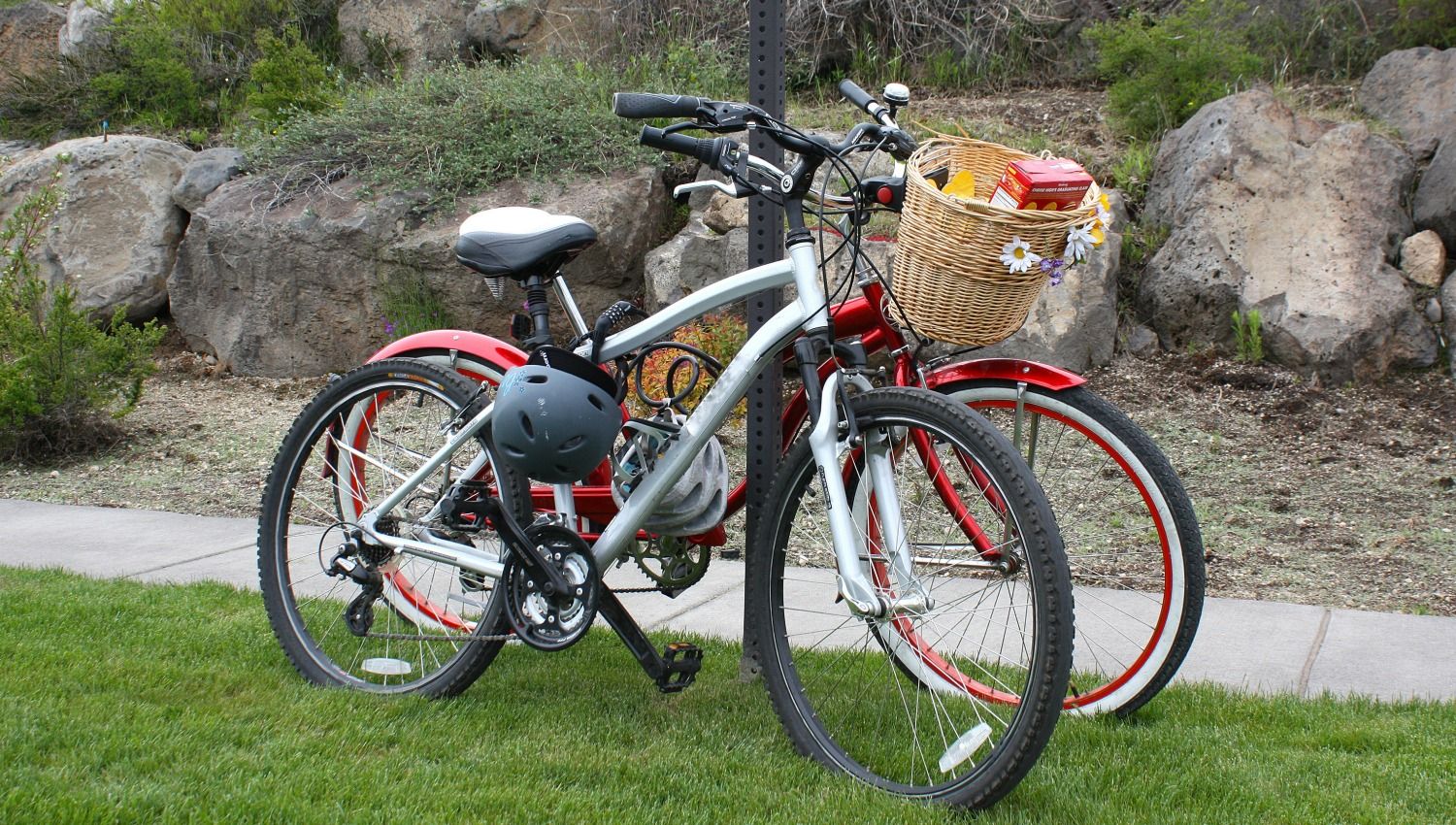 5. It has no public transportation system.
Since Hilton Head Island is a small town and it caters mostly to seasonal tourists, public transportation is virtually nonexistent. Some of the ways that visitors can do to get around include driving and riding a bicycle. Opting for a rental car is also highly advisable. However, vehicles are limited so it is best to book your rental car in advance. The Lowcountry Regional Transportation Authority also provides limited bus services from the island going to nearby counties such as Colleton, Hampton, Allendale and Beaufort.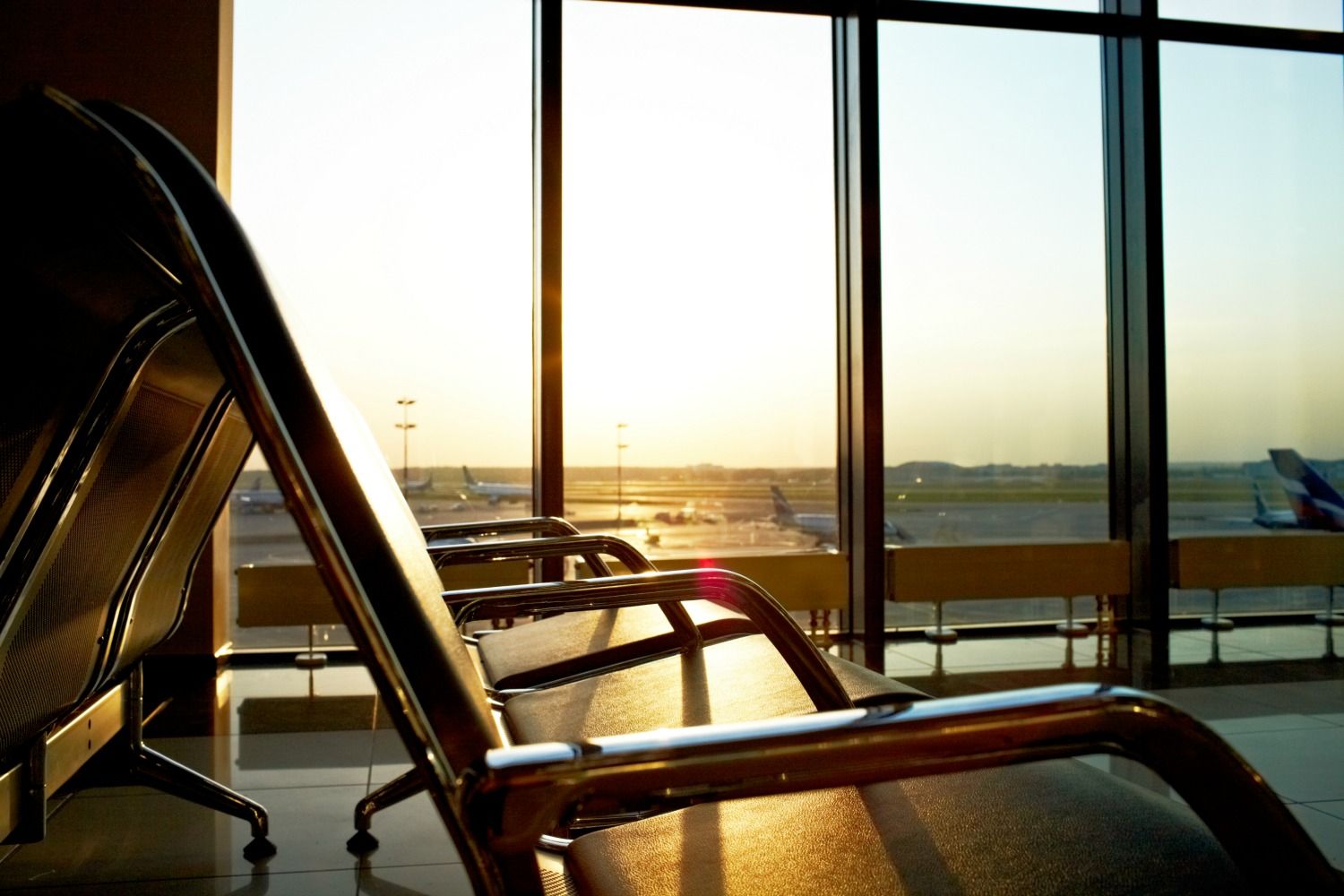 6. It has two airports.
There are two airports that service the area of Hilton Head Island. The first one is Hilton Head Airport and it's located around 5 miles from all island resorts. The second airport is the Savannah/Hilton Head International Airport which is approximately 45 miles south of the island. Charlotte's US Airways Express offers daily flights to the Hilton Head Airport. There are also several other carriers that offer daily flight into Savannah which include direct non-stop service from more than 17 U.S. cities.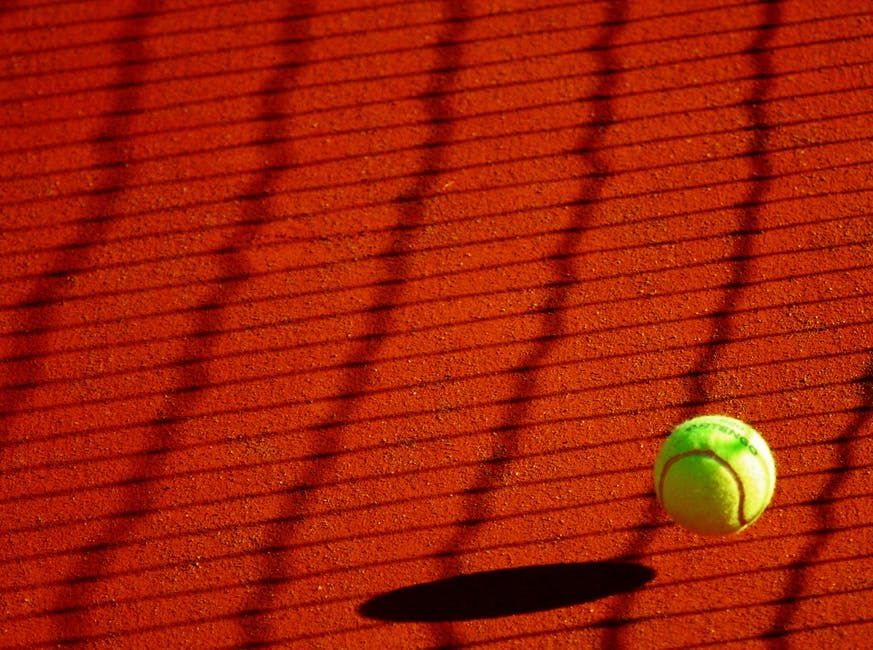 image source: Go Raydar.com
7. It used to be known as the tennis capital of the world.
There are more courts per capita in Hilton Head Island than anywhere else. It is the home of the Van Der Meer Tennis Center which is an international tennis professional training facility. The tennis scene is still very active and abounds in amateur USTA league and tournament play.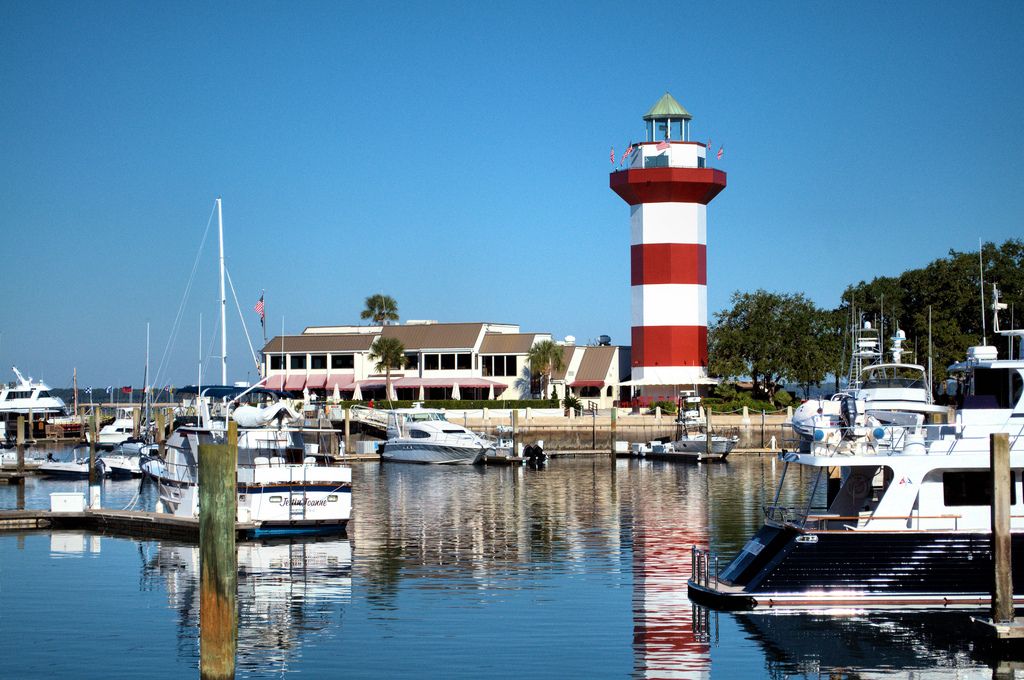 image source: Flickr
8. It has 6 public marinas.
You can also reach Hilton Head Island by boat. It has 6 public marinas that include Skull Creek Marina and Hilton Head Harbour and RV Resort Marina on Skull Creek; Broad Creek Marina, Shelter Cove Harbor, and Palmetto Bay Marina on Broad Cree; and Harbour Town Yacht Basin in Sea Pines on the Calibogue Sound.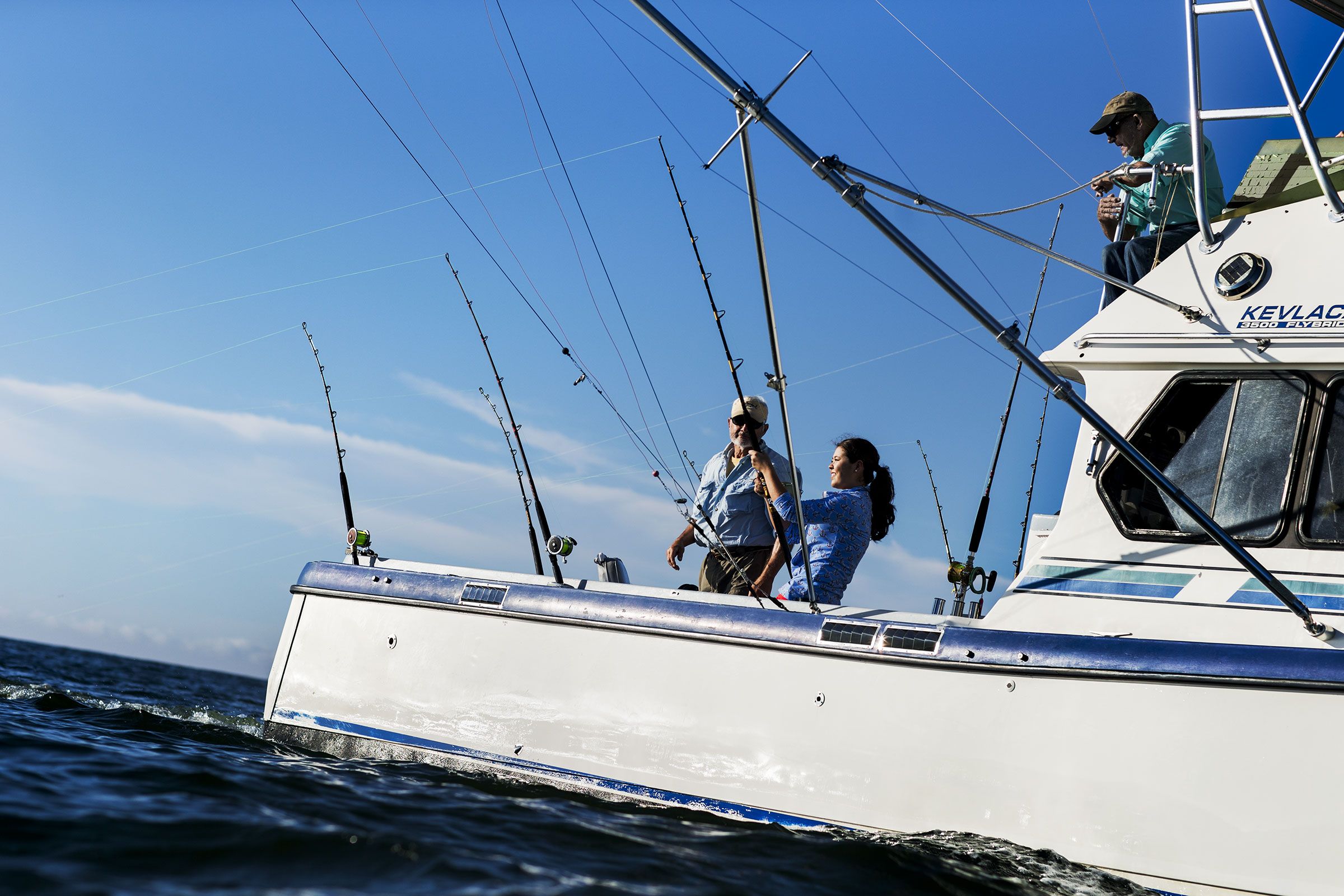 image source: Hilton Head Island
9. It has a weather that's warmed year-round by the Gulf Stream.
It gets an average daytime temperature of a mild 21 degrees Celsius. The average annual ocean temperature in the island is at 20 degrees Celsius which makes it an annual destination favorite with a number of return visitors. Busiest times of the year include Easter, Fourth of July, the first week of August and Labor Day. Fans of the PGA Tour also flock the island in early or mid-April when the Verizon Heritage golf tournament, a part of the PGA Tour is held annually. During these busy times, don't be surprised to find heavier crowds, full hotels, and longer waits at the restaurants while you are on the island.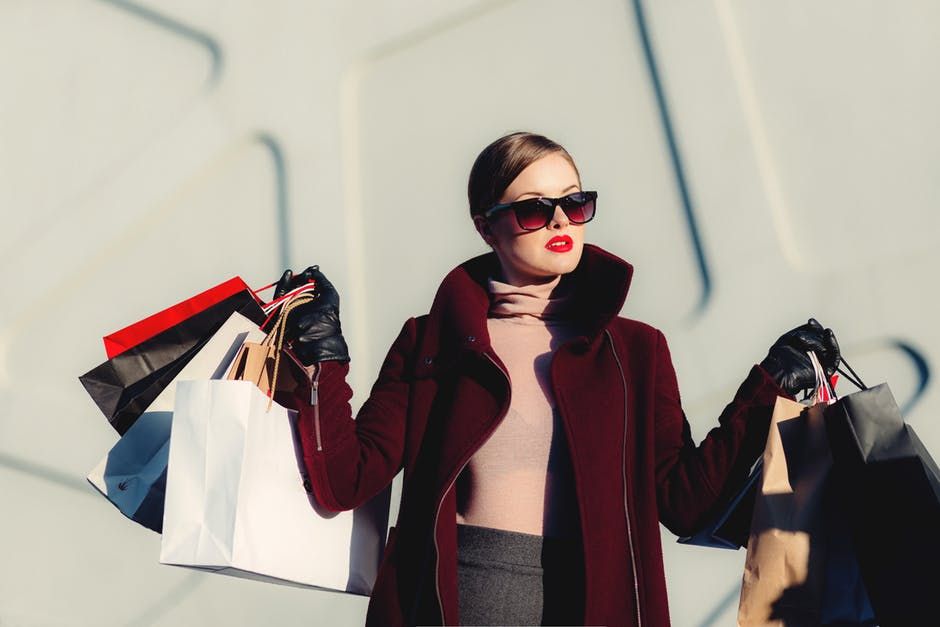 image source: Go Raydar.com
10. It has a number of shopping areas.
Coligny at The Beach features over 60 retail shops which include restaurants, a supermarket, and a multi-screen movie theater. Main Street Village, which is only outside Hilton Head Plantation, includes arts and crafts, jewelry boutiques and clothing stores. Other notable shops include Pineland Mill Shops, Village at Wexford, Shoppes on the Parkway and a pair of Tanger Outlets which features almost 90 nationally-recognized retailers.
---
Thinking of buying a home in South Carolina or Georgia?

When visiting isn't enough and you decide to make our beautiful area home, we at ERA Evergreen Real Estate can help! From Single Family Homes, Condominiums on the Beach and more, we are positive we can find the right home for you. Call or just text us at 888-318-4078 and let's get started!

Visit our website to view ALL the real estate listings in the area!