The Top Places For Sandwiches In Hilton Head Island
Eating a sandwich can reveal a lot about one's personality. Some like to cut the sandwich in half and eat from the center out. Some would slice the sandwich diagonally and begin with the corners. Some prefer their sandwich grilled while others want it toasted. Whatever your preferences are when it comes to eating a sandwich, you can surely find a lot of restaurants in Hilton Head Island where sandwiches are prepared skillfully and of course, deliciously!
Here are the top places in Hilton Head Island for great-tasting sandwiches.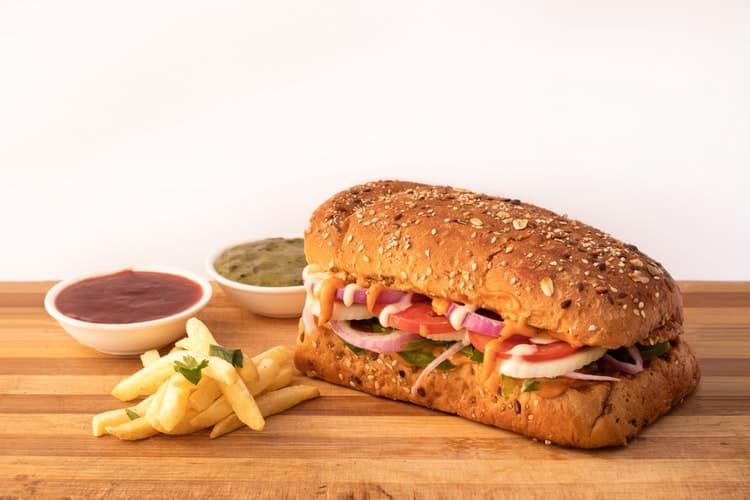 430 William Hilton Parkway, Suite 201, Hilton Head Island SC 29926
(843) 341-6800
Jersey Mike's offers subs with careful consideration of every aspect of the process such as every slice made, every sandwich created, and every store operated. It makes sure that customers are provided with sustenance as well as substance. Must-try menu items include Chipotle Chicken Cheese Steak, Big Kahuna Cheese Steak, The American Classic, Baja Chicken Wrap, and Jersey Mike's Famous Philly Cheese Steak.
---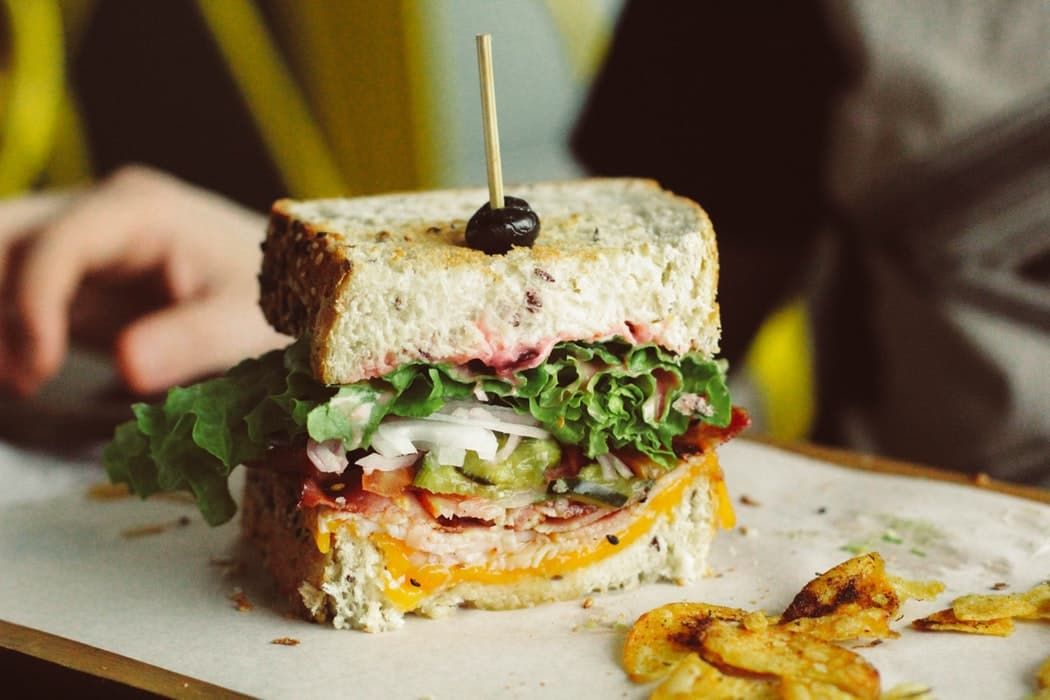 21 Cardinal Rd #105, Hilton Head Island SC 29926
(843) 715-2649
Sprout Momma offers breakfast and lunch sandwiches using artisan breads. Other menu options include soups, vegan cheeses, and deli prepared salads. It also has a local bakery that features all kinds of cakes such as kids birthday cakes and wedding cakes. Some of their popular menu items include French Country, Salad Croissant, Artisan Grilled Cheese, Vegan Press, and Philly Press.
---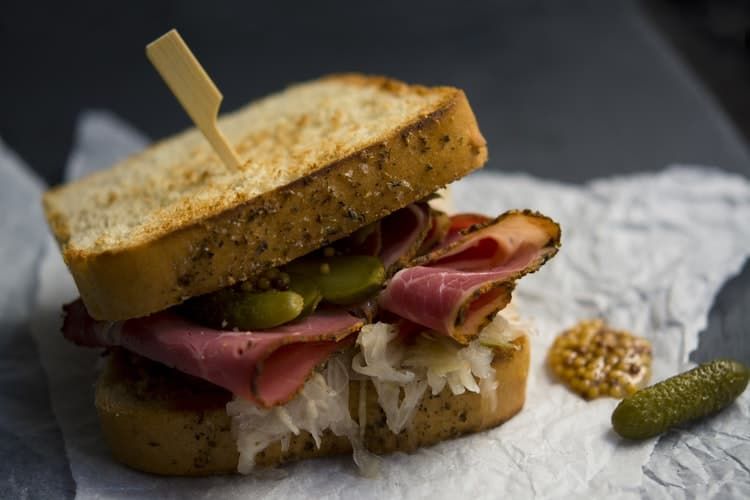 95 Towne Dr, Bluffton SC 29910
(843) 707-9549
Which Wich believes that a great sandwich has the power to make any day better. Each sandwich is crafted with care, as well as a smile and a thank you. Some of their signature favorites include Ultimate BLT, Philly Cheesesteak, Cobb Salad Wrap, Gyro, Banh Mi, The Reuben, and more!
---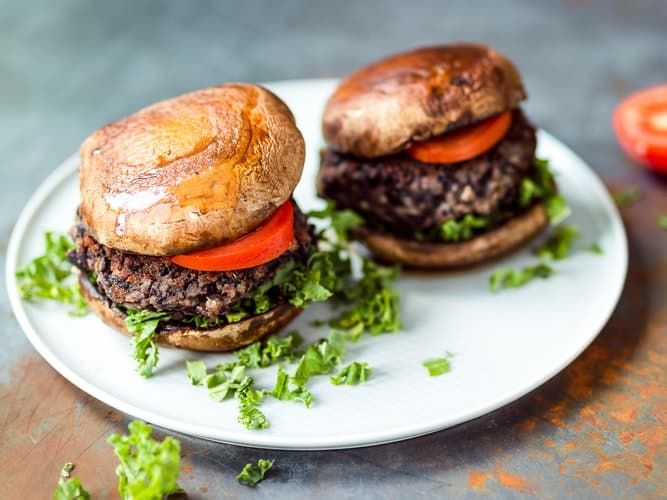 9 Promenade St, #1201, Bluffton SC 29910
(843) 757-4334
Known for its great atmosphere and food, Calhoun Street Tavern is owned by James Groetzinger, Jon Rinaldi and Joey Rinaldi while Darren Macioszek is the Executive Chef. Its menu includes sandwiches, snacks, full plate meal, salads, sides and dessert. Well-loved sandwiches include Pickled Brined Fried Chicken, Double Tavern Burger, Shrimp & Crab Roll, Pulled Chicken Salad, and Grouper Po'Boy.
---
1018 William Hilton Pkwy, Hilton Head Island SC 29928
(843) 785-2424
At DQ, customers have always been the top priority. The restaurant continues to look for new ways to surprise and delight them. One good example is their sandwiches which never fail to impress. Favorite sandwiches in the menu include Crispy Chicken Sandwich, Bacon Cheese GrillBurger, FlameThrower GrillBurger, Cheese GrillBurger, Chicken Bacon Ranch, Turkey BLT, Kansas City BBQ Pulled Pork, Grilled Chicken Sandwich, Cheeseburger, Chili Cheese Dog, and 1/3 lb. Double With Cheese Burger.
---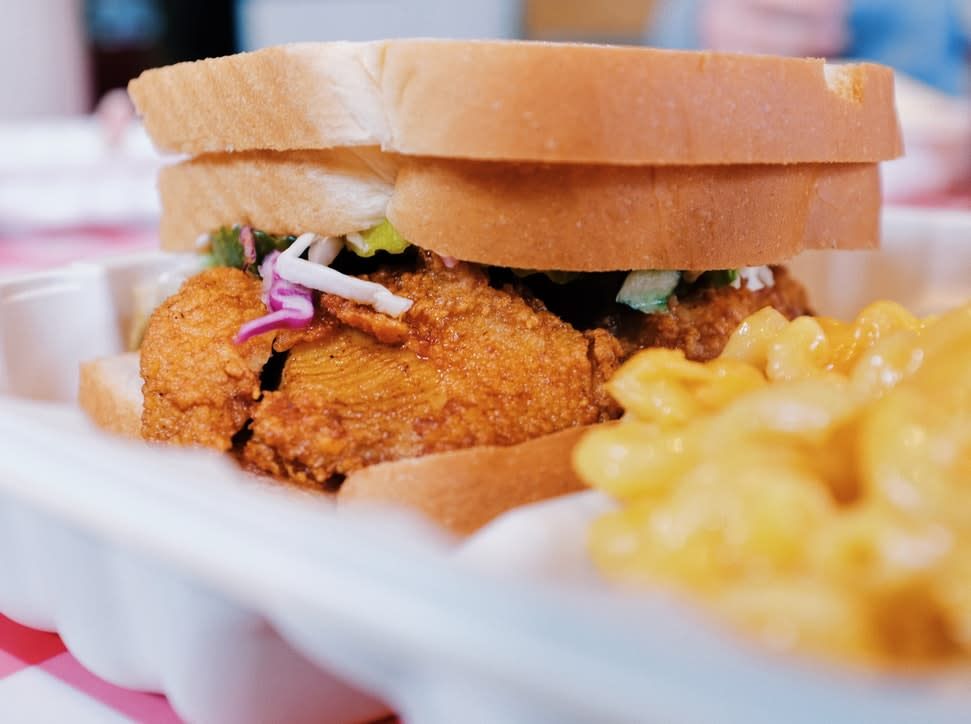 1034 William Hilton Parkway, Hilton Head Island SC 29928
(843) 842-4200
Opened in 2006, Fat Baby's Pizza & Subs has always been dedicated to preparing and serving the best pizza and subs in Hilton Head Island. It is a friendly place where the pizza and the subs were homemade, the ingredients were good and fresh, and the service was quick and friendly. All of the subs are served on a world famous Amoroso roll that measures up to 12 inches. Must-try menu items include Fat Baby, The Parms, The Italian, Club Sub, French Dip, Reuben, Big Mick, The EZ, Vegetarian, Vermonter, New Yorker, and Californian.
---
1414 Fording Island Rd, B160, Bluffton SC 29910
(843) 837-3344
Salty Dog Bluffton serves their sandwiches with lettuce, tomato and onion. All sandwiches include the customer's choice of superslaw, kettle chips, fresh fruit or potato salad. Its signature sandwiches include The Big Buffalo Chicken Sandwich, Big Jake Dog, Mesquite Grilled Caprese Burger, Crab Cake Sandwich, The Original Cheesesteak, The Chicken Sandwich, Smoked Pork & Pimiento Hoagie, and more!
---
Thinking of buying a home in South Carolina or Georgia? When visiting isn't enough and you decide to make our beautiful area home, we at ERA Evergreen Real Estate can help! From Single Family Homes, Condominiums on the Beach and more, we are positive we can find the right home for you. Call or just text us at 888-318-4078 and let's get started!
Visit our website to view ALL the real estate listings in the area!