The Top Places For Bagels In Savannah, GA
Bagels are staple breakfast foods and the usual favorites of those who want to have a quick bite in the morning. Due to their popularity, most restaurants offer bagel and make it available to their customers at any meal time. Whether you eat it plain or with cream cheese and other fillings, bagels will always be a satisfying food item.
Here are the various places in Savannah where you can have delicious bagels.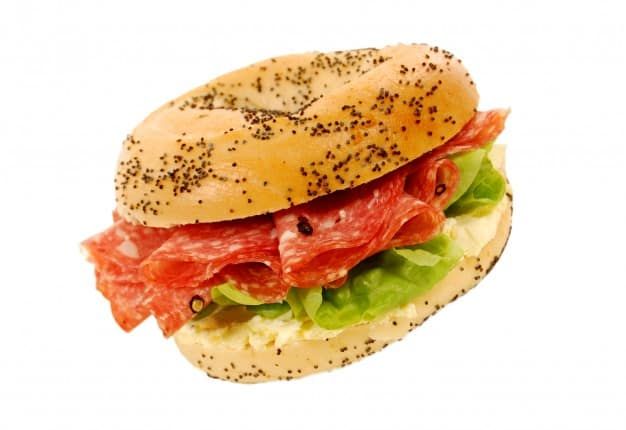 7805 Abercorn St, Ste 18, Savannah GA 31406
(912) 355-8717
Recognized for its delicious food for a great price, the Midtown Deli offers great menu variety, great atmosphere, and the friendliest staff. It's also voted the Best Deli & Best Bagels in Savannah. Bagel varieties offered in the menu include Plain, Poppy, Sesame, Cinnamon-Raisin, Multigrain, Garlic, Onion, Everything, Sourdough, Jalapeno, Tomato Basil, Whole Wheat, Pumpernickel, Blueberry, Caraway, Salt, Bialy, Egg, Health Nut, Asiago Cheese, and Cinnamon Crunch.
---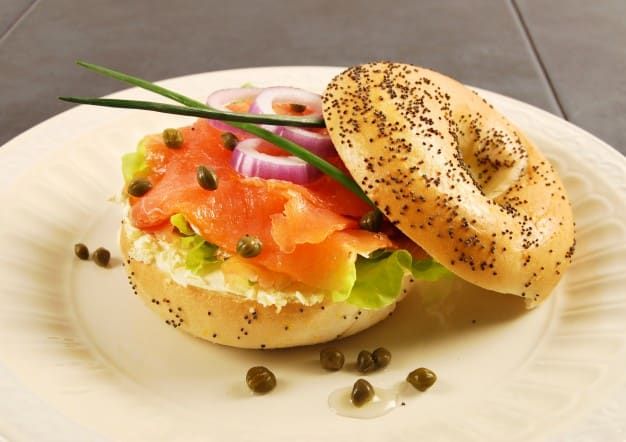 4700 Waters Ave, Savannah GA 31404
(912) 350-8220
Einstein Bros Bagels offers bagels that are fresh and delicious every day. It uses only the finest ingredients in order to create the most inspiring flavors. Popular bagel varieties in the menu include Apple Cinnamon, Six Cheese, Honey Wheat, Blueberry, Pumpernickel, Green Chile, and more!
---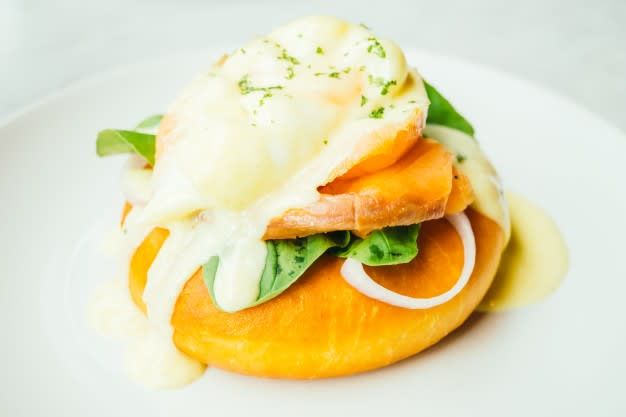 38 Calhoun St, Bluffton SC 29910
(843) 757-0508
This award-winning restaurant serves fresh and scrumptious dishes for various meals of the day such as breakfast, brunch, lunch, tea and dinner. It's the favored dining place for those who want indoor or outdoor dining as well as those who are holding parties and events. Popular menu items include Blue Bayou, Carolina BBQ Pulled Pork, Corned Beef & Swiss, and more!
---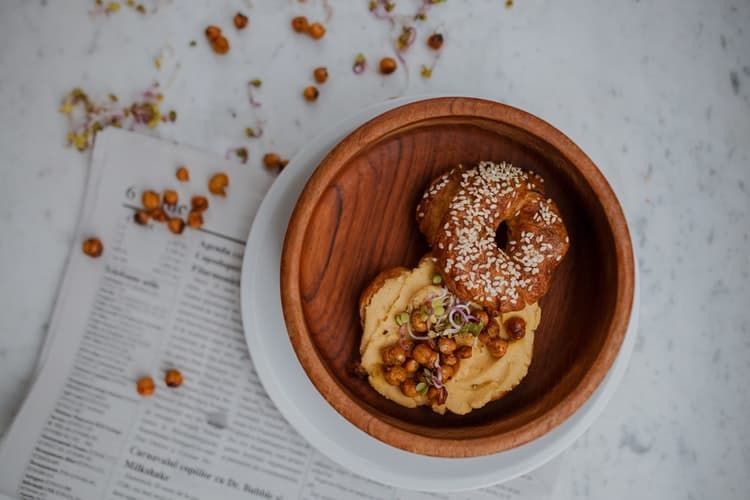 400 Airways Ave, Savannah GA 31408
(912) 313-4178
An award-winning bagel bakery and deli concept, The Great American Bagel offers fresh bagels that are mixed from scratch and steam-baked every day. Its menu includes a variety of food options such as savory soups, fresh salads, gourmet coffees, juices, teas, deli sandwiches and of course, the signature line of Tomazzo pizza bagels. Must-try menu items include Italian Trio On Asiago, Turkey Club, California Turkey, Midwest Moment, Reuben, Tuna Melt, and Lox & Cream Cheese.
---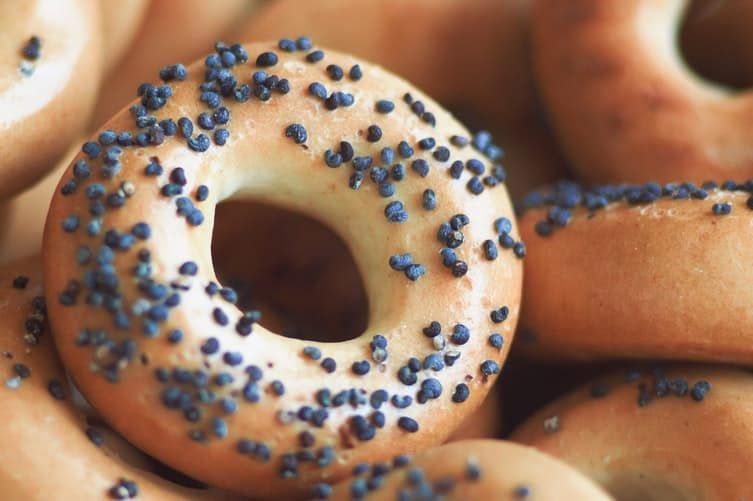 17 Sherington Dr, Bluffton SC 29910
(843) 815-5300
Known for its great bagels, friendly service, and fresh hot coffee, Island Bagel & Deli is one of the many culinary surprises in Bluffton. It offers a great variety of good eats that are served on freshly-made bagels. Customers' favorites include jalapeno and cream cheese, cinnamon raisin and cream cheese, salmon lox and capers cream cheese onion, and jersey.
---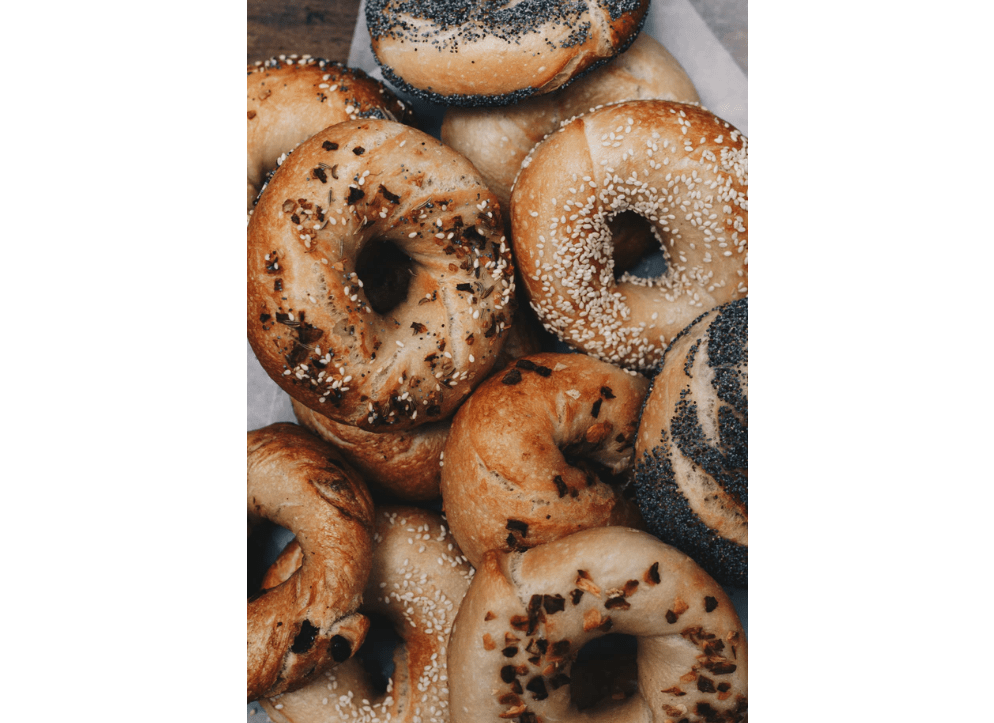 215 W Liberty St, Savannah GA 31401
(912) 352-2994
Established in 1909 by Edgar R. Morrison, Savannah Coffee Roasters has been serving roasted fresh coffee for over 100 years. It has Brunch and Lunch menus and offers catering services as well. Popular menu items include Liberty St. Breakfast Sandwich, Lox and Bagel, Toast, and Captain's Plate.
---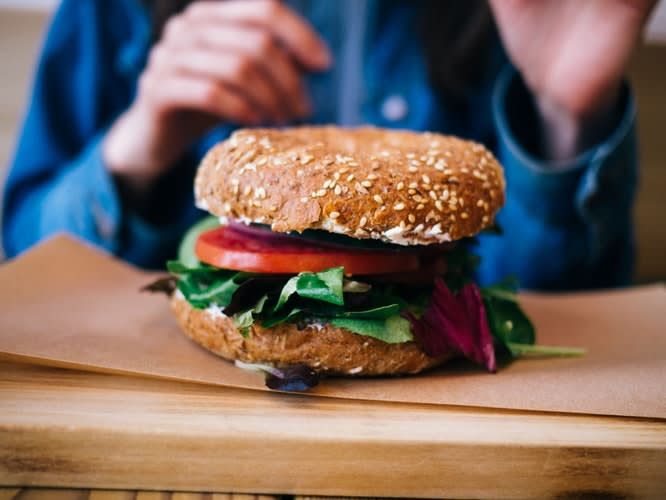 11152 Abercorn St, Savannah GA
(912) 921-0909
A great place for a quick bite, Chick-fil-A serves breakfast, entrees, salads, kid's meals, treats, drinks, sauces and dressings. Customers are raving about its exceptional service, great atmosphere, and reasonable prices. Well-loved bagel items in the menu include sunflower multigrain bagel and chicken, egg & cheese bagel.
---
Thinking of buying a home in South Carolina or Georgia?
When visiting isn't enough and you decide to make our beautiful area home, we at ERA Evergreen Real Estate can help! From Single Family Homes, Condominiums on the Beach and more, we are positive we can find the right home for you. Call or just text us at 888-318-4078 and let's get started!
Visit our website to view ALL the real estate listings in the area!