The Top Housing And Mortgage Trends In 2019 You Need To Know
This year will be a challenging year for those who are in the market of buying a home. While the supply of homes continues to dwindle, home prices including mortgage rates are highly likely to remain on the rise. As a result, home buyers need to be more aggressive in their home search in order to find a home that meets their required level of affordability.
Here are the top housing and mortgage trends in 2019 that you need to know.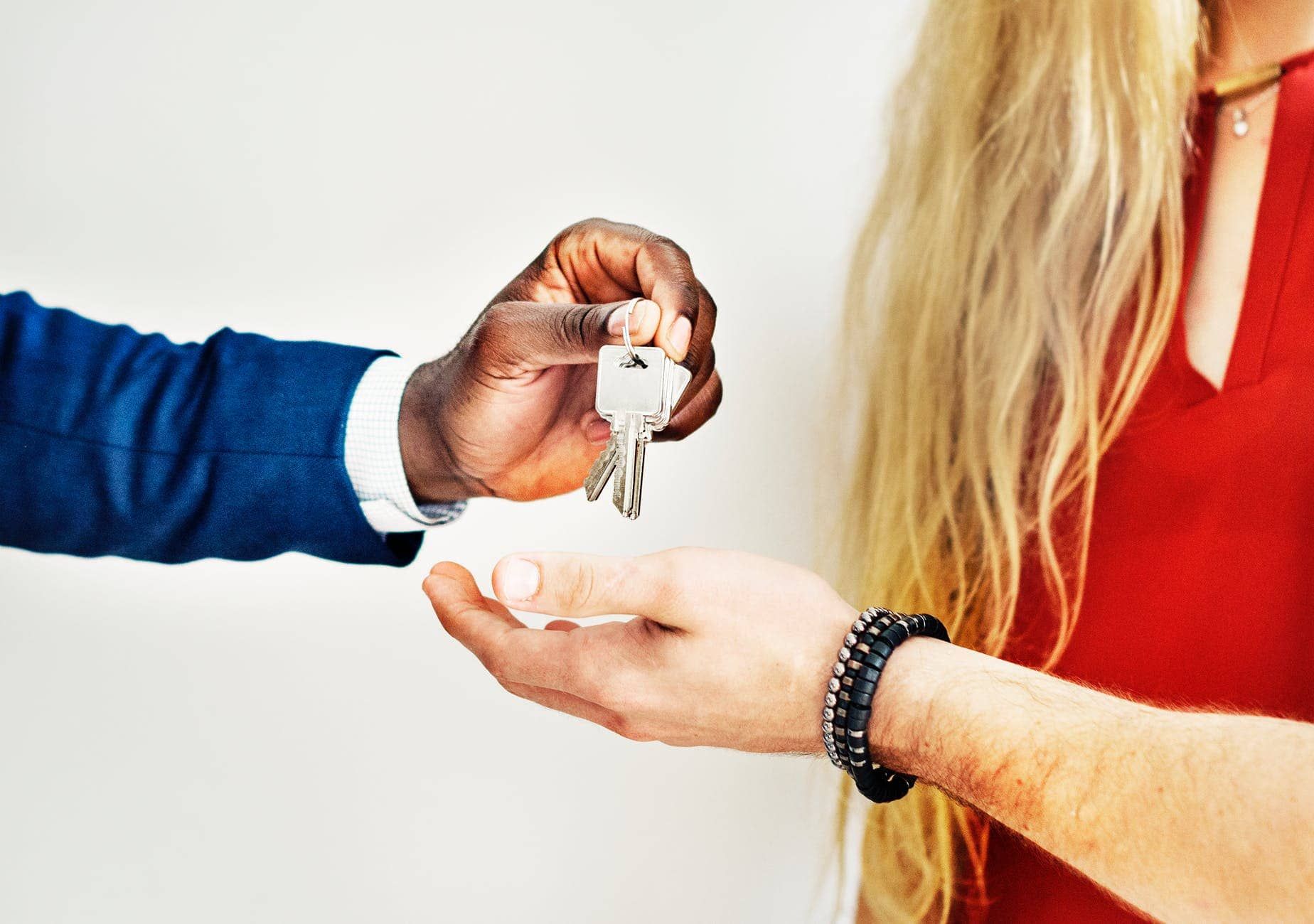 1. Focus on first-time buyers remain as high as ever.
During the past 3 years, 80 percent of the growth in home sales are credited to first-time buyers. Prior to this period, between 2007 to 2015, an estimated 3 million first-time home buyers delayed their moves in buying a home. As their housing needs catch up and raising a family becomes a priority, they feel that owning their place is better than renting an apartment.
Furthermore, 60 percent of purchase mortgages came from first-time home buyers. This is considerably higher as compared to the 40 percent that was recorded before the housing crisis.
---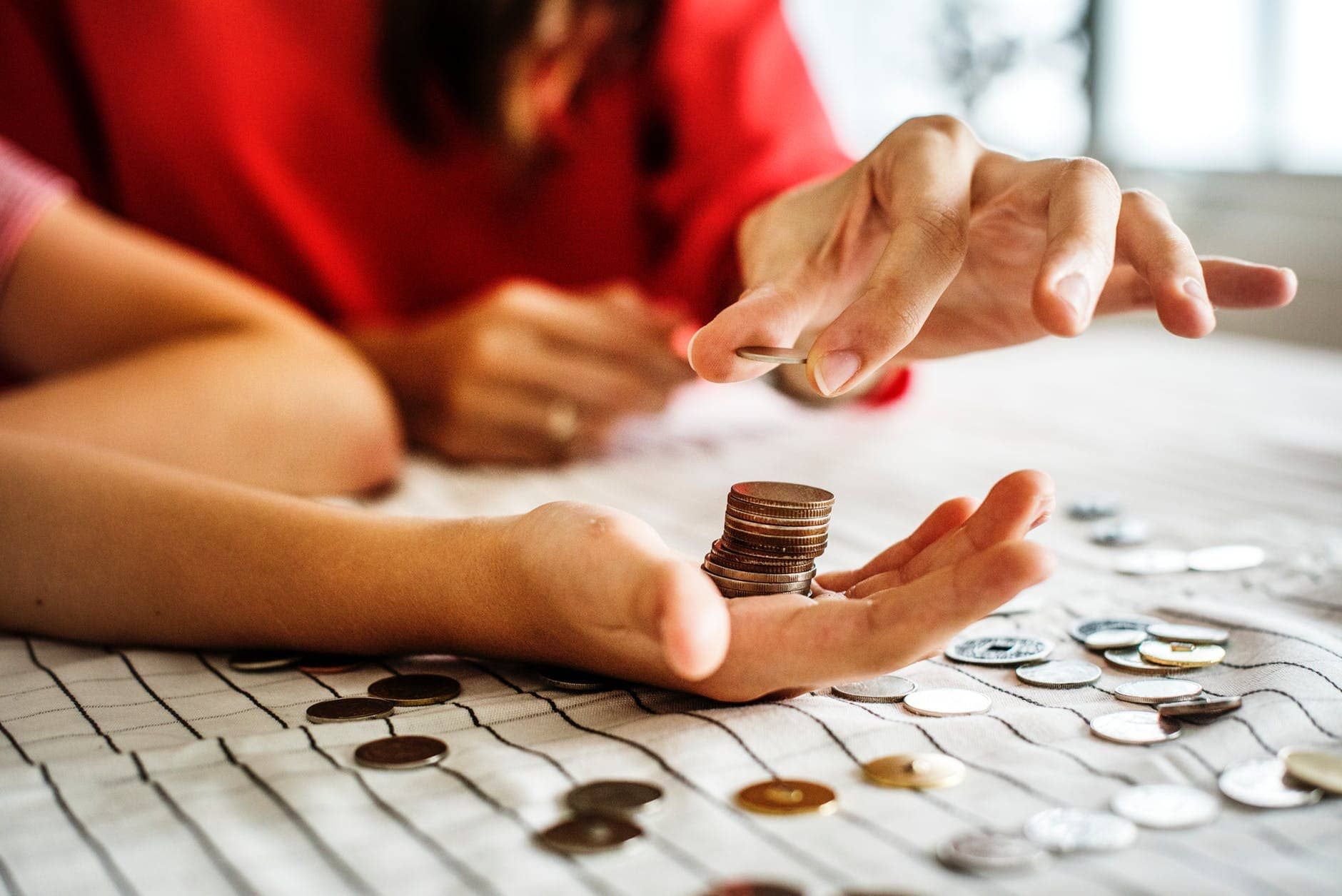 2. Home affordability remains a concern for buyers.
Issues on home affordability are more apparent in some areas where there is a lower inventory of homes that are for sale. These places are said to experience the fastest increase in home prices since the demand for homes is higher than the number of available homes for sale.
Meanwhile, most prospective buyers wouldn't worry that much about a gradual increase in mortgage rates. For example, a quarter or even a half percentage point increase on a home that costs $300,000 will only result to an increase in the payment that ranges from $75 to $100 every month. Such increase is deemed as insignificant and will not affect the buyer's decision in owning a home.
---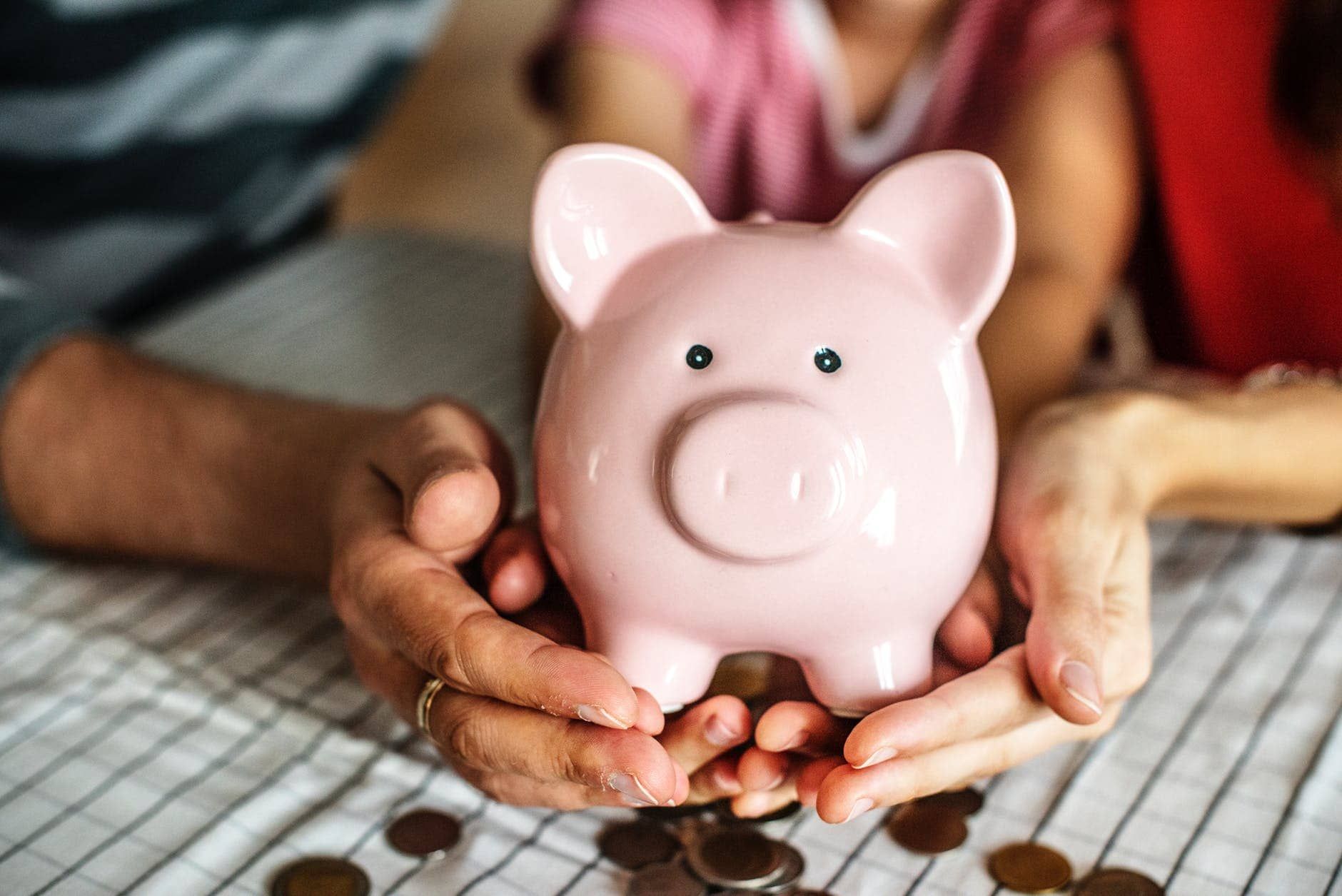 3. Mortgage rates are predicted to rise again in 2019 albeit at a slower pace.
According to Freddie Mac, a government-sponsored mortgage capital provider, a 30-year fixed mortgage rate is expected to rise by half a percentage point in 2019. Other forecasts are a rise of 0.4 percentage point and 0.1 percentage point by the National Association of Realtors and Fannie Mae respectively.
Remember that these predictions would apply to mortgage rates that are ending this year and ending next year. This means mortgage rates can increase and decrease several times in between such period.
---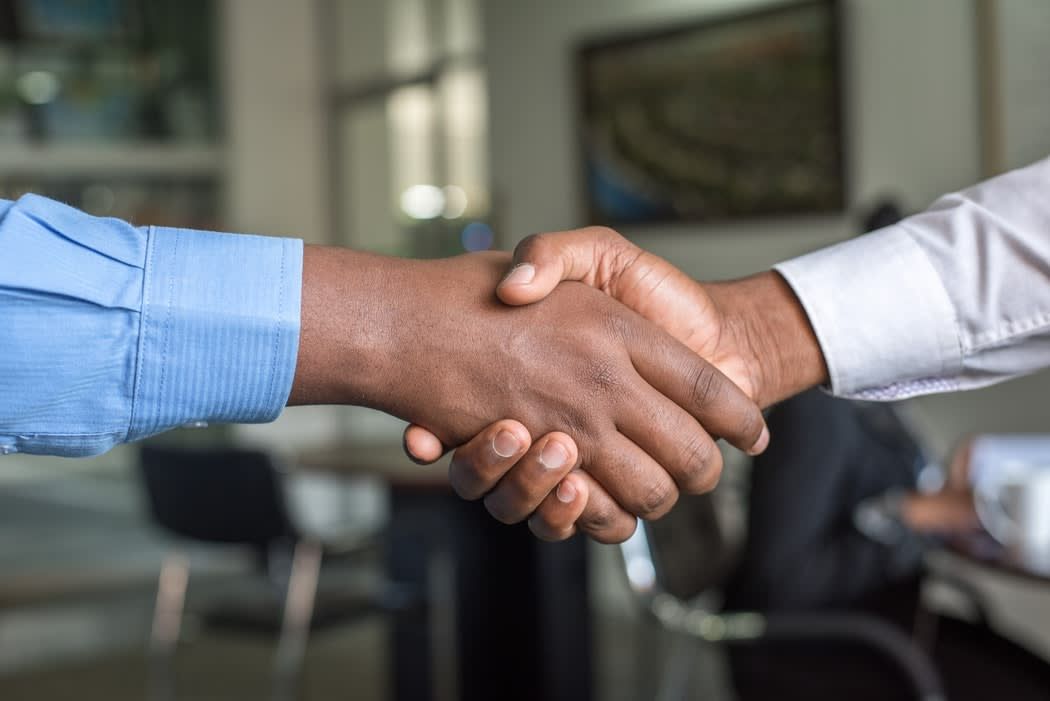 4. The demand for homes will continue to exceed supply.
While the forecast brings some hope that the number of available homes for sale will increase, it's still not enough to meet the rising demand. In 2017, it is estimated that 370,000 fewer homes were built, unable to meet the demand of a growing population. Construction needs ramping up in order to alleviate issues such as constricted household formation, rising housing costs that go beyond income, and homeownership prevention to millions of prospective home buyers.
---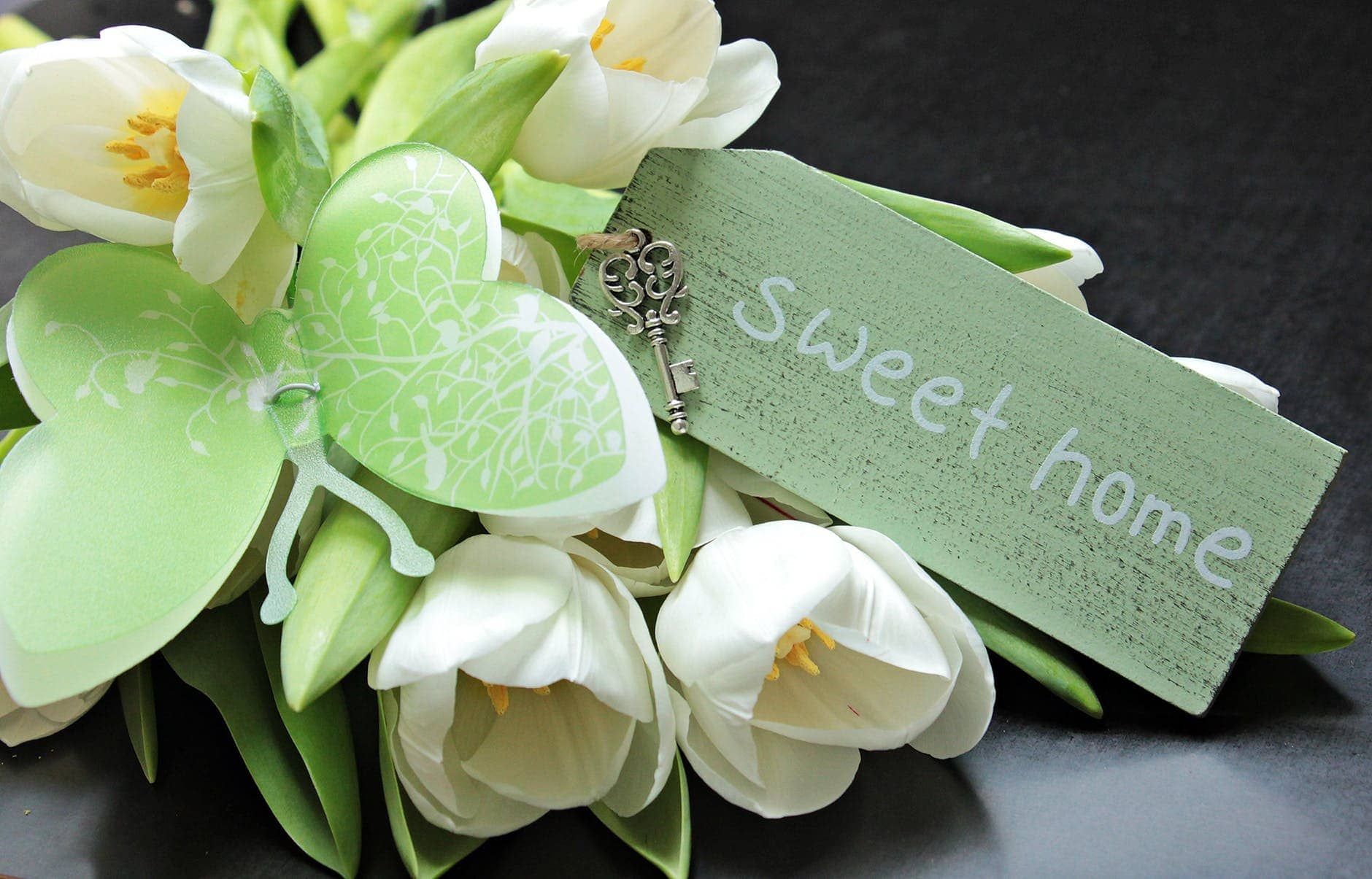 5. New single-family homes are getting smaller in size.
As a way to respond to the clamor for more affordable homes, home builders are building smaller houses with prices that can range below the median price of the area. These houses are sought by first time buyers who prefer buying starter homes to forever homes.
The U.S. Census Bureau revealed that the median size of single-family homes was 2,320 square feet which began in the third quarter of 2018. This size is 4.9 percent smaller than the previous median size of 2,440 square feet of new homes that was recorded three years prior to the aforementioned period.
---
Thinking of buying a home in South Carolina or Georgia?
When visiting isn't enough and you decide to make our beautiful area home, we at ERA Evergreen Real Estate can help! From Single Family Homes, Condominiums on the Beach and more, we are positive we can find the right home for you. Call or just text us at 888-318-4078 and let's get started!
Visit our website to view ALL the real estate listings in the area!