The Top Delis In Hilton Head Island
Going to a deli may evoke a feeling of nostalgia and sentimental longing to one's childhood days. The sight of the delicious variety of meat cuts, the distinctive aroma, and the freshness of ingredients…all of these are a major selling point and have the power to create a great level of excitement among new and loyal patrons.
If you're in Hilton Head Island, you can get the same experience with its fantastic lineup of well-loved delis. Here are the top delis that you shouldn't miss while in the Lowcountry.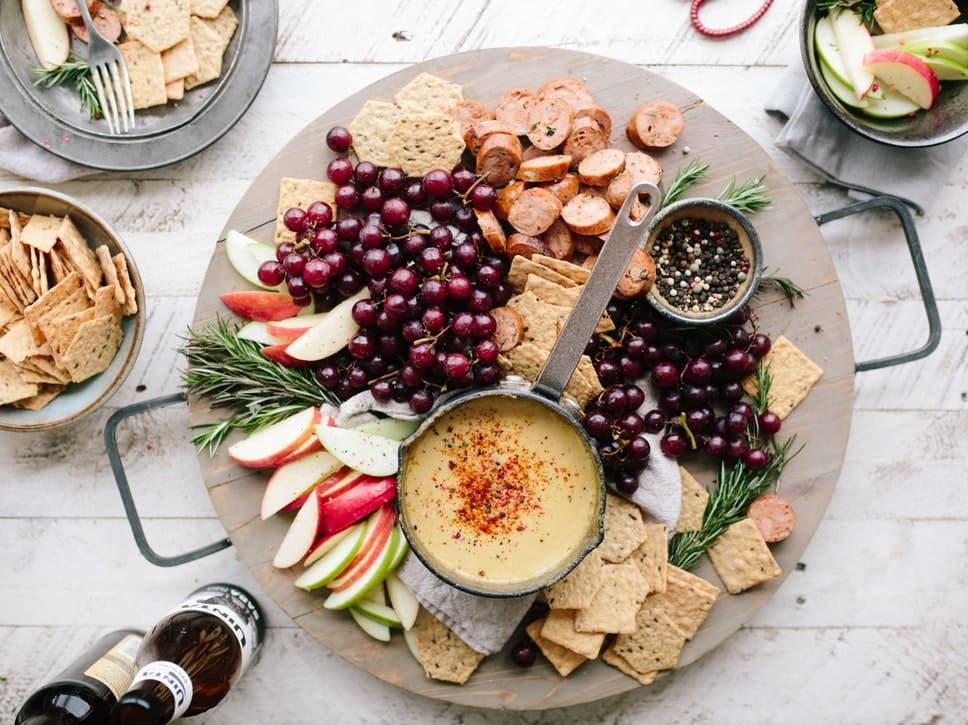 (North End)
Port Royal Plaza, 95 Mathews Drive, Hilton Head Island SC 29926
(843) 342-4472

(South End)
81 Pope Ave – Suite C, Hilton Head Island SC 29928
(843) 785-9020
Dubbed as the oldest and best southern style breakfast and lunch restaurant in Hilton Head Island, Plantation Café & Deli has been preparing great dishes for almost half a century. With menus available for breakfast and lunch, it's a favorite stop for country blue plates, heaping portions and wonderful atmosphere. Popular menu items include breakfast burrito, lox platter, chicken quesadilla, fried fish sandwich, chicken finger basket, and more!
---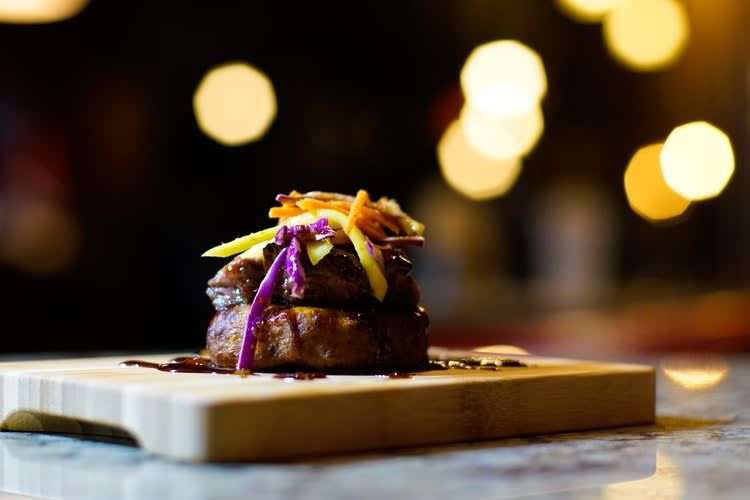 1223 May River Rd, Bluffton SC 29910
(843) 815-5005
Established in 2002, the Downtown Deli has been serving residents and visitors to the Lowcountry with the freshest and most delicious food that one can imagine. Since then, it's been voted "Best Deli," "Best Lunch," and "Best Sandwiches" every year. Must-try menu items include mini BBQ pork sliders with creamy cheese slaw, sliced tenderloin on parmesan rounds, mini fried egg sandwiches, and chef sliced slow roasted beef brisket.
---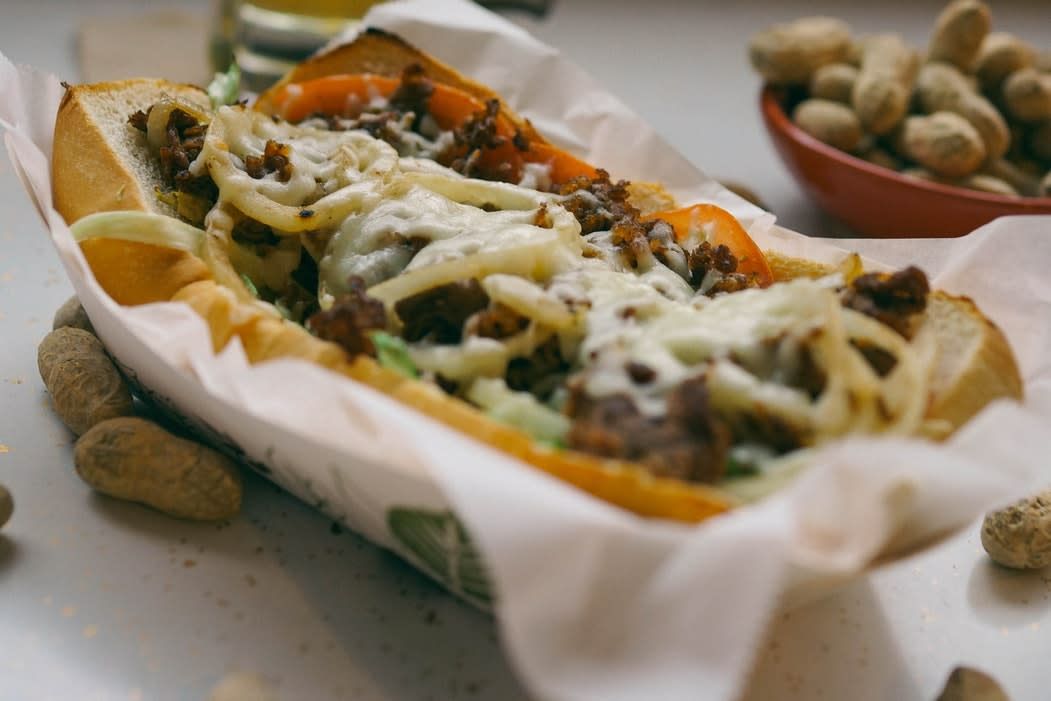 55 New Orleans Rd, Suite 102, Hilton Head Island SC 29928
(843) 785-9966
Phillys Café & Deli has been serving Hilton Head Island for more than 20 years. Customers can choose from delicious cheesesteaks and hoagies to pitas and fresh salads. Some of their popular menu items include FireBird, Deb's Delight, Chicken BLT Salad, South Street, and Chicago Dog.
---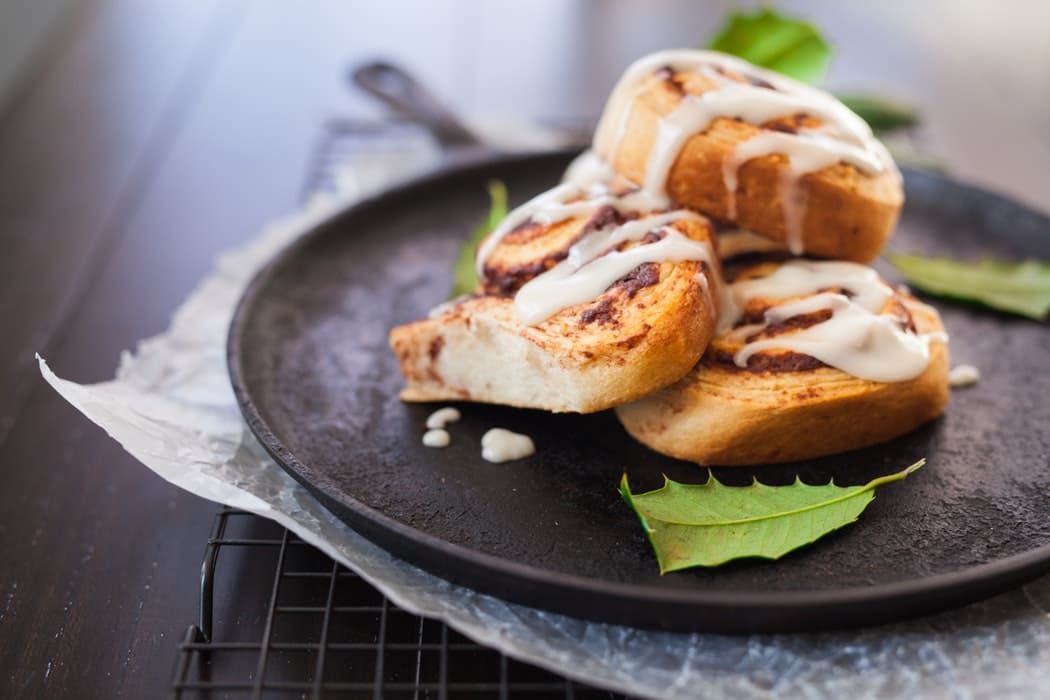 841 William Hilton Pkwy, Hilton Head Island SC 29928
(843) 686-3353
Island Bagel & Deli serves authentic New York-style bagels that are made fresh every day with homemade cream cheese and a delicious array of hoagies. Customers are raving about its good food, great service, relaxing atmosphere, convenient location, and a huge selection of bagels. Recommended menu items from customers include low country bagel, blueberry scone, cinnamon roll, and BLT sandwich.
---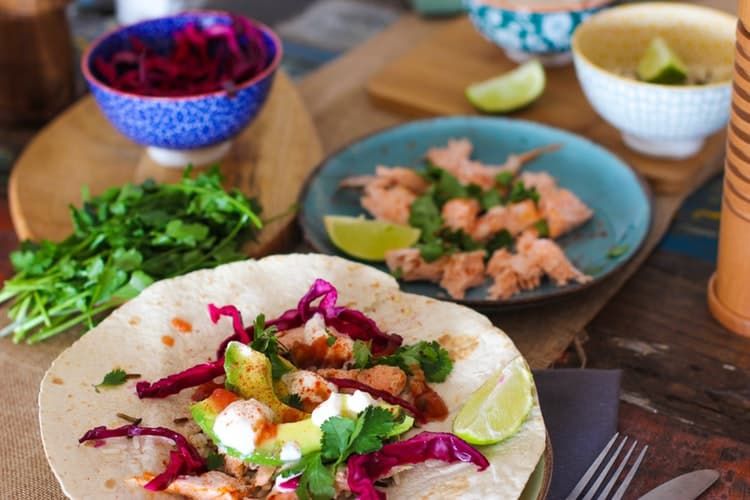 55 New Orleans Rd, Ste 112, Hilton Head Island SC 29928
(843) 785-2377
Established in 1983, Bess' Delicatessen and Catering takes pride in preparing a unique assortment of Lowcountry foods that are diverse, delectable and are sure to please everyone. It is owned and operated by Bess Soper who attributes her success to the fact that she can create individualized menus for families and corporate partners as opposed to having set menus. Some of the menu items included in the Lowcountry cuisine are salmon with citrus glaze, beef tenderloin with bearnaise sauce, pork tenderloin with peach chutney, local grouper with lime breadcrumbs, and devil crab casserole.
---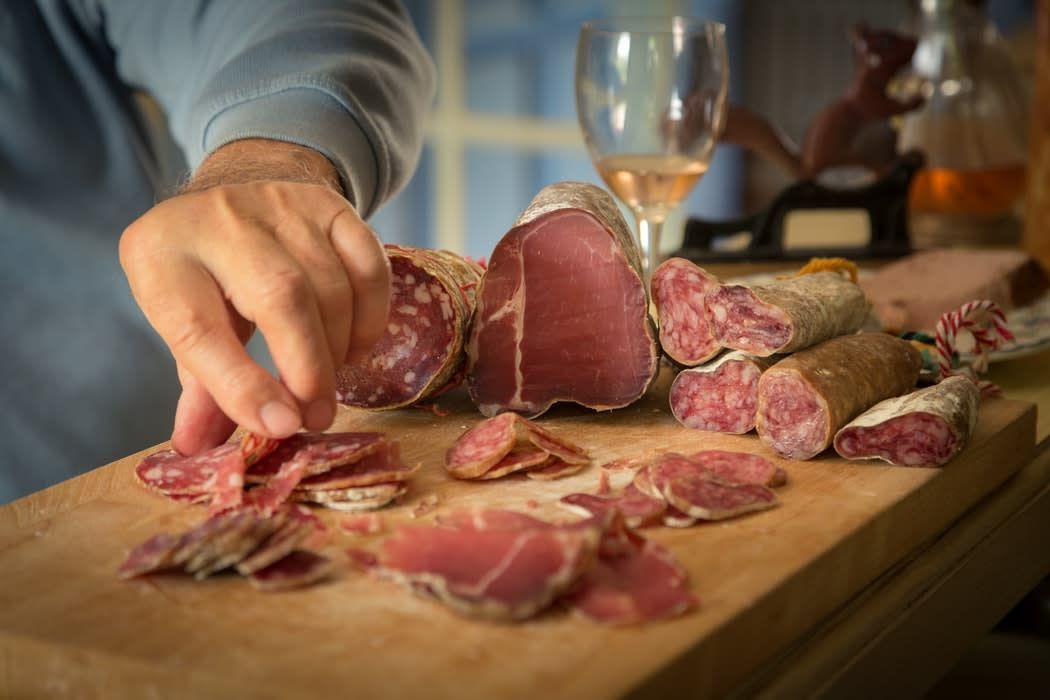 102 Buckwalter Pkwy, Bluffton SC 29910
(843) 815-6328
It was in 2015 when Jay Rainey, executive chef and owner, opened Butcher's Market & Deli in Bluffton. Since then, he has been serving customers with the finest fresh meats, breakfast specialties, delicatessen salads, grilled sandwiches, and charcuterie. Choose from a wide selection from its breakfast and lunch menus that include Butcher's Breakfast Sandwich, Italian Sausage Frittata, Certified Angus Ribeye Steak, Classic Hot Pastrami & Swiss, Cajun Chicken, and more!
---
11 Village Park Square, Bluffton SC 29910
(843) 706-6630
Conveniently located in the center of Wilson Village, Buffalo's at Montage Palmetto Bluffton is a favorite among locals and visitors alike. Apart from specializing in casual southern cuisine, it also offers breathtaking views of the May River and chapel. Its menu features a wide range of delectable dishes that include market fresh salads, sandwiches, pastries, fresh spun ice cream and the infamous Biscuit Bar.
---
Thinking of buying a home in South Carolina or Georgia? When visiting isn't enough and you decide to make our beautiful area home, we at ERA Evergreen Real Estate can help! From Single Family Homes, Condominiums on the Beach and more, we are positive we can find the right home for you. Call or just text us at 888-318-4078 and let's get started!
Visit our website to view ALL the real estate listings in the area!