The Lowcountry is All Lit Up for the Holidays
The holiday season just wouldn't be complete without the sparkle of lights. And if you're in pursuit of places to see them, you'll find Bluffton, Beaufort and Hilton Head all decked out and shining brightly at this time of year. So, make plans to check out some of these twinkling yuletide displays.
Where to start? Here are five stops to include on your tour-of-lights list.

1.Harbor Town
With luminous holiday cheer on display at Harbour Town from Thanksgiving to New Year's Day, you've got time for a visit or two. Enjoy a leisurely stroll along the harbor taking in the array of dazzling lights, the illuminated holiday figures sprinkled around and about, and the towering 30foot lighted Christmas tree that is always a magical centerpiece. And yes, Hilton Head's world-famous landmark, the red and white striped lighthouse, will be beautifully lit and the yacht basin sparkling with reflected light.
---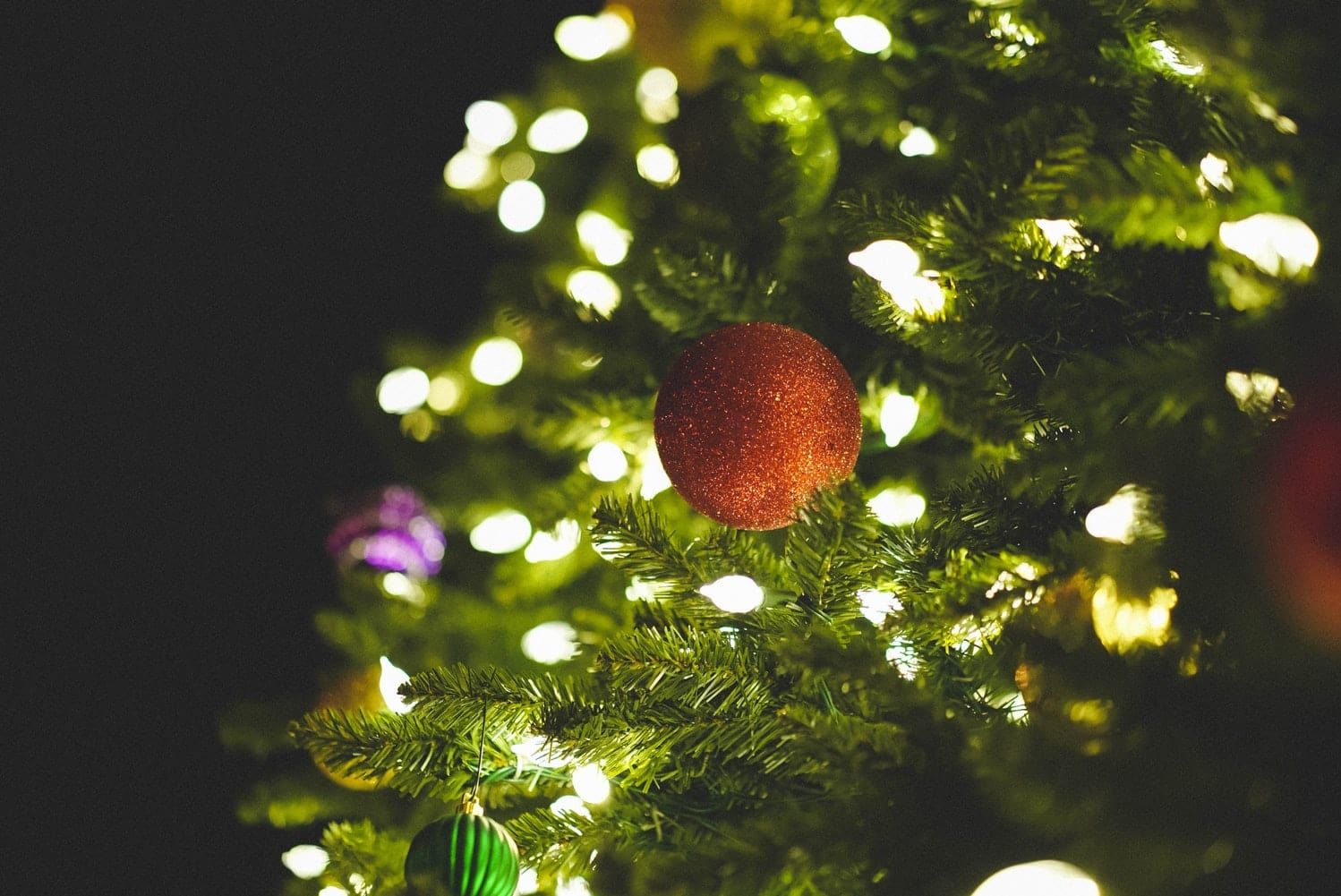 2.Historic Downtown Beaufort
Spend an evening in downtown Beaufort which is traditionally aglow with holiday scenes. Swing by the City's beautifully decorated Christmas tree, which shimmers from top to bottom. Reserve some ooh-and-awe time for historic downtown, where the trees are lit with holiday colors and lampposts are all dressed up. Take a walk through Waterfront Park to bask up close in the seasonal splendor. And if you went to the boat parade this year and watched festively decorated seacraft light up the night sky, you can add that extra special memory to the others made during this season.
---

3.Hilton Head Island Fire Station 3
Don't miss the awesome light display at the fire station on William Hilton Parkway. After being canceled in 2016 in the aftermath of Hurricane Matthew, it's back in all its glory. Drive a lap around the firehouse to see how the first responders have gone all out to share the spirit of the season. Multi-colored string lights illuminate trees, shrubbery, the rooftop and pathways and an assembly of displays like Santa and his sleigh – complete with reindeer – and a life-sized nativity scene makes this is a holiday extravaganza.
---

4.Shelter Cove Towne Centre
The Dove Street Festival of Lights is another chance to enjoy the magic of the holidays up close, and it runs through the New Year at Shelter Cove. If you remember it from when it was a holiday tradition for 20 years on the Dove Street neighborhood location, you know that's it's been affectionately called a "tastefully tacky" holiday light display. Therefore, as is tradition, you can expect it to be larger than life. So gather up the family and join droves of folks who roam the lane that's lined with whimsical displays and framed by a luminescent cascading canopy of lights.
---

5. Old Town Bluffton
Bluffton is in a celebratory mood too and it shows! Meander around Old Town and enjoy the glistening colors of Christmas. Put the town's Christmas tree in Dubois Park on your list to see. And here's a reminder about a longtime Bluffton tradition: The switch was flipped on Thanksgiving weekend to turn on the annual Blaze of Lights at Bluffton Presbyterian Church. Some 200 folk art pieces are on display throughout the holiday season.
Indeed, our neck of the woods is richly illuminated with lights and themed displays, and they are joyous sights to see. It makes us glad to be Lowcountry locals, and it gives us bragging rights that last all year long – right up until the next round of dazzling displays. Don't you just love Bluffton, Beaufort and Hilton Head? Again, indeed.
---
Thinking of buying a home in South Carolina or Georgia?
When visiting isn't enough and you decide to make our beautiful area home, we at ERA Evergreen Real Estate can help! From Single Family Homes, Condominiums on the Beach and more, we are positive we can find the right home for you. Call or just text us at 888-318-4078 and let's get started!

Visit our website to view ALL the real estate listings in the area!