The Escape Room Trend Has Made Its Way to Beaufort County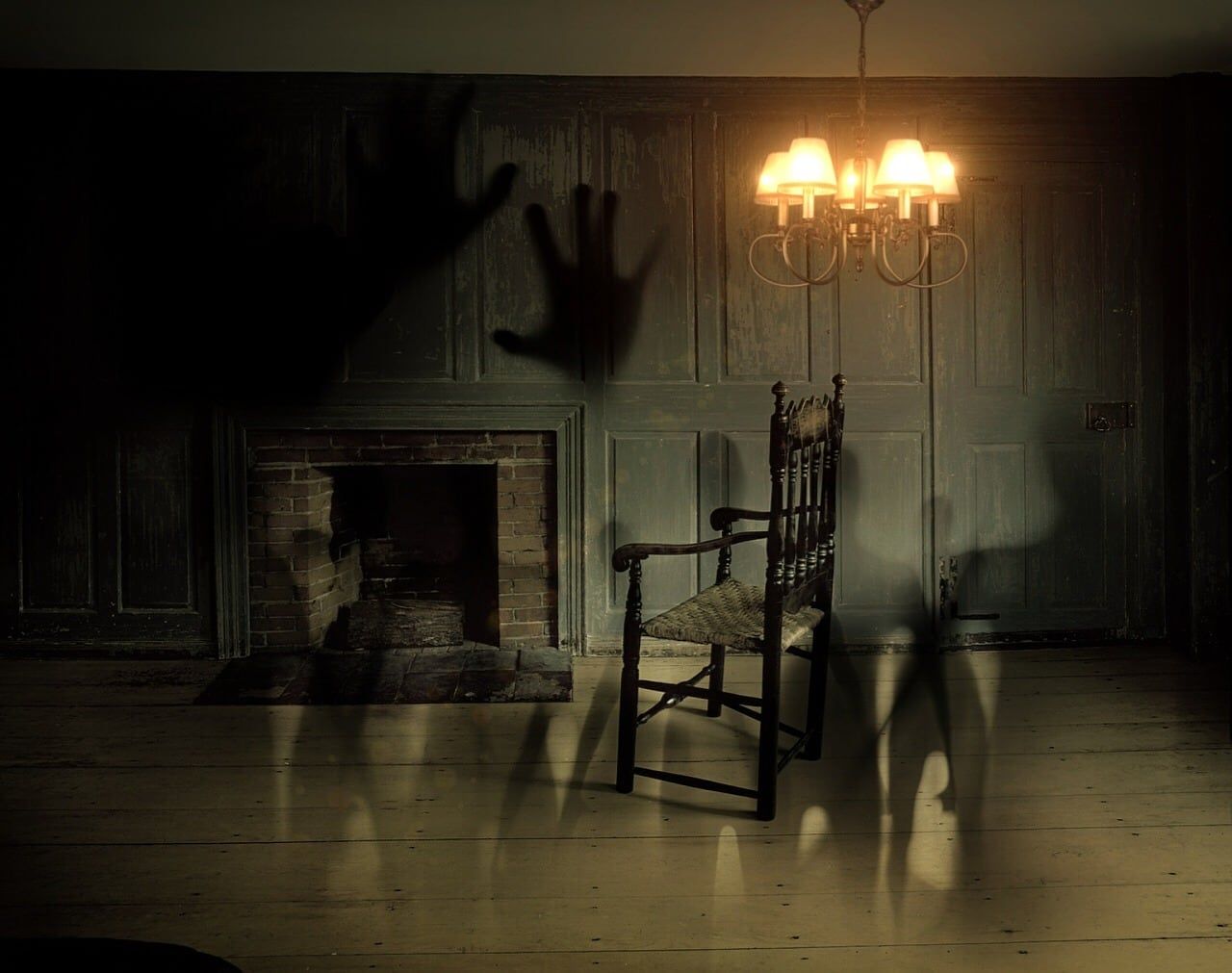 If you're not familiar with the concept of an escape room, here's how it works.
A team of players willingly get trapped in an enclosed space as part of an immersive, interactive entertainment experience. The team usually has an hour to decode clues, uncover hidden messages and overcome challenges that lead to escape. In short, you are locked in a room full of puzzles that you must solve to discover the way out – all before time runs out.
Escape rooms are typically themed, and here's what you'll find around here.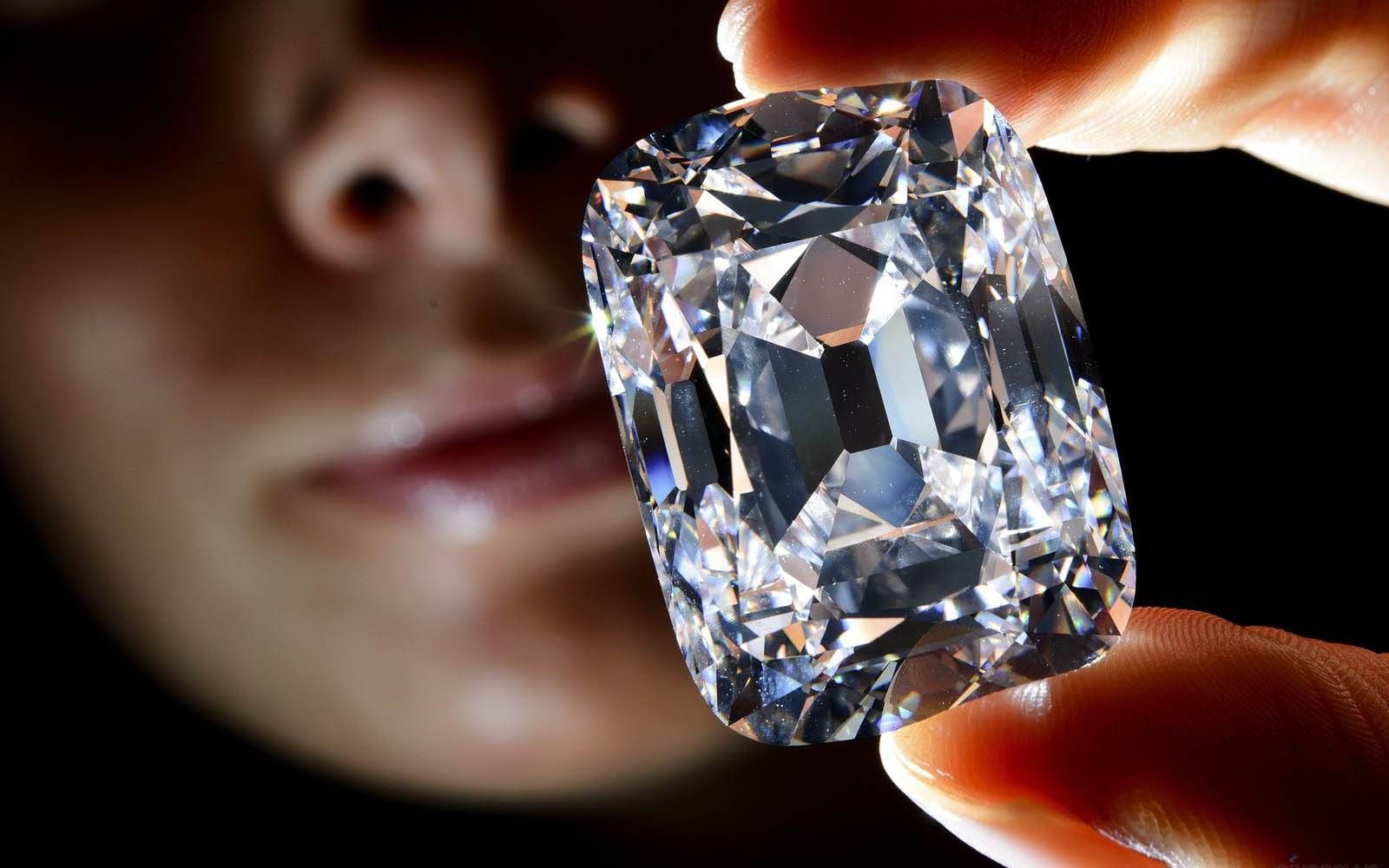 140 Beach City Road, Hilton Head Island
There are two adventures to choose from here. In the first, you and your team have been tapped by the FBI for an undercover investigation. Your assignment: Find evidence that a Wall Street mogul is in cahoots with a diamond smuggling ring. In the second, you work for the CDC and your job is to figure out if a mysterious liquid being brewed up in an ominous basement lab is a threat to the community. The Governor is waiting for your answer to decide whether or not to evacuate Hilton Head.
---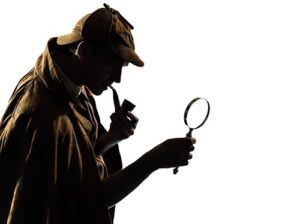 10 Executive Park Drive, Hilton Head Island
Two themes are running at this escape room, with a third to open in spring 2018. What's in store for you now? Being taken captive and also doing some sleuthing. The "Taken" theme is a hiking trip gone seriously wrong in the Smokey Mountains. Think kidnapped, blindfolded and taken to a remote cabin in the woods. "SherLOCKed" is a journey back to 19th century London where you will help Sherlock Holmes capture the notorious Professor Moriarty.
---

70 Pennington Drive, Bluffton
At the time of this writing, there is one theme – murder. Specifically, the May River murderer is on the loose and has eluded all police efforts to catch him. You're trapped in this serial killer's lair. The question is: Do you have the detective skills to escape the house before he returns? There are three rooms that must be unlocked to win the game within the hour.
---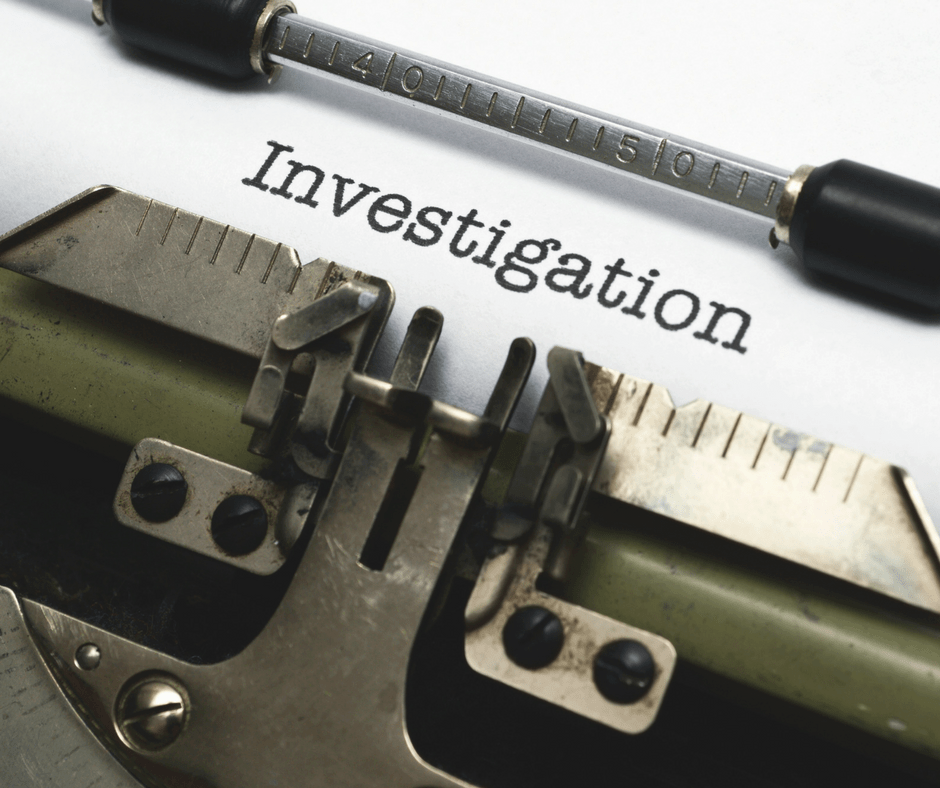 22 Sams Point Way, Beaufort
Beaufort's escape room has four themes with more coming soon. One room is based on Beaufort's John Cross Tavern – a National Historic Landmark – and your experience takes you back to the time when fearsome pirates paid a visit for grog and song. Another is themed as a challenging Da Vinci Code Secret. Then there's the blacklight Area 51 where you can discover retrieval and cover-up of extraterrestrial life, as well as Grandpa Jack's attic where you have to find his will before you're out of time or the fortune you are set to inherit, goes poof. On the coming-soon list are "Criminally Insane Asylum" and "Sweet Escape," with the latter being an escape room for kids.
With these four escape room venues right in our backyard, we need not go far to experience the excitement of adventure and the thrill of escape. Plus, they are an exciting addition to Beaufort County's already robust recreational scene, making the area even more appealing as a place to live and play.