The Best Places For Bagels In Hilton Head Island
Bagels are round-shaped breads that look like the distant cousin of donuts because of their distinct holes in the middle. They are typically associated with breakfast food although they can also be heavy in the stomach during lunch and dinner. In order to get the most delicious bagel experience, remember to heat and slice your bagel prior to eating it open-faced or as a sandwich.
Here are the best places in Hilton Head Island where you can find the most sumptuous bagels.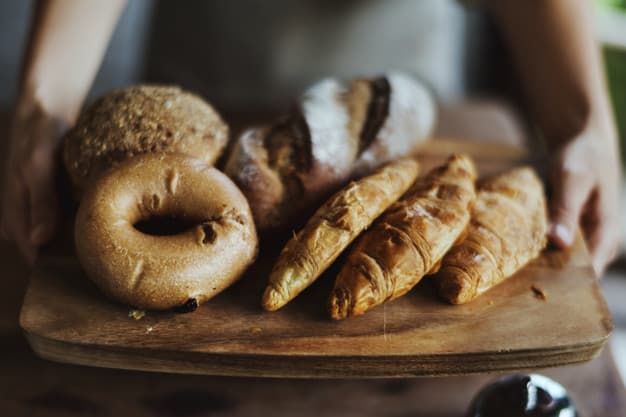 71 Pope Avenue, Hilton Head Island SC 29928
(843) 686-5200
Watusi Café is a family-owned local restaurant that offers a diverse menu of healthy meals which includes vegetarian and gluten-free options. Customers can enjoy deliciously crafted breakfast and lunch meal items which they can complement with desserts and spirits. Must-try menu items include Breakfast Sandwich and NY Just Bagels (Plain, Everything, Cinnamon Raisin).
---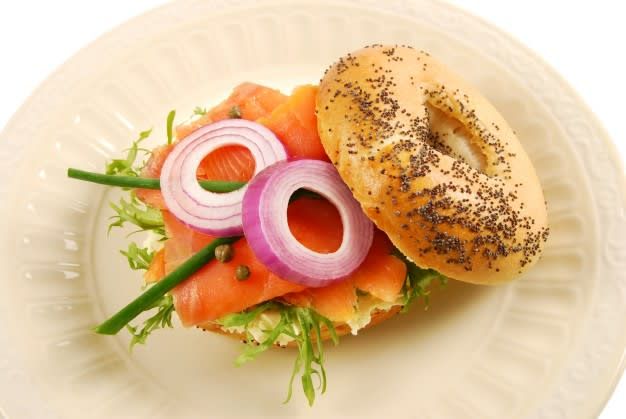 221 Scott St, Beaufort SC 29902
(843) 379-9300
Rain-N-Bagels serves N.Y.-style bagels which are made from scratch daily. Located near the intersection of Scott St and Port Republic St, this restaurant offers a wide variety of specialty soups, sandwiches, desserts, salads, and a full espresso bar. Must-try bagel varieties include pumpkin, jalapeño, toasted wheat, and pizza.
---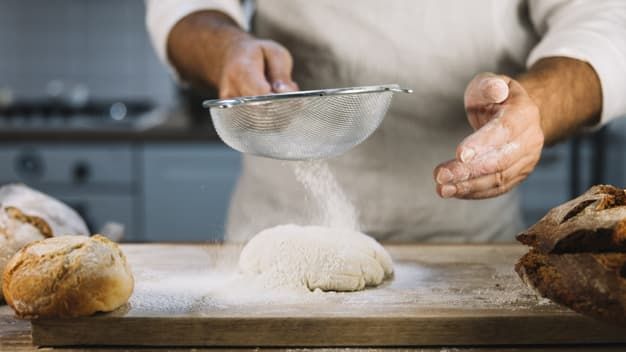 841 William Hilton Pkwy, Hilton Head Island SC 29928
(843) 686-3353
Island Bagel & Deli offers breakfast, lunch, pastries, and coffee menu. It serves authentic NY style boiled bagels with spread choices such as butter, plain cream cheese, salmon spread, and flavored cream cheese. Bagel varieties include poppy, salt, onion, everything, chocolate chip, pumpernickel, sun-dried tomato, jalapeno, plain, cinnamon raisin, sesame multigrain, blueberry, garlic, and asiago.
---
86 Helmsman Way, Hilton Head Island SC 29928
(843) 686-3232
This restaurant offers breakfast menu items that are available all day long. Customers also choose the place for lunch and coffee breaks. Apart from bagels, its menu also includes other favorites such as Strata, Quiche, French Toast and Shrimp Hash.
---
890 William Hilton Pkwy, Ste 85, Hilton Head Island SC 29928
(843) 842-9111
Gruby's New York Deli offers breakfast, brunch, sandwich, and deli menu items. Customers are raving about its great food, superb service, and wonderful atmosphere. Popular menu items include Nova Lox Platter (bagel, cream cheese, lettuce, tomato, onion, capers); bacon or sausage or ham, egg & cheese on a Kaiser roll; bagel with cream cheese; and bagel with butter.
---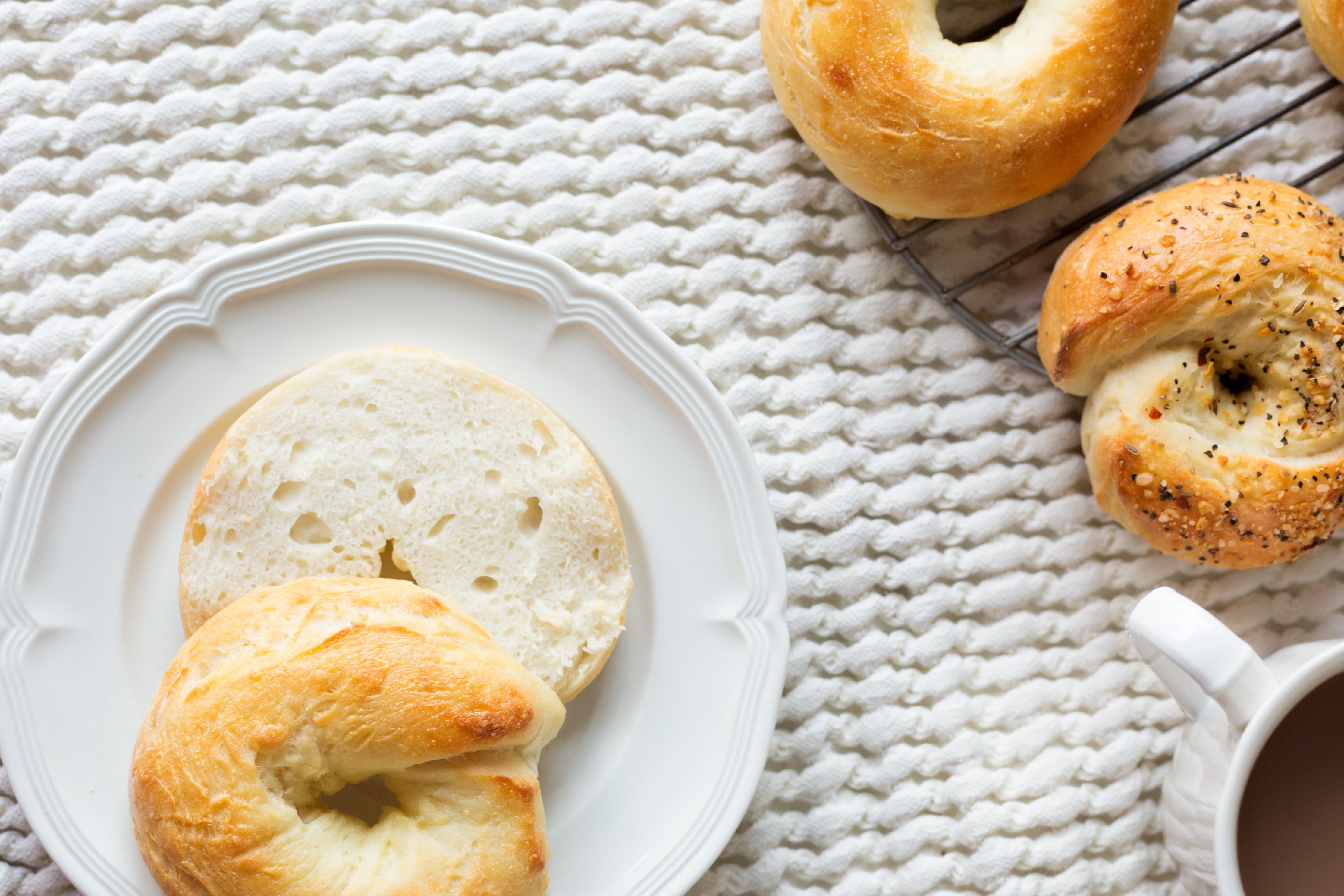 47 Sheridan Park Cir, Bluffton SC 29910
(843) 815-5300
Chesapeake Bagel Bakery serves a great variety of menu items that include breakfast as well as catering. The main menu includes bagels, hot sandwiches, wraps, signature sandwiches, focaccia sandwiches, salads, pastries, gourmet cookies and coffee. Customers can enjoy a big lineup of bagels that include plain, everything, cinnamon raisin, multi grain, spinach, sun dried tomato, blueberry, jalapeno cheese, sesame, onion, poppy, garlic, salt, banana nut, and pumpernickel.
---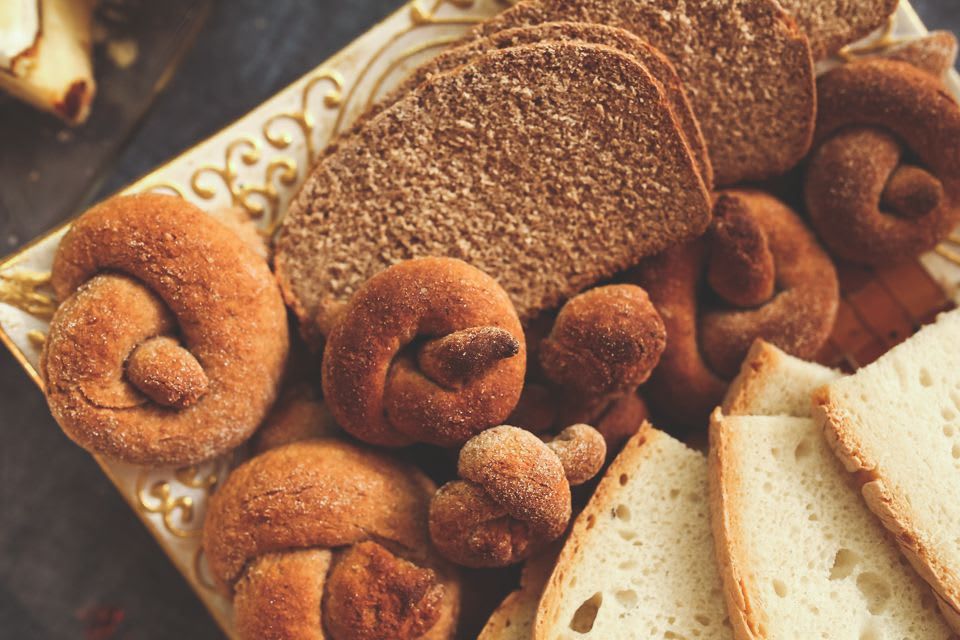 1297 May River Road, Bluffton SC 29910
(843) 816-5674
Voted the best coffee shop in the Lowcountry, Corner Perk is a coffee house and a brunch restaurant that offers the best locally roasted coffees as well as skillets, omelettes, wraps, sandwiches, and salads. The brunch menu, which has become a Bluffton staple, is available and served all day. It includes well-loved bagels such as lox bagel, egg & cheese bagel, and bagel & cream cheese.
---
Thinking of buying a home in South Carolina or Georgia? When visiting isn't enough and you decide to make our beautiful area home, we at ERA Evergreen Real Estate can help! From Single Family Homes, Condominiums on the Beach and more, we are positive we can find the right home for you. Call or just text us at 888-318-4078 and let's get started!
Visit our website to view ALL the real estate listings in the area!