The Best Kid-Friendly Restaurants in Hilton Head, Bluffton and Beaufort
These days, finding a good restaurant does not only revolve around judging the establishment's menu but also the safety and security features that it can provide to its customers. This is more strongly seen among families with very young children who believe that good restaurants have the responsibility to keep their dining areas as kid-friendly as possible in order to ensure a memorable and worry-free dining experience.
Here are the best kid-friendly restaurants that you can find in Hilton Head, Bluffton and Beaufort.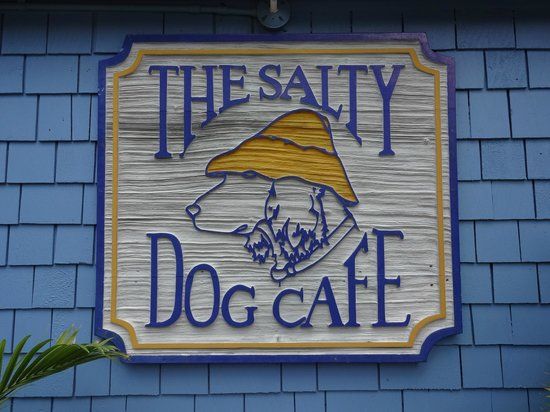 Where: South Beach Marina Village in Sea Pines, Hilton Head Island
This famous eatery offers South Beach Dining for everyone in the family. Locals and tourists rave about the place's unique twist on classic seafood favorites in their menu items such as Fresh Catch, Grouper Dog and Salty Dog Po'Boy. Make your visit more unforgettable by getting one of the restaurant's iconic t-shirts designed with a Boykin spaniel in a yellow rain hat.
---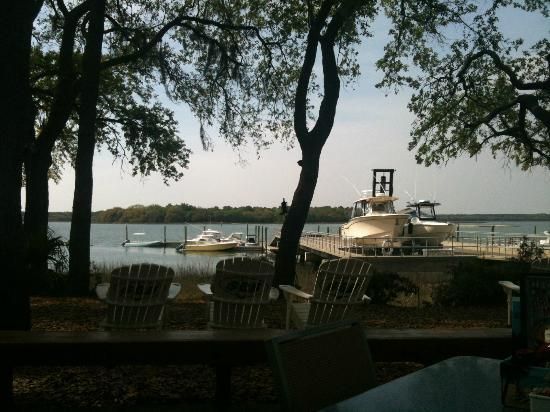 Image source: TripAdvisor
Where: 397 Squire Pope Rd., Hilton Head Island, SC
Located in Hilton Head Island, Skull Creek Boathouse is recognized as one of the best seafood restaurants in the city. Guests can never forget the kid-friendly restaurant's chilled seafood platters such as ceviche, sushi, peel-and-eat shrimp and even rice bowls that come with fresh fish.
---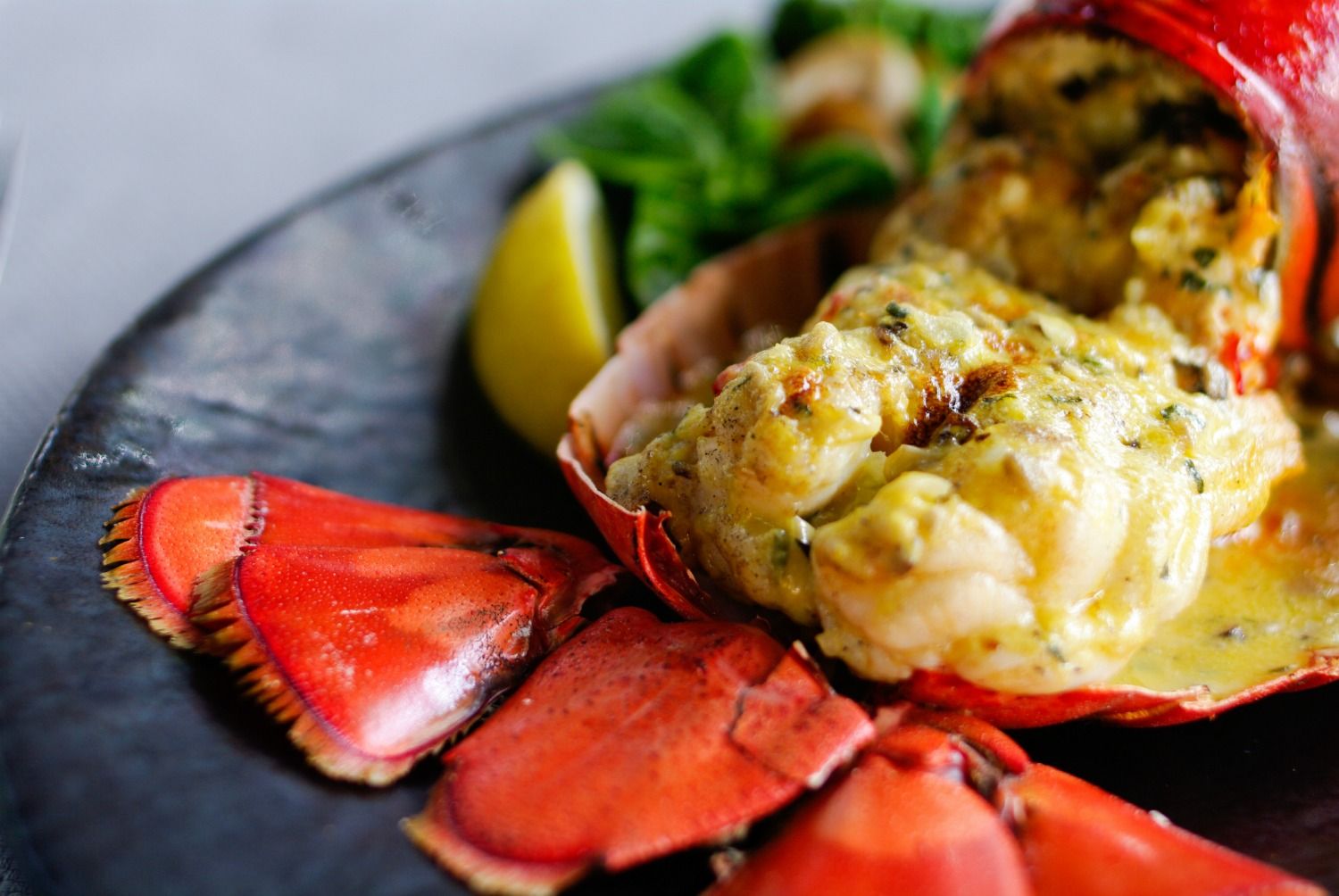 Where: 1301 Main St, Hilton Head Island, SC 29926
Customers love the restaurant's amazing kids menu that features mouth-watering entrees and sides. Moreover, Frankie Bones in Hilton Head Island has a bar menu that caters to adults with its huge selection of beer and liquor drinks along with a full wine list. To ensure you get a seat, it is advised that you make reservations prior to the time and date you intend to go.
---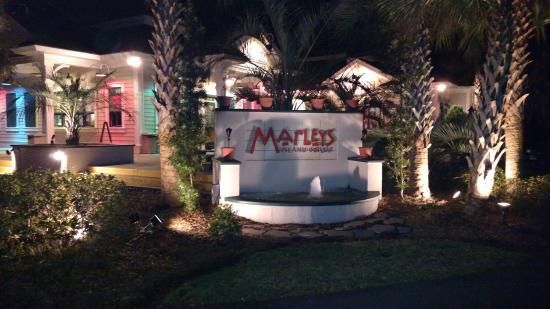 Where: 35 Office Park Rd, Hilton Head Island, SC 29928
This family-friendly restaurant in Hilton Head Island not only serves deliciously prepared steaks and wood-fire grilled seafood, it also offers amazing island-inspired specialties, outdoor patio dining, a full bar, and seasonal live music entertainment. Some of their specialties include Steamed Shellfish, Voodoo Spiced Swordfish, Hawaiian Marinated Ribeye, Sugar Cane Sea Scallops, She Crab Chowder, and Supa Dupa Groupa.
---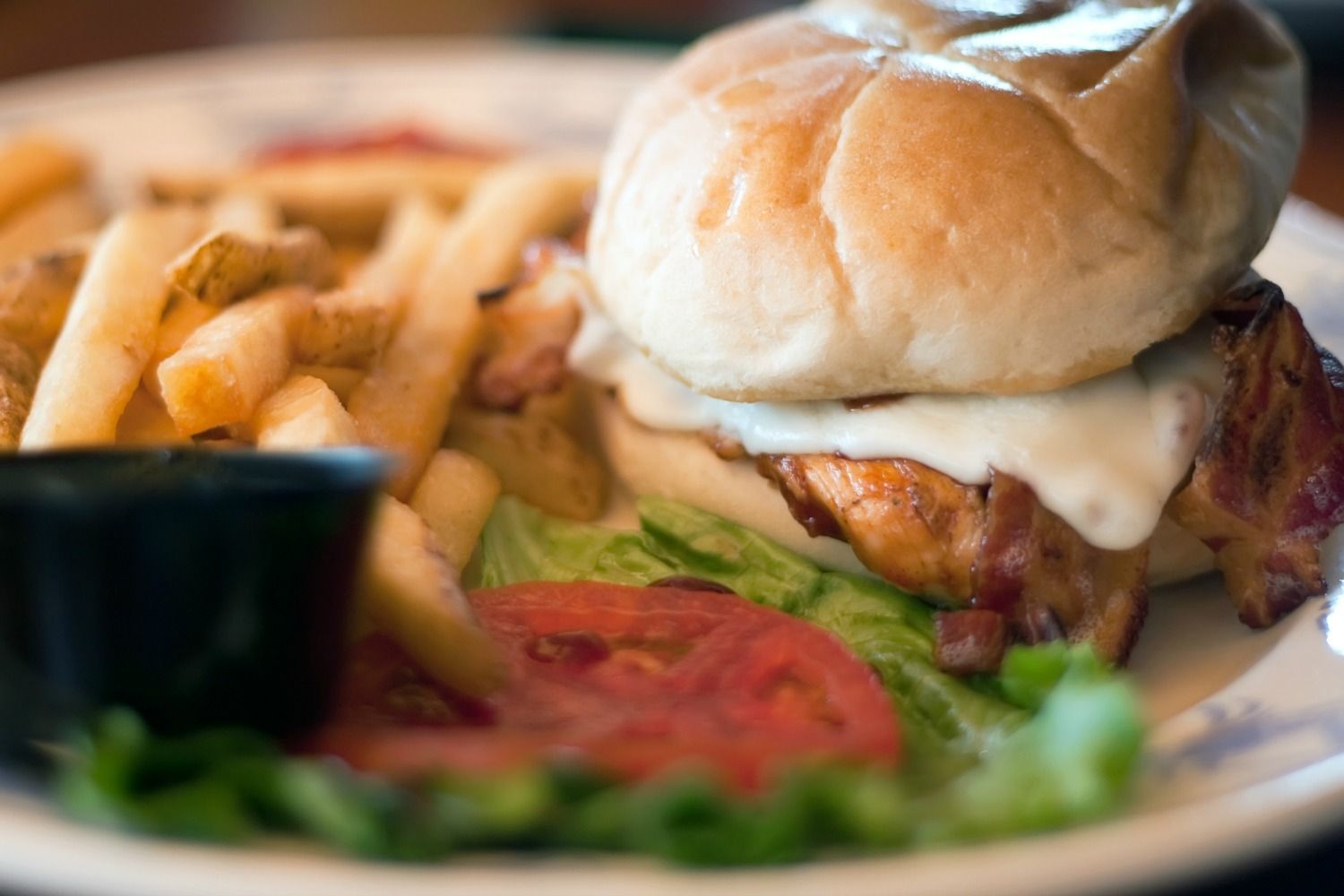 Where: 15 Towne Dr, Bluffton, SC 29910-4201
Chow Daddy's offers Southern food menu items in a relaxed, family-friendly and casual dining experience. Some of the customers' favorites include tacos, kale and white bean soup, fried egg on quinoa and kale, avocado salad and salmon.
---
Image source: CaptainWoodys.com
Where: 17 State Of Mind St, Bluffton, SC 29910, USA
Captain Woody's offers rooftop deck dining with daily happy hour and seasonal live music entertainment. Customers can enjoy a full lunch and dinner menu both day and evening as well as brunch on Sundays. Popular menu items include homemade soups, healthy salads, steaks, burgers and out-of-this world nachos.
---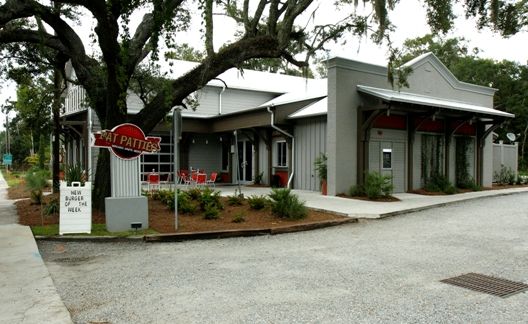 Image source: IslandPacket.com
Where: 831 Parris Island Gateway, Beaufort, SC 29906
This burger restaurant offers an extensive array of burgers that are not only appetizing but are also intriguing as far as the burger's name is concerned. Here are just some of the burger items included in their menu: Who's Your Pattie, Virginia V, Thai Me Up, Sweet Fire and Holy Smokes.
---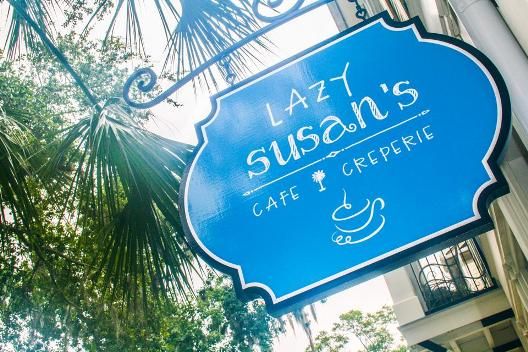 Image source: Lazy Susan's Cafe & Creperie | Facebook
Where: 31 Market, Beaufort, SC 29906, USA
Lazy Susan's offers loyal customers their signature crepes which are pancakes that are made thin, light and airy and are wrapped around a huge variety of sweet and savory fillings that will surely satisfy even the most discerning palate. Some of their best-sellers include the Huevos Rancheros crepes (cheese, pico, egg, avocado, bell peppers, sausage, jalapeno, and fried egg as topping); Vegetarian Rainforest crepe (pesto, tomato, spinach, onion, mushroom, and bell pepper); and John Wayne (tomato, jalapeno, cream cheese, and black forest ham).
---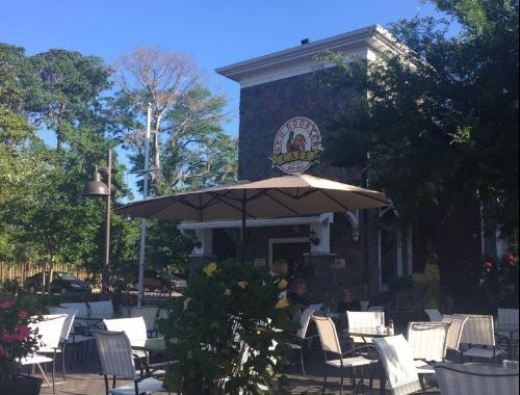 Image source: Red Rooster Cafe | Facebook
Where: 2045 Boundary Street, Beaufort, SC 29902
Red Rooster offers a multi-cuisine dining experience and serves breakfast, lunch and coffee to its customers. This kid-friendly restaurant takes pride of its 9 lobster dishes that include favorites such as Ultimate Surf & Turf, Roasted Maine Lobster Bake, Rock Island Stuffed Tilapia, Lobster Scampi Linguini, Ultimate Feast, Lobster Lover's Dream, Dueling Lobster Tails and Wood-Grilled Lobster, Shrimp and Salmon.
---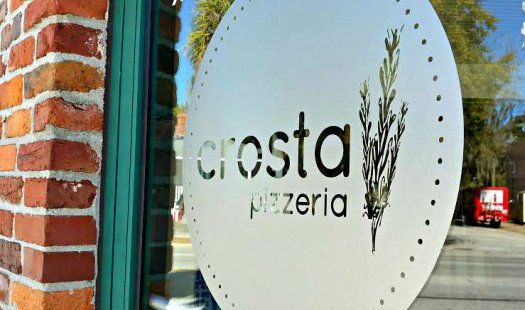 Image source: Crosta Pizzeria Cucina Rustica | Facebook
Where: 1216 Boundary St, Beaufort, SC 29902, USA
This Italian restaurant is known for its wood-fired artisan pizzas, handmade specialty pastas and a whole lot more. Popular pizza dishes in the menu include Prosciutto Crudo, Bianca Pie, Margherita, Pepperoni Pie, House Pie, and Sausage Pie.
---
Thinking of buying a home in South Carolina or Georgia?

When visiting isn't enough and you decide to make our beautiful area home, we at ERA Evergreen Real Estate can help! From Single Family Homes, Condominiums on the Beach and more, we are positive we can find the right home for you. Call or just text us at 888-318-4078 and let's get started!

Visit our website to view ALL the real estate listings in the area!