The Best Delis In Savannah, GA
Deli, short for the German word delicatessen, is usually a store that sells cold cuts, cheeses, salads, and a selection of unusual or foreign prepared foods. Deli meats refer to typically served cold and sliced thin meats. Now, the word deli has different connotations, depending on the geographic area. In the U.S., a deli is often a combined restaurant and grocery store. Customers who are looking for a broader and fresher menu often go to delis where the menus can vary according to regional ethnic diversity.
Here are the best delis that you can find in Savannah, Georgia.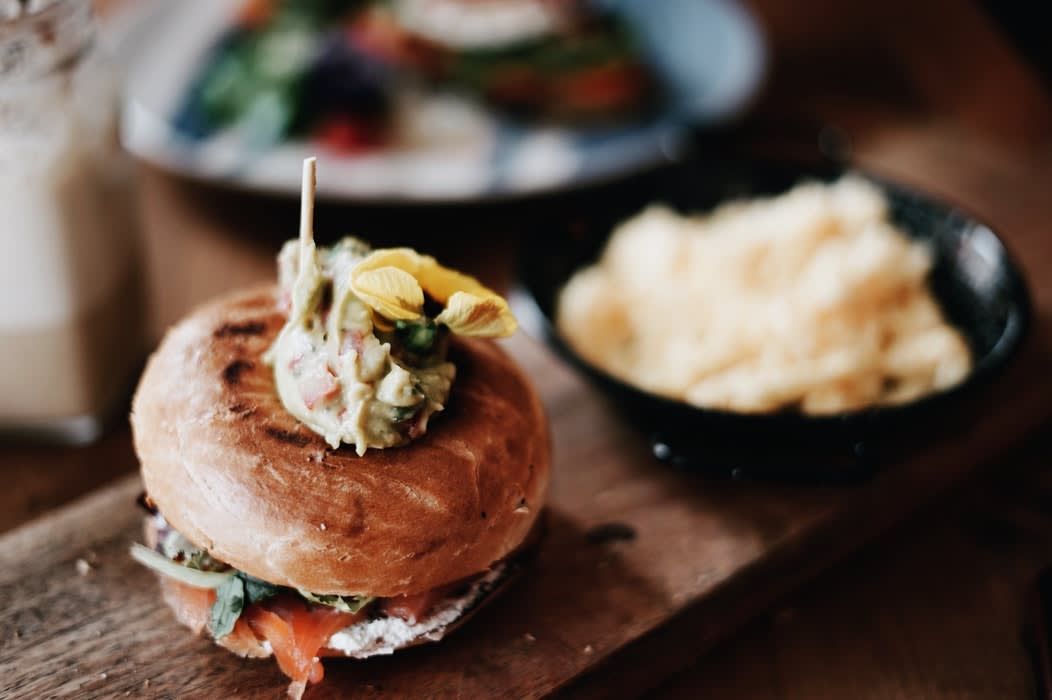 609 Abercorn St, Savannah GA 31401
(912) 712-5115
A Brooklyn deli as well as a Southern diner, Fork & Dagger offers menu items that are inspired by a combination of family recipes and traditional cuisine. These include breads from Tribeca, Bagels from the Bronx, and Pig & Grits from the Heart of the South. Popular dishes include Pork Belly Cheesesteak, Turkey Reuben, Fork & Dagger Cuban, Nana's Chicken & Rice, and more!
---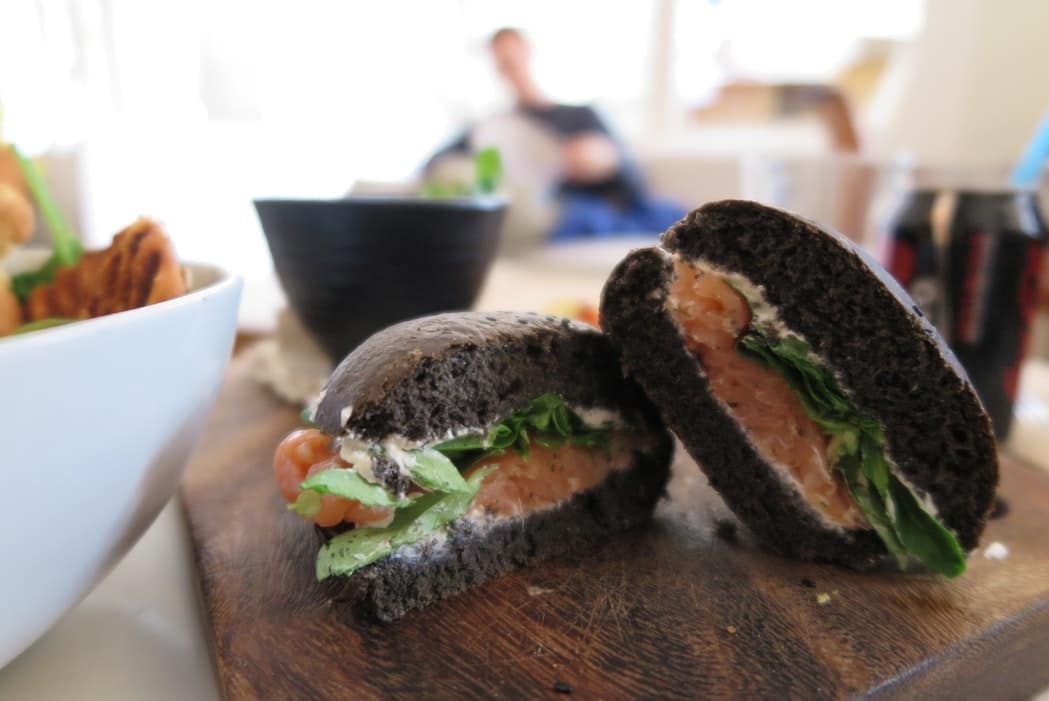 318 Mall Blvd, Savannah GA 31406
(912) 355-7955
Jason's Deli is an independent, family-owned business that has been established since 1976. It's committed to prepare and serve only the highest quality food and never settles for anything less. As a result, customers get food that is not only healthy but also tasty. Apart from having a deli menu, other menu categories include vegetarian, gluten-sensitive and catering.
---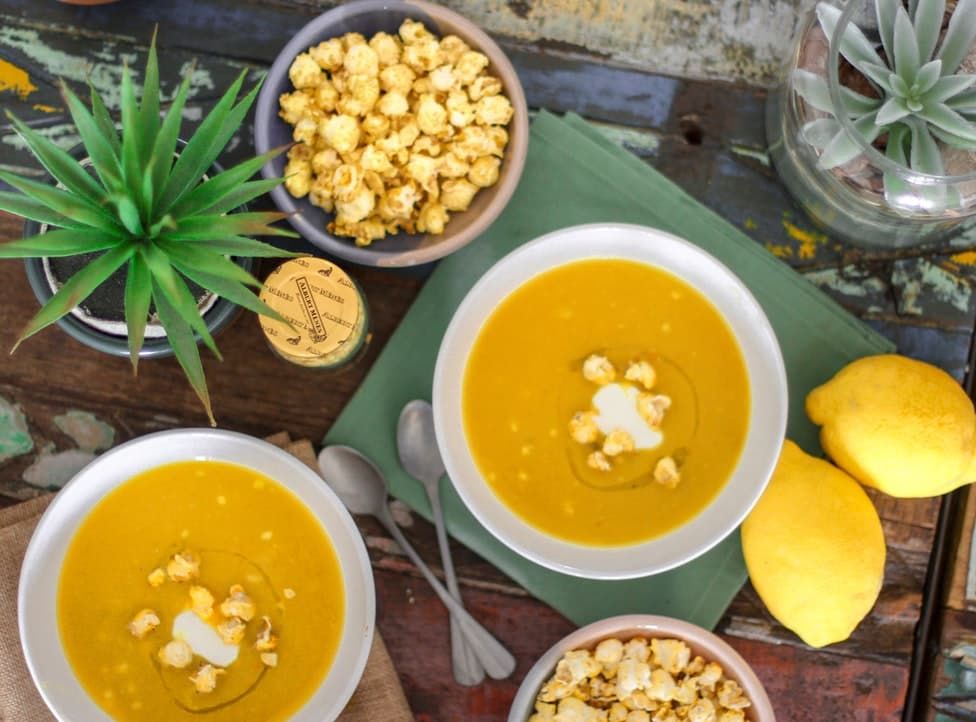 405 Pooler Pkwy #300, Pooler GA 31322
(912) 330-2636
McAlister's Deli offers a unique menu of sandwiches, salads, and more that come in large portions and wide variety. Loyal customers consistently crave their favorite dishes and seek their tasty new flavors. Some of their popular menu items include Jalapeño Turkey Crunch, Turkey Cranberry, and Autumn Squash Soup.
---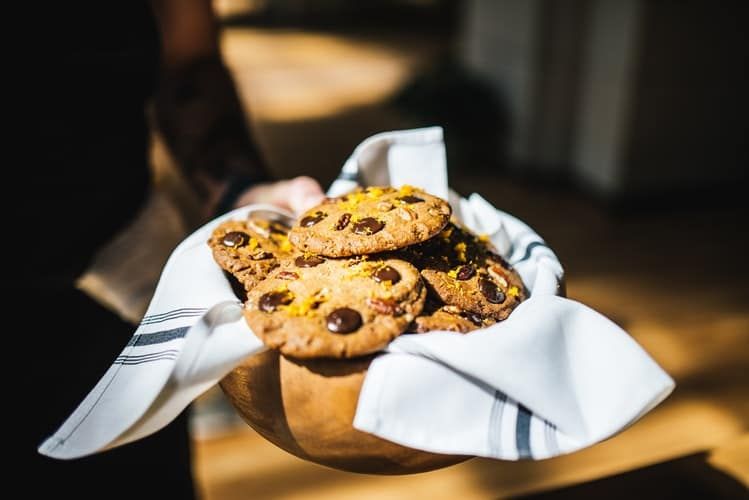 140 Johnny Mercer Blvd, Savannah GA 31410
(912) 657-2927
Dubbed as a cornerstone in the Savannah community, Chef Charlotte's Confections offers delicious dining, delivery and takeout services. The restaurant is recognized for its modern preparation of classic dishes and its insistence on using the best quality fresh ingredients. Apart from the lunch menu, it also serves cookies, bars, cake, bread and muffins.
---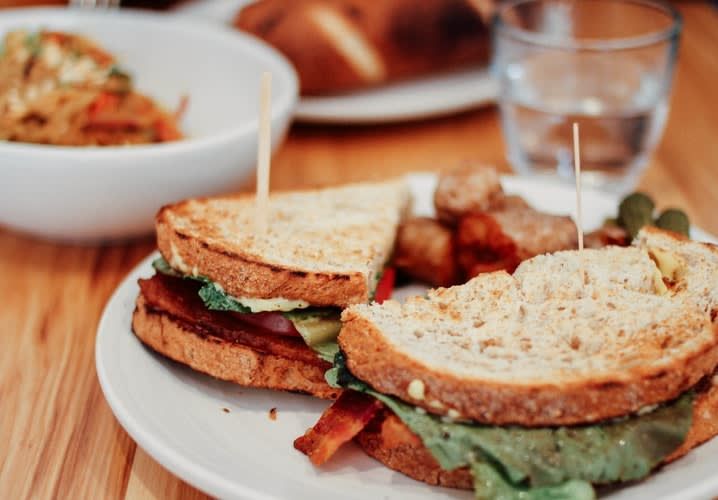 7360 Skidaway Rd, Savannah GA 31406
(912) 354-2914
Rocky's of Savannah serves amazing deli that are deliciously prepared NY style. Experience real bagels, fantastic fresh mozzarella, huge delicious sandwiches, freshest cold cuts and home-made food. Must-try menu items include pork roll, pastrami, ribeye cheesesteaks, grilled chicken club, and more!
---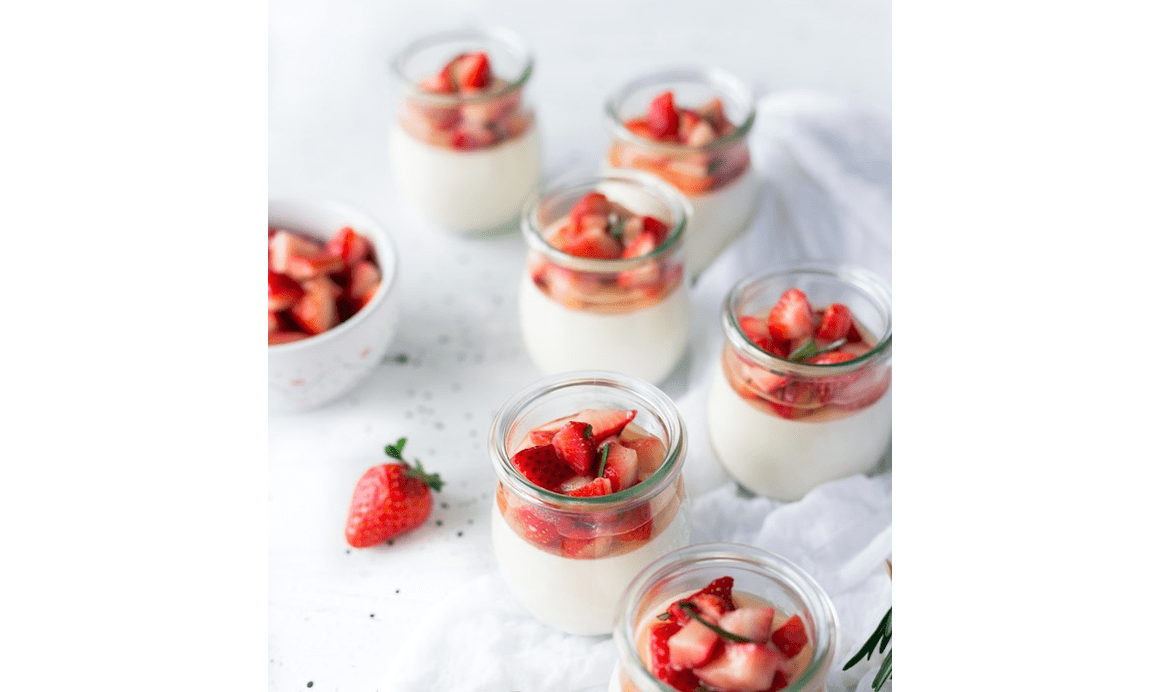 601 East Bay Street, Savannah GA 31401
(912) 233-6002
Pacci is a favorite Italian eatery that uses the purest ingredients and traditional techniques when creating sophisticated and soulful Italian dishes. It uses locally available products which are sourced from a fine network of local fishermen, farmers and purveyors. Some of their popular menu items include ratatouille omelette, breakfast wrap, bananas foster French toast, panna cotta, and cavatelli primavera.
---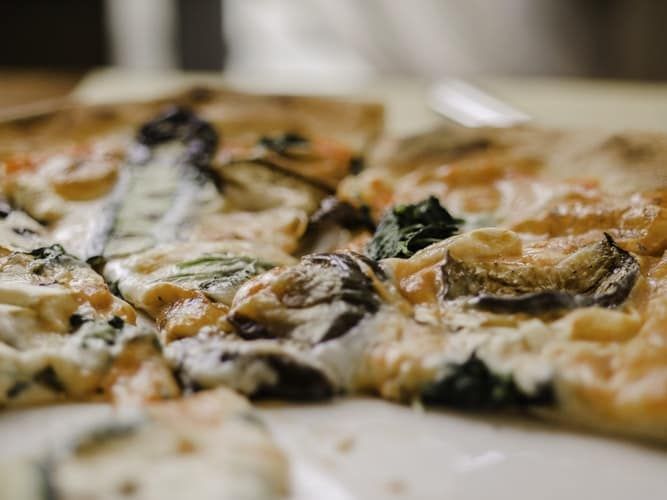 216 Johnny Mercer Blvd, Savannah GA 31410
(912) 897-6400
Basil's Pizza & Deli is a locally owned restaurant that has been established since 2000. It takes pride in using only the highest quality ingredients to create superior dishes that are perfect for the family. Open for lunch and dinner, their menu includes pizzas, entrees, pastas, sandwiches, wraps, salads, appetizers, desserts, and kids' meals.
---
Thinking of buying a home in South Carolina or Georgia?
When visiting isn't enough and you decide to make our beautiful area home, we at ERA Evergreen Real Estate can help! From Single Family Homes, Condominiums on the Beach and more, we are positive we can find the right home for you. Call or just text us at 888-318-4078 and let's get started!
Visit our website to view ALL the real estate listings in the area!