The 10 Best Yoga Centers In Hilton Head Island
Develop a nurturing yoga practice and experience wellness and transformational shifts that only a yoga lifestyle can offer. Practice yoga with an open heart and you can be sure that amazing things will happen. If you are consistent and determined, you will truly reap all the benefits of the journey.
Find a yoga center that shares and supports your ideals in our list of the best yoga centers that you can find in Hilton Head Island.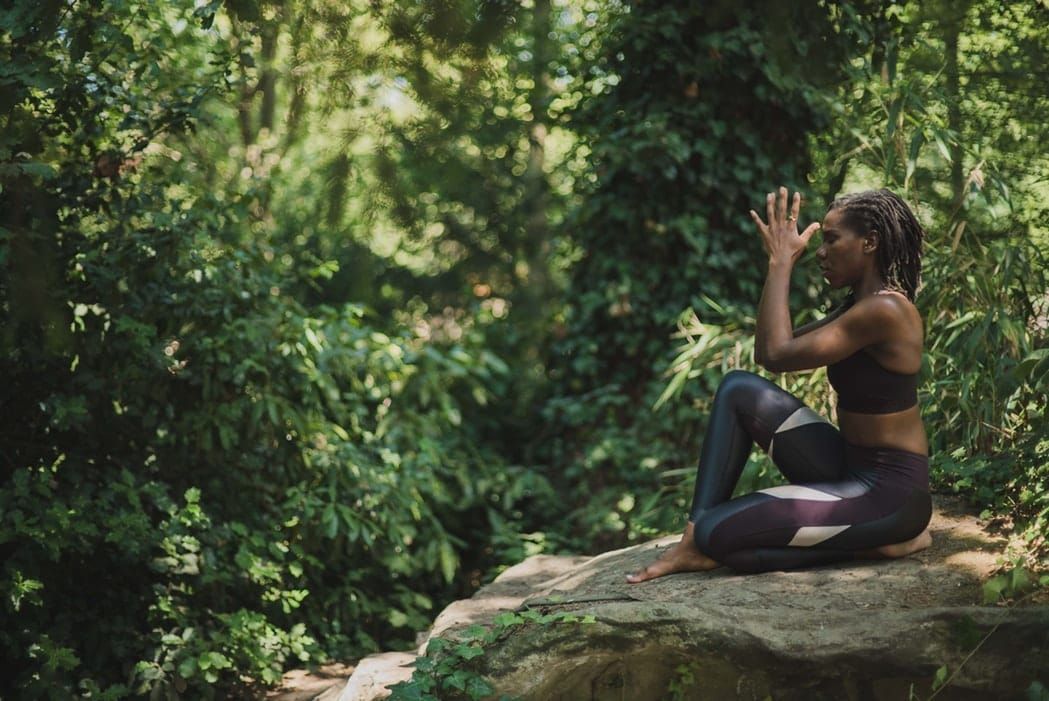 1012 William Hilton Pkwy, Ste 1, Hilton Head Island SC 29928
(803) 420-2829
As Island Yoga, yoga practitioners can enjoy a friendly and inclusive environment where they can explore, participate and grow in a safe and compassionate community. New yoga practitioners are encouraged to take the regularly scheduled "Beginner Series Workshop." Popular yoga classes include Gentle Yoga, Yoga 101, Lengthen & Strengthen, Vinyasa Flow, and Restorative Yoga.
---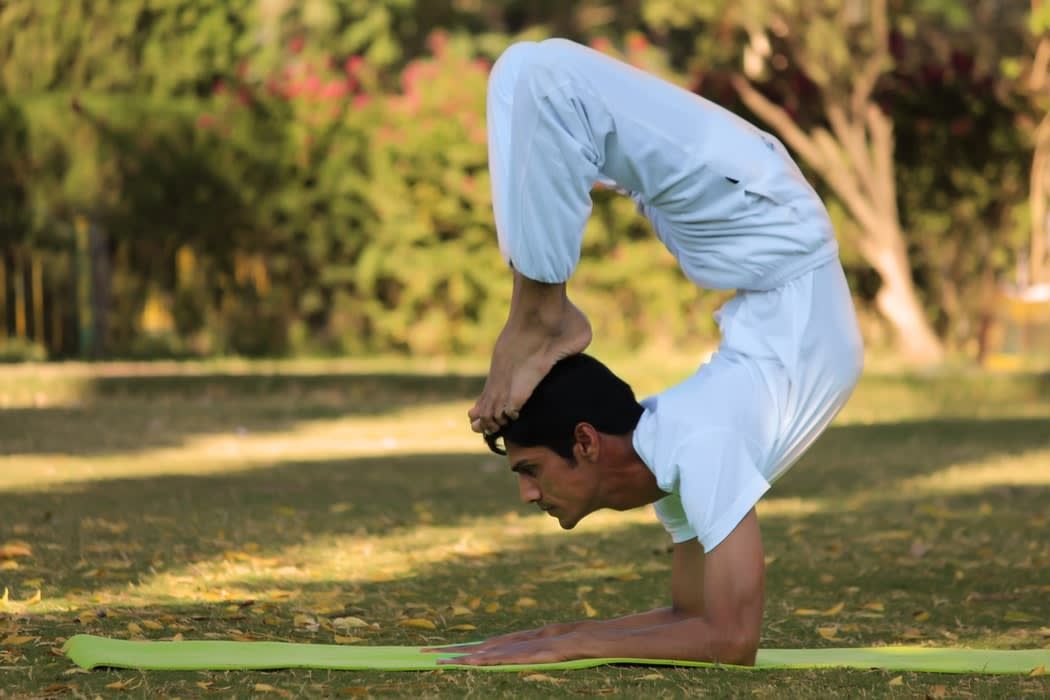 14 New Orleans Rd, Ste 2, Hilton Head Island SC 29928
(843) 422-8378
Dedicated in creating a haven for healing, the Art of Massage and Yoga Therapy offers private or group yoga that will surely nurture and empower you from the inside and out. Other offered services include organic skincare, a large organic apothecary, nutrition and herbal counseling, yoga therapy, self-care/self-help workshops, beach yoga, Thai yoga, restorative yoga, chair yoga, doula and meditation services.
---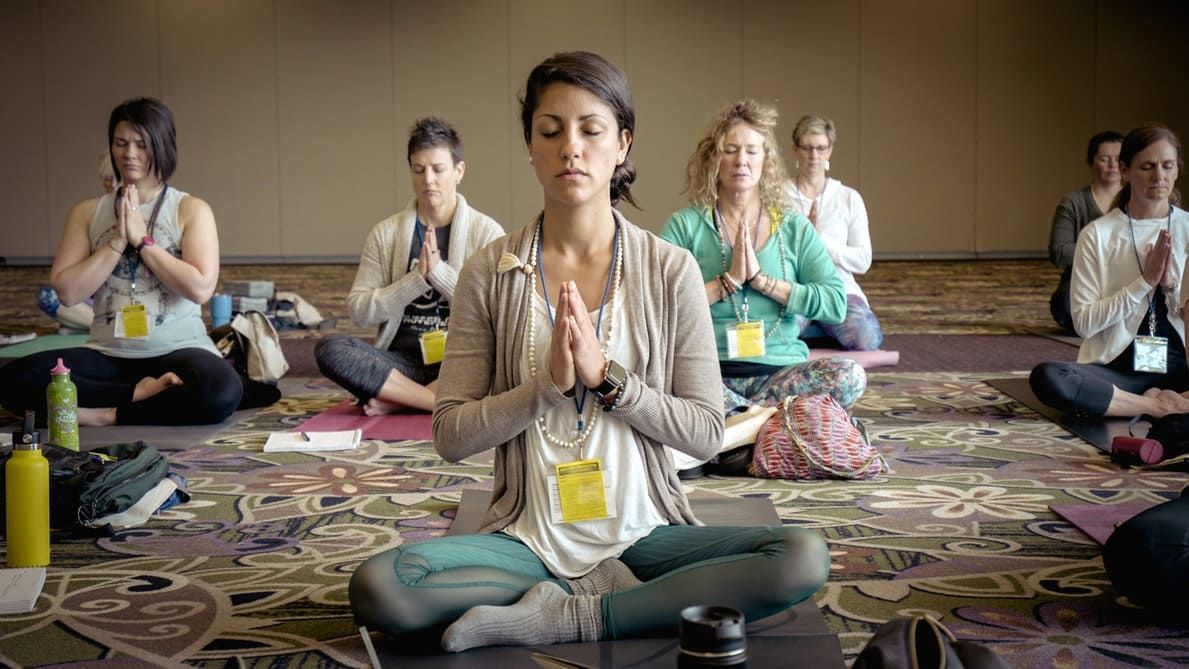 39 Hospital Center Common, Hilton Head Island SC 29926
(843) 681-6161
Yoga classes at the Beach City Health and Fitness are held in the Group Exercise Studio where practitioners can enjoy a panoramic view of a fresh-water lagoon as well as native trees and wildlife. It is built with engineered wood floors that are designed to absorb impact. There are also locker facilities including steam and sauna areas.
---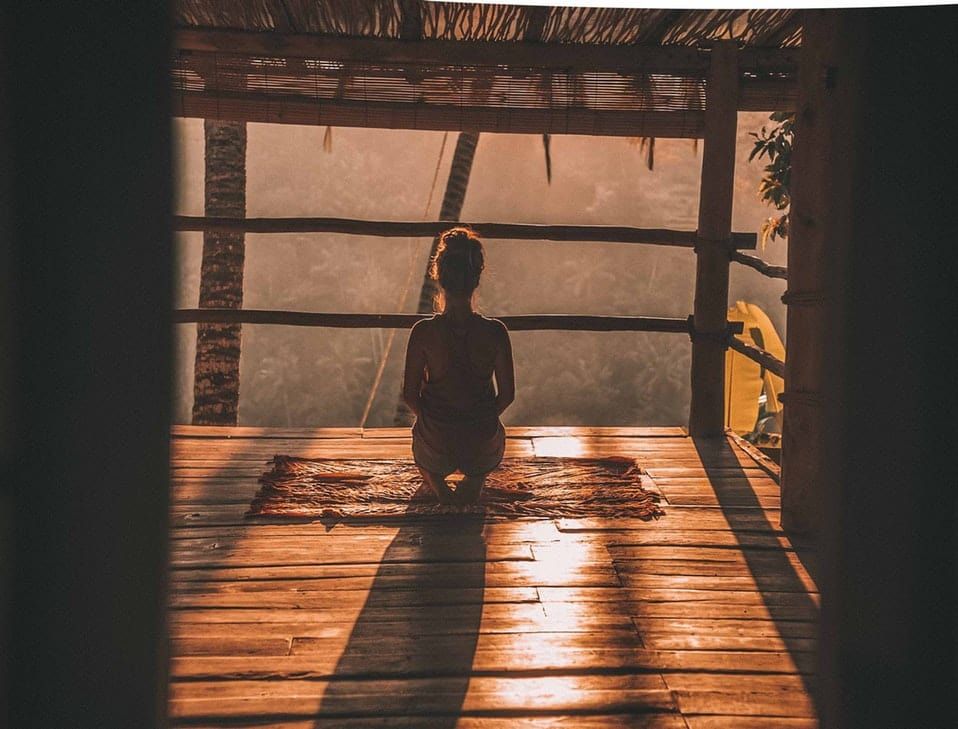 55 Mathews Dr, Hilton Head Island SC 29926
(843) 247-4549
Jiva Yoga offers classes 7 days a week as well as private yoga sessions and the seasonal yoga on the beach. Popular sessions include gentle yoga, yin yoga, vinyasa flow, therapeutic massage, facials, acupuncture and cranial sacral therapy. Other services are stand up paddle board yoga (SUP), 200-hour yoga teacher trainings and ongoing workshops.
---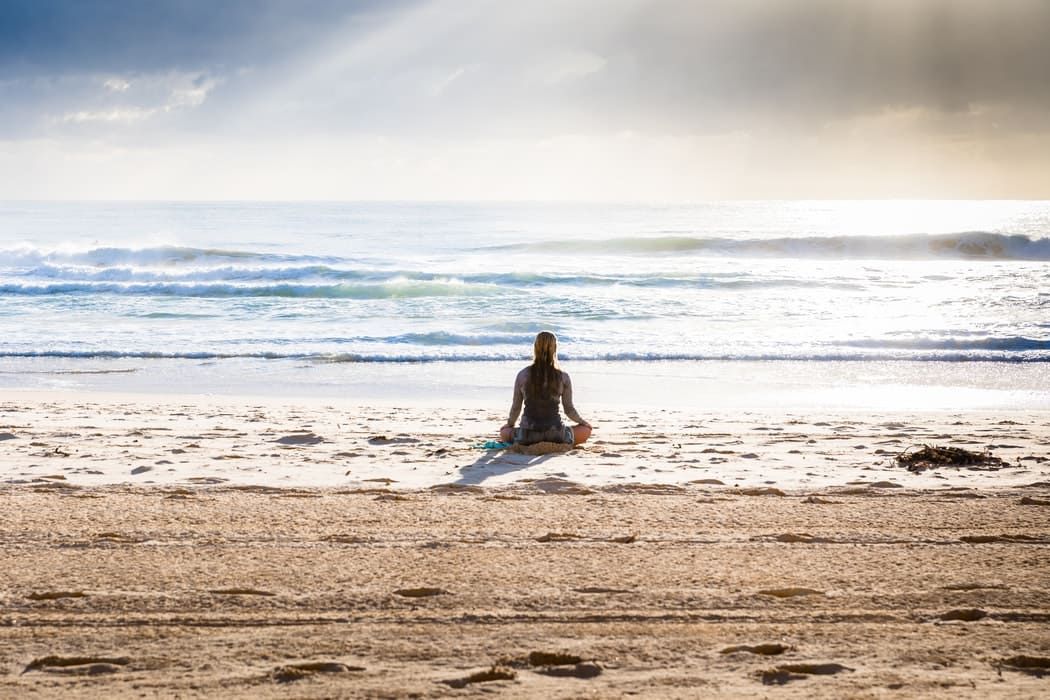 32 Office Park Rd, Ste 114, Hilton Head Island SC 29928
(843) 681-4267
Dubbed as Hilton Head's premier fitness studio, Core Pilates Yoga and Barre values quality over quantity and welcomes students of all levels. Get the ultimate Mind-Body-Fitness experience through Core's tailor-made workouts that are aimed at strengthening, lengthening, and stretching your body using controlled and deliberate movements. Yoga practitioners can opt to join an equipment class, mat class or even a one-on-one instruction.
---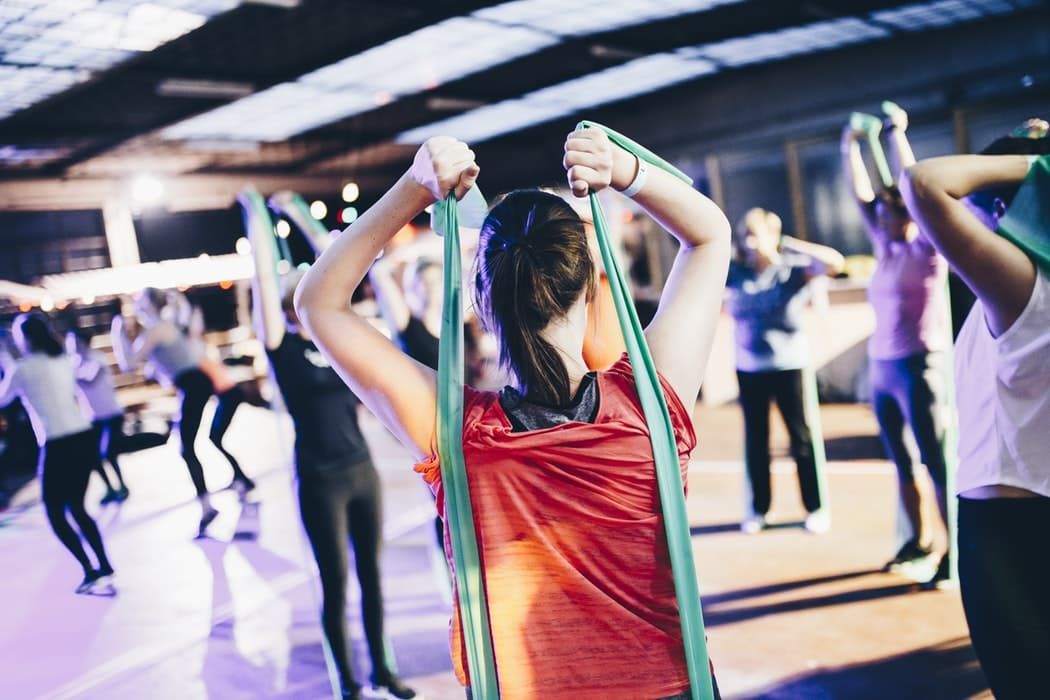 10 Executive Park Rd, Ste 101, Hilton Head Island SC 29928
(843) 689-9642
Get ready to sweat, to be inspired, to work hard, and to feel great at the Bikram Hot Yoga in Hilton Head. Bikram yoga is the original hot yoga that is made up of a series of 26 postures and 2 breathing exercises. This 90-minute yoga is specifically designed to work the entire body so you can really sweat. Everyone can join especially the beginners.
---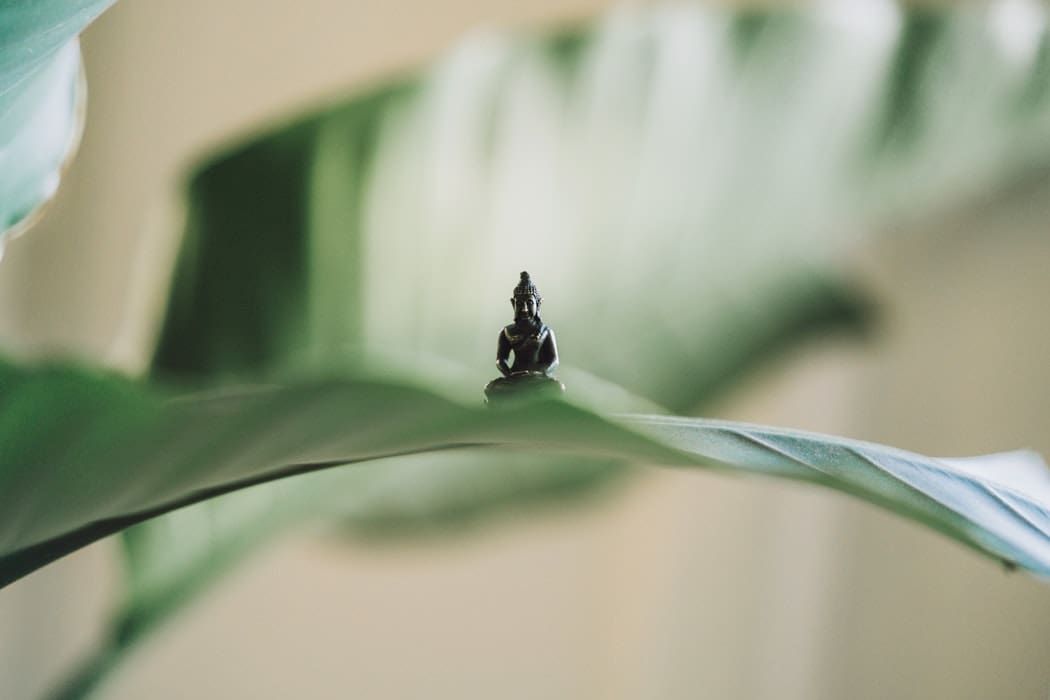 1032 William Hilton Pkwy, Hilton Head Island SC 29928
(843) 247-0004
At Soul SUP Hilton Head, paddle for awhile then set an anchor to get a peaceful setting as you prepare yourself to practice a yoga sequence. All yoga boards are very stable and specifically designed for yoga. Experience doing SUP (stand up paddle surfing) in the morning on Broad Creek after getting through the grassy areas. It's a highly recommended practice for anyone who wants to get out and exercise doing SUP.
---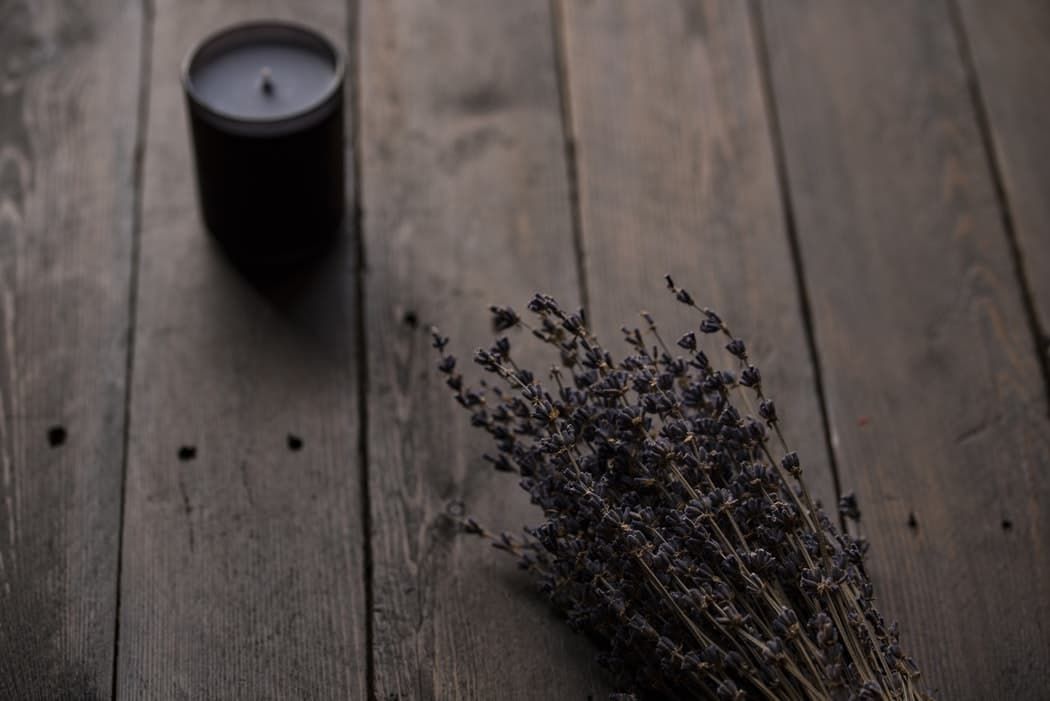 811 William Hilton Pkwy, Hilton Head Island SC 29928
(843) 842-3225
LAVA 24 Fitness offers a wide range of yoga classes for all ages and experience levels. There are 6 unique sessions that practitioners can enjoy. These include Piyo Live, Power Yoga, Strength Vinyasa Yoga, Yin Yoga, Yoga Flow – Beginner, and Yoga Mind & Body.
---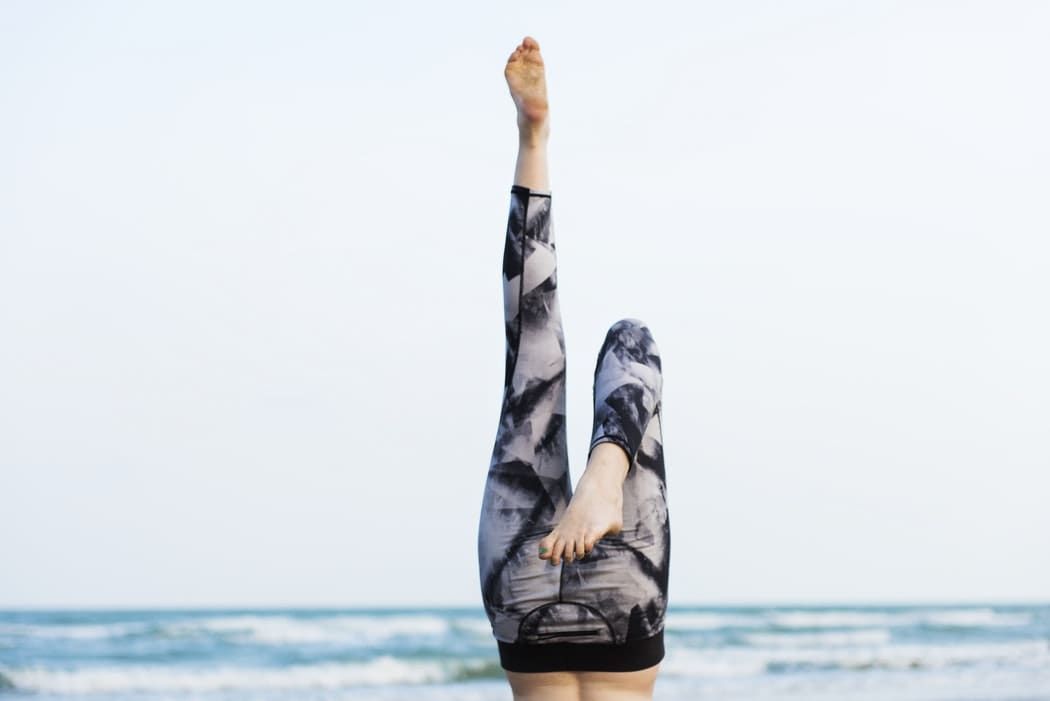 (828) 707-0066
SUP yoga is aimed to draw awareness on the weight transfer of the poses that you make. Learn how to stay centered on your board and control the amount of pressure that you put on one side of your body. At Dancing Trees SUP Yoga, practitioners can learn how to increase balance, stability and core strength while being under the beautiful skies and guided by the water for their yoga mat.
---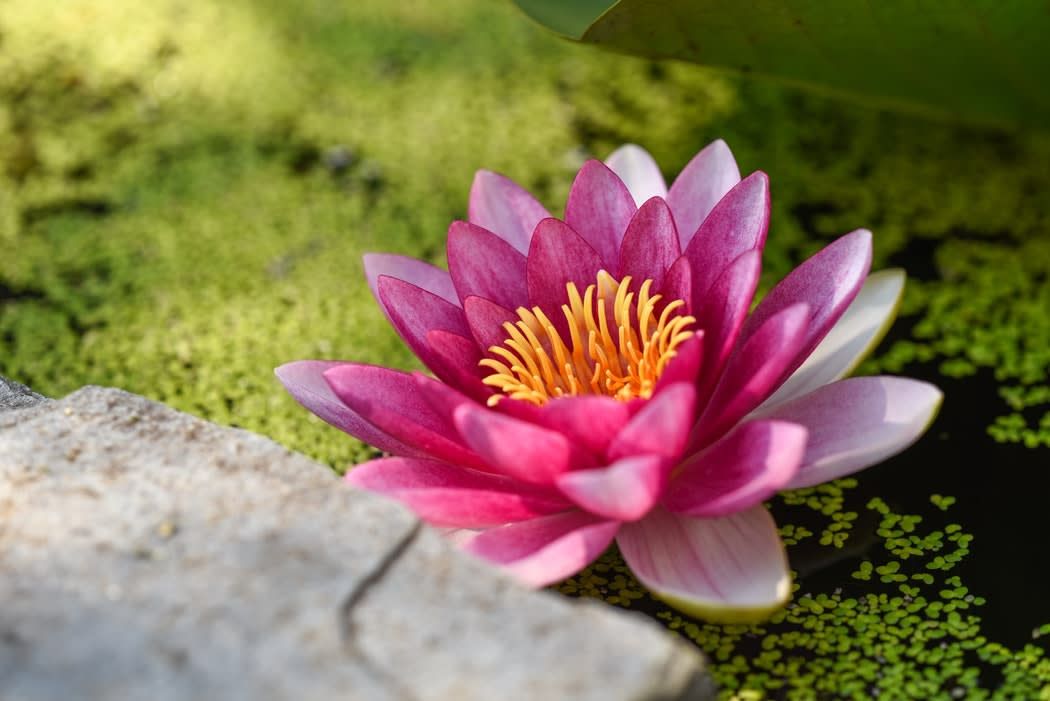 163 Bluffton Rd, Ste C1, Bluffton SC 29910
(843) 757-0179
Armed with the mission to ignite the curiosity in every child, Ignite The Senses is the only children's sensory gym that provides a variety of activities for children in a safe and fun indoor environment. Children must always be accompanied by adults. For yoga practitioners, each child can join the fast-paced Fitkids or the slower paced Yogakids with each one lasting for 30 minutes. Whatever yoga class the child chooses, each one promises to help a child gain self-esteem, improved confidence, an understanding of teamwork, the value of exercise, and respect for the body.
---
Thinking of buying a home in South Carolina or Georgia? When visiting isn't enough and you decide to make our beautiful area home, we at ERA Evergreen Real Estate can help! From Single Family Homes, Condominiums on the Beach and more, we are positive we can find the right home for you. Call or just text us at 888-318-4078 and let's get started!
Visit our website to view ALL the real estate listings in the area!