The 10 Best Spas And Wellness Centers In Hilton Head Island
Today's fast-paced world can make us rethink on how we can keep up with our modern lifestyle while maintaining our physical and mental well-being. Oftentimes, we try to find an escape where we can enjoy peace, tranquility and a slower pace of living. If you're seeking for a way to heal or you simply wish to relax, going to a spa can just be the solution you need. Hilton Head Island is a great place to find the best spas and wellness centers where your mind and body can truly feel replenished and rejuvenated.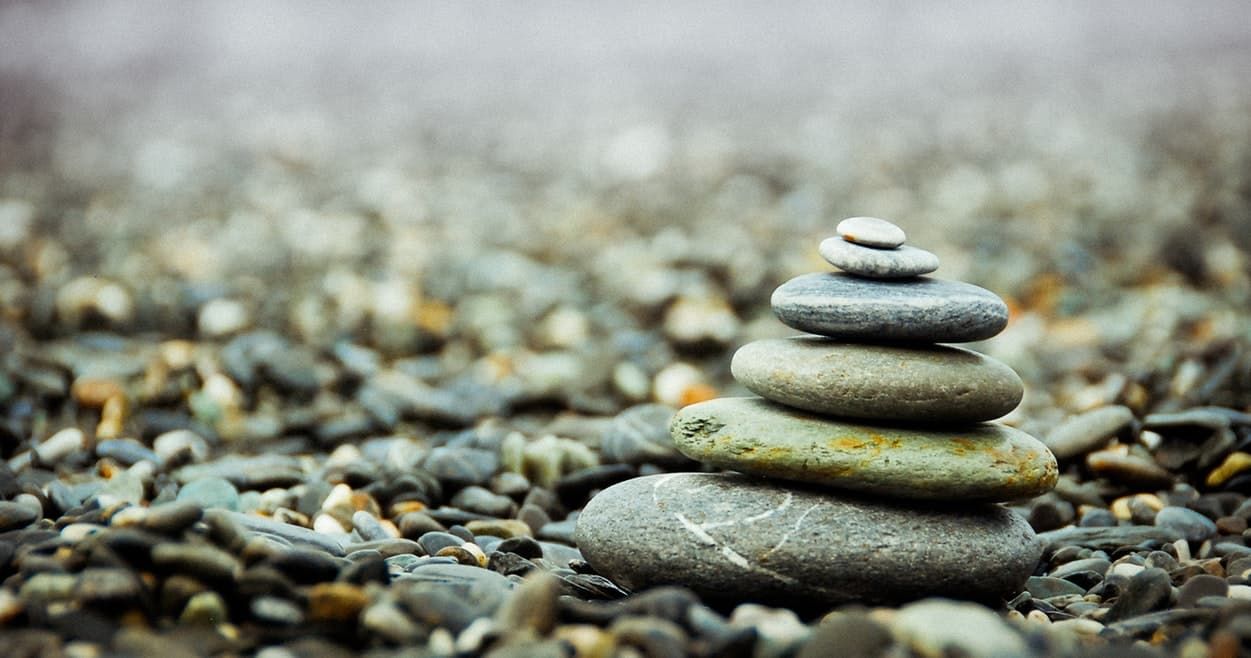 18 Executive Park Rd, Hilton Head SC 29928-4713
(843) 686-5525
This cozy and quiet spa offers a wondrous spa experience and commitment to the customer's personal growth and well-being. They have superb amenities that allow them to accommodate nine massage therapies at one time. Other popular options include a couples room, facial rooms, wet room, steam shower, and a sound healing room.
---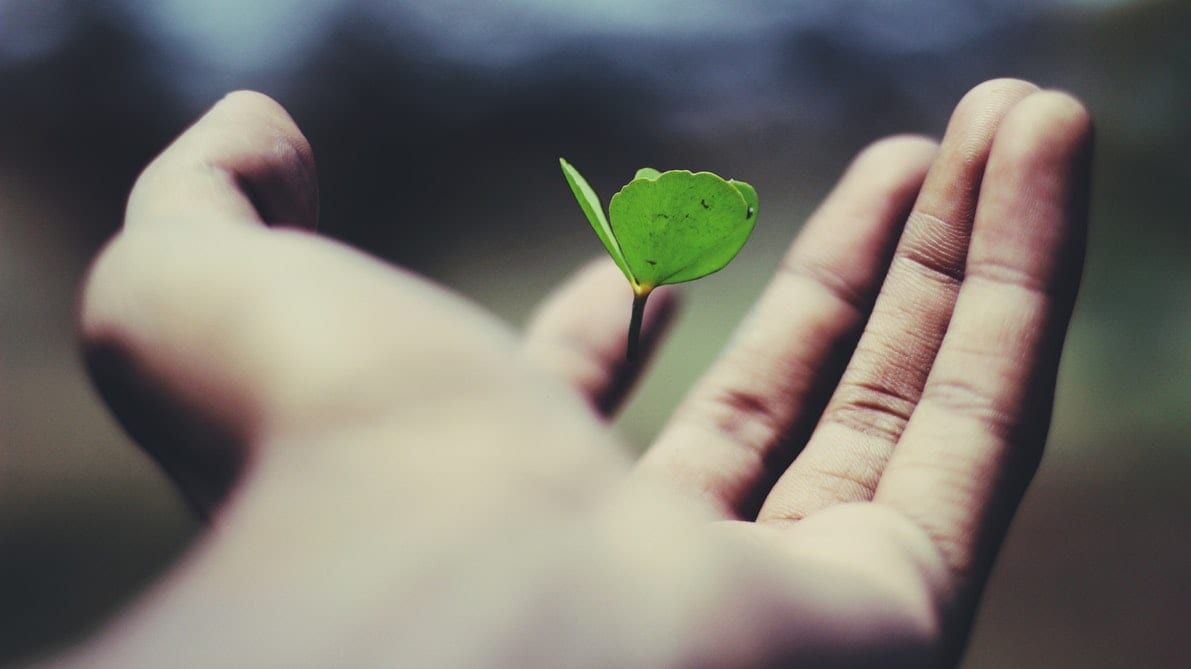 1032 William Hilton Pkwy, Upstairs, Hilton Head SC 29928-3372
(843) 715-2643
Dubbed as the Island's FIRST green spa, Ahh Green Spa offers fair trade, organic and vegan products in a quest to stay in harmony with mother nature. Customers can expect to receive top level massage therapies, natural body treatments and organic facials. Some of their suggested packages include Relaxation Duo, Harmonious Relaxation, Couples Retreat, and Create Your Own Spa Day.
---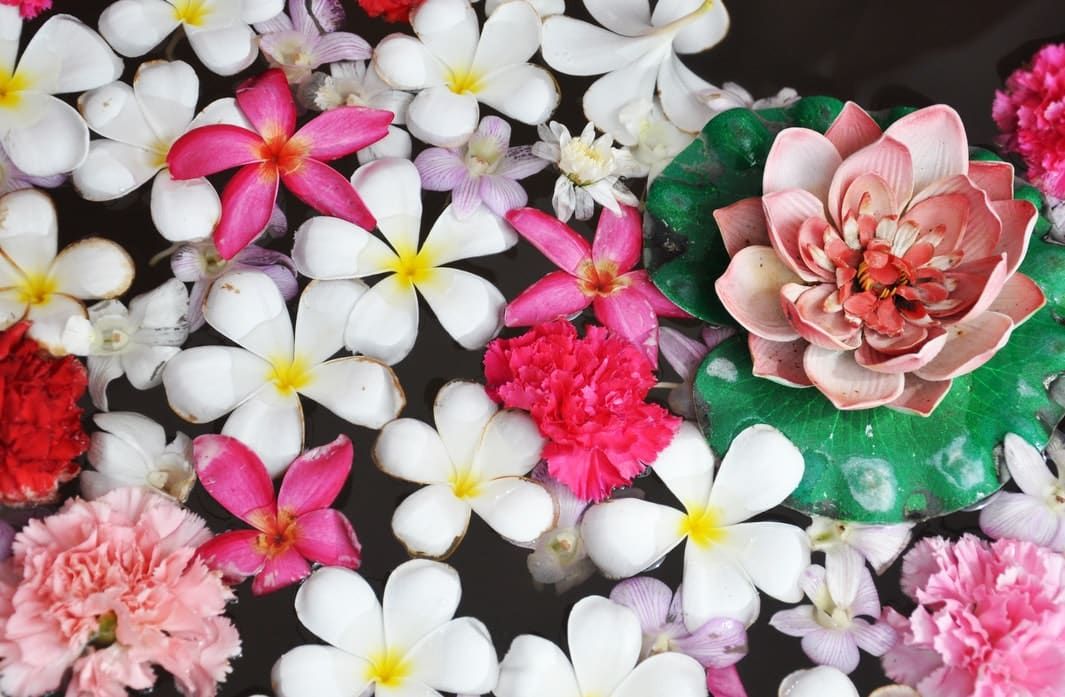 55 New Orleans Rd Ste 202, Fountain Center, Hilton Head SC 29928-4793
(843) 785-7822
Established by Vicki Economou, Fountain Spa is committed to provide the best massage therapists and estheticians in Hilton Head. It prides itself to have a team full of knowledgeable, caring and professional therapists. Popular spa services include massages, facials, full body waxing & tinting (male and female), body wraps, hands and feet, spa packages, and bridal packages.
---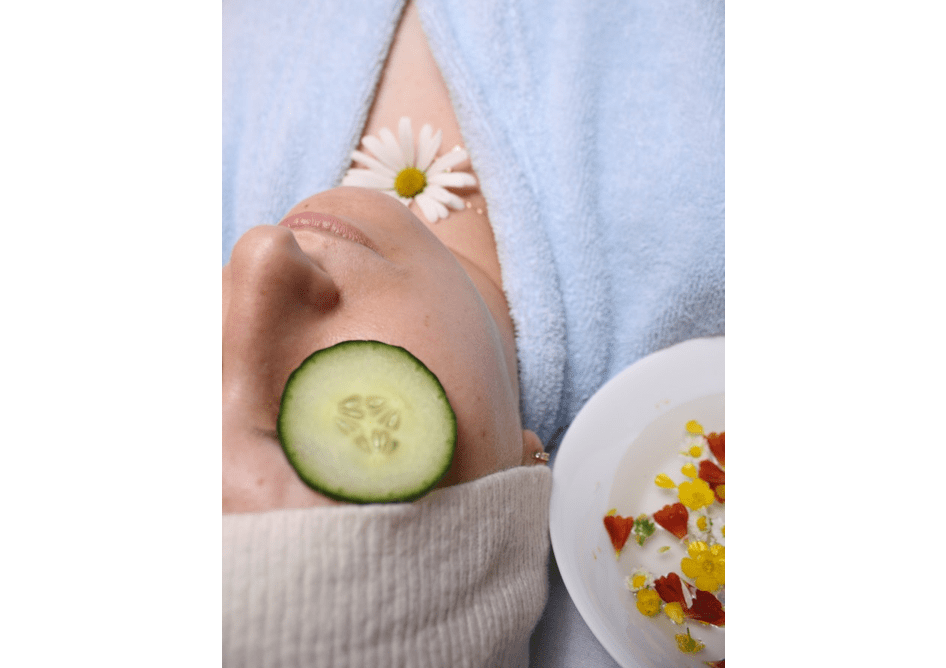 1000 William Hilton Pkwy, The Village at Wexford, Hilton Head SC 29928-6110
(843) 785-3075
Uncover a new, more radiant you at the FACES DaySpa where you can be slathered with emollients, de-stressing massage and a brand new makeover. Choose from a wide selection of the best spa services such as facials, massage, pedicures, and more. There's even a retail shop filled with spa goodies so you can take your spa experience home.
---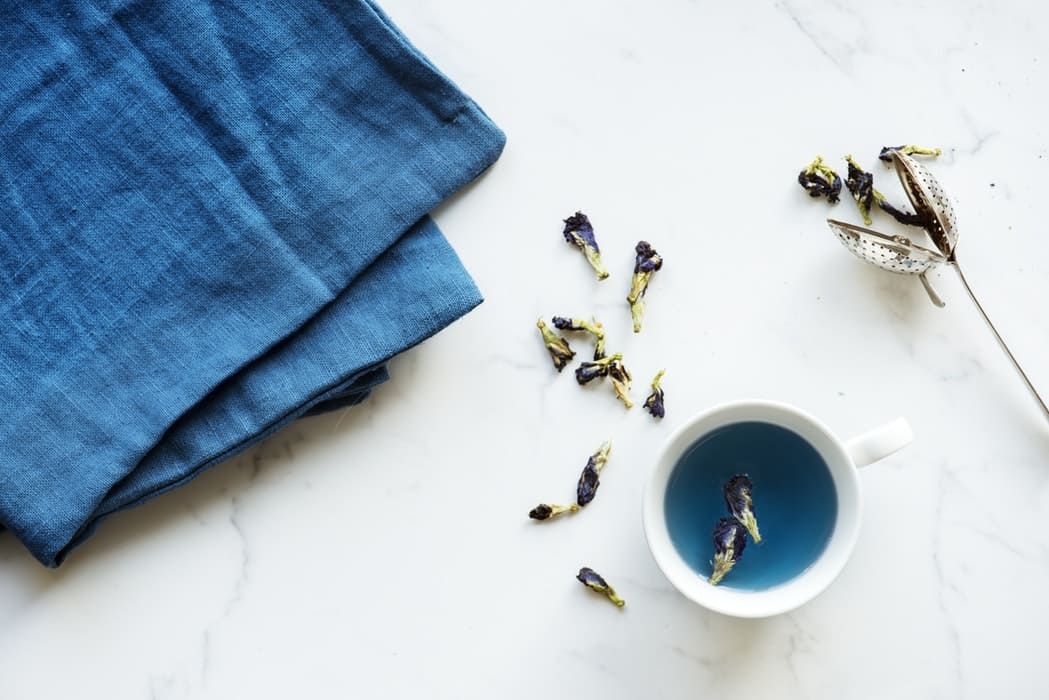 130 Shipyard Dr, Sonesta Resort Hilton Head Island, Hilton Head SC 29928-4932
(843) 341-2786
One of the newest spas in Hilton Head, Arum Spa offers an array of treatments that are sure to engage your senses, calm the mind, and lift the spirit. These include body treatments, signature natural nail services, and luxurious facials. The name is inspired by Arum Lily, an indigenous plant that grows wild in Hilton Head's marshlands. It signifies beauty, magnificence, rebirth and renewal which makes Arum Spa the perfect place for rejuvenation and relaxation.
---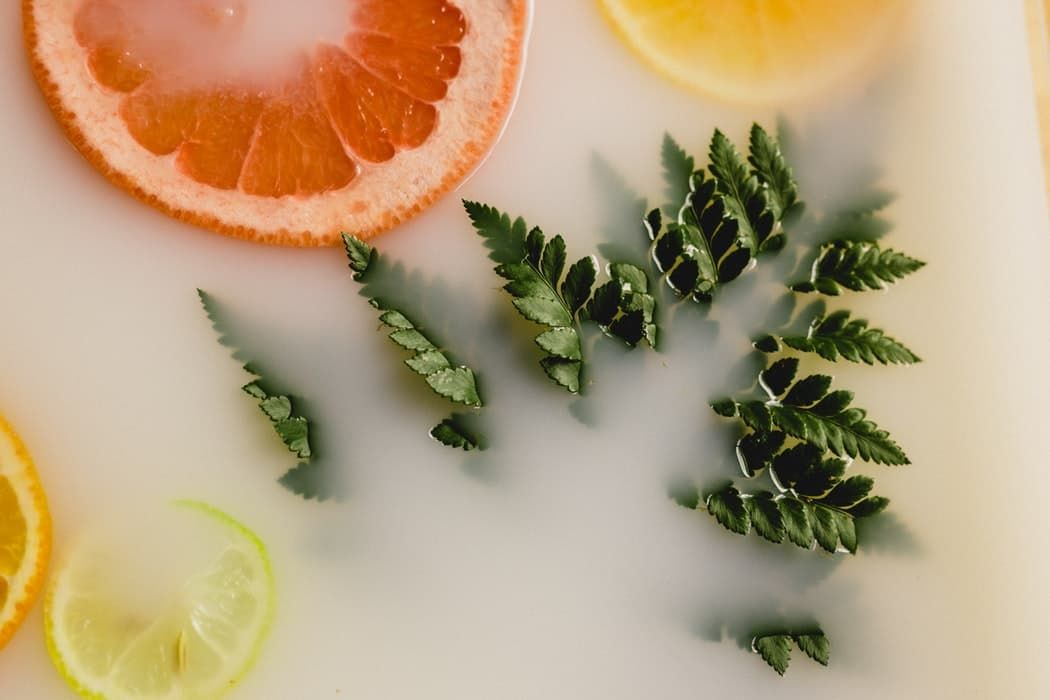 62 Arrow Rd, Unit C, Hilton Head SC 29928-7325
(843) 422-4841
Offering a personal haven for peace and tranquility, each session at the Back In Balance Wellness Spa is customized through the integration of various modalities. These include myofascial release, Swedish massage and neuromuscular therapy. Customers' favorite treatments include cupping massage; express yourself facial; earth stone massage; restorative signature facial; therapeutic deep tissue massage; relax, refresh, renew package; aroma Swedish massage; and pure bliss couples massage.
---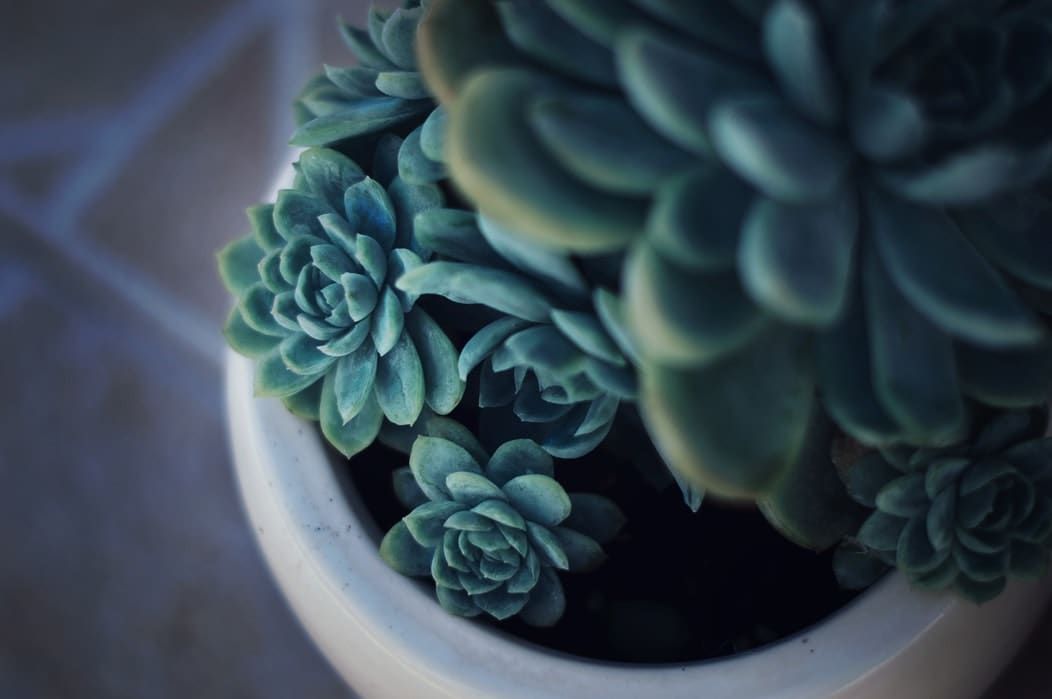 14 Valencia Rd, Bldg 2, Hilton Head SC 29928-6300
(843) 715-8970
Designed by Hilton Head Health, The Indigo offers body, face and salon services that are incorporated with the best quality products so you can enjoy a healthy living experience. As soon as you walk in, you can instantly feel the vibe of a tranquil place where you can find your inner peace and leave the challenges and stresses of the daily life. It features a wide array of unique spa experiences that include facials, massages, body treatments, salon services for nails and more.
---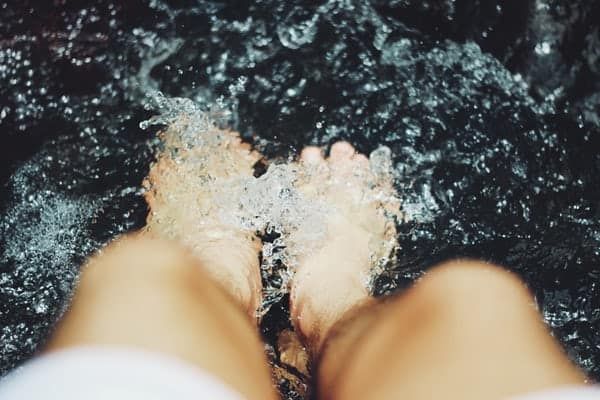 71 Lighthouse Rd, Suite 613, Hilton Head SC 29928-7216
(843) 363-6000
For more than 20 years, Le Spa has been an integral component of the Sea Pines experience in Hilton Head Island. Known for its luxurious ambiance, it specializes in nails, hair, body and facial treatments; bridal; and non-surgical procedures. They even have a nomination program as a way to honor outstanding individuals who shall be recognized as an "Angel." Successful nominees are treated to a massage of their choice, a pedicure service, and lunch.
---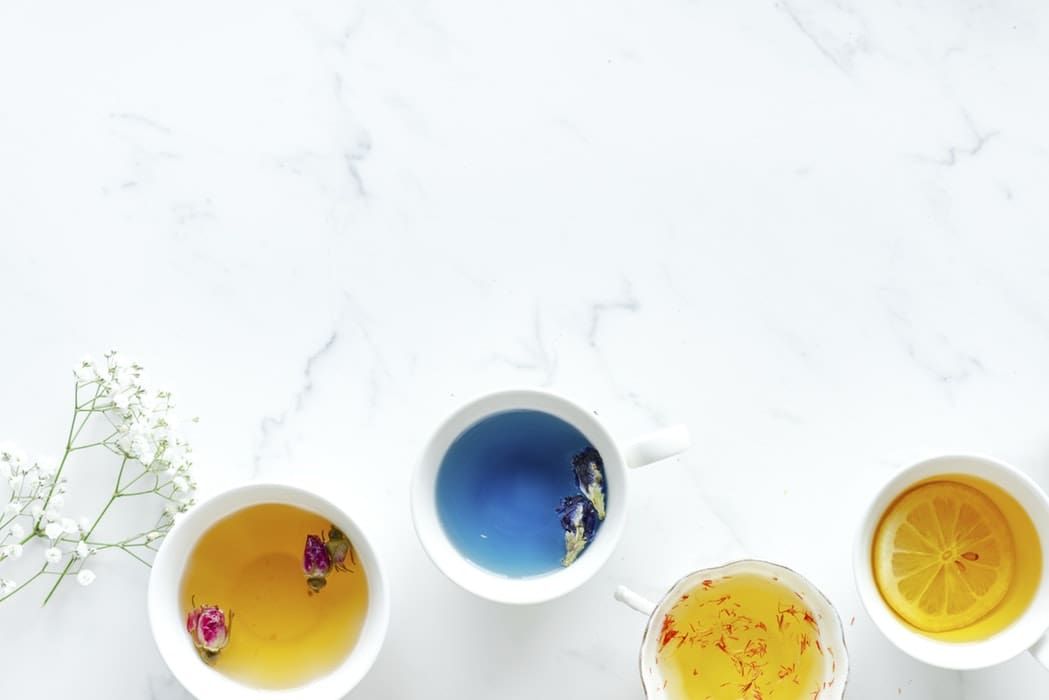 23 Ocean Ln, Omni Hilton Head Oceanfront Resort, Hilton Head SC 29928-5121
(843) 341-8056
Immerse yourself in a spa journey where you can indulge your senses right at the Ocean Tides Spa. Be pampered by the spa's specially trained therapists with their full array of relaxing services ranging from the exotic Paradise Glow Body Treatment to the signature Ocean Tides Facial. Truly, spending a day at the Ocean Tides Spa will make you emerge fully renewed and rejuvenated.
---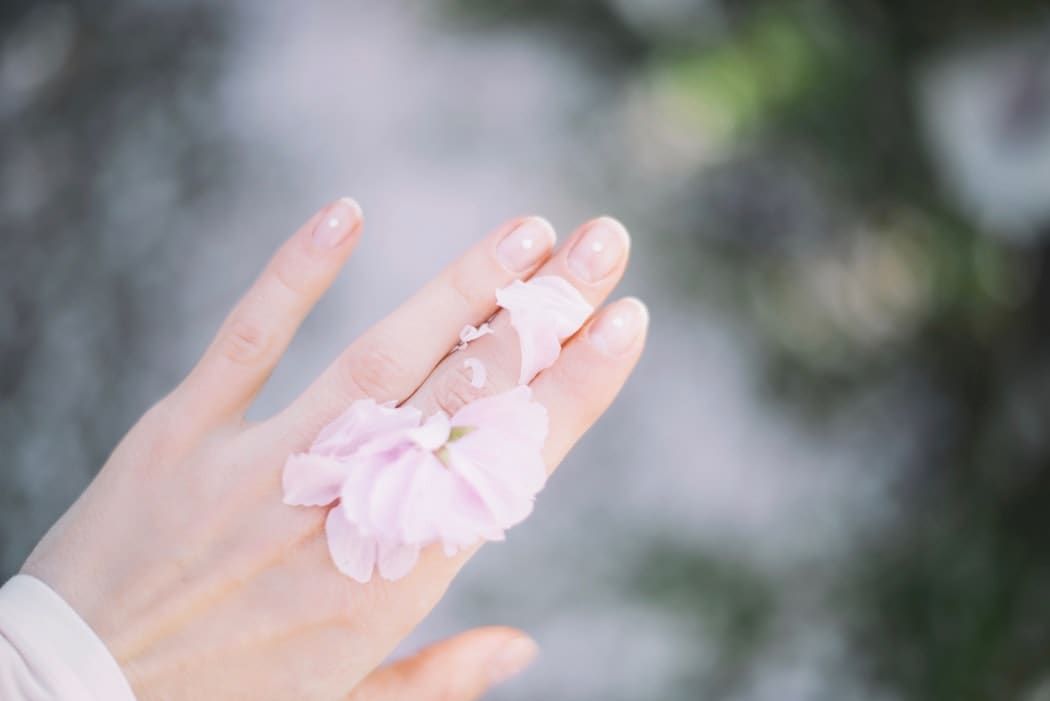 5 Grasslawn Ave, at Marriott's Barony Beach Club, Hilton Head SC 29928-5546
(843) 785-2500
Each of Namaste Spa's massage and body treatments are specially designed to meet your individual needs. Choose from their popular services that include Therapeutic Deep Tissue Massage; Swedish Massage; Body Treatments and the luxury Couples Massage Suite. Experience an unforgettable spa bliss only at Namaste Spa.
---
Thinking of buying a home in South Carolina or Georgia? When visiting isn't enough and you decide to make our beautiful area home, we at ERA Evergreen Real Estate can help! From Single Family Homes, Condominiums on the Beach and more, we are positive we can find the right home for you. Call or just text us at 888-318-4078 and let's get started!
Visit our website to view ALL the real estate listings in the area!