Sweetly Savannah! 5 Romantic Things to Do This Valentine's Day
Being the oldest city in Georgia, Savannah is the penultimate picture of Southern hospitality and charm. Beautiful, tree-lined streets, historic buildings which simply exude romance (think Gone With the Wind!) and more await you! Whether you plan to have a simple celebration with your loved one, or are looking for something with unequaled grandeur, Savannah is the place to be! Check out a few of the things you can do in our picturesque town!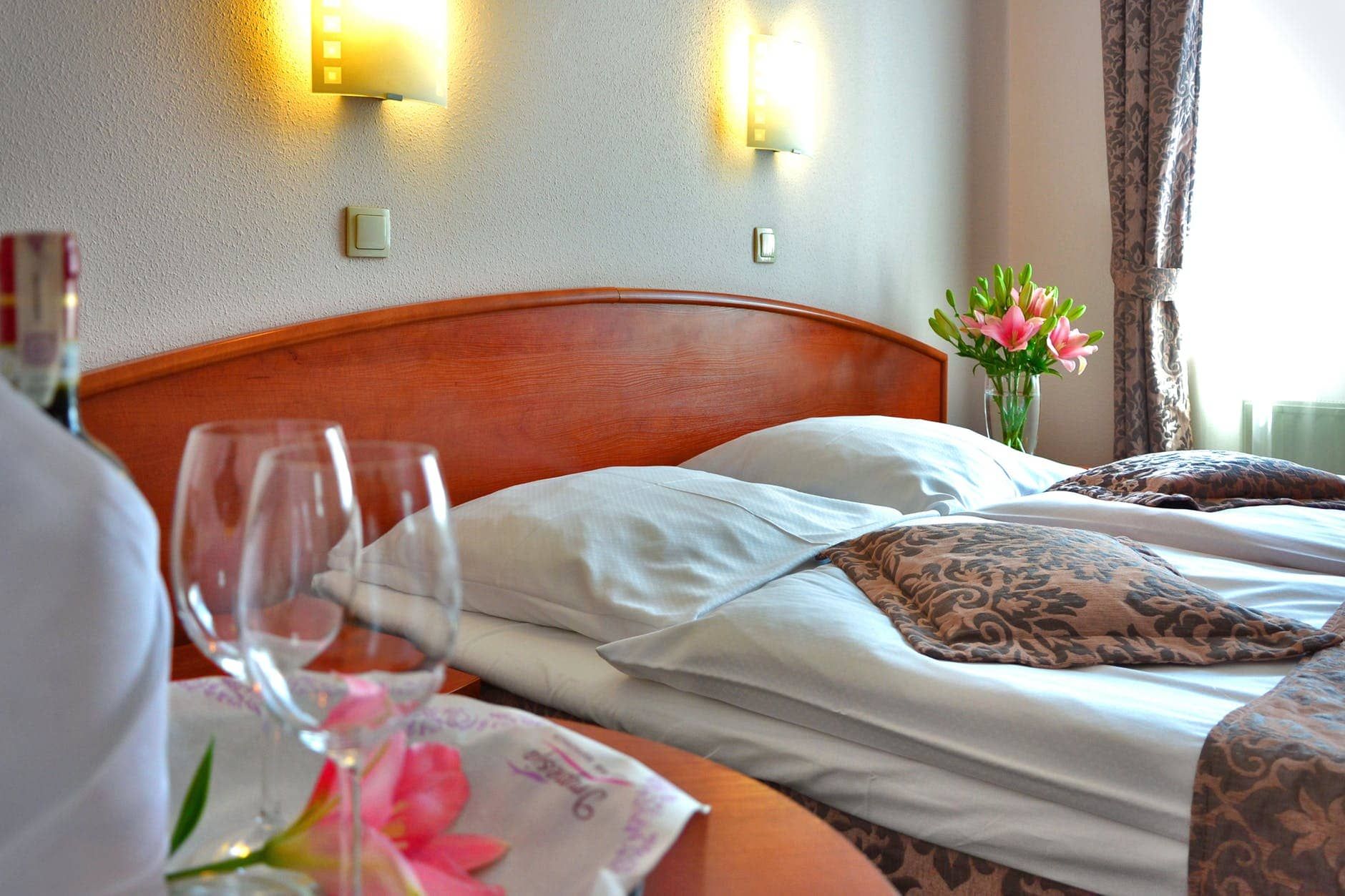 Have a Romantic Stay
Savannah is home to the most charming bed and breakfast inns this side of Georgia, each offering their own brand of Southern hospitality as well as luxurious comfort. Whether you prefer something more lavish, like a suite at The President's Quarters Inn, or the more personal service presented by Green Palm Inn, you will be sure to wake up to a beautifully relaxed stay with your significant other.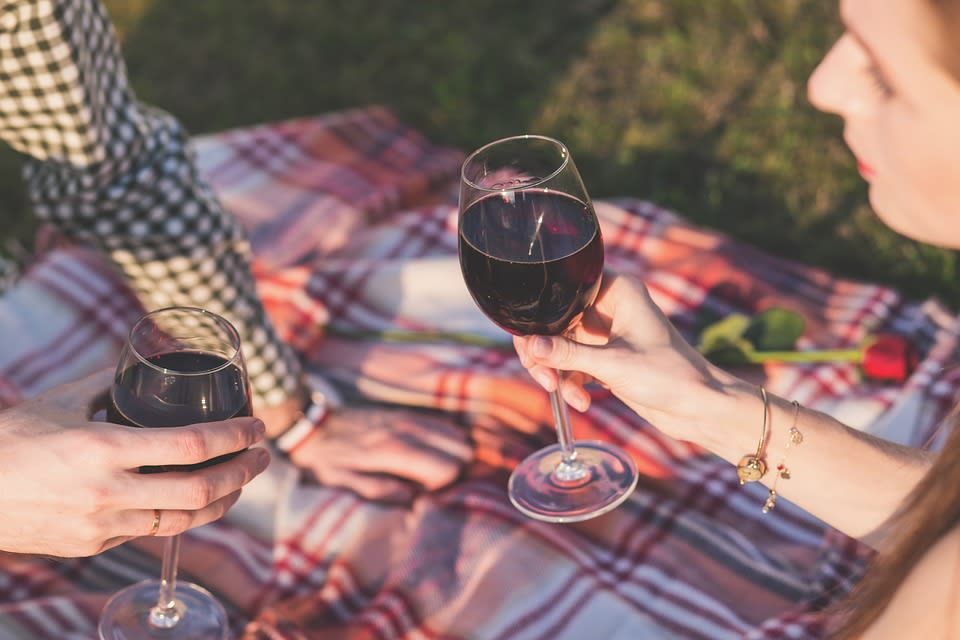 Enjoy an Idyllic Picnic
Pack a little lunch (and bring some wine!) and head on over to Forsyth Park for a little picnic! This 30-acre park was named after Georgia Governor John Forsyth, and features plenty of shady spots where you can spread your blanket and enjoy a little chill time. Set down your phones and take this opportunity to just enjoy the sights with your loved one, and share a glass or two as you reminisce and get to know each other better!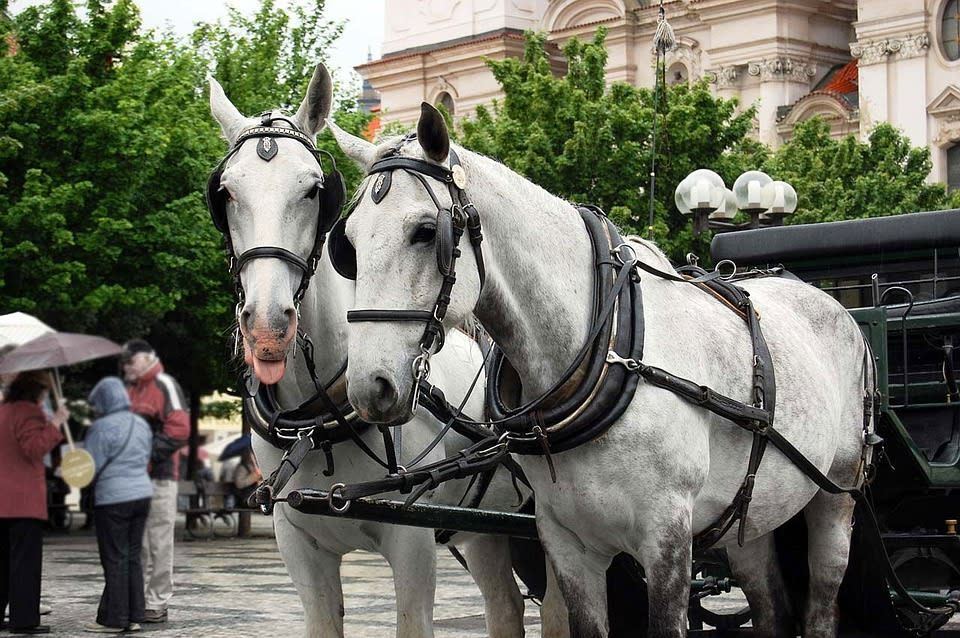 Go for a Ride
Nothing is more enchanting than a romantic carriage ride down tree-lined streets, especially when it is through the streets of Savannah. Take a private carriage ride at dusk through the Madison Tour Company, and relish the sights and historic beauty of the town as you go through the cobblestone streets.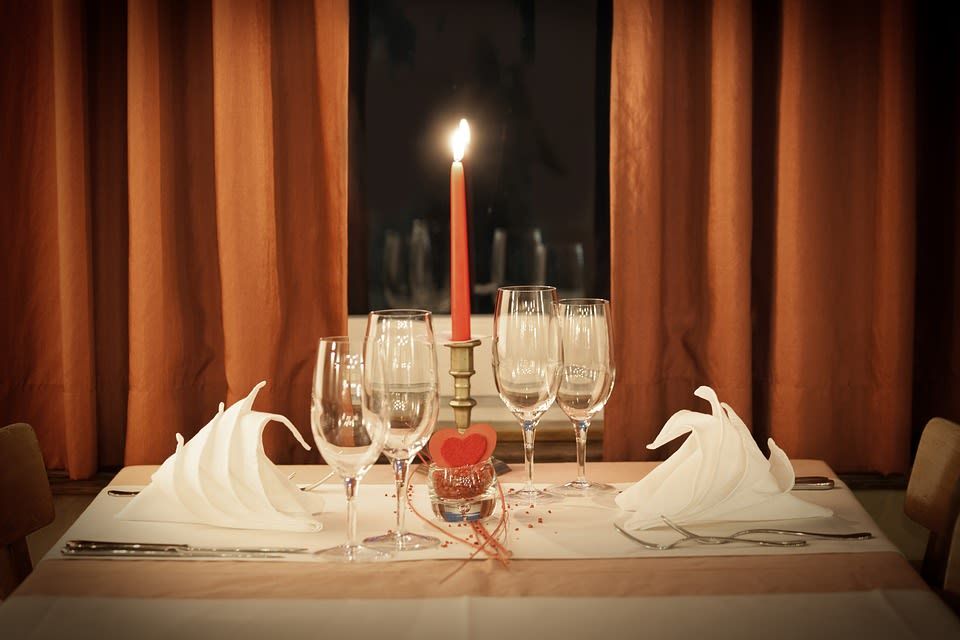 Dinner for Two
There is no lack of Romantic Restaurants in Savannah. Make a reservation and get dressed in your fanciest as you take your loved one out for a candlelit dinner in one of our town's many date spots. There are so many options from which you can choose from, for a meal that you both can enjoy. Explore high end French cuisines, exotic Cajun dishes, and of course classic Southern staples like Fried Green Tomatoes or Beignets, and have a night to remember for years to come!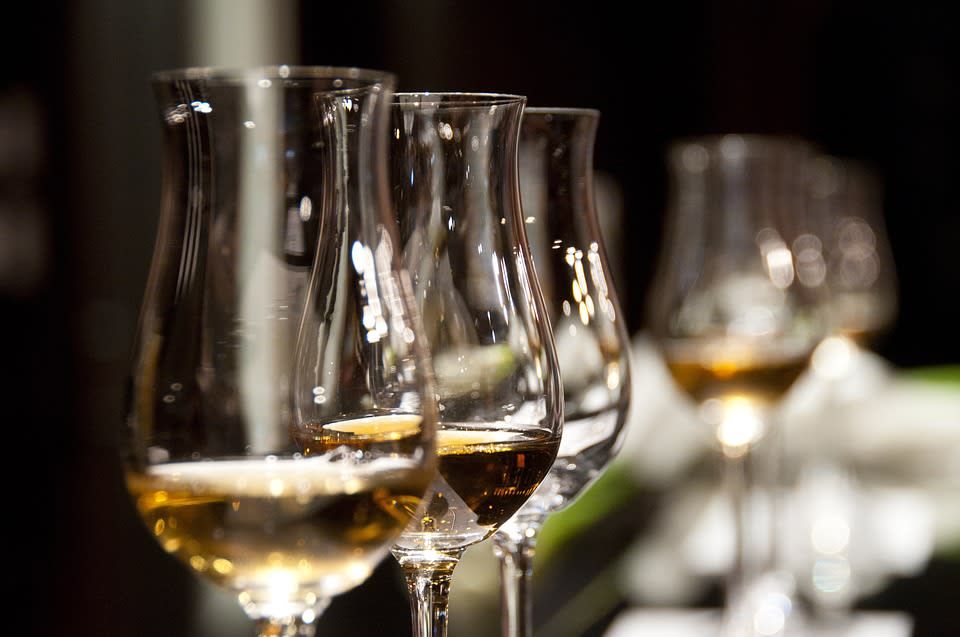 Raise a Toast
The Olde Pink House Restaurant and Tavern is the perfect way to cap your night before heading back to your inn. One of the most historic restaurants in the city, it's named for the beautiful shade of pink stucco that covers its old brick, and features an intimate bar in the basement that is perfect for your nightcap. Snuggle up to on the couch and listen to some live piano, or perhaps have a sip of their custom-made house beer for a unique toast!
---
Thinking of buying a home in South Carolina or Georgia?
When visiting isn't enough and you decide to make our beautiful area home, we at ERA Evergreen Real Estate can help! From Single Family Homes, Condominiums on the Beach and more, we are positive we can find the right home for you. Call or just text us at 888-318-4078 and let's get started!
Visit our website to view ALL the real estate listings in the area!