Super Bowl Sunday Party Tips
It's once again that time of year when we all get together to watch one of the greatest sporting events in the country: Super Bow Sunday! Even if you're not a sports enthusiast, or if you root for different teams, getting together with family and friends is still a wonderful way to spend your Sunday. But is your home ready for a party? Check out these tips to make sure to get your home in sporting shape!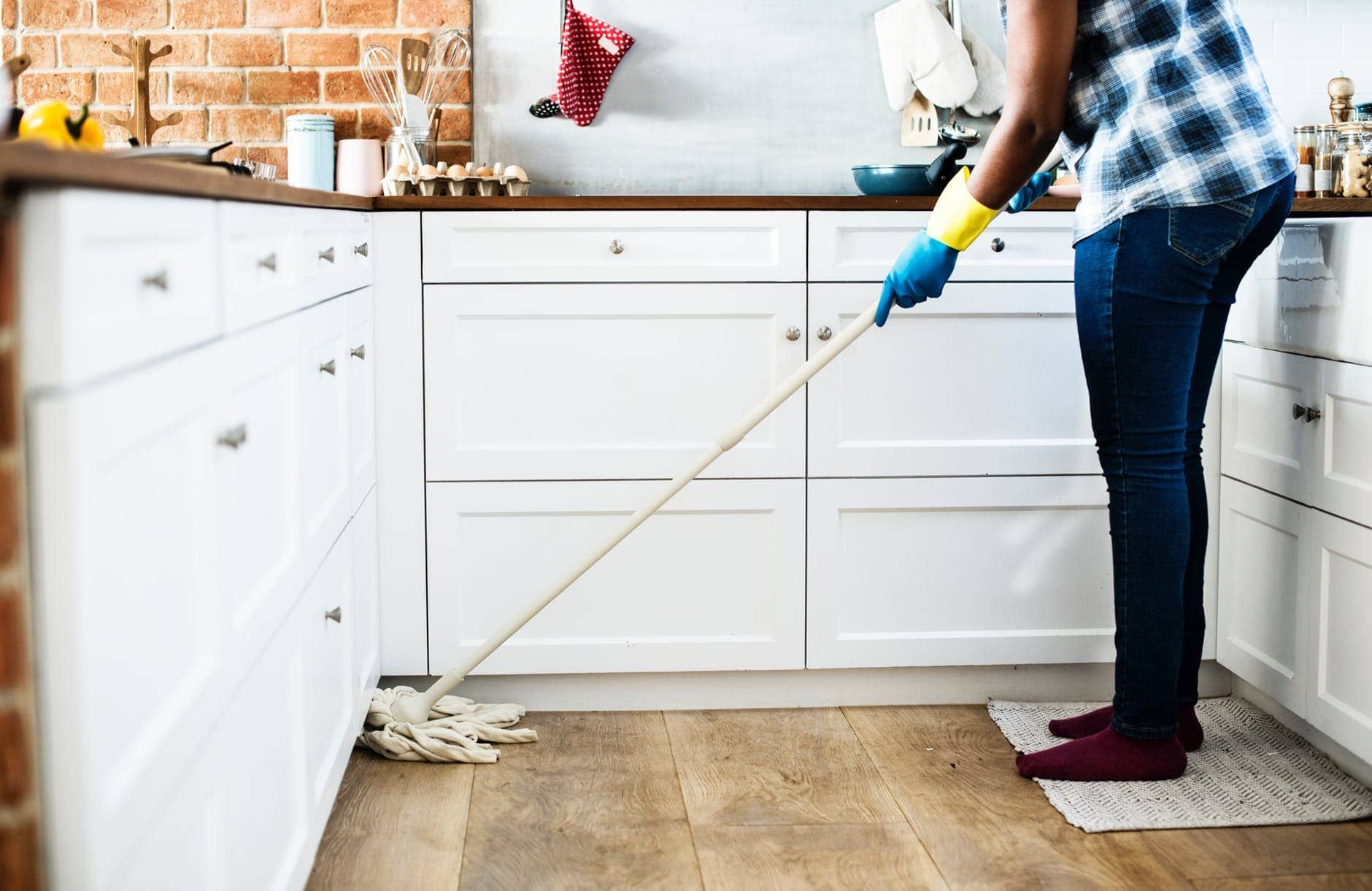 A Clean Bill
Ensuring that the house is in a decent condition before your guests arrive will make for a more relaxed you and a more fun party. Welcoming guests into a messy home with laundry on the floor or trash all around isn't really something you would want to do, and is a sure fire way to ruin the a party atmosphere. To make it a quick affair, get the whole household involved in cleaning up! Focus on the TV room, but make sure not to miss the kitchen and bathrooms too! If the whole house cannot be clean enough, just make sure to close the doors where you don't want guests to wander in and see the clutter.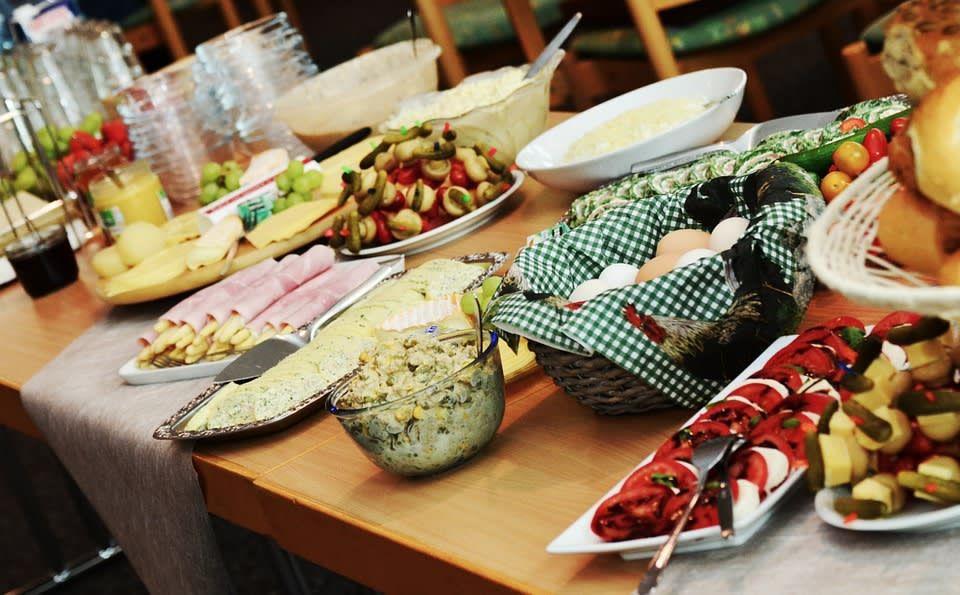 Set It Up
Make sure your home is ready to handle a party. Whether it's just an intimate event with your family, or a bigger setup with your friends, it's more fun if everyone can be comfortable. Lay out tables in or near the room where you'll be watching, making sure to keep in mind where people will stand so that you won't have anyone blocking the view every time someone reaches for a snack. Cover the tables with easy to clean tablecloths to make your after game cleanup a breeze. Tuck several garbage bags somewhere close to the table for easy access (and easier cleaning!)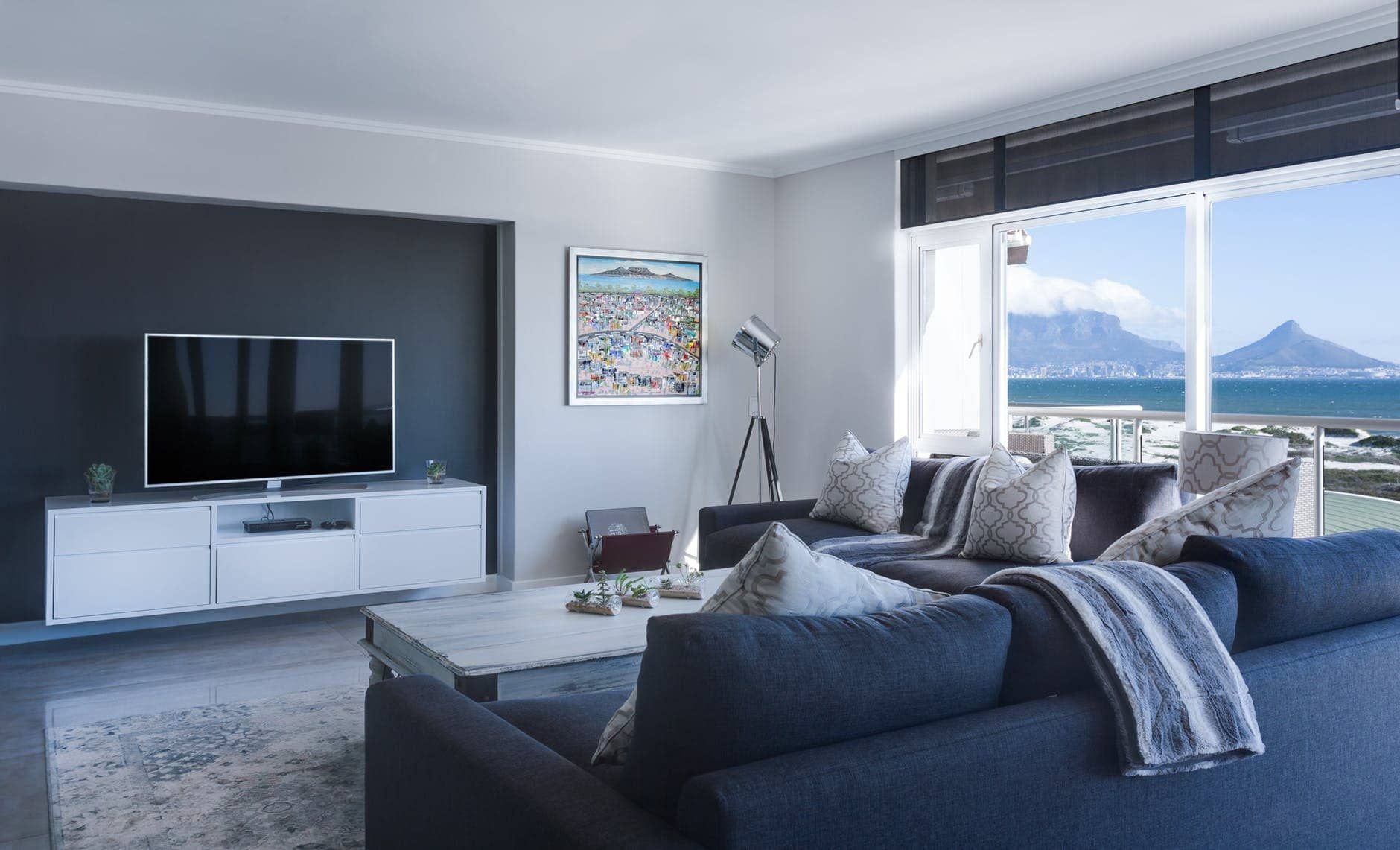 Equipment Check
Set aside a time a few days before the game to thoroughly test your equipment and sound system. It wouldn't do to sit down a few minutes before game time and discover that your TV or speakers aren't working properly. While you're at it, clean your TV and speakers, as the last thing you want is a smudgy screen blocking anyone's view, or dirt in your speakers ruining sound quality
If possible, have a backup plan in case of unexpected issues. It could be another TV in the next room, or a nearby bar streaming the broadcast. Sometimes all the preparation in the world won't be enough to guarantee a seamless experience, so make sure to be ready to handle unforeseen events.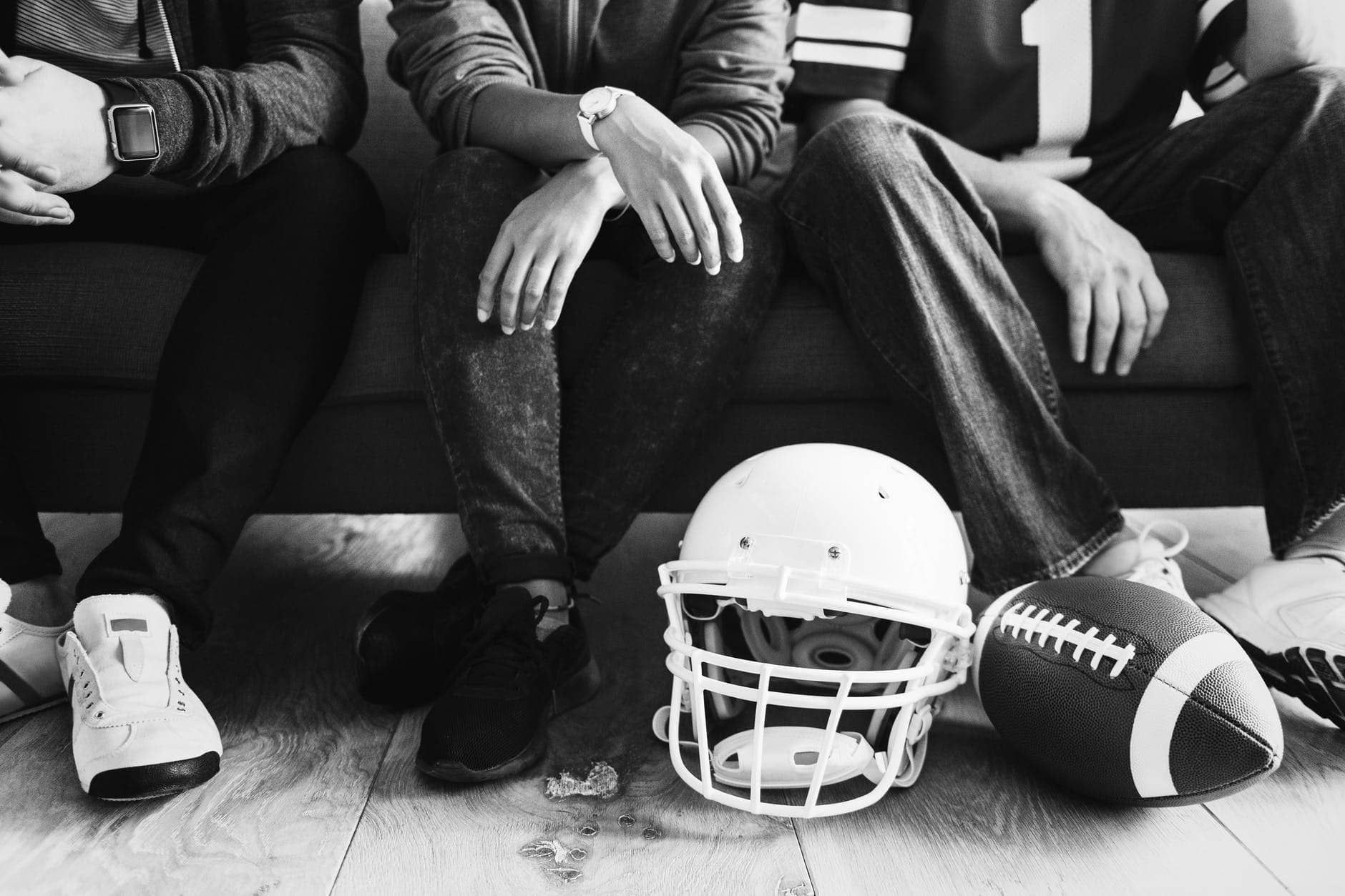 An Extra Touch
Add a little whimsy to your party by putting up simple themed displays. Most party stores also provide supplies for Super Bowl parties, and you can choose a few football-themed decorations. It could also be something simple, like a DIY coaster using construction paper, or fun snacks, such as football-shaped brownies or a layered cake in your team's colors!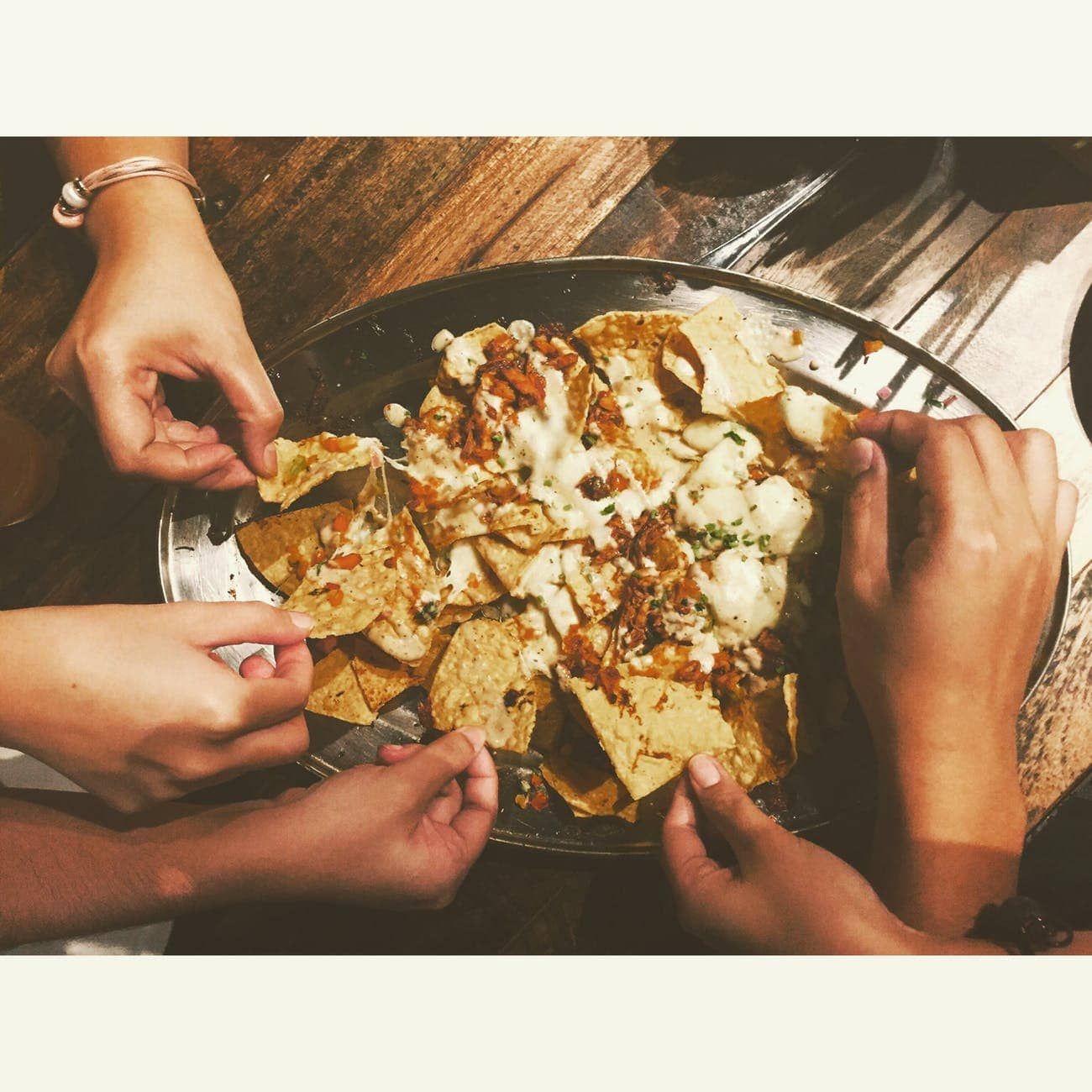 Food is a Must
Establish beforehand how you would like to handle the snacks. If you're going potluck for the party, coordinate with the volunteers which food your friends will bring or make. Also remember that the more food that can be cooked in advance, the better, so that everyone can spend more time simply enjoying the game. Choose no-fuss but filling recipes, and have lots of snacks and finger foods readily available, so that everyone can be free to help themselves and you can also relax and enjoy the game.