Live Love Savannah in June 2018:
Events that are on the calendar for June are reminders of why we look forward to summer in Savannah. So, stock up on your sunblock for the outdoor activities, break out your sandals or running shoes depending on the event, and make the absolute most of all the fun things to do.
---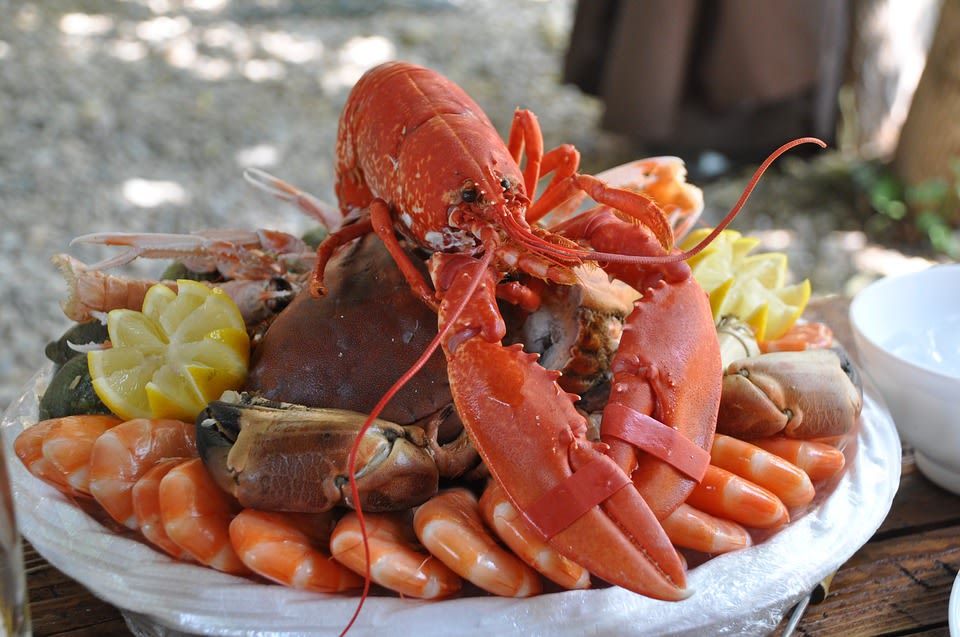 Where: Rousakis Plaza
When: June 1-3, 4 pm-11 pm Friday, 10 am-11 pm Saturday, 10 am-9 pm Sunday
Cost: FREE admission
Have a pair of flip-flops? How about a grass skirt or Hawaiian shirt? All are optional but encouraged for the River Street Seafood Fest. It's back after a year's hiatus. So, put on beach duds that would make Jimmy Buffett proud and mosey over to the riverfront to get your fill of live music that's been known to inspire dancing and a bounty of fresh seafood from some of Savannah's best restaurants.
---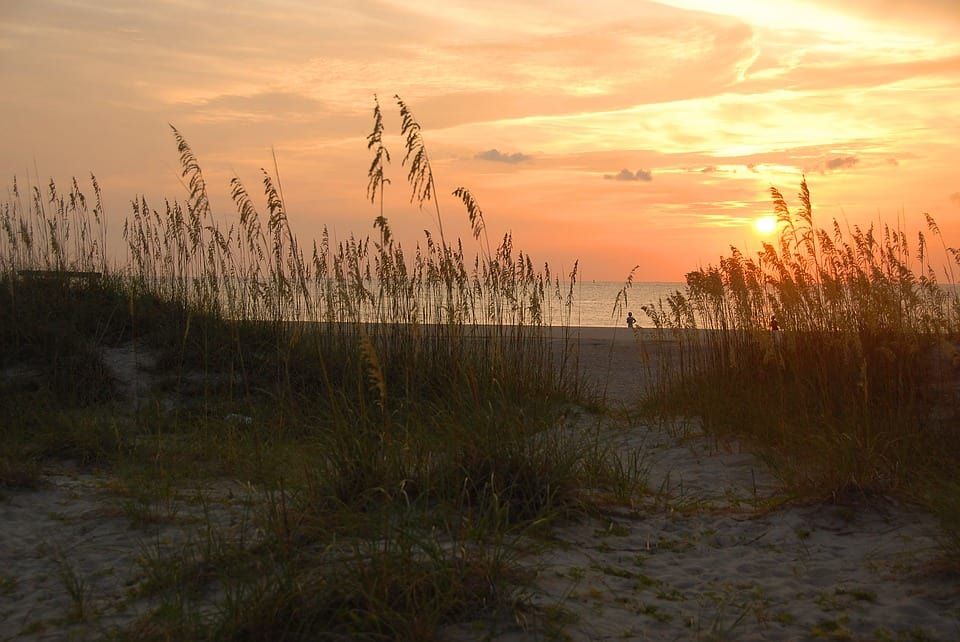 Where: Tybee Island
When: June 2 ,10 am-1 pm
Cost: Just a little of your time
If you love Tybee Island and its beautiful beach,why not join the island's anti-litter campaign (Fight Dirty Tybee) and Tybee Clean Beach Volunteers for the March for the Ocean cleanup event. Make new friends while you help make signs about protecting the ocean, assist with beach cleaning or both. Take a picnic lunch (low waste) to enjoy on Tybee Pavillion when the cleanup is done.
---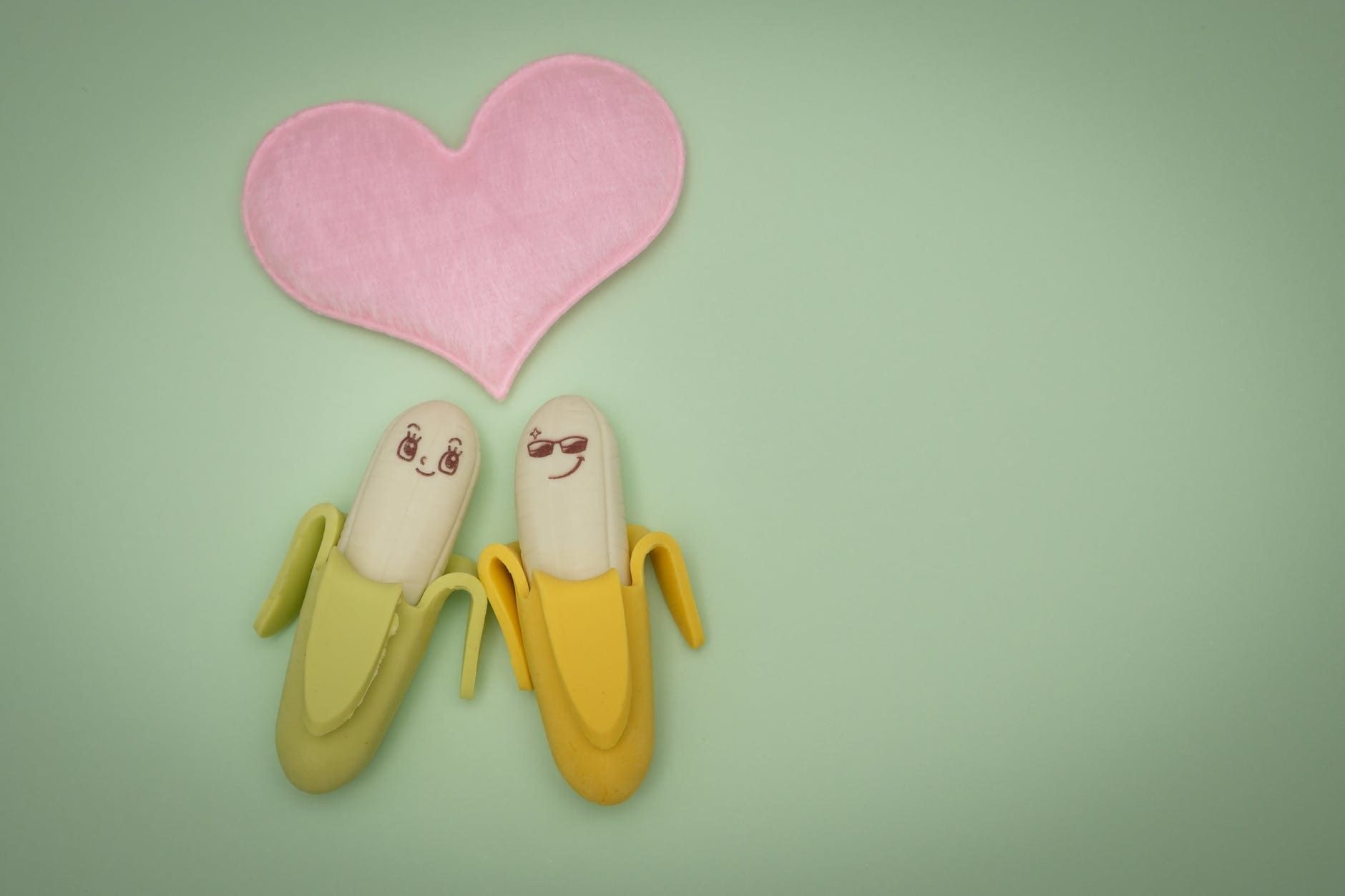 Where: Grayson Stadium
When: June 6; 6:30 pm
Cost: $35 Basic, $50 Very Important Banana
Savannah has a new twist this year on the running event for Global Running Day. It's a 5K at the home of the Savannah Bananas, and you get to run dressed up like a banana. Yes, you read it right, a banana. Your registration includes admission to the race and a banana suit. Register as a VIB (Very Important Banana) and you also get VIB parking, beer/wine vouchers and refreshments.
---

Where: Jepson Center for the Arts
When: June 9, 1 pm-4 pm
Cost: FREE
Juneteenth Family Day at the Jepson Center is a commemoration of the end of slavery in the U.S. and it's one of the museum's longest running community events. Here's what you can expect. Dr. Jamal Toure, who is known for bringing history to life, will regale you with intriguing stories about Gullah-Geechee culture. You can try your hand at basket weaving and sculpting. And Savannah native and critically-acclaimed percussion virtuoso David Pleasant will perform at 3 pm.
---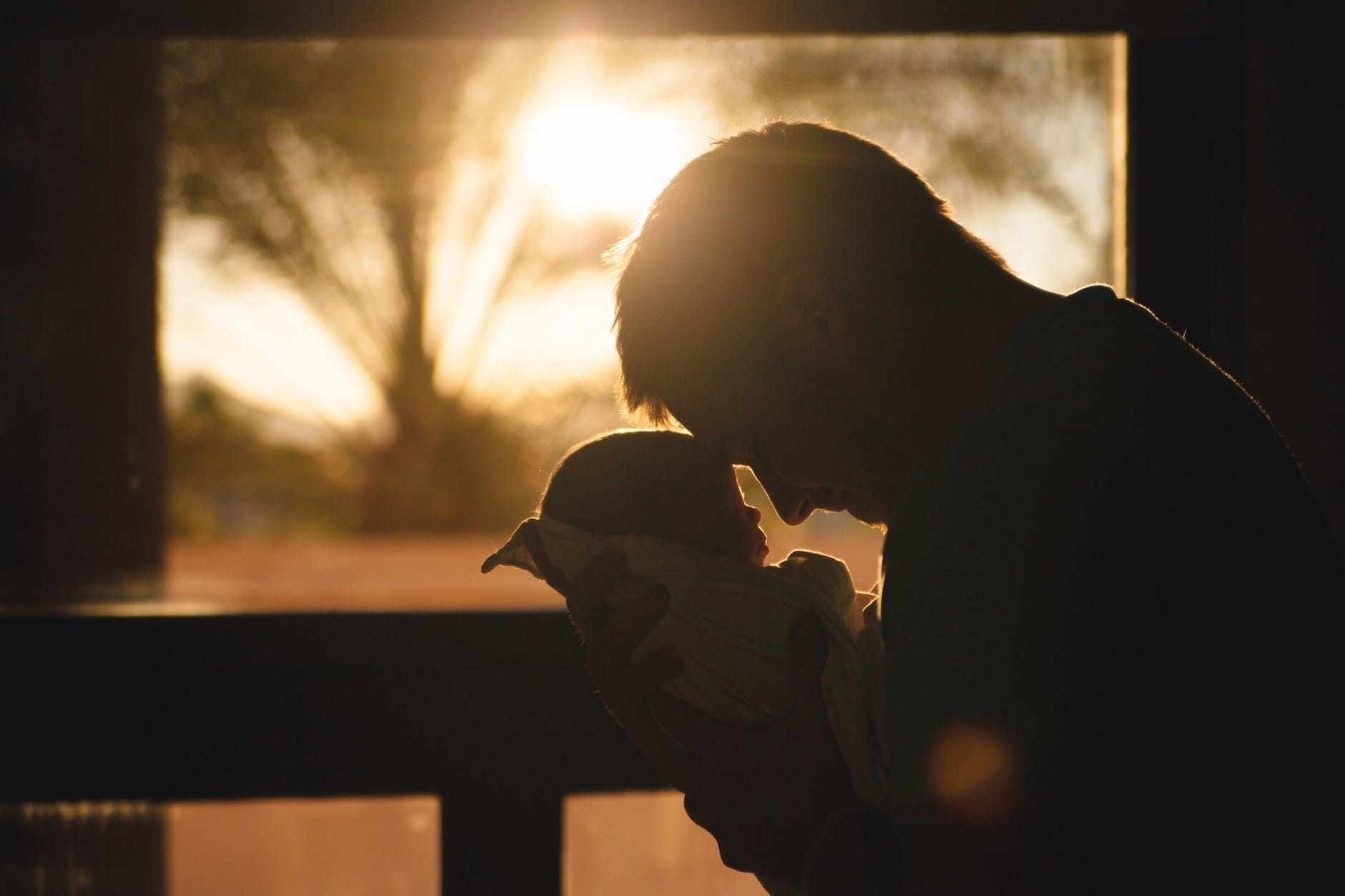 Where: River Street, Rousakis Plaza
When: June 15-17, Saturday, 11 am–10 pm, Sunday, 11 am - 6 pm
Cost: FREE and open to the public
This month's Unity in the Community festival gives you doubly good reason to drop by the event. First, it's on Father's Day weekend. So, it's an opportunity to browse cultural arts and crafts and enjoy good eats and entertainment while spending time with your dad or other father figure. Second, the theme for this month's festival is Juneteenth, offering you the chance to celebrate this historical commemoration with family and friends in one of Savannah's most scenic settings
---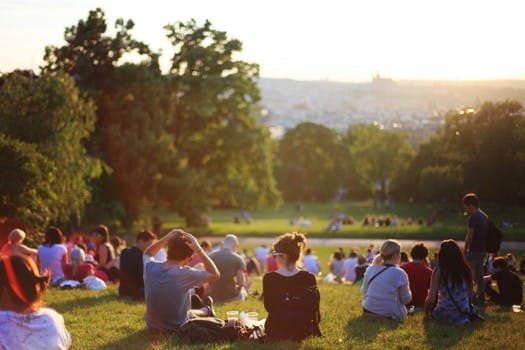 Where: Tybee Island
When: June 16, 8:30 pm-10:30 pm
Cost: FREE
The summer outdoor movie series on Tybee Island is back and the lineup is fun and super family friendly. The June flick is none other than Free Willy, a family movie that has withstood the test of time. Even if you've seen it before, this tale of a young orphan boy who forms a bond with an orca (Willy) and releases him into the wild is inspiring as well as entertaining. Have fun!
---

Venue: JCB North American Headquarters, Pooler
Time: June 16, Starts at 8 am
Cost: 5K (individual): $55; 5 mile (individual): $60
When you were a kid did you get a kick out of splashing in mud puddles? Well, now that you're all grown up, don't let being an adult stop you from playing in the mud. Face some new challenges in 5 miles or 5 kilometers of mud in the JCB Mud Run and remind yourself (and show others) what you're made of. The JCB lake and tire field are back this year too, and post-run (or if you just want to just watch the fun) enjoy frosty beverages and delish snacks at the Party Pit.
---
Where: Westin Savannah Harbor Golf Resort
When: June 17, 9 am start
Cost: $89/2-person team, $59 adult/junior team
Father's Day and a golf tournament on a gorgeous championship course are a winning combination. And it's one that you will find at The Club at Savannah Harbor. The Father's Day Shamble is part of the 2018 Tournament Series which runs monthly through November. Play as a two-person team or take your favorite junior golfer for an adult/junior team. Local food and beverage specials will be available for every tournament. All tournaments have a shotgun start.
---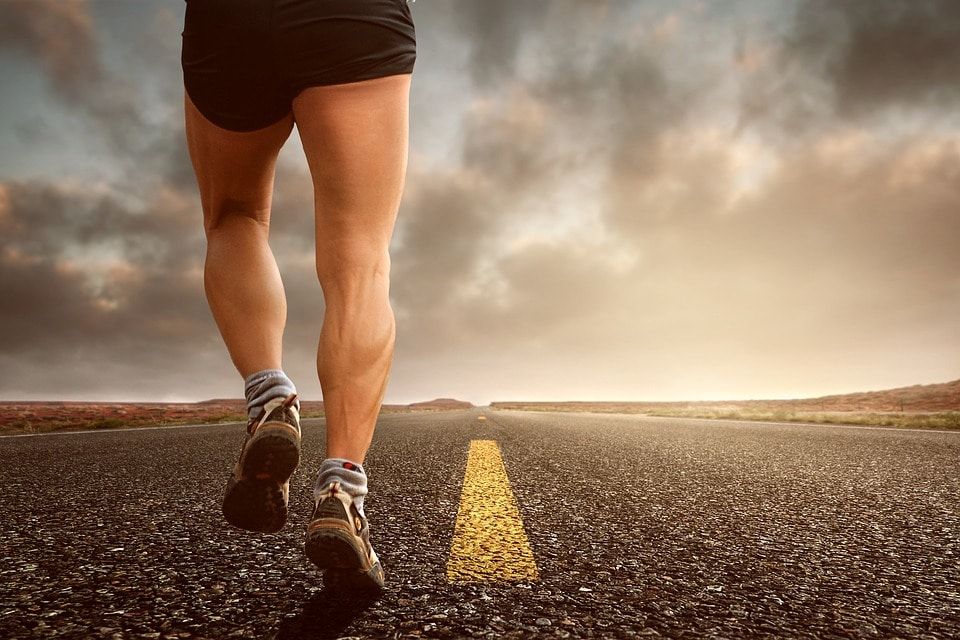 Where: Meet at The Rail Pub
When: June 19, 6 pm
Cost: FREE
Pick your route, walk or run. It's all about having fun and the comradery among fellow participants. And when the run is said and done, meet up with the others back at The Rail Pub for drink specials and good conversation. Note that you can repeat the fun each month right up through October.
---

Where: Tybee Post Theater
When: June 22, 7 pm-10 pm
Cost: $15 Adults, $10 Children
When was the last time you went to a three-ring circus? Check this one out and take family and friends along. You're sure to get a blast out of the fire breathers. Your spirits are likely to fly high as you watch the aerial acrobats. And other acts like hoop dancers, stilt walkers and jugglers will bring you childlike joy no matter your age. Doors open at 6:30 pm.
---
Happy Father's Day to all the dads, grandfathers, dads-to-be and father figures from the ERA Evergreen Live Love Savannah Team. Know that you are special and that we wish you joy on Father's Day and every day. Have a great time at the events you choose. To find out what else is happening during the month, check out the events calendar at VisitSavannah.com.